ERP Cloud Solution has become popular in Singapore. Several companies are starting to adopt this software. Not without reason, utilizing an ERP Cloud Solution can provide several benefits and conveniences for all enterprises. As a result, it should not be surprising that this AI technology solution is widely used in Singapore alongside the growth of numerous industries. If you plan to implement ERP software, reading this article is the best course of action, as we will guide you to learn more about ERP, its benefits, and the pricing scheme so that you can estimate the exact cost.
Also read: Why are Businesses Moving to Cloud ERP Technology?
Integrated ERP Cloud Solution for Your Business
In a company, there must be much work that must be taken care of. Some of these jobs need to be integrated with others, which makes it sometimes difficult to manage workflows manually. Therefore, companies need an ERP Cloud Solution that helps simplify all work. ERP is gathering and managing business data from various departments using dedicated software.
Cloud ERP is an enterprise resource planning (ERP) system that operates on a company's cloud platform instead of an on-premises network, providing enterprises with internet access. ERP software integrates and automates core financial and operational company operations and provides a single source of data, including inventory, supply chain management, and assistance with procurement, production, distribution, and fulfillment. Companies can use the software by connecting to the internet and browser.
Also read: Top 5 Cloud-Based ERP Software in Singapore
How will ERP Cloud Solution Benefit Your Business?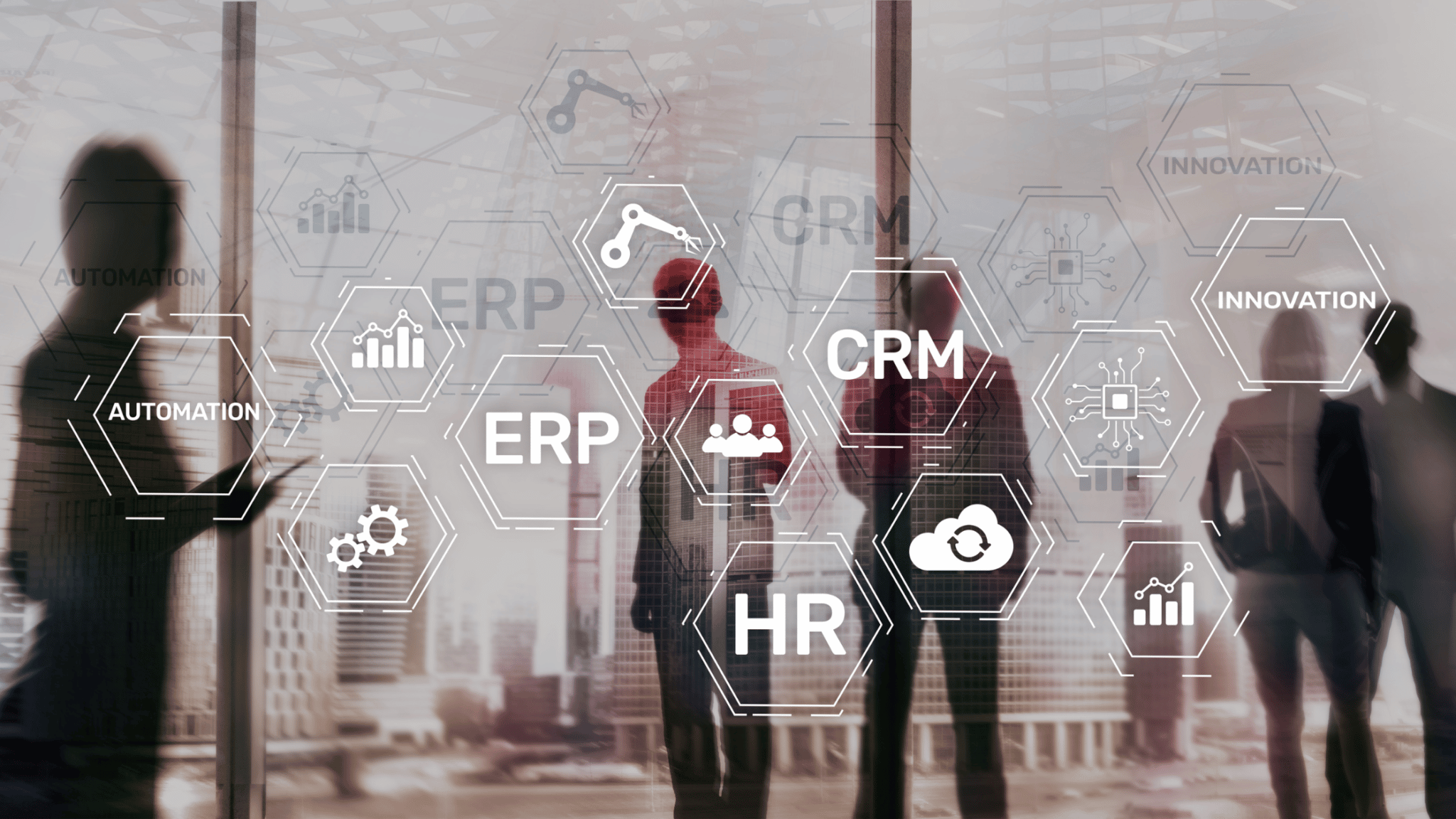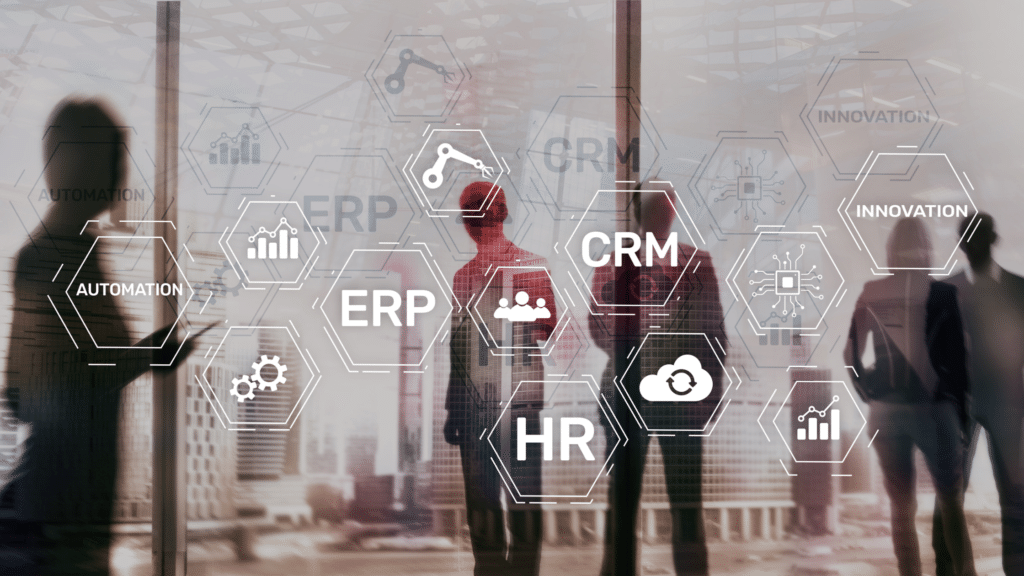 The benefits of ERP Cloud Solutions range from less overhead and faster operations to improved accessibility and mobility. While the vendor maintains the server, a third party provides 24/7 system support. Since everything runs on a remote server in the cloud, you do not need to invest in a massive computer network to reap the benefits of ERP. Here are the top 5 advantages of implementing cloud-based ERP.
1. Increased efficiency
Automation is a major advantage of ERP software, ranging from invoice production to marketing automation. This gives employees more time to work on other things and ensures that important tasks are noticed. In addition, by providing all departments with access to a central repository, an ERP eliminates the need for arduous manual processes such as data entry across different systems. The accuracy of your data will also improve.
2. Operation flexibility
Cloud-based ERP systems allow employees to work remotely. In addition, an ERP system may be modified to accommodate changes in the workforce and the addition of new users as the business grows, enhancing its scalability. During the development of an ERP system, it is essential to incorporate flexibility and mobility for future business expansion. These technologies also allow for the addition of new users as the company develops.
3. Cut operational costs
An ERP can help your company save money and increase profits in all departments, from manufacturing to finance, by making operational processes more efficient. Simply consolidating your IT systems can help you save money by eliminating the need for duplicate licenses, support contracts, hardware, and human resources to handle it all, all of which can complicate production planning. If you are a manufacturer, an ERP will give you new information that will help you manage operations, keep track of inventory, avoid problems and delays, and make decisions more quickly.
4. Secured data security
Data security is essential to any ERP system. ERP systems that cover all business functions have controls that let you decide who can see and change confidential data—merging information into a single repository, whether on-premises or in the cloud, strengthens security compared to spreading sources on diverse platforms. You never have to worry about data being backed up by a third party because the system logs all activities and encrypts all data saved within the ERP.
5. Automated reporting
A single cohesive reporting system is what we mean when discussing an ERP Cloud Solution. It is possible to generate data in real-time that is accurate and share them without the assistance of an IT specialist. Employees can make reports, find problems, and come up with solutions right away. Information from multiple departments can be stored in a single, easily-accessed database with little customization.
Choose The Best ERP Software Solution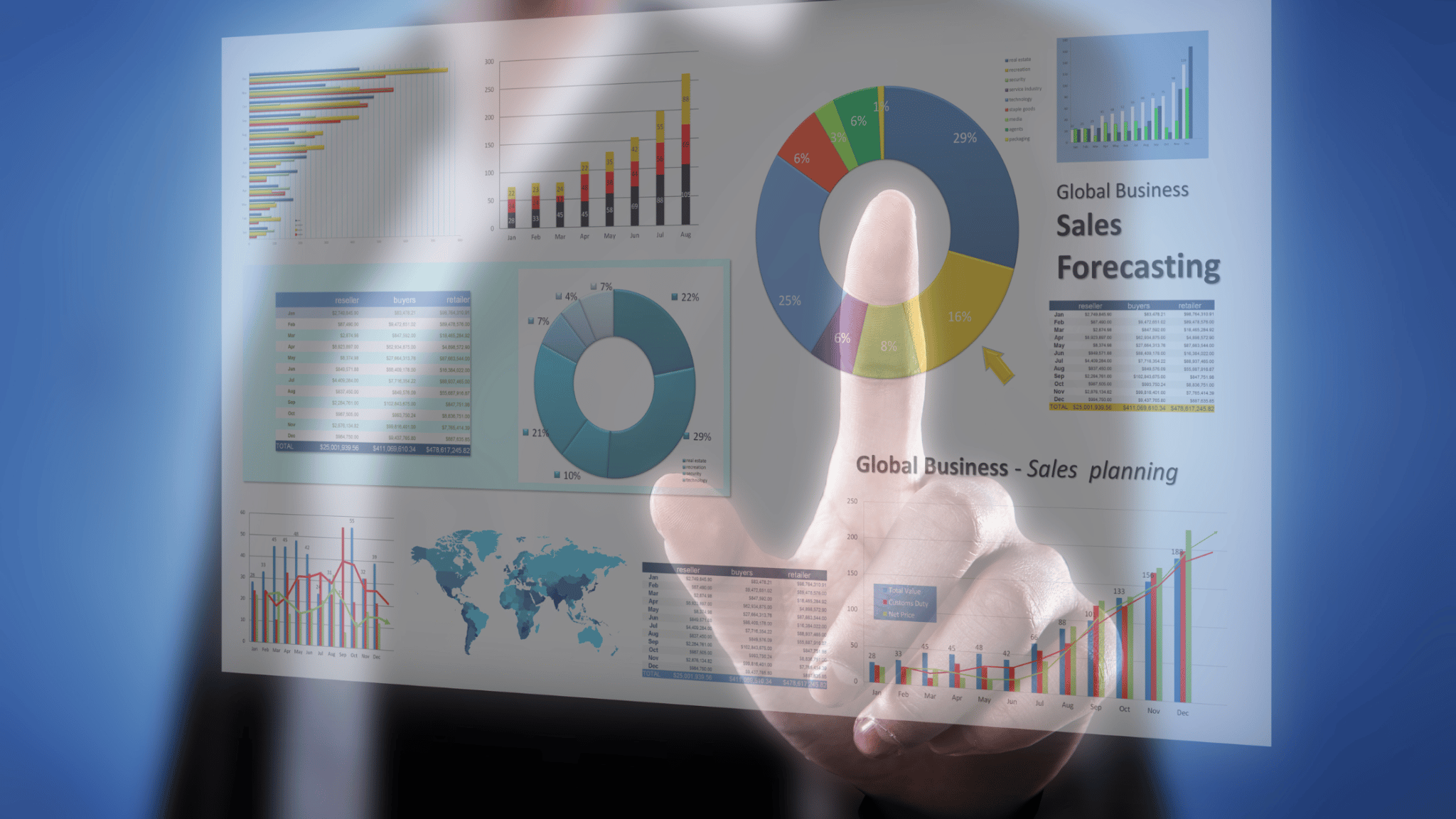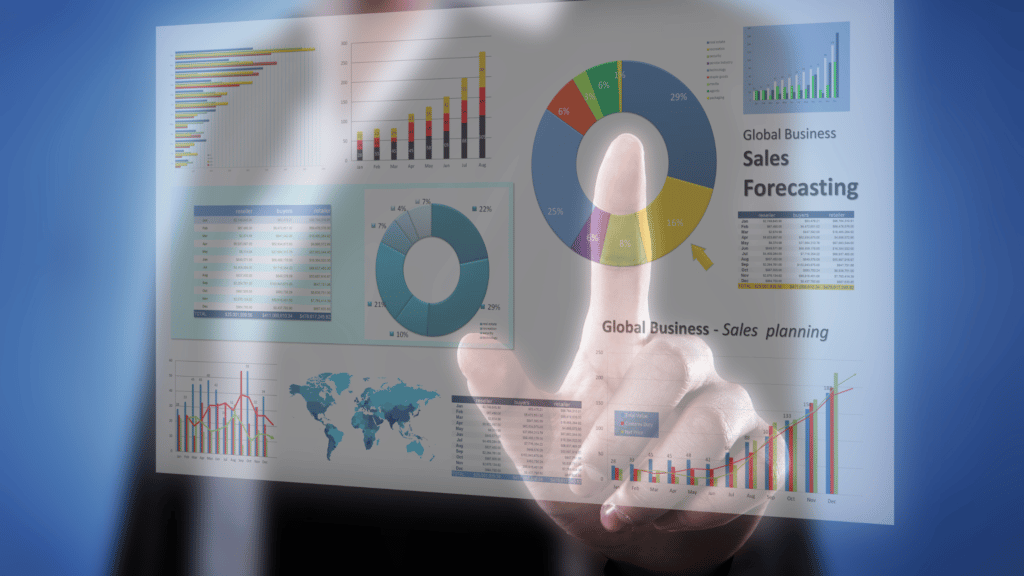 Despite all the benefits of an ERP system, many enterprises need to select an ERP solution that fits poorly into their business model and goals. Learn not only the most basic features that your company should prioritize in an ERP platform but also some of the specialized features you should consider and the steps you should take to choose an ERP system for your business.
With so many ERP options in the marketplace today, selecting a package for your business can be overwhelming. While many companies feel that any software will work and their organizations will conform to its functionality, widely-publicized ERP failures indicate that this isn't the best solution. ERP should be a revolutionary business initiative that delivers your company competitive advantages. Do not make the decision hastily or with insufficient facts.
If this is your first time looking for ERP software, you should find a consultant to get some ideas. HashMicro is a vendor ERP system that also offers to consult for you to choose a variety of business management software such as accounting systems, HRM, CRM, inventory, school management systems, and many more. Cloud ERP enables the creation of complete reports about your business performance in real-time.
Conclusion
Now you know about the benefits you can get if you adopt ERP Cloud Solution. Of course, this system is ideal for your company to help with various jobs and increase profits. You also do not need to pay more if the software has problems because the vendor will take care of it so that you can indirectly save the company's expenses.
The right cloud service provider influences the company's sustainability, so choose the right vendor. You can try Cloud-based ERP, which is automated for various business aspects and suitable for various companies. Immediately switch to HashMicro and feel the benefits of using the best ERP Cloud Solution for your business. Make sure you know how much budget you need to prepare by downloading the ERP Software pricing scheme calculation, and you can get the free demo now!