Currently, the development of technology is growing rapidly. Business owners should be able to utilize technology to simplify business processes. The larger the business, the more complex the existing business processes will be. Planning and management between divisions should be well considered. One of the things that can facilitate business processes is to use an ERP system. You can choose to implement many types of ERP into your company. The number of choices can sometimes confuse you with choosing the right ERP system according to your business needs. Now, you don't have to worry! This article has summarized the five best ERP Software reviews that can convince you to choose the right ERP software. Check out the following article!
Table of Contents
Why Do You Need ERP Software for Your Business?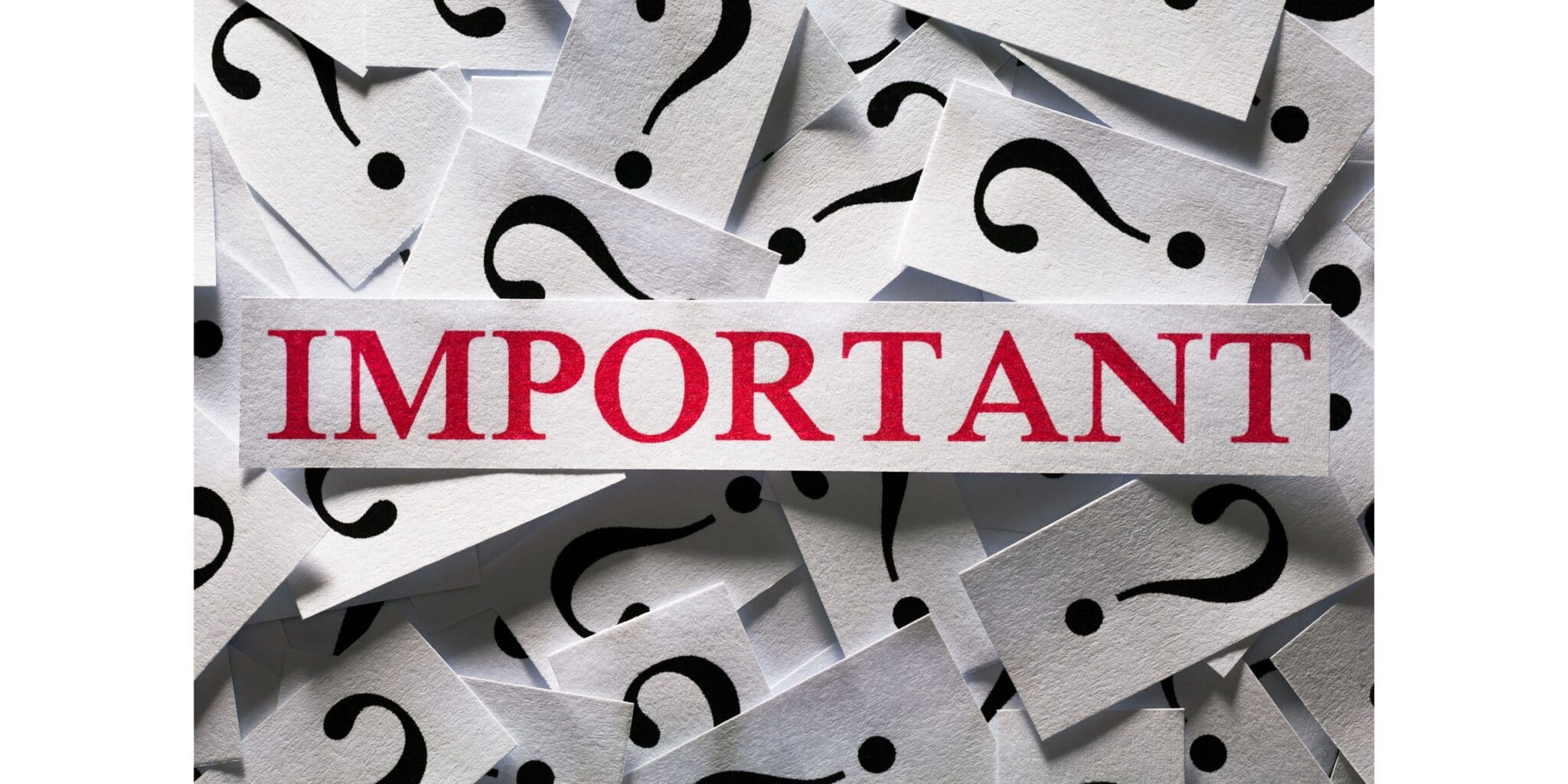 ERP (Enterprise Resource Planning) is an integrated system used by companies to integrate all enterprise resources. The use of ERP systems will facilitate planning to manage company resources. You have to select the greatest ERP system to assist your organization in streamlining your business procedures and greatly driving your company's growth. But, you can find out about the sale system pricing scheme calculations to help you decide which one suits best to your company.
Download Now : Free HashMicro's Best ERP Software Pricing Scheme Calculations
ERP systems allow every department in the company to connect on the same system. This will facilitate planning and management between departments. ERP systems have many modules that can be tailored to your needs. Some modules include warehouse modules, finance, order management, customer management, human resource management, etc. The availability of ERP modules depends on the ERP software used.
There are many ERP system functions that companies can use. With the correct implementation, business processes can run more efficiently. Examples of ERP system functions include integration between departments and improving the accuracy of business processes. In addition, you also get the ease of monitoring within your company with an ERP system.
Also read: What is ERP and Why is It Important for Businesses?
Five Best ERP Software Reviews in Singapore
ERP is one of the important needs for companies to achieve  efficient performance. Once you know the benefits and importance, then now is the time for you to determine which ERP software you will implement in your company's system. You need to know that ERP software has many types according to the company's business needs. Therefore, you need to recognize the best ERP software provider before you decide to use it. The following is a review of the five best ERP software that you can consider:
HashMicro
HashMicro is an ERP solution provider that offers a wide range of software solutions. In addition, HashMicro provides a cloud-based ERP system that can automate various aspects of business operations suitable for various types of companies. With the most integrated HashMicro's Cloud ERP, you can manage data anywhere and anytime in real-time. HashMicro's ability to build systems that adapt to client needs. This is the reason 250 companies have used HashMicro ERP. HashMicro has served a wide range of industries in Singapore while developing its systems.
HashMicro has more than 40+ modules that attract different businesses in various industries. Their solutions include ERP, sales and leads, accounting, supply chain, HRM, CRM, inventory, procurement, and else. HashMicro also covers various industries, such as retail, manufacturing, trading, food and beverage, construction, etc. Some points that distinguish HashMicro ERP from other providers, namely: Unlimited user and customizable and configurable.
ERP reviews from large and medium enterprises in Singapore that already use HashMicro, such as Bee Choo and Forbes Industries Asia. Bee Choo praised HashMicro's ERP system for automating business processes that are easy to track. Meanwhile, Forbes Industries Asia uses HashMicro ERP because it can streamline workflows. Thanks to HashMicro, their inventory management, sales, and procurement processes have been simplified. Therefore, HashMicro is one of the best ERP software in Singapore. By downloading our software price plan calculations, you can get a free HashMicro software demo and a review of your company's needs with our business professionals.
Download Now : Free HashMicro's Best ERP Software Pricing Scheme Calculations
Syspro
Syspro is an ERP software provider designed to help businesses, especially manufacturing. ERP software from Syspro supports the cloud. The modules of Syspro you can implement into other aspects of the organization. Some of the features you get from ERP software from Syspro, such as Accounting management, inventory control, supply chain planning, etc. The main benefit of Syspro is that it is always available, attractive, and intuitive. Here are the Syspro ERP reviews: In the pros, Syspro has a clean look and is easy to navigate. This makes the process quite easy to work with. While the cons section, namely, planning the implementation of this system, can take time.
Epicor
Epicor ERP is an ERP provider for medium and large business needs involved in manufacturing, distribution, retail, and services. They leverage new technologies such as business analytics, big data, mobility, and the Internet of things. The technology can provide flexible and intelligent manufacturing and business support to ERP users. Epicor's features to customers are customer relationship management, project management, financial management, etc. The pros and cons of using this ERP can be seen in the Epicor ERP software review below. Therefore, the advantage of EPICOR ERP is that it can help business processes be smooth and efficient. The disadvantage of ERP software is that it takes a long time to deal with problems in this system.
Acumatica
Acumatica is one of the comprehensive cloud-based ERP systems you can find in Singapore. This ERP offers a wide range of tools and features for businesses to meet a wide range of industry needs. Industries that use Acumatica ERP are service industries, manufacturing, wholesale distribution, retail, and trade, etc. However, Features that you can find in Acumatica ERP include advanced CRM, Manufacturing management, advanced accounting, inventory control, etc. An explanation of the pros and cons in Acumatica ERP software reviews. Pros use Acumatica because it offers in-depth analytics improvements with day-to-day operations and sales. In contrast, using this type of ERP is a rather complicated use.
Synergix
Synergix ERP software is a cloud-based ERP in Singapore. This ERP can help streamline your entire business process and operations. So, the industries that use this ERP include building and construction industries, wholesale, manufacturing, rent and services, etc. The features you get from this ERP software include CRM, enterprise asset management, reporting, etc. ERP software reviews from Synergix ERP are its uses that cover various types of industries and are user friendly. In addition, it can be used through the cloud, SaaS, and web-based. However, the disadvantage of this ERP System is that it does not provide APIs. API stands for Application Programming Interface. API itself is an interface that can connect one application with another application. In other words, the role of an API is as an intermediary between different applications, either on the same platform or across platforms.
Also read: SME Singapore Definition: A Guide to Start Your SME in Singapore
Download Now : Free HashMicro's Best ERP Software Pricing Scheme Calculations
Conclusion
The rapid development of technology requires you to simplify business processes. One of the things that can facilitate business processes is to use an ERP system. ERP is important for your business because it can facilitate planning and management between departments. To choose the suitable ERP, you need ERP software reviews related to the advantages you will get. ERP software reviews become important to you before determining the ERP software that suits your needs. The five best ERP software in Singapore can be your choice, such as HashMicro, Synergix, Syspro, Acumatica, and Epicor.
HashMicro ERP software can be your choice because it offers a complete package to optimize the performance of your business. HashMicro has also worked with more than 250 companies to improve their performance through ERP. Hash Core ERP is the best solution for integrating your business processes. Immediately switch to HashMicro, the best ERP software in Singapore and get a free demo! 
Download Now : Free HashMicro's Best ERP Software Pricing Scheme Calculations