As businesses in Singapore become increasingly digitized, the need for efficient and effective cloud-based ERP systems has never been greater. By leveraging the power of the cloud, businesses can streamline their operations, improve collaboration and communication across departments, and gain real-time insights into their data.
Cloud-based ERP systems offer many benefits for businesses of all sizes. For small businesses, cloud-based ERP systems can provide a cost-effective way to implement ERP software without the need for expensive hardware or complex infrastructure monitoring software. For larger businesses, cloud-based ERP systems can provide the scalability and flexibility needed to support growth. Cloud-based ERP systems offer many benefits, which include the following: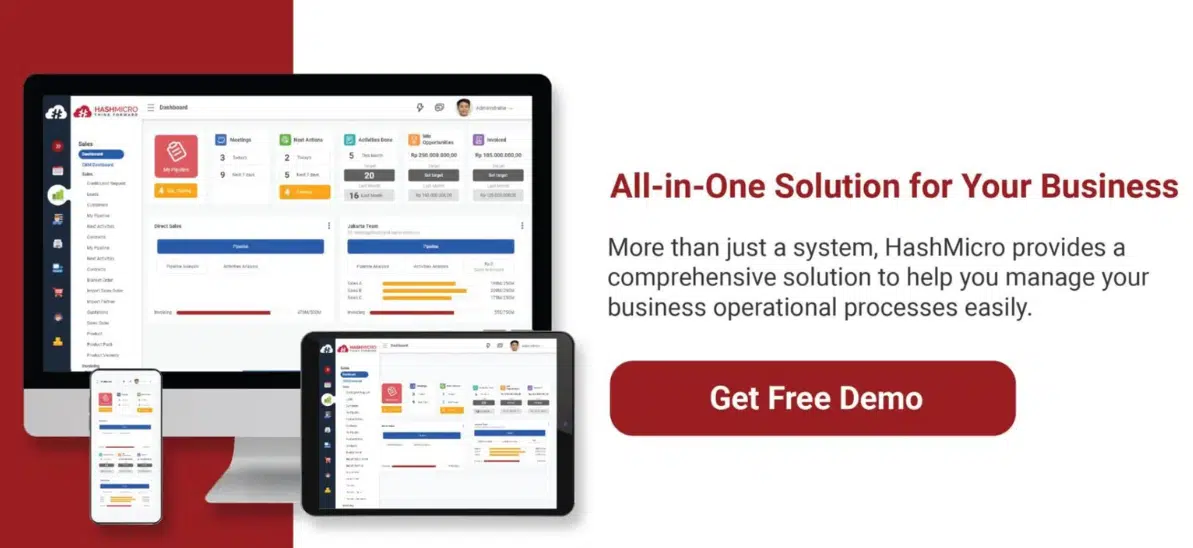 Improved Resource Management and Planning
Enterprise Resource Planning is excellent because it enables planning across your organization. It allows you to estimate and forecast sales, costs, and the resources required, whether they be materials, equipment, or people.
ERP gives insights that allow you to plan production schedules and estimate resource requirements more effectively. When events like equipment maintenance or order fulfillment can be predicted, you can reduce unplanned downtime or production delays. Better planning and resource management allow company executives to make more effective decisions and address organizational difficulties.
Greater Enterprise Collaboration
Employees are frequently isolated throughout a business, but ERP consolidates information from all departments into a single source of truth, making it easier to share correct data in real-time. Making all data available in one location and updating it in real-time provides various operational advantages:
Erroneous or obsolete data frequently create errors.

Keeping projects on a track that could otherwise stagnate due to a lack of information. 

You may stop combining various data sources and be sure of the integrity, completeness, and security of your ERP-enabled data. 

Remove the possibility of human error in manual data-entering methods.
Increased Productivity
By automating significant activities such as inventory monitoring or invoice production, you may increase overall productivity and focus on tasks that would otherwise fall by the wayside.
And we can't emphasize enough how much time can be saved by having a single source of truth for data across departments. Manual data input tasks that formerly consumed significant time are now done automatically – and with improved accuracy, saving time on revisions.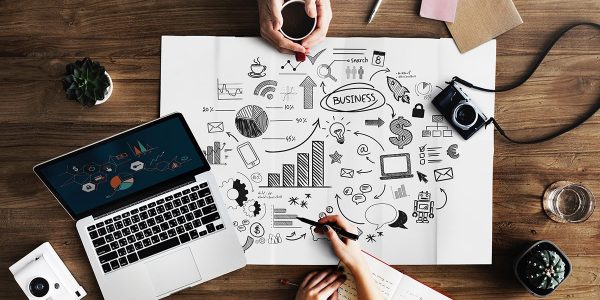 Cloud ERP can conduct complex calculations rapidly and automate time-consuming chores. Your staff may devote more attention to a project, produce more revenue-generating work, and manage their time more effectively and productively. Enabling teams to interact using accurate information improves project success and customer service.
Reduced Overhead Costs
ERP systems, when implemented correctly, can provide significant cost benefits to your firm. Here's some:
Keep projects on schedule and on time by avoiding disruptions and delays caused by a lack of correct or available information.

Traditional data unification software requires additional workers,

software licensing

, training on numerous systems, and administrative resources.
Streamline operations by consolidating tools from product creation to accounts payable in a single system.

Allow your employees to use their time better by putting the information and data they require at their fingertips.
Furthermore, an ERP system improves visibility into cost changes. ERP will simplify the cost difference, so you may choose a new vendor or alter your budget to account for it.
Also Read: 6 Ways to Optimize Business Using Cloud ERP Singapore
Better Customer Relationship
Using ERP on Salesforce enables connectivity with your Salesforce Customer Relationship Management (CRM) platform, significantly increasing your visibility over company operations. To improve the customer experience, all client information, from purchase history to personal data, is maintained in one location and fed directly into your ERP system.
You may automate customer services such as payment alerts for existing customers and lead nurturing strategies for prospects in the sales pipeline by combining your ERP and CRM. You can also provide more information to sales and marketing teams to assist them in sealing a sale.
Here are some additional major advantages of a Cloud-Based ERP and CRM solution:
Streamline your invoicing and accounts receivable processes.

After each month, close the books as quickly as possible.

Reduce billing and invoicing errors to improve the client experience.

Customized dashboards and portals put clients in control.

Connect the product, sales, and finance teams to ensure product alignment and accessible revenue sources.

Create meaningful global financial reports using Salesforce's Tableau built-in analytics.

Real-time dashboards provide actionable, easily understandable information to your entire team.
Also read: Cloud ERP: The Best Business Solutions
Conclusion
The benefits of implementing an ERP system, particularly one that connects with your Customer Relationship Management platform, far transcend the software's initial cost and continue to bring benefits long after adoption. When implemented effectively, new ERP systems may provide you with higher operational intelligence, allowing you to perform better, be more agile, and provide better client experiences.
HashMicro offers a comprehensive ERP software solution built on the cloud platform. This allows businesses to improve their operations, manage inventory, and provide an exceptional customer experience. With Hashmicro ERP, businesses can streamline their processes and improve their bottom line. Try your free demo system by Hashmicro Today!