During the COVID-19 pandemic, many people want to earn extra income. Side business can be a solution to realize this desire. Nevertheless, few people are hesitant to run a business. These doubts are due to the lack of business ideas.
The side business idea can come from anywhere. Aside from someone's passion or ability, ideas can also be obtained through activities around. Another cause of these doubts is the assumption that building up a business needs a lot of money. This article will provide information for the readers about the definition and best ideas of side business.
What is Side Business?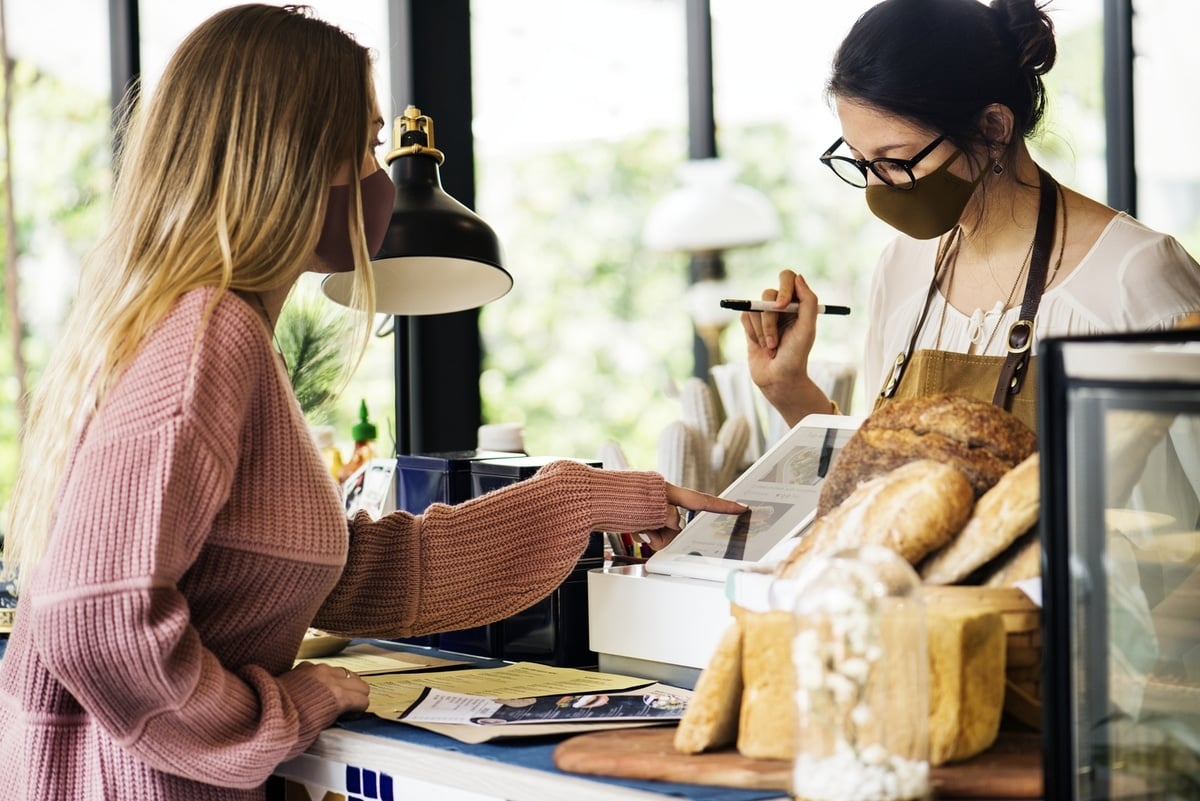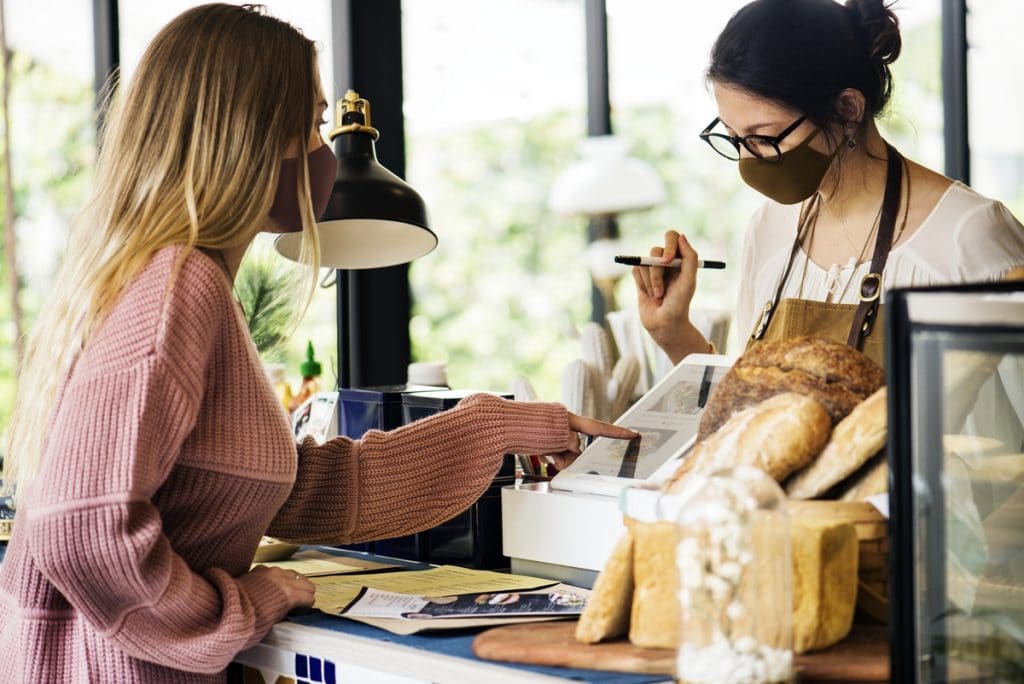 A side business can be defined as a business activity that someone does besides their main activities. Nowadays, there are many types of side businesses, from product sales to services. A side business is being popular in the community. This is the aftermath of the ability of side business in realizing people's dreams of earning extra income.
Best Ideas of Side Business
Ideas are often an obstacle for someone in running a business. At the same time, ideas can come from anywhere. The surrounding activities also can be an idea for you in running a side business. Here are some ideas that you can apply in running a side business. Of course, this best idea does not require a big cost.
Dropshipper
The term dropship is familiar among online business owners. Dropship is a sales system that allows sellers to sell a product from other brands without buying its stock first. The seller in this system is called a dropshipper. Being a dropshipper might be your side business idea. You can be a dropshipper by selling trending goods such as skincare and clothing.
Related article: Dropshipping: How to Start a Dropship Business for Beginners
Graphic designer
If you can use Adobe Photoshop or Adobe Illustrator, you might run a business as a graphic designer. Nowadays, so many people need graphic design services. Not a few local small-medium enterprises are looking for this service to design their promotional materials to product packaging.
Resell used items
If you have an unused item such as clothes, toys, or books, you can sell the item to other people. You can use online platforms such as e-commerce or offline such as bazaars to sell this. Usually, these items are sold at a lower price than the original price.
Selling a food
Food is a product that many people are looking for. You can run a business by selling food. In this case, make sure that all age-range can consume the food you sell. If you can cook, you can produce them by yourself. But, if you can't cook, you can sell some food with a reseller system.
Affiliate marketer
This business has a great prospect in today's digital era. The affiliate marketer does marketing for a product from other companies and will get a commission if the product is sold from their marketing activities. If you are interested in doing this, you can try the EQUIP Partnership Program from HashMicro. Click here for more information
Also read: Market Research: Definition, Types, Functions, and Tips
Conclusion
A side business is a solution for those who grant for earning extra income. These best ideas above can be a reference for you in doing side business. If your business becomes successful, you can develop your own business to become a bigger business because a successful business comes from the small business first.
HashMicro as a leading ERP Software vendor in Singapore provides solution for your company in operating business automatically, ranging from Accounting System to Competency Management System. Feel free to contact us for get the best offer and free demos.