Employee retention refers to obligations, practices, and strategies of scaling down the number of employees quitting the company by meliorating key processes and conditions. Retaining employees is a significant challenge as different employees are motivated by different retention strategies. Therefore the coordination of human resource development with retention strategies eases the implementation of employee retention strategies.
These strategies range from training and development, appraisal system, compensation, and so on. So they are all critical to both HRM and employee retention. That signifies the role of Human Resource Management in retaining employees in an organization. Therefore, good HRM practices will result in a higher employee retention rate.
To meet employees' needs and expectations, the employer should pay maximum attention to his human resource affairs. Human resource administration helps to ensure that the working environment is conducive to employees. Many workers if not all would prefer to work in an environment that is safe and comfortable. Therefore, the company should always maintain a working environment that meets current standards.
Table of Contents
What is human resource management (HRM)?
Human resource management refers to an organizational function that focuses on the strategic management of its employees. As a process, it runs all the company's issues related to the people in an organization such as safety, wellness, benefits, employee motivation, and communication. 
The role of human resource management in employee retention
Human capital management plays 4 roles in employee retention as follows:
1. Employee sourcing
The recruitment process is one of the ways through which HRM helps an organization retain its employees. Recruitment enables the company to source the right people for the right job. For example, a company that recruits an accountant with skills that fit the assigned responsibilities is likely to keep him longer. Whereas a worker who does not perform to the employer's expectations becomes a burden to the company.
2. Employee development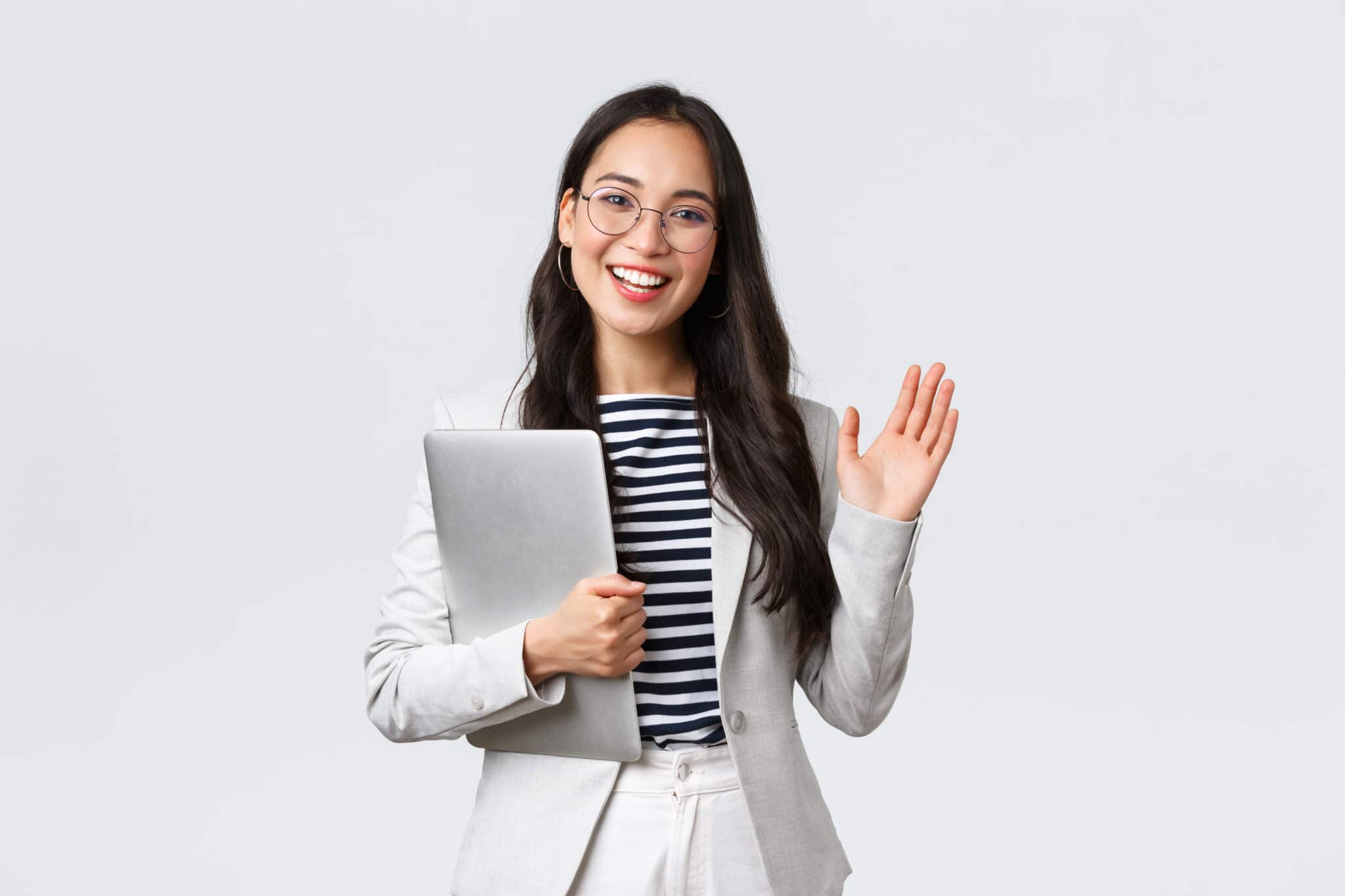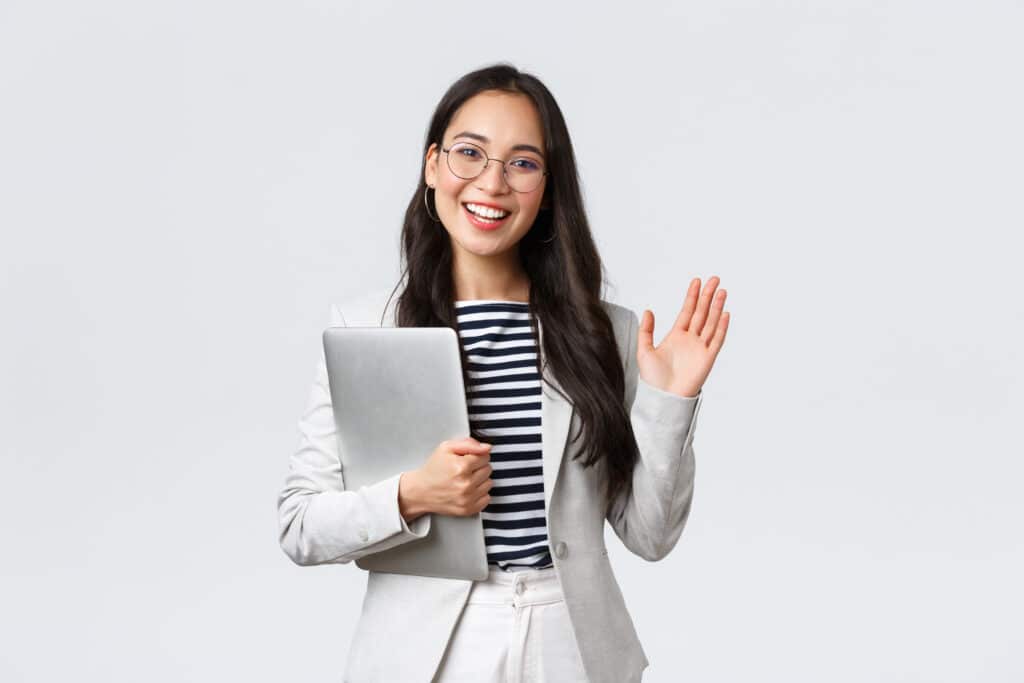 Besides sourcing the right people, HRM is important in developing workers by organizing programs like induction training. It is a process that helps in equipping workers with new and better skills needed in executing their duties.  For example, employees that have been working from office premises need to be trained on how best they can work online without affecting their performance. Whereas those promoted and taking new positions need to be inducted into their new responsibilities.
The development of employees helps workers to be familiar and experienced in their respective fields. Workers who are knowledgeable and experienced in their fields are likely to stay longer in their jobs.
3. Employee engagement
Apart from developing employees' skills and helping them to get new ones, HRM enables an organization to engage its workers. Employee engagement is in three categories which are; cognitive, emotional, and physical engagement.
Cognitive engagement is the extent to which employees focus on their work tasks. And emotional engagement is the then and new experience that employees have while doing their work. This includes their own feeling of the degree of involvement in the job. Whereas physical engagement is the extent to which an employee takes steps for his own development.
Companies that engage their workers based on the three categories are likely to have a high employee retention rate. The reason is that their workers feel accommodated and part of the company.
4. Employee benefits
And lastly, HRM helps an organization in planning and allocating fringe benefits. Employees' benefit refers to an extra incentive like pension schemes and family leave provided by employers for their workers. It aims to promote employee satisfaction and wellbeing. For example, employees on a company's pension scheme have entitlement to gratuity after retirement and are likely to keep the job.
Conclusion
In summary, a company needs to embrace human resource management to have a high employee retention rate. Meanwhile, it is evident as discussed above that HRM plays a serious role in creating an ample working environment for employees. It also helps to make the job attractive to the employees. Therefore, companies that source, develop, engage, and offer benefits to their employees in line with HRM are likely to have a high employee retention rate.