PPIC stands for Production Planning and Inventory Control. If you work in manufacturing, you must be very familiar with this term. Because it is very closely related to the production process. In this article, we help you to understand what PPIC really means, its benefits, and how ERP software can optimize it. ERP software is useful for all industries. Thus, many companies are looking into calculating ERP pricing schemes.
The ERP software from HashMicro provides ready-to-use software that our development team is constantly improving. However, our software can also be customized to meet the unique needs of each of our clients. Therefore, this customizable ERP system is suitable for all businesses. You don't have to worry about a system that can't be adapted to meet your needs. In fact, an integrated ERP system will be able to adapt to your specific needs.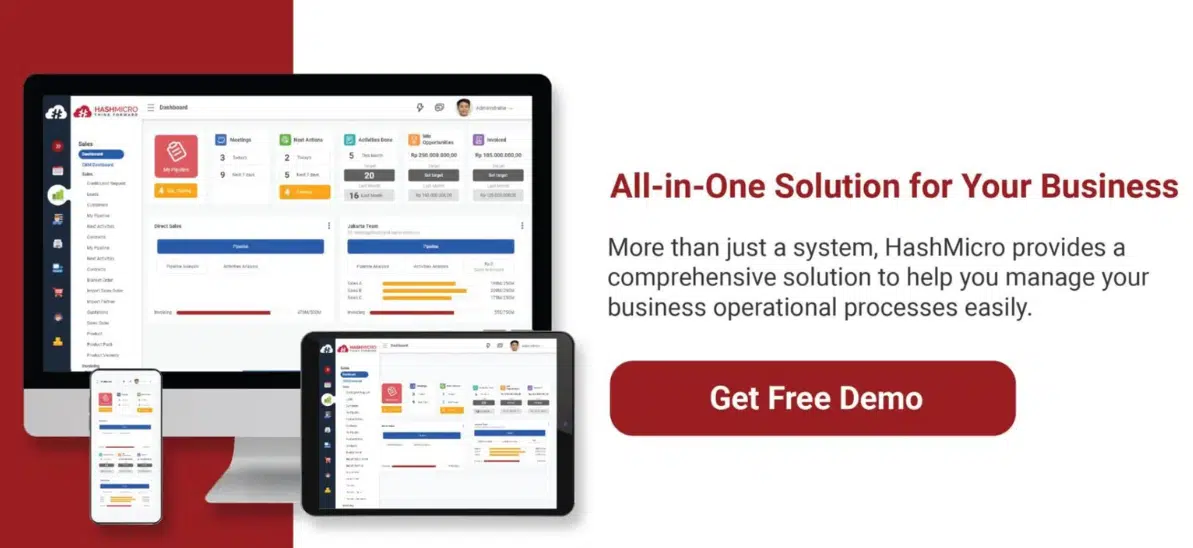 What is PPIC?
PPIC is the practice of planning the manufacturing process and controlling the inventory of raw materials to be produced into finished goods. It is also a department in a manufacturing company that is responsible for planning and controlling a series of processes. As well as, make sure they run according to a predetermined plan.
The PPIC department must work side by side with several other departments such as sales, procurement, and finance. Duties of a PPIC manager include:
Create production schedules and manufacturing orders and estimate inventory requirements.
Review sales forecasts and customer demand and schedule production batches based on inventory levels and production times.
Make a procurement plan based on the demand forecast that has been done previously.
Monitor inventory during the production process, goods stored in the warehouse, as well as incoming and outgoing goods.
Scheduling the production process according to the planned time, route, and quantity, to speed up order fulfillment.
Ensuring the optimization of machine productivity so that there is no overuse of production machines or it's useless.
Help solve problems related to the production process through communication with the marketing department.
Analyze capacity and resource requirements and coordinate necessary adjustments.
Ensure adequate levels of raw materials and finished goods.
Provide accurate inventory data, especially to the finance department. Meet demand with optimal inventory levels, monitor stock transfers, forecast inventory requirements, and optimize stock management across multiple locations with the best inventory management software in Singapore.
PPIC Benefits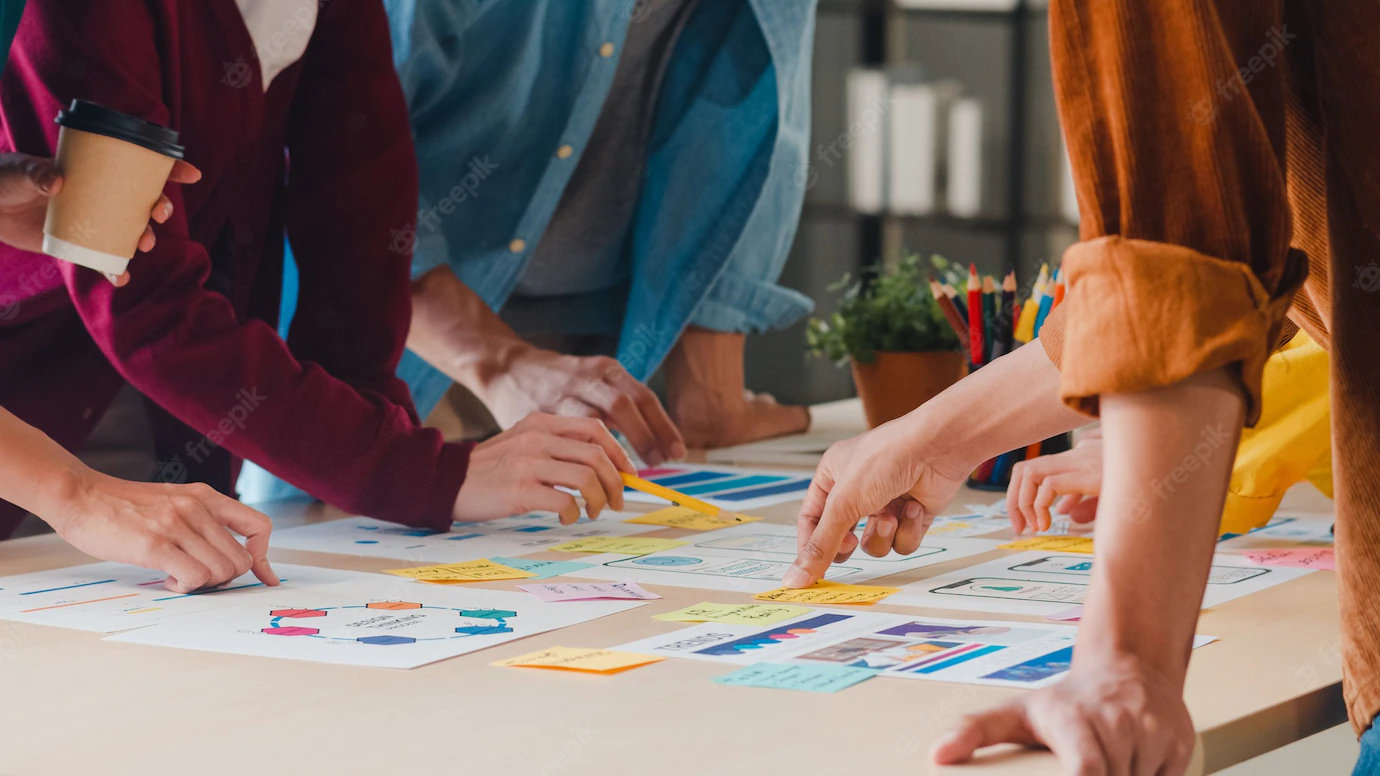 PPIC plays an important role in the smooth production process because without good planning and control, order fulfillment can be delayed and this can lead to customer dissatisfaction. Some of the benefits of PPIC are:
The level of raw materials required for production will always be sufficient
The production process runs according to schedule and consumer demand can be fulfilled on time
Machines and equipment can be used optimally
Better collaboration between sales (or marketing), procurement, and finance departments. Through systematic production planning, on-demand inventory levels, and accurate inventory reports
Optimal inventory management and reduced wastage due to excess inventory and unnecessary purchases
How ERP Software Optimizes PPIC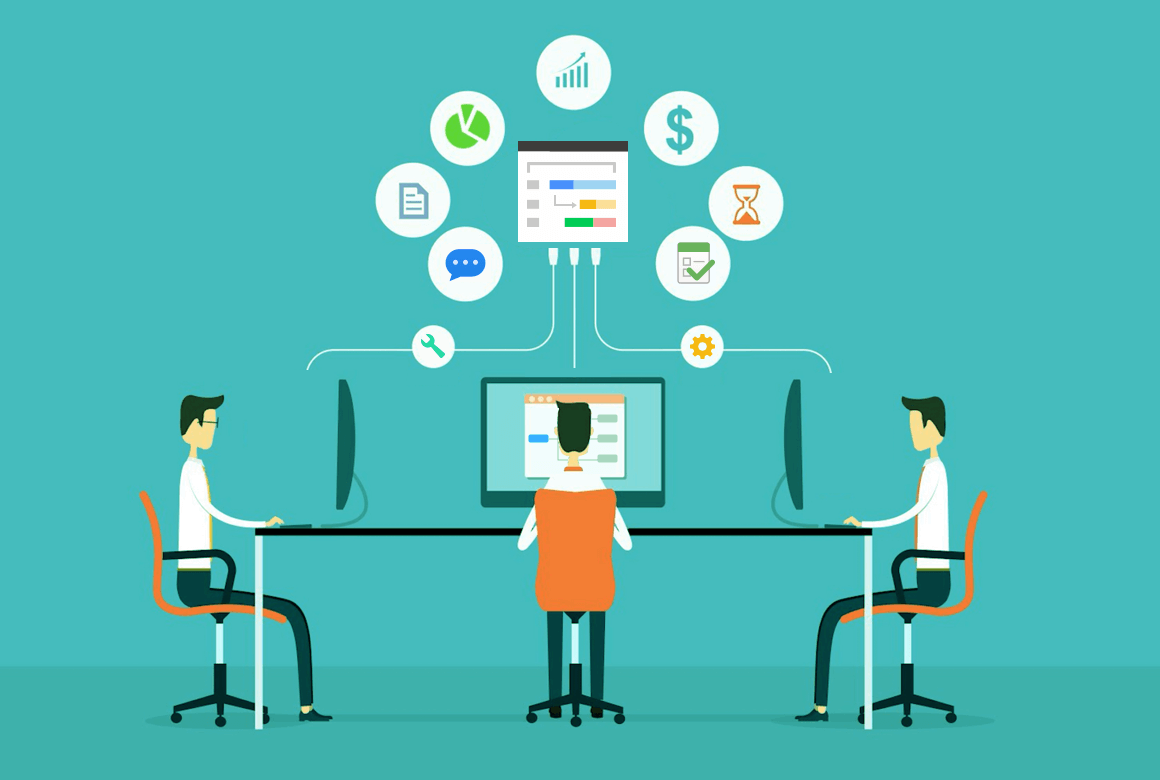 In the midst of rapidly changing technological developments, it will be difficult for manufacturers to optimize PPIC if they still manage their business operations manually. Human errors lead to data inaccuracies and slow processes lead to inconsistencies during the production process. You can use PPIC software to simplify the production process and manufacturing management planning.
Thanks to ERP software, manufacturers can now automate their business processes. With an ERP system, you can manage various processes more quickly and accurately. The whole process is integrated into a centralized system. So you no longer need to use a different system for each process.
Here are some of the benefits that you can get by implementing ERP software to manage your PPIC:
Automatic production scheduling
BoM (Bill of Materials) and more efficient routing preparation
Early warning of low inventory level
Scheduling of automatic equipment and machine maintenance
Automatic purchase process
Ability to monitor raw materials, WIP (Work In Process), and finished goods
Accurate inventory data and ease of forecasting demand and inventory needs
Ability to analyze reports related to inventory, production processes, and expenses
The best Manufacturing ERP software by HashMicro consists of modules covering all processes in a manufacturing business, from HR management, customer management, production management, inventory management, and asset management, to financial management. This means that our cloud-based ERP system is not only able to optimize your PPIC but also your entire manufacturing business process. Schedule a free demo now to experience the transformational power it brings to your operations. Next, find out more about manufacturing software pricing scheme calculations.

Related article: 
4 Essential Inventory Reports That You Must Know