Various software vendors design inventory management software to help all kinds of companies, both small and large scale, to automate inventory management and improve the efficiency of their business. Managing inventory requires a high level of rigor and foresight, so you have to be careful when you are choosing an inventory tracking system.
Errors in tracking, counting, forecasting, and inventory data collecting can generate major issues such as depreciation, wasteful purchases, insufficient stock, and order delivery delays, which can frustrate customers. These errors commonly arise when manually managing inventory. Using supply chain management software, you can control your warehouse management and manage your supply chain in many controlled warehouses with minimum human error.
This automated method reduces or eliminates human errors. This post is for you if you are one of the numerous business owners looking for an automated inventory solution. Here are some things to think about while choosing an inventory tracking system for your company.
Table of Contents
1. Your Own Requirements
Before deciding to buy an inventory tracking management system, you need to understand your requirements first. Next, find out the challenges you face in managing inventory and the solutions you're looking for.

Ask yourself. For example, do I want to be able to monitor the shipment status? Do I need to keep track of the inventory levels? Explaining your requirements thoroughly to the vendor will help you get the fixed price faster.
Also read: 7 Best Inventory Control Tips to Improve Efficiency
2. The Cost of the Software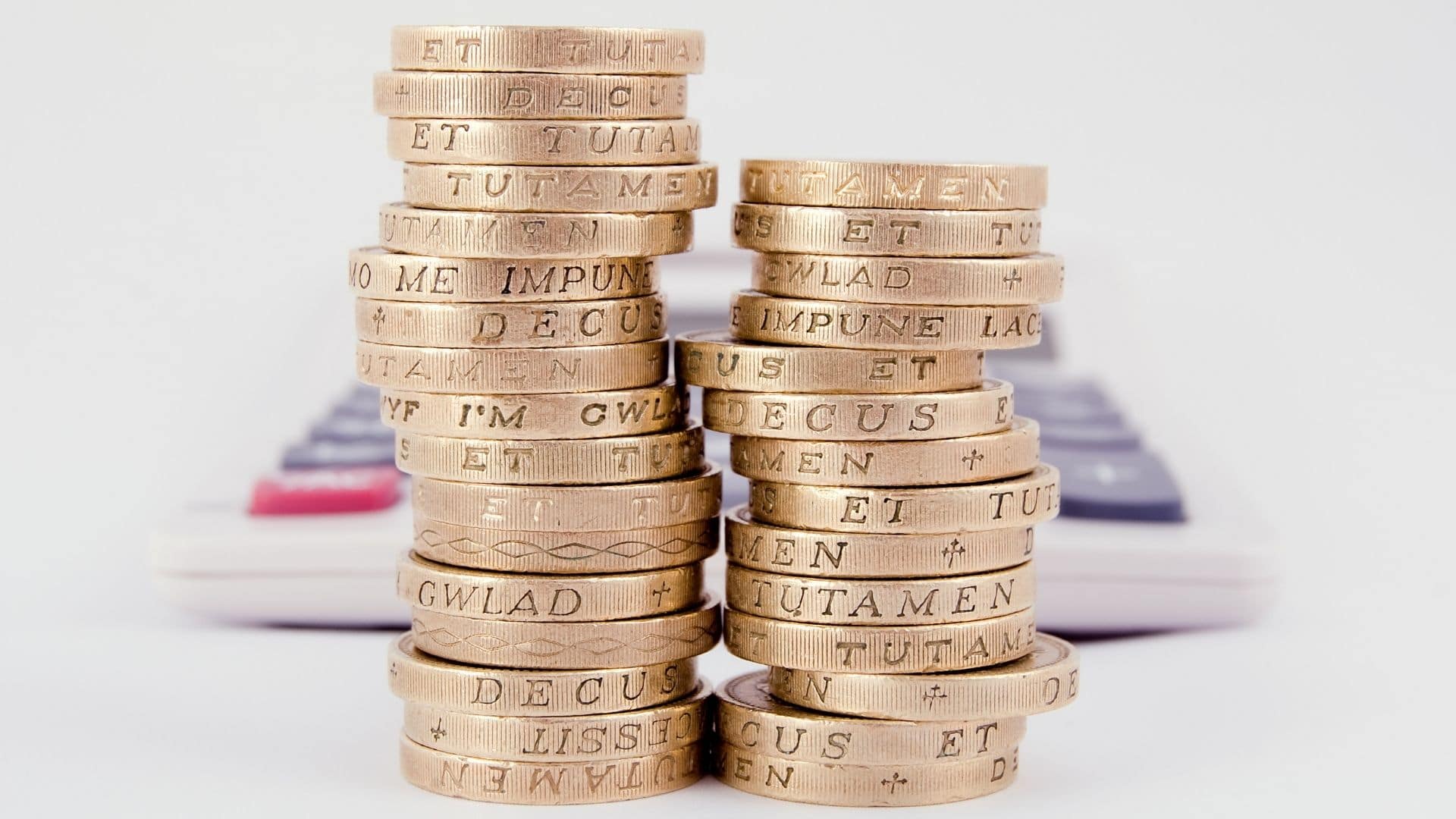 The price of the software will depend on how complex your requirements are. First, you should figure out the market price of the software, so you can decide whether the price offered by the vendor is worth it or too expensive.

Before investing in inventory tracking management software, you should ensure that your business finances are stable enough for the momentous plan. Check your budget and ask yourself; is this the right time to invest in technology?
Thanks to the presence of cloud-based software solutions, it's more affordable than ever for businesses to implement inventory tracking management systems. Therefore, cloud-based inventory management software is the most suitable option for startups, SMEs, or companies with low budgets.
3. The Customization
If you have very complex specifications, then you might need to customize your inventory tracking management system. Ask the vendor if the software can meet your specific needs and how long it will take to customize it. If you already have an inventory tracking management system and need a new one with additional features, make sure the new system can be easily combined with the existing one.
Read this related article: 6 Efficient Ways to Prevent Inventory Shrinkage in Retail
4. The Usability
Business owners often overlook this point, while usability determines how effective implementing an inventory tracking system is in your business. If it takes hours for your staff to learn the ins and outs of the software, then it's probably not worth buying. Remember that you are looking for a solution that can help you simplify your inventory management, so choose the easy-to-use one instead of the complicated one.
5. Integrations with Other Systems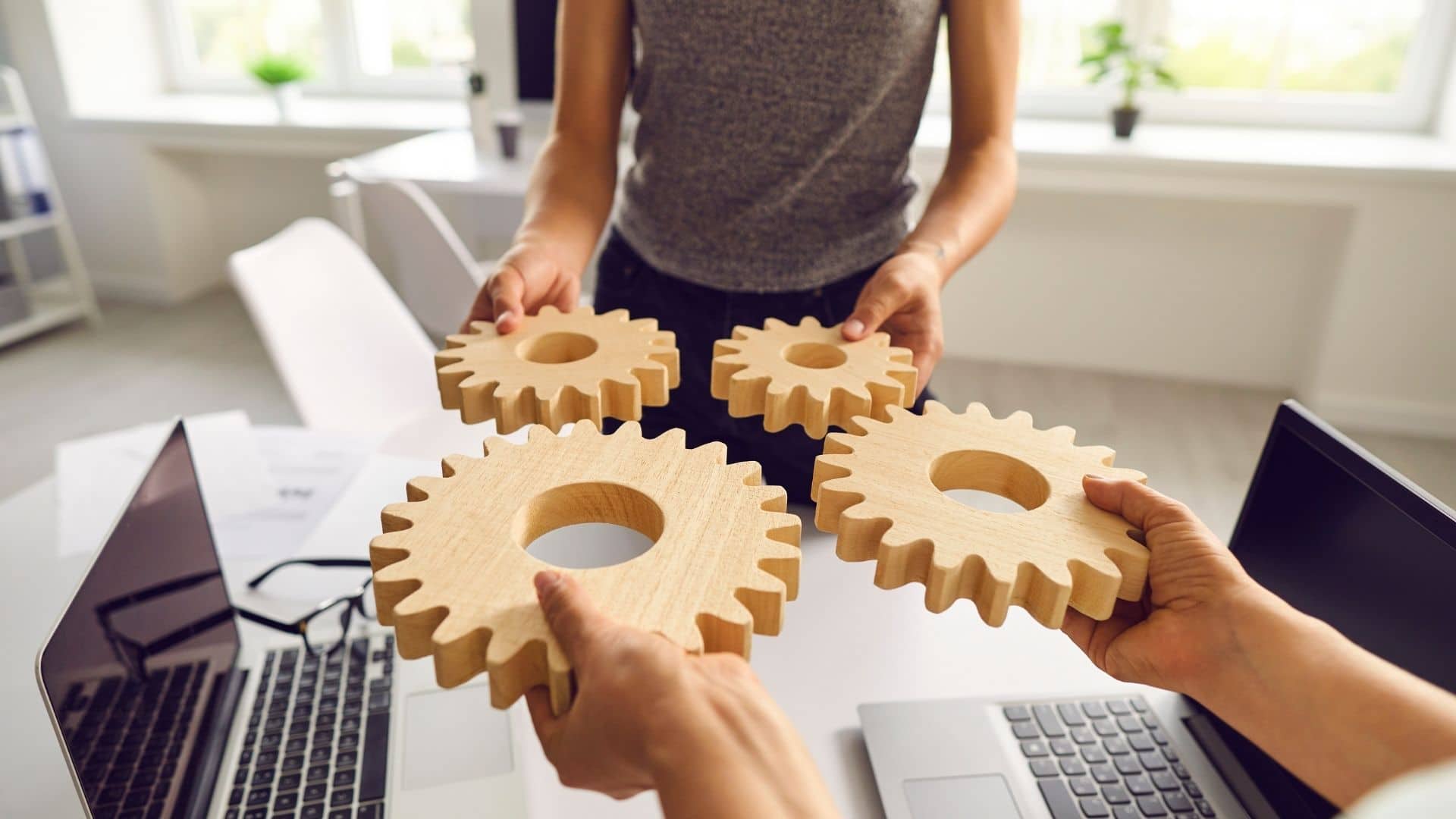 You may not have thought about integrating your inventory tracking management software with other software tools, but you might need the integrations when your business gets bigger. Moreover, inventory management is closely tied to other areas in your business. Nowadays, most startups have used up several software systems to simplify their business processes. One of the software that includes almost all the solutions is ERP software.

Using the best ERP Software for your business can easily manage multiple company branches by recording transactions automatically and accurately. By using ERP software, you can automate many aspects of businesses and companies. This business management software can also help you make better decisions.
6. The Flexibility
Another important thing you need to take notice of when choosing an inventory tracking management system is flexibility. Find out if the software you are considering is suitable for mobile devices, how many users can implement it, whether it is a web-based or an on-site system, and so on. Flexibility is a pivotal factor to consider, especially if you have multiple stores or warehouses in different locations.
7. The Support
Once you choose an inventory tracking management system, you wouldn't want to be left alone and seek ways to use it all by yourself. When you can't find your purchase transactions or when your staff doesn't know how to set up low-level stock notifications, you expect someone to provide the solutions as quickly as possible. Therefore, make sure that you will receive complete support from your vendor; from training, warranty, and assistance.
Conclusion
Inventory management software is proven to help various companies in managing their stock of goods. This software can automate inventory management and improve the efficiency of their business. For companies that already have quite complicated operational activities, it is not recommended to keep using manual methods, because it will be prone to errors.
HashMicro's inventory management software offers a variety of features that can manage and streamline the management of your inventory stock. Stock stacking in the warehouse is less likely to occur because all data can be automated and correspond to the actual data. In addition, this software also assesses inventory throughout the warehouse at the end of each reporting period in just seconds.