One of the mistakes that may still often occur in a company in running its business is not paying attention to managing its inventory. Poor inventory management will affect the company's performance, especially with irregular storage costs. In industries that involve tangible products, you must have a definite budget allocation to ensure that the product is stored safely. The storage costs usually depend on the type of business and how the company manages it. However, many companies are not uncommon to be ineffective in their management. This is why most company now use the help of Inventory Software.
Given the number of companies' inventory in the thousands, it's almost impossible to manage everything manually. Inventory Automation System helps inventory management by streamlining all of the processes. You can do inventory management activities with exclusive features, from monitoring stock transfers to forecasting, in order to stock management in various locations. You can consider Inventory Software from HashMicro to help manage inventory in your company.
What is Inventory Software?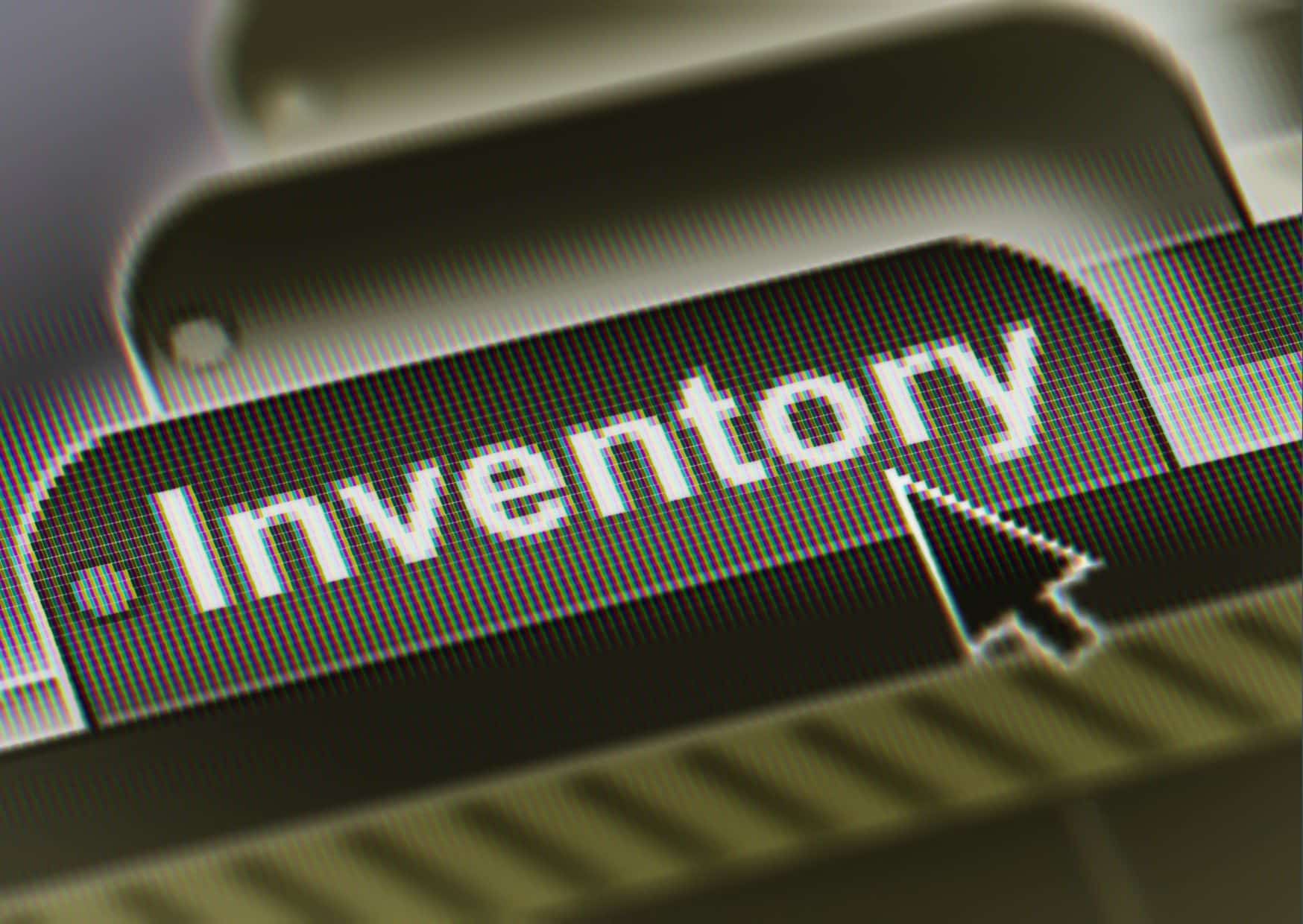 Inventory Software is a system designed to track inventory levels, orders, shipments, and sales optimally in various locations in one system. The general goal of many companies is to avoid stock shortages or excess goods. The existing definition shows how helpful this software is for companies to optimize their inventory management. Below are some of the reasons why you should utilize the automation help for your business.
Reasons to Use an Inventory Software
1. Inventory software helps you know the stock position in the warehouse and the exact location. However mere knowledge of the stock position is not the ultimate aim of a good inventory management system. It goes beyond that.
2. An integrated inventory system effectively optimizes your inventory, ensures that the physical stock position and those on records are accurately matched, keeps a tab on stock position and ensures timely supplies. To get the most out of the inventory system, companies integrate their software with other ERP modules.
3. An integrated and optimized inventory system balances the demand-supply situation, better. The system is able to forecast future requirements based on current trends as well as past records and trigger appropriate purchase action. There is better visibility and control over Supply Chain Management. The Financial reports too are more accurate about the inventory.
4. Too much stock lying idle in the warehouse means that the finances are locked up, preventing better utilization. Similarly failure to meet customer demands in a timely manner results in loss of customer base affecting credibility. Inventory management helps overcome both these issues with just the adequate stock lying in the warehouses. In case of companies with multiple warehouses, the inventory can be positioned according the demographics of demand.
5. Inventory software can keep track of delayed shipments, identify and segregate perishable and non-durable goods from durable ones and addresses these issues appreciably. For example, a company may offer heavy discounts on products that are nearing their Expiry date to minimize the losses.
6. An efficient inventory management system optimizes the process flow and improves efficiency without any additional man power. Entering new markets and untested products to expand customer base are easier with the right software.
Best Software to Improve Your Inventory Management
HashMicro is Singapore's No.1 ERP provider with proven ERP solutions to clients all over the world. With proper streamlining, there is better control over the supplies, stock, vendors and purchasers. Several routine tasks such as Generation of Purchase Orders, Invoice, Receipt, Credit Notes, G/R Note etc. are automated.
The reports are accurate projecting the most accurate figures on the stock on hand. Barcode integration helps quicker checkout and stock monitoring. Finally, the software can be integrated with the Account Management system and HRM to keep track of financial aspects of inventory and in the management of employees associated with the inventory management.
Conclusion
Storage costs are considered substantial expenses for enterprises, and it is essential to discover strategies to reduce these costs as low as possible. Utilizing Inventory Software to increase the efficiency of your management is the optimal method for achieving this goal. Inventory Management Software may optimize your inventory through stock forecasting, item monitoring, stock aging analysis, and more. Only one program offers these features at a competitive price.
Therefore, you need to consider implementing a Software Inventory in your company. It would be best to maximize the benefits that this system should offer. Inventory Software from HashMicro can be the solution. This system can help you quickly manage inventory, from integrating stock transfers to bringing up inventory needs in various locations. You can first see the price scheme from Hash Software Inventory to determine the estimated costs you will incur and get a Free Demo!