Of course, we've all heard the export and import of the term. What is certain is that these activities are extremely important for a country and have a significant impact on the level of its economy. The greater the frequency with which a country exports, the greater the foreign exchange gains obtained.
Many parties are involved in the export and import processes. As a result, the use of ERP software is required for the automation process. Let's take a look at the following article to learn more about what export is, its benefits, and its goals.
Table Of Contents
Definition of Export and Exporter
Here are some explanations of exports according to experts:
Marolop Tanjung
Marolop Tanjung (2011: 63) explains the definition of export as the release of goods from the customs area to be send abroad by following the applicable provisions, especially regarding customs regulations.
Amir M. S
According to Amir M. S (2004:1), the notion of export is an effort to sell commodities in Indonesia to other countries by expecting payment in foreign currency. And to carry out commodities using foreign languages.
Roselyn Hutabarat
Meanwhile, according to Roselyn Hutabarat (1996:306), the meaning of export is a trading activity by removing goods from within the country to outside the Indonesian customs area by complying with applicable regulations.
We can conclude that export is the process of moving goods or commodities from one country to another. These activities are often carried out both from small-scale businesses to large-scale businesses.
While exporters have an understanding of; seller or party who sends goods abroad, the activities that exporters carry out on a large scale are usually involved with customs, which have a role as traffic controllers in a country.
Read related article: Benefits of a Stock Management System for Retail
Export Purposes and Benefits
Purposes
Export activities exist because of the awareness of every country in the world that no one can indeed be independent and need each other. The following are some of the export destinations carried out by a country or company:
The first is to obtain profits in the form of foreign exchange.
Second, to get a higher selling price.
Third, to penetrate or open new markets in other countries.
Fourth, to create a conducive business and economic climate both nationally and globally.
Fifth, to control the price of domestic products.
Lastly, to maintain the stability of foreign exchange rates against domestic currencies.
Benefit
Exports have several benefits that help the country. Here's the explanation:
Increase the country's foreign exchange
The benefits that we usually get from export activities are the opening of new market opportunities abroad. In addition, this is an effort to grow investment, increase foreign exchange in a country, and expand the domestic market. Of course, all these activities will significantly impact the economy of a nation.
Growing domestic industry
The increasing demand for exports will significantly affect the development of industry in a country. The thing that makes a country able to develop is because the sellers/parties who ship goods abroad will familiarize themselves with being able to compete in the international market. In addition, they will be more trained with the competition when conducting international trade.
Controlling Market Prices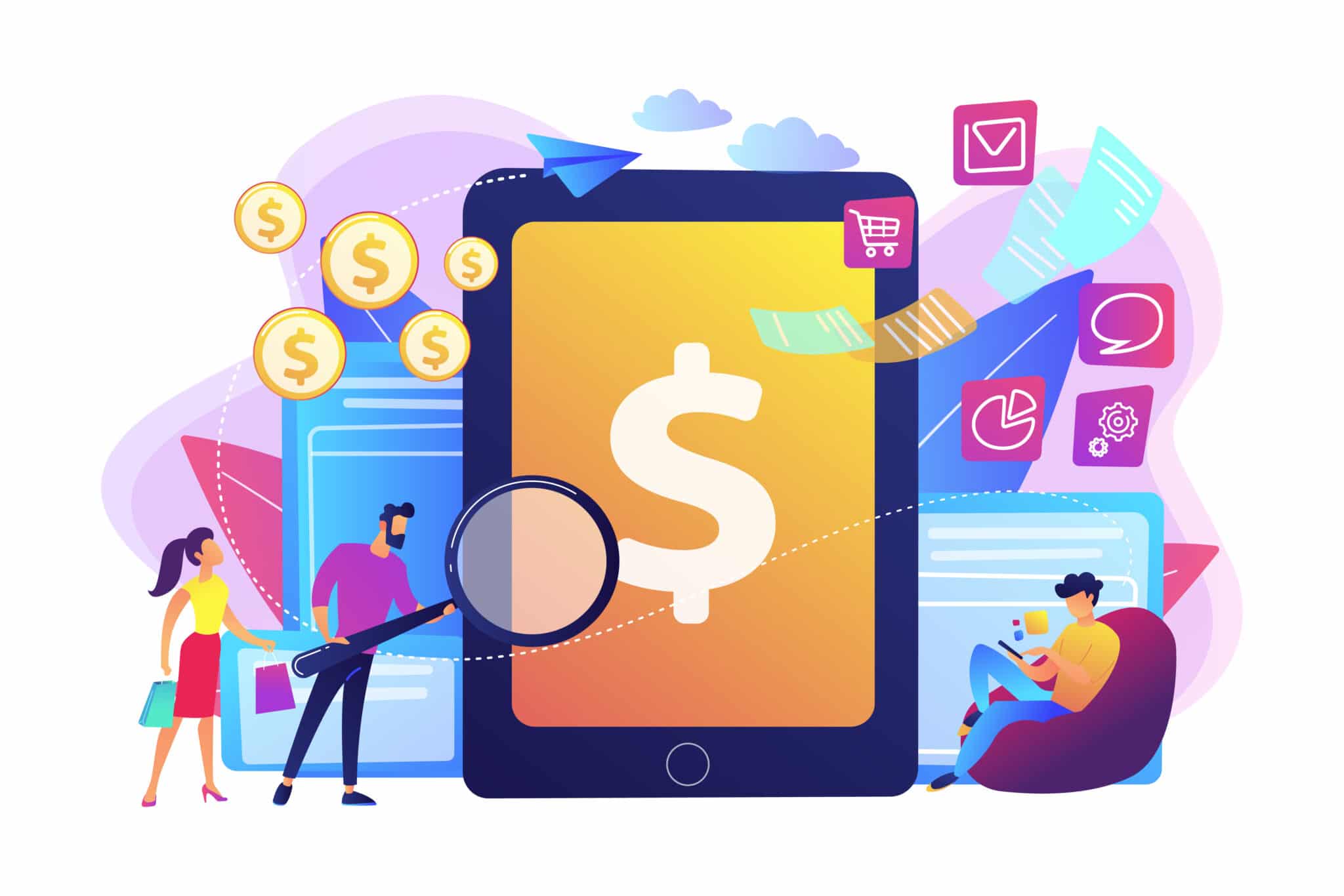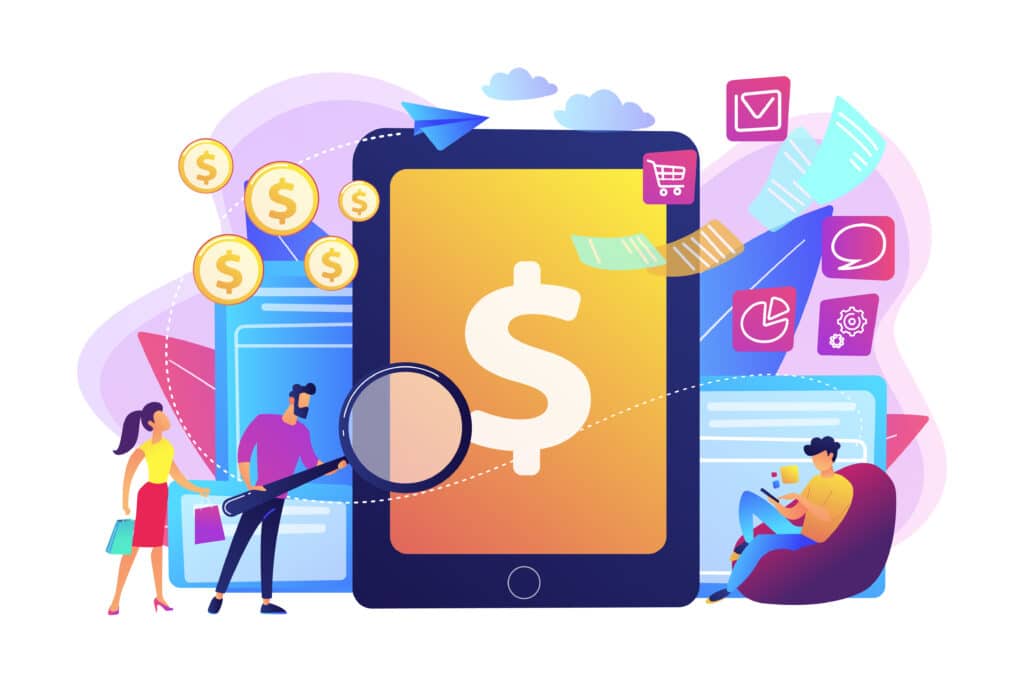 When a country has excess or abundant products, the price of that product can likely fall. Therefore, export activities are vital because they can help a country control the price of its products in the market. That's why a nation must export to other countries that need these products more can control costs in the market.
Also don't forget to speed up your company's invoicing process by using e-Invoicing Software from HashMicro.
Export Type
There are two types of these activities. The following are the types of exports according to N. Gregory Mankiw; the following is an explanation of the types of activities:
Direct Export
The definition of direct export is a way of selling a product, both goods, and services with the help of exporters in the destination country. Sales occur through distributors or company sales representatives. In addition, the advantages of the direct type are better-centralized production in the country of origin and control of product distribution. But it also has drawbacks, namely higher transportation costs for a large scale, trade barriers, and protectionism. 
Indirect Export
Meanwhile, indirect export is a way of selling goods through an intermediary/exporter in the country of origin. intermediaries are usually export management companies and export trading companies. The indirect type has advantages and disadvantages that are inversely proportional to the direct type. The advantage is that production resources will be centered, and there is no need to handle the process directly. Disadvantages are less control over distribution and lack of knowledge of operations in other countries.
Conclusion
So much for this discussion about exports. We know how export is beneficial for every country. What products does Indonesia do to increase its foreign exchange. As business owners, we must know these things, especially companies that have goods delivery activities.
HashMicro IT Inventory Software can help you improve the accuracy and speed with which you create customs documents. Integrate various systems used to improve the accuracy and speed to create customs documents, such as reports of incoming and outgoing goods per customs document, WIP, scrap, and others.