As the name implies, the Point of Sale System (POS) is the time and place where a customer makes a payment for goods. It is also often referred to as the cash register. POS systems are built to simplify the process of selling (or purchasing) in retail so that any transactions can be completed faster. However, a fully integrated POS system actually provides a lot more advantages for retailers.
Because of the advantages that the POS system serves, many retail businesses are now considering implementing them. Many are significantly looking up for the POS system pricing scheme calculations to understand it better. Moreover, the retail industry can benefit so much from this software. Here are some major benefits of POS systems for retail merchants.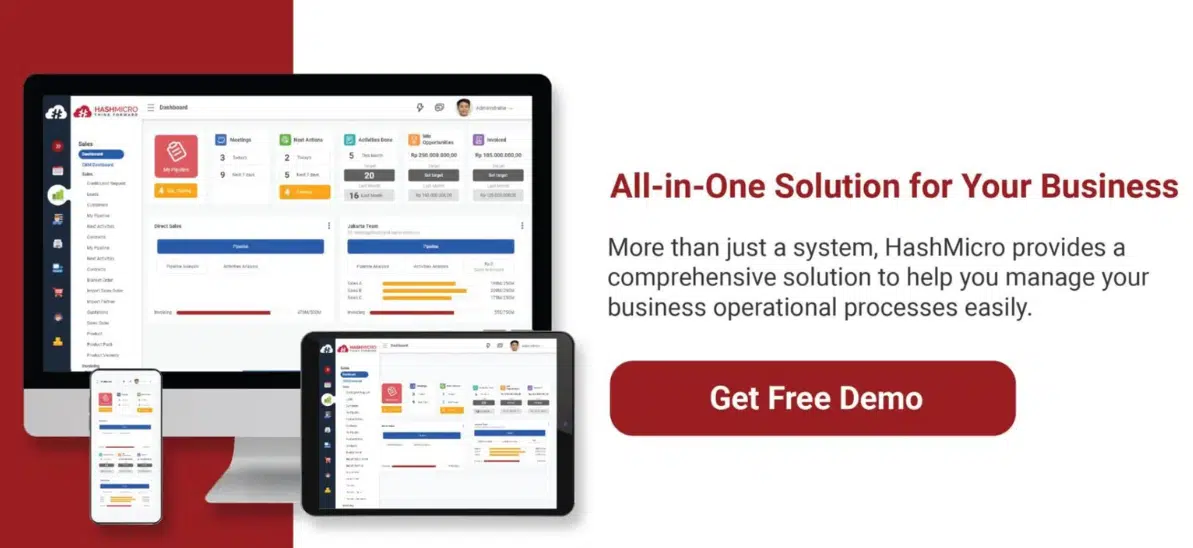 Table Of Contents
Introduction to POS Systems
What are POS Systems and How Do They Work in Retail?
POS Systems, or Point of Sale Systems, are software and hardware systems used to facilitate retail transactions, such as sales and payments, as well as manage inventory and customers. POS Systems typically include cash register software and hardware such as barcode scanners, receipt printers, and customer displays.
In the retail industry is used to increase operational efficiency and customer experience, as well as optimize inventory and sales management. POS Systems can process transactions quickly and accurately, calculate the amount of money received, and generate transaction reports automatically. Additionally, can assist in inventory and stock management, allowing store managers to monitor and manage inventory more effectively and efficiently.
6 Major Benefits of POS Systems in Retail
1. Allow inventory tracking across multiple outlets
Firstly, an integrated POS system lets retailers track their inventory across multiple stores in different locations. They can see the stock availability in each of their stores. For example, when they run out of stock in one of their stores, they can look it up in their other stores. That means, retail merchants can easily find out the availability of items that their customers look for in every store they own. Is the first reason already convinced you to implement a cloud-based POS system? If so, you can start choosing a POS system to implement in your business by downloading the pricing scheme calculations for HashMicro's POS System here.
Also read: The Importance of an Inventory List for Companies
2. Improve customer experience
Through POS systems, retailers can provide a better customer experience. Therefore, shop clerks can find products that their customers want in just a few seconds. The systems even allow retailers to create self-service kiosks for their customers, so they can search for items they want themselves. Many retailers are exploring solutions that offer iPad kiosk mode to allow their customers a sense of independence and flexibility and improve their in-store customer experience.
Also read: 6 Benefits of ERP System Inventory Management for your Business
3. Cloud POS Systems allow retailers to take their businesses anywhere
Imagine taking your business wherever you go. That is not impossible. Cloud-based POS systems allow you to access your sales from anywhere through any mobile device. Therefore, you don't have to come to your stores to monitor ongoing transactions, track inventory, or view sales data.
4. Ensure the security of customer data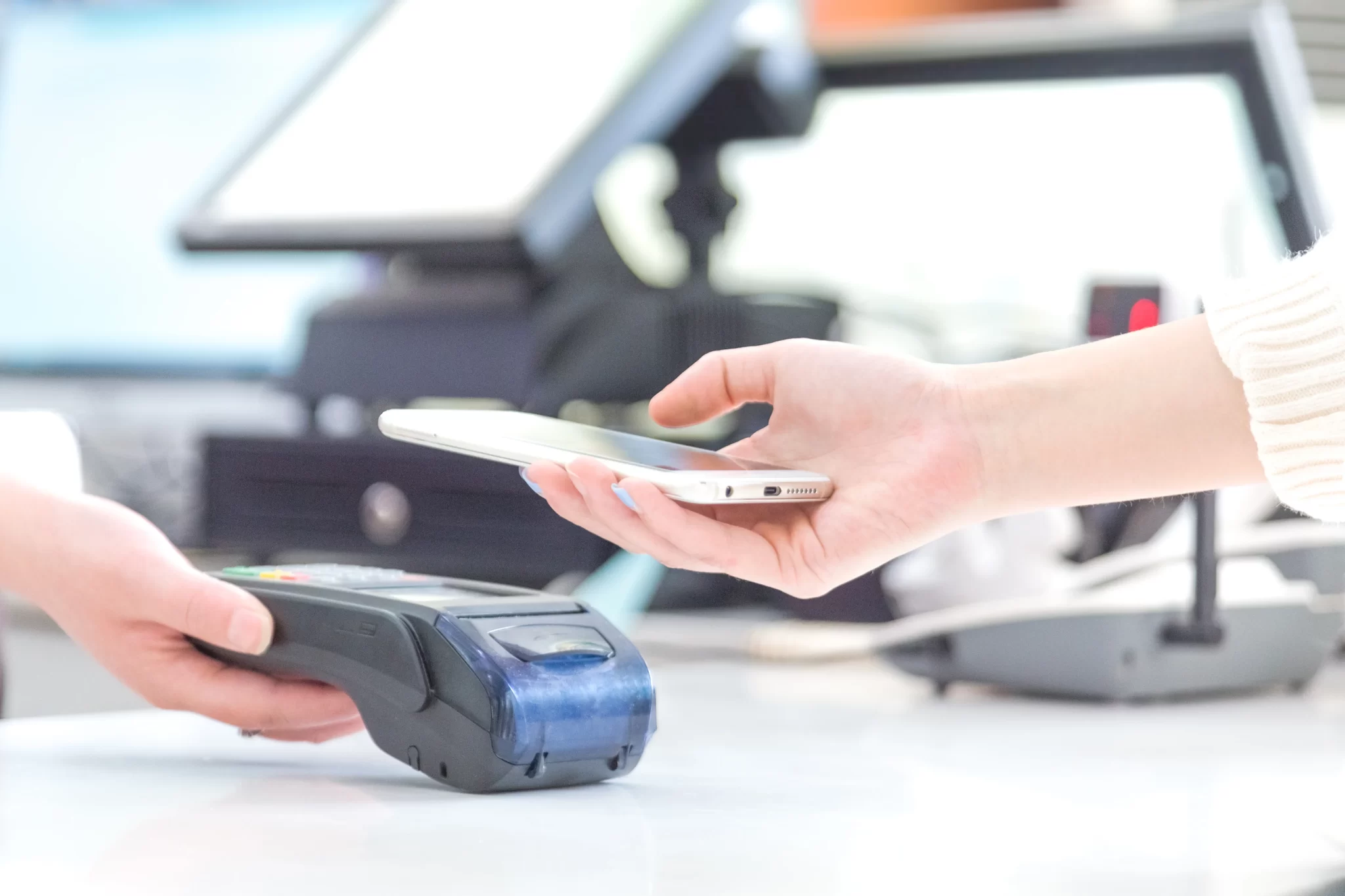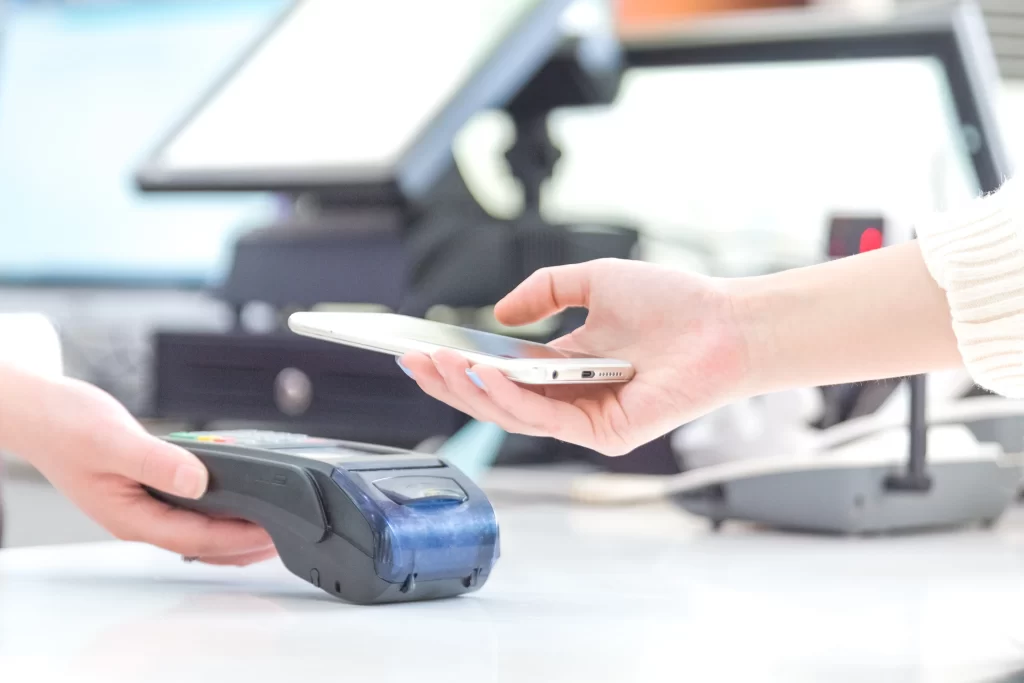 Customer credit card information must company handle securely. Cloud POS systems ensure all customer data is stored properly and securely. All the data is saved in the Cloud, not in computer systems. Thus, Cloud POS systems eliminate the risk of data loss due to any viruses or damaged systems.

By using a Cloud-based POS system, you can run your business offline. You can run any transaction without having to worry about missing data. All the transactional information will be saved and synchronized when your device is connected to the internet again.
5. Provide complete & precise sales reports
By implementing a POS system, you can generate complete and accurate sales reports. The reports generated include; the number of products sold, bestselling products, profit margins, and many more. Through the system, you can minimize human errors that usually occur when entering sales data, so the resulting data is completely accurate.
6. Speed up product return processes
Lastly, advanced POS systems enable quick product return processes. When a customer cancels a purchase, you can process it through your POS system with just a few clicks. The number of stock that was reduced automatically increases again once the purchase has been canceled.
Also read: What is POS?
Conclusion
After you understand of what are the benefits of POS Systems for your retail business operation, you can try to implement the POS with good observation. Today, you can find a lot of POS systems, but you have to choose the best POS that can fit your business characteristic. Not only that, you can choose the best solution with the best price for others.
HashMicro is one of the best solutions for ERP that provides the best POS System that can fit any business sector, especially in the retail industry. Contact us for further information and get a free demo without a professional team!

Related article: 5 Ways POS System will Make Your Retail Business Runs Better