Resources are the most important asset for every organization. That's why you will need the best system to organize the resources. We know that there are so many HRM system you can choose with various features.
However what you will need is the one that suit your organization, the one that will give your management team metrics and information that needed to make better business decision. Therefore understanding the key factors and benefits from the products are required. This is how to choose the right HRM system for your organization.
Table Of Content
Check the HRM System Dashboard
Just after you login, a good HRM system will provide main dashboard that shows critical human resource management information. Of course you can configure which information you need to highlight. Consider to choose the system that provides you a dashboard which can show important list, charts and an area to put some links of employee records, leave request, recruitment, time and attendance, training and so on.
Simplify the report generating
The human resource staff will generate report regarding to the important employment related issues. It happens frequently hence they will need an easy and simple software. One of the key factor of best HRM system is an easy reporting system that allows users to import and export important information in common document. You can also use a document management system to make it easier to fast track documents while safely storing documents in one system.
Make sure the HRM system is frequently updated
We know that the human resources changes frequently. This is why you need the system that also can adapt the changes. As you seek for the best HR system, try to find the vendor that offers you frequent updates and improvements. From here you can see which vendors that can listen to the clients want and need. It also can signify that the vendors can make the better engagement to any clients.
Check how responsive the HRM system are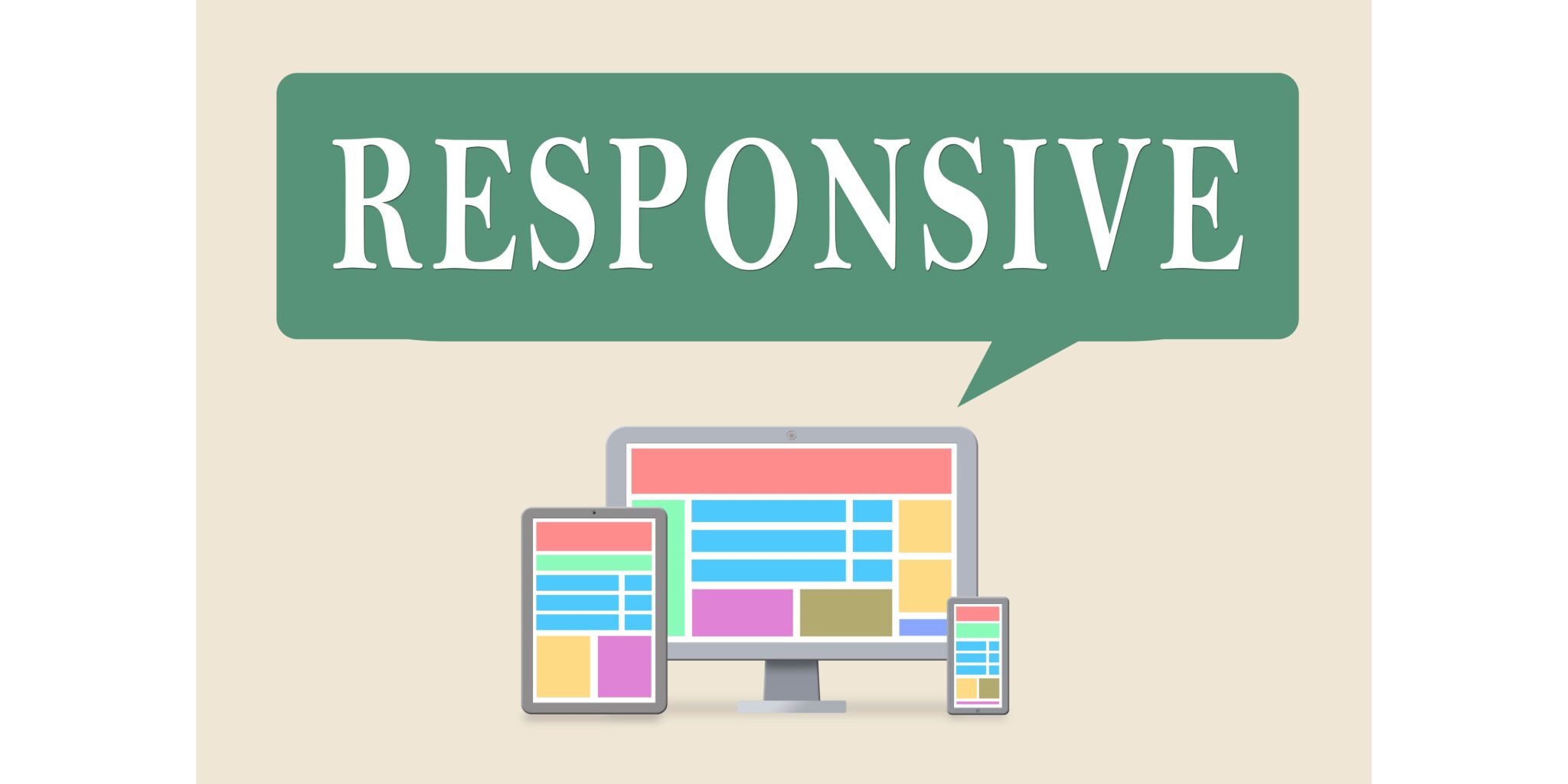 Nothing more frustrating than not having access to an HRM system because of the technical error. Before you choose the vendor for you, you have to check their service. Make sure that they will answer the phone, reply your email or chat, and most importantly responding to your issues. You can see how responsive and capable they are on helping their clients.
Demo Demo Demo!
Once you decide what you want and need you are encouraged to ask for the demo. Try to implement your requirements as the demo project will be started. During the trial process you can decide which features you to keep, enhance or omit. In addition you need to know that not all vendor provides the free demo.
Also read: PSG Grant Portal: Definition and How to Apply on BGP
Conclusion
Resources are the most important asset for every organization. That's why you will need the best system to organize the resources. There are a few tips for choosing the right HRM system for your business: checking the dashboard, simplifying the report generating, checking the update system, how responsive the system is, and demo. Sometimes the HR division will experience some obstacles, such as the management of administrative tasks and manual salary calculations, and difficulties in monitoring the performance of employees in large numbers. You need to avoid these problems so as not to hamper the operational performance of the business because HRM is one of the essential keys in the company. Therefore, you need the best HRIS software from HashMicro.
EVA HRIS Essentials software can help you take care of all the company's administrative processes quickly and accurately. You get several benefits, such as automatic data update, more practical administration, one data one system, and centralising documents. With this system, you can reduce error-prone manual data input errors. You can also keep track of all the employee performance in the company, making it more neat and organized. EVA HRIS Essentials from HashMicro is the best HRM software that meets your human resource needs effectively and efficiently.
Contact us immediately and get a free demo!