The Food & Beverage (F&B) sector has existed for many years and is expanding. Singapore's F&B industry is increasing, necessitating the implementation of systems that can help manage the business. Therefore, F&B entrepreneurs must implement ERP systems. Benefits of erp systems can help your food & beverages business activities become more efficient These solutions will make it easier for you to manage your F&B enterprise. HashMicro F&B Hash Software is one of the best ERP Systems for F&B Businesses in Singapore that you can consider.
By utilizing the HashMicro F&B Application, this program will assist you in managing your restaurant's several locations and branches. In addition, you may manage your F&B business activities with only a few clicks using this software. It is essential to first examine the pricing scheme of the HashMicro F&B Software so that you are aware of the approximate prices. This post will explain four benefits of ERP Systems for Food and Beverage Businesses in Singapore.
Also read: Tips for Overcoming Restaurant Problem in the F&B Industry
ERP Systems for F&B Business Singapore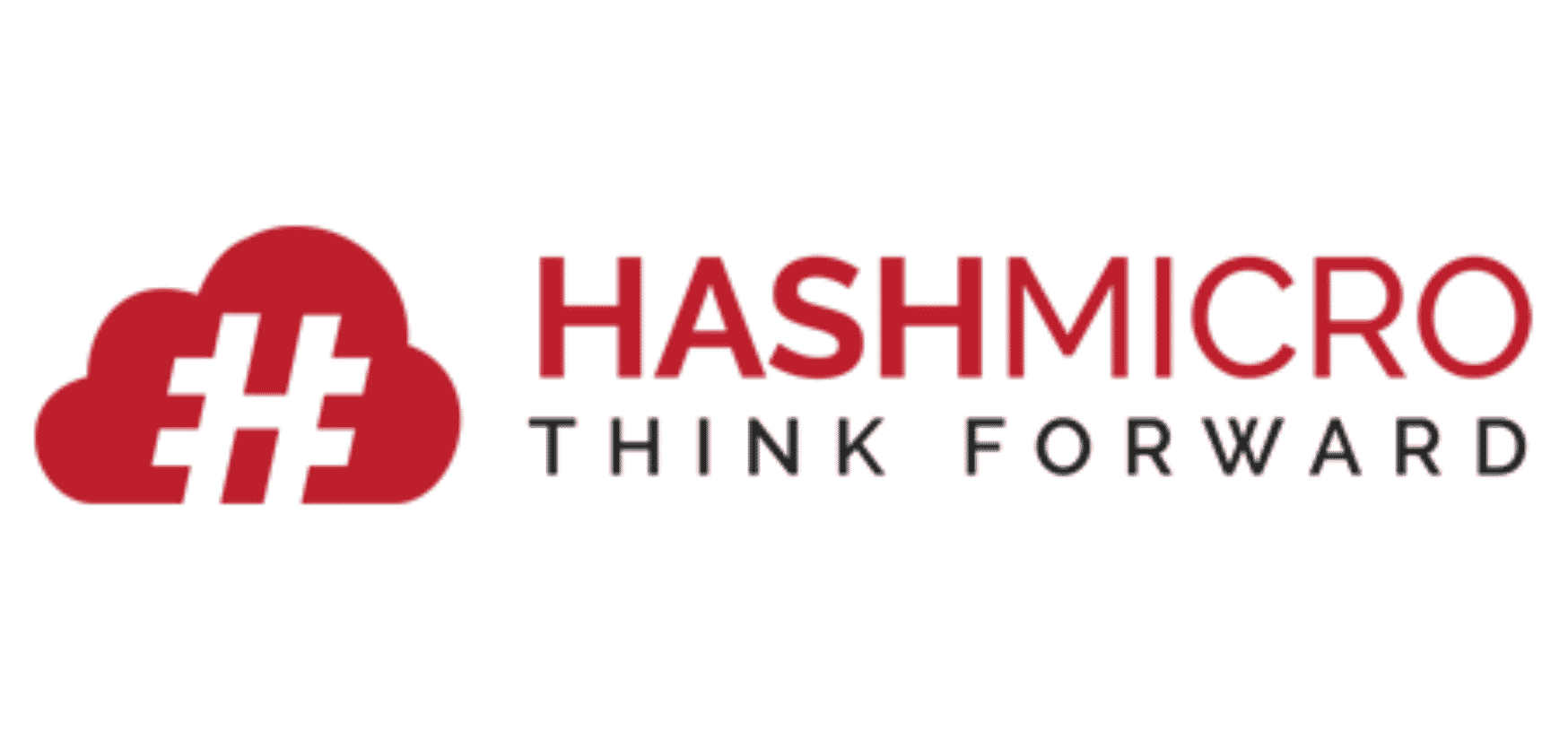 In the Food & Beverage (F&B) industry, restaurant or cafe activities are incredibly complex, particularly if you have multiple locations. If all operations are performed manually, the process will be time-consuming and prone to error. Therefore, you require assistance to successfully manage your F&B firm. Hash F&B Software could be the answer. The HashMicro F&B Application may make it easier to manage your restaurant, including reservations, tables, memberships, promotions, upsells and cross-sells, and menu revisions, using software packed with a complete ERP System.
Hash F&B Technology is also equipped with cutting-edge capabilities that simplify complex Food and Beverages (F&B) operations with a few mouse clicks, from client order administration and product marketing to financial management. Hash F&B can also make it easier for your customers to buy food and beverages with self-ordering kiosks, increase communication between waiters and chefs, and optimize promotion and marketing management to help you make correct business decisions.
4 Benefits of ERP Systems for F&B Business Singapore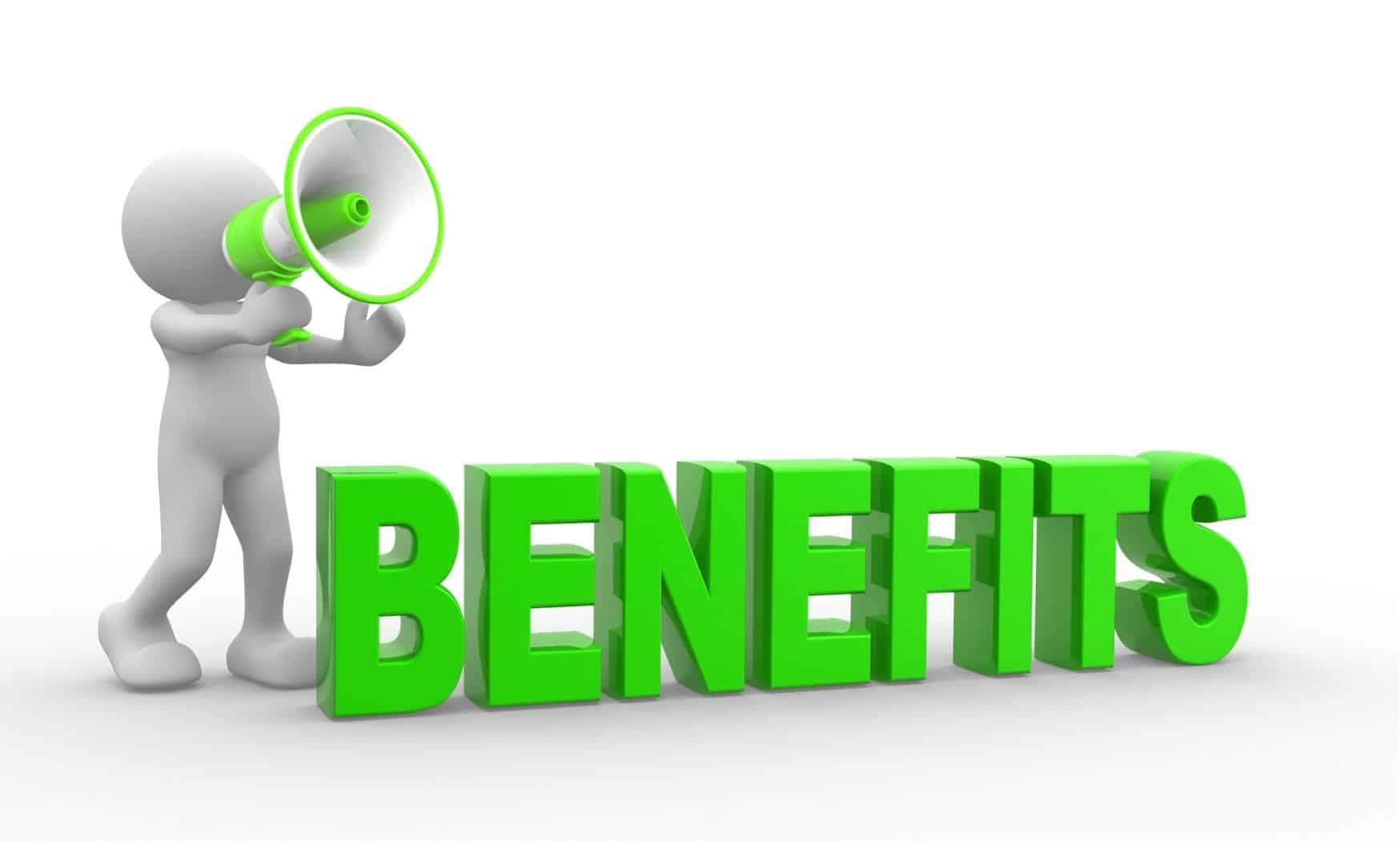 You need to use the best ERP Systems to make your F&B business operations more efficient. ERP Systems for F&B can provide important benefits for the sustainability of your business. The benefits are divided into four, namely:
1.Easy to use POS systems
A POS system can help you to complete transaction procedures with information that has been stored neatly. An easy-to-use system can also quickly generate sales reports automatically from a specific time range. The data obtained, of course, will play a role in making your business decisions in the future. You can use this accurate data to maximize your sales on the most sold items according to your purchase history. This will save you a lot of money because you do not have to spend money on a product that does not perform well.
2.Customer management automation
The ERP system for F&B includes a centralized database including sales history from your loyal customers on one platform to improve customer segmentation and demand forecasting. This data can help you expect them to buy again through an effective marketing strategy. In addition, the system can also generate information such as items that customers frequently buy or include members' purchase data. You can do promotions personally through this data. The marketing automation system integrated with the system can make the process less complicated. You can send campaigns to your clients and analyze their performance on the same platform!
3.Stock management efficiency
With real-time inventory data, it will make predictions of the use of food raw materials more accurate, so you will never turn food ingredients into useless waste. It is essential that you implement an Inventory Management System to help you meet demand with optimal inventory, monitor stock transfers, forecast inventory requirements, optimize stock management and more across multiple locations. After determining the sales focus, the system will automatically assist in deciding how much stock repurchase is needed.
4.Effecting financial management
In addition to a sophisticated POS system, it provides customer management data to raw material inventory stock management. Your F&B financial business problems can also be solved by using this ERP Systems for F&B. This system can help you to unify and control profits and losses so that the flow of entry and exit of your F&B financial activities can be transparent and clear. In addition, this system can also provide more accurate financial reports and bank reconciliation reports.
Also read: 5 Benefits of Restaurant System for Your F&B Industry
Conclusion
As time progressed, other F&B firms began to sprout in Singapore, making competition even more difficult. For your F&B enterprise to continue expanding, you must implement the most effective ERP systems. Hash F&B Software from HashMicro could be the answer. With just a few clicks, Hash F&B technology may ease more intricate food and beverage enterprises, such as order administration, finance, and product marketing. You should obtain the Hash F&B Software price calculating scheme immediately. So that you can determine the projected expense, you will incur.