In general, to entice students to participate in the learning process, one must be creative and present novel concepts so that students are excited about what they are learning. This can be accomplished by utilizing the most effective teaching software solutions. Technology is now used in a variety of fields, including education. Because of the use of appropriate technology, such as integrated e-learning software, the education system is now much more modern.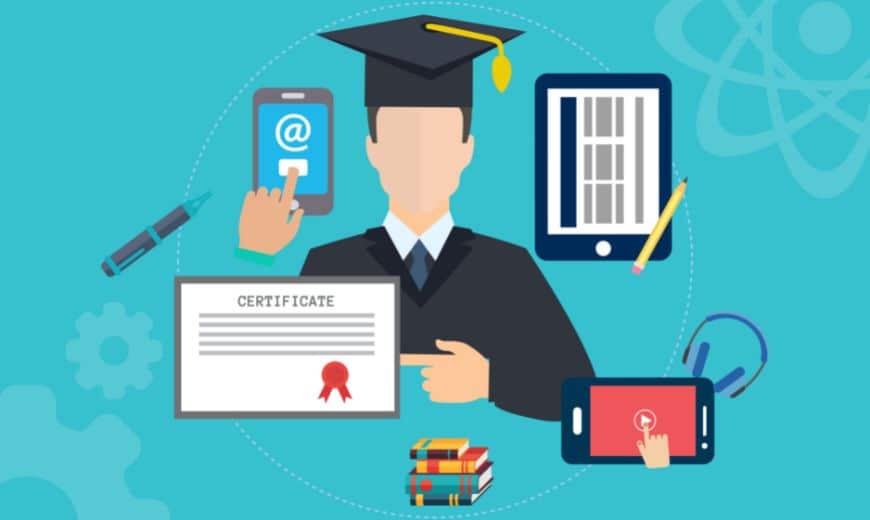 The ease of access to education without being hampered by long distances is one of the reasons for the widespread use of the best e-learning software. Using good e-learning software allows for more effective learning as well. Furthermore, as the pandemic spreads, the demand for cloud-based e-learning software is increasing due to its numerous advantages. It is critical that you have the best education system available, which is only available from HashMicro and before implementing software you can download software pricing scheme calculations for an overview. However, you must first understand the challenges that students face during the educational process.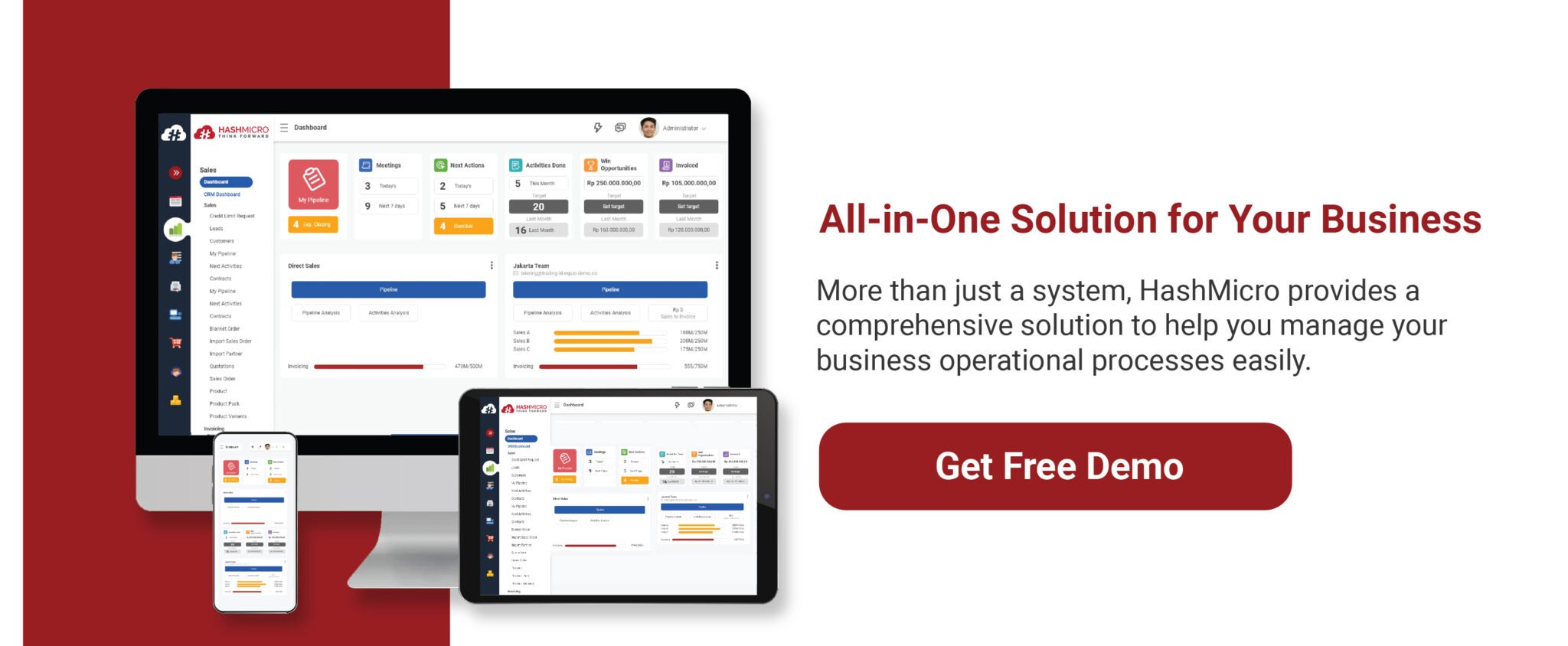 Related Articles : The Importance of Education Industry in Economic Terms
Monitoring
In general, it is difficult for teachers to manually monitor each student on a continuous basis. This is due to the limitations of humans in monitoring everything. As a result, it is difficult for teachers to understand the process of student development in relation to the teaching provided. As a matter of fact, online-based e-learning software makes it easier to track student progress. Furthermore, each student's progress is tracked while keeping in mind the predetermined learning standards, allowing students to achieve their goals more easily.
The Difficulty of Arranging Subjects
Another issue that educational institutions frequently face is the difficulty in preparing material for each class. However, with an integrated e-learning system, schools or educational institutions can easily create a learning syllabus. Material can also be distributed more efficiently and quickly using an online system, allowing for easier learning. You must use the best education system for your company to accomplish this.
Ineffective Teaching for Students
Sometimes teaching is less effective for students because they are not always reached. However, learning with an online system via e-learning software can help with this. This can save both students and teachers time. Furthermore, in terms of providing information, it can be done more quickly, reducing misinformation. Students have unrestricted access to all materials when using e-learning software. The learning materials are accessible via a variety of devices, including tablets, smartphones, and student laptops. ​​
The Difficulty of Managing School Finances
Managing school finances is a difficult task. You can use HashMicro's school management system for this. Using this system, you can generate a healthy cash flow, make invoice creation easier, and manage your finances more effectively. Besides that, you can also use the finance software from HashMicro. 
Difficulty Managing School Inventory
In general, the large amount of inventory required by an educational institution makes inventory data difficult for business owners to obtain. You can easily track inventory locations quickly, schedule inventory maintenance automatically, and transfer inventory location databases in a practical manner by using this school system.
Conclusions
Technology is increasingly being used in the education industry as educational institutions strive to provide the best education possible for their students. Using the best ERP systems for schools contributes to the creation of a supportive environment for student learning. As a result, educational technology is becoming increasingly important for today's students because it allows them to learn more quickly than if they did not use these tools and applications. Download the software pricing scheme calculations for an overview before implementing the software.