ERP Solutions for School is used to handle day-to-day school operations. This system serves to manage the institution's internal and external resources. It aids in managing the institution's important and minor activities, such as student records, teaching and administrative staff records, fees and payments, transportation, the library, and more. It connects many departments to a single system, avoiding the error of duplicate data, automating operations, and enhancing the school staff's efficiency.
With ERP Software for School, stakeholders can have a centralized dashboard view at their fingertips anytime, anywhere. Teachers can track students' progress whenever they want, giving them more time to teach. Parents can stay up-to-date on their child's progress, which improves communication between the school and parents. With access to real-time data and analytics of an institution, productivity, efficiency, and administrative time savings are greatly enhanced. It is customizable to meet all the fundamental needs of an institution. Before moving on to the next discussion, make sure you know the ERP Solutions for School pricing scheme calculation by downloading it.
Also read: How to Arrange a Class Schedule for School
Table of Contents
Why Implementing ERP Solutions for School is Essential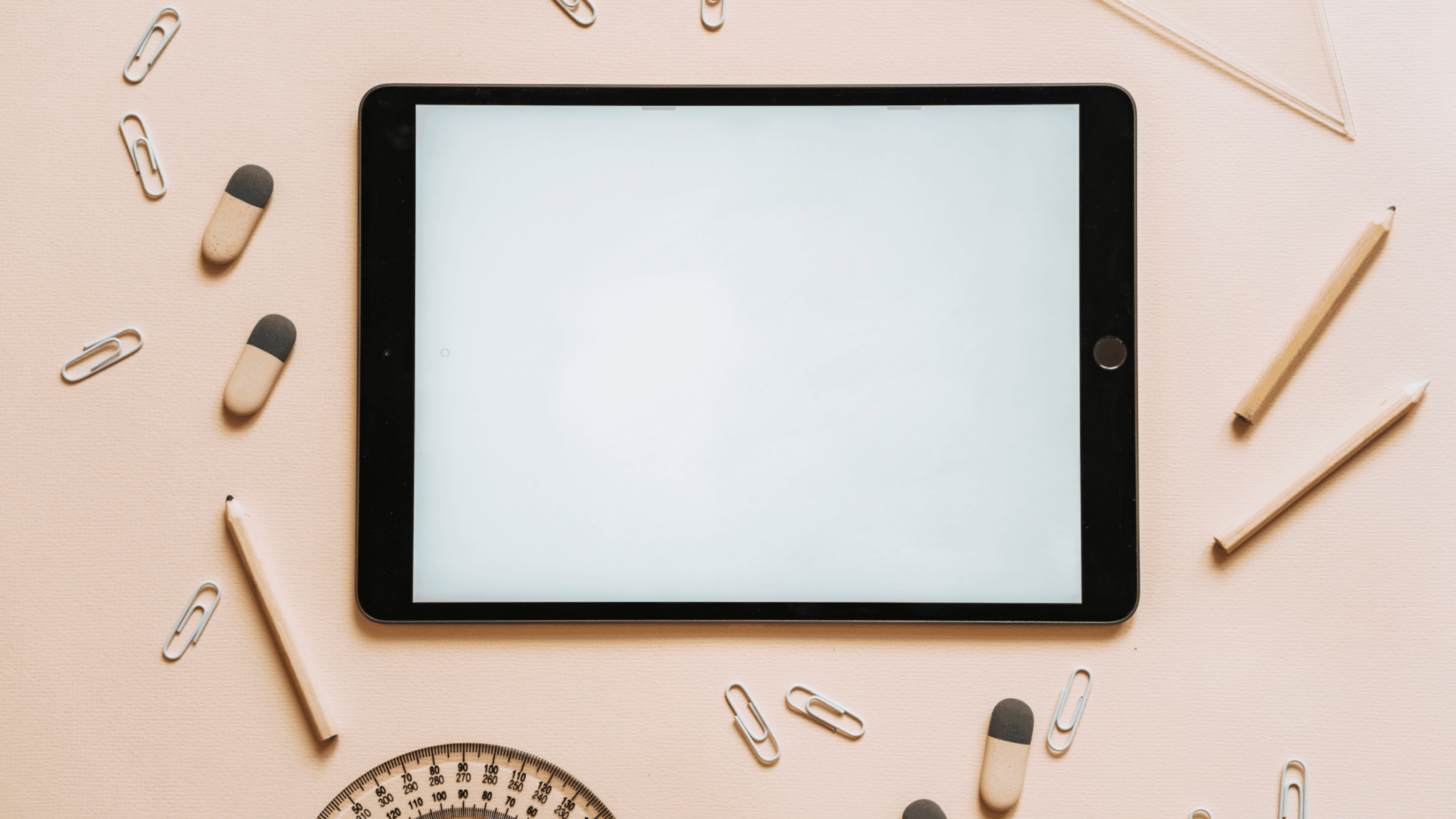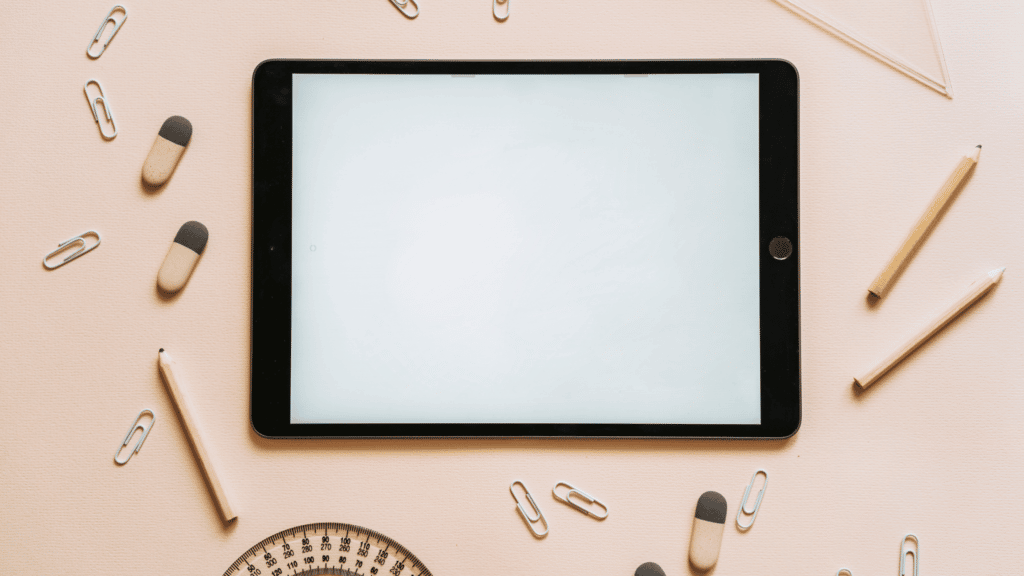 Many functions, processes, and operations take place behind the scenes at schools, and all of these things work together to keep the school running efficiently. However, these procedures and tasks are typically time-consuming and costly. This makes your school less productive, which affects your profits in the long run.
ERP Solutions for School automates and aids the diverse stakeholders of your school. It handles administrative tasks, making them faster and more precise. It also aids instruction, provides increased convenience for children, and facilitates faster and more efficient contact with parents. Therefore, this article will provide insight into the advantages of utilizing an ERP Solution for Schools.
Enhances Teaching Quality
When teachers have to teach online and earn money in a completely new way, they often need to learn how to improve teaching and learn for students while teaching through a screen. When teachers have to switch to online teaching so quickly, they often need to learn how to improve teaching and learn for students while teaching through a screen. However, the ERP Solutions for Schools features allow teachers to utilize their creativity to organize creative classes. Teachers can instruct online via smart classrooms or distribute video resources via video tutorials that allow students to view lectures offline after downloading the tutorials.
Through homework management, teachers can share homework resources with students and accept their assignments from the same interface. The task management feature of the ERP Software for Schools enables them to do their daily work with greater efficiency when they already know what needs to be done. These features can make teaching activities more productive and conducive.
Improves Overall Productivity
As said before, ERP Solutions for Schools provides many features, such as student and employee management, to handle their data more efficiently and without paper. It provides fee management to more precisely control the charge data for each student. In addition, it includes account administration, inventory management, announcements and notifications, and a host of other tools that optimize your school's expenses, raise its profit margin, and enhance student service and productivity. 
ERP Solution automates the entire admissions procedure, including online admission form collection, data filing, and communication with students and their parents. It minimizes the time required by school administrators to monitor and maintain school records manually with a searchable and easily accessible database. Similarly, it automates operations such as fee management with a payment gateway, attendance with biometric or RFID integration, and many other essential duties, allowing you more time to focus on other work and enhancing your productivity.
Also read: The Best Education ERP Systems for Your School
Provides More Learning Flexibility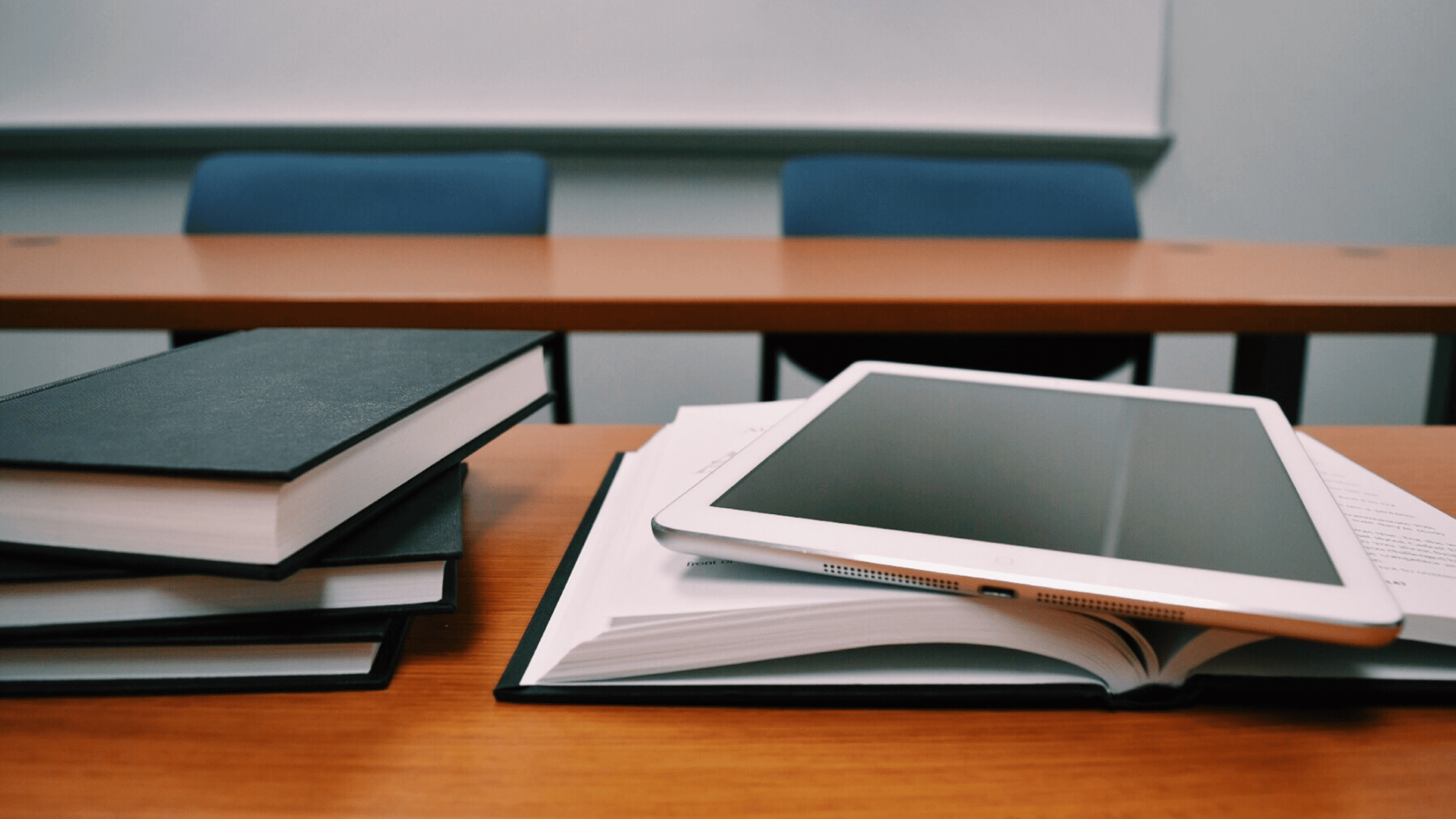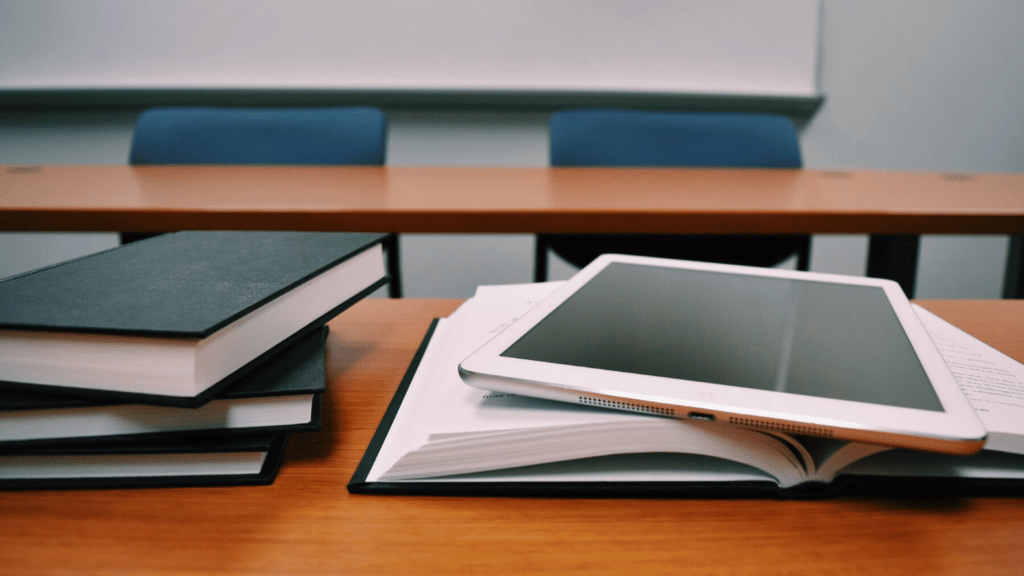 The ERP Solution has different features for your school's students. There are some video tutorials, online classes, and ways to keep track of their homework. With these features, students never miss an important class and can learn at their own pace. Online classes let teachers hold classes that students can join from their parents' smartphones. 
The video tutorials and homework management features let students download learning materials from the panel. This means they can watch lecture videos and get help with their homework even when they are not online. This gives students time to learn each idea and topic at their own pace instead of cramming to get good grades.
Provides Greater Transparency
ERP Solutions for School offers a variety of integrations to go with the software. These integrations give users of School ERP more tools to use. Integrations like the payment gateway and WhatsApp messenger allow parents to connect to the schools. Schools can send all important messages to parents and teachers using WhatsApp integration. They can send fee reminders, event invites, field trip notices, exam reports, class discipline reports, and much other information directly to a parent's smartphone. So, teachers can update parents on their child's academic progress without parent-teacher meetings.
Similarly, the payment gateway integration lets parents pay school fees directly through their smartphones. There is no need to wait in long lines or carry cash to school. Parents can pay school fees through the payment gateway with a digital wallet, internet banking, credit card, or debit card. Along with the receipt the school sends, this keeps a virtual record of the transaction with the parents. This makes it easier for parents to trust your school.
Conclusion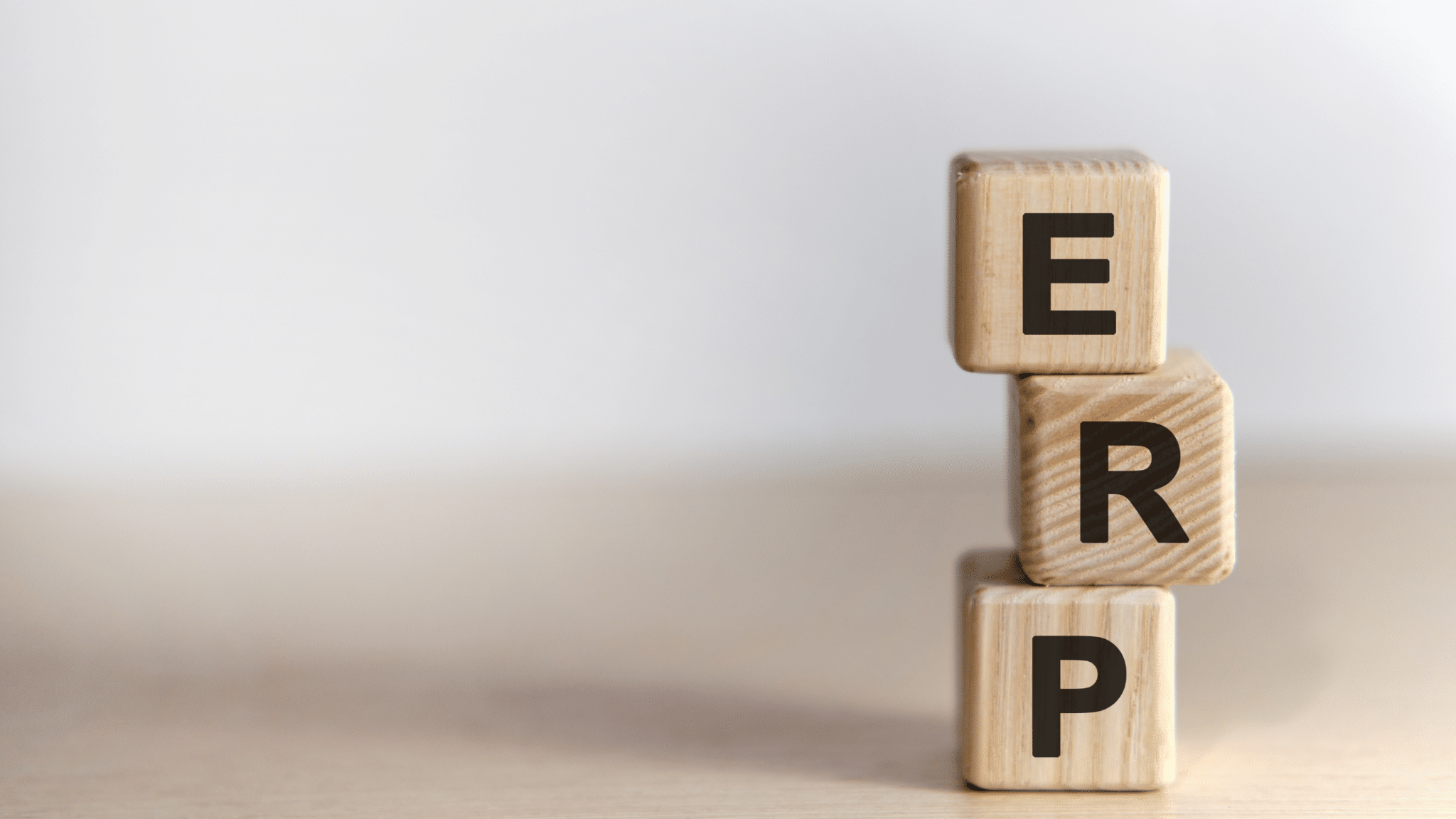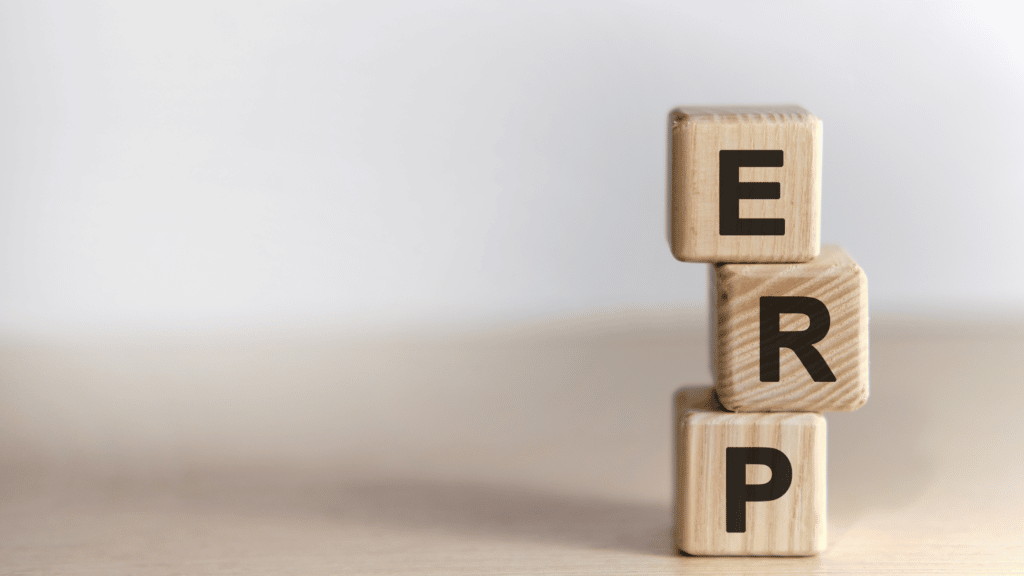 The Covid-19 pandemic has made it necessary to use technology in education. To keep your school at the top, you need to use the right tools and software to help everyone at your school and make their work easier and faster. You can do that with the help of ERP Solutions for School. It gives you solutions for online classes, remote teaching, cashless fee transactions, online admissions, digital management of school employee and student records, contactless attendance, and many other things that will make your school more productive and improve the quality of education.
If you are yet to implement it in your school, contact us to get a free demo of School Management Software and see how it can be helpful for you and others at your school. As Singapore's number 1 ERP software provider, we will help with all your business needs. Download the School Management Software pricing scheme calculation to estimate the funds that must be prepared.