Food and Beverage industry especially Restaurant, Café, or Coffee Shop business have significantly been growing. Numbers of new Restaurant, Café, or coffee shop raise year by year hence the competition among them are tighter. For those who dive in the culinary industry, it means they need to face that challenge. Not only they do need to be more creative in promoting and offering new unique and delicious dishes, but also they need to compete in smarter way. One of the smartest ways to do is by applying the best restaurant software.
There are maybe a lot of business men and women who still think that investing a great restaurant software is a minor consideration. But, think about it, you're now living in the technology era where all people utilize the technology to help them. Not only to work faster but also more effectively. Restaurant software has various features which help your restaurant management from the management of resources, finance, stock & inventory, and payment to make all the transaction run easier. But the question is, how do we choose the best restaurant software? Let's check five important keys how to choose the best restaurant software below:
The Best Restaurant Software Must Offer Simple and Easy Usability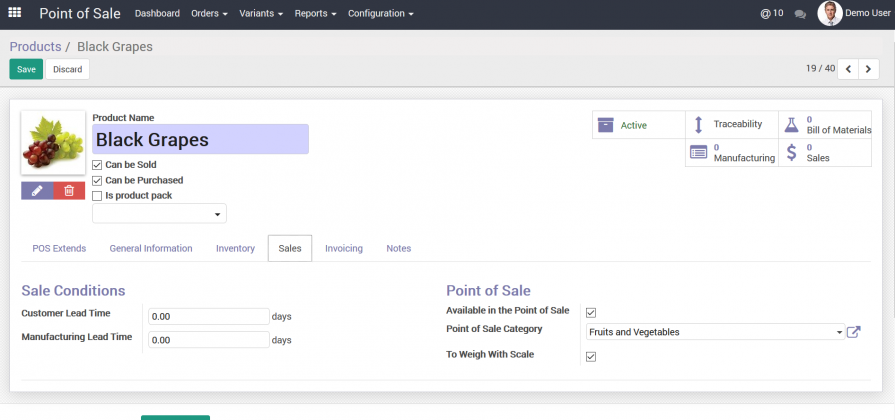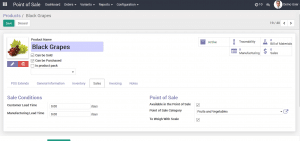 Having competent resources is one of the keys why your restaurant or café is better that others. Therefore you need to train your staff. Unfortunately, you will need more time (and money) to train them to be perfect. To anticipate it, you can start to use Restaurant Software hence you don't need many staff. The most important this is, you need to choose which the best restaurant software is easy for you. Start to browse those which you think the best, then compare at least three companies. Also, don't be lazy to read reviews. They will help you to decide.
Don't be Shy to Ask the Demo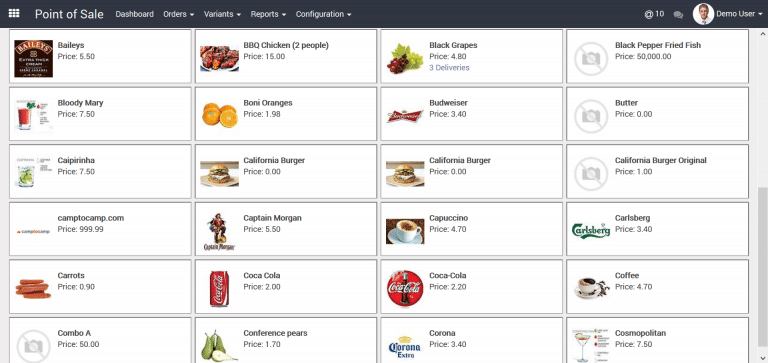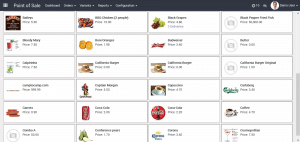 Asking for demo and find out how to operate the software is very important. You need to have your own experience and try whether the application is proper and fulfill your requirements. Not all companies will give you free demo, but most of them will do. If it's not enough, you can ask the company to implement. Yes, they will be happy to implement your needs.
The Best Restaurant Software will offer complete features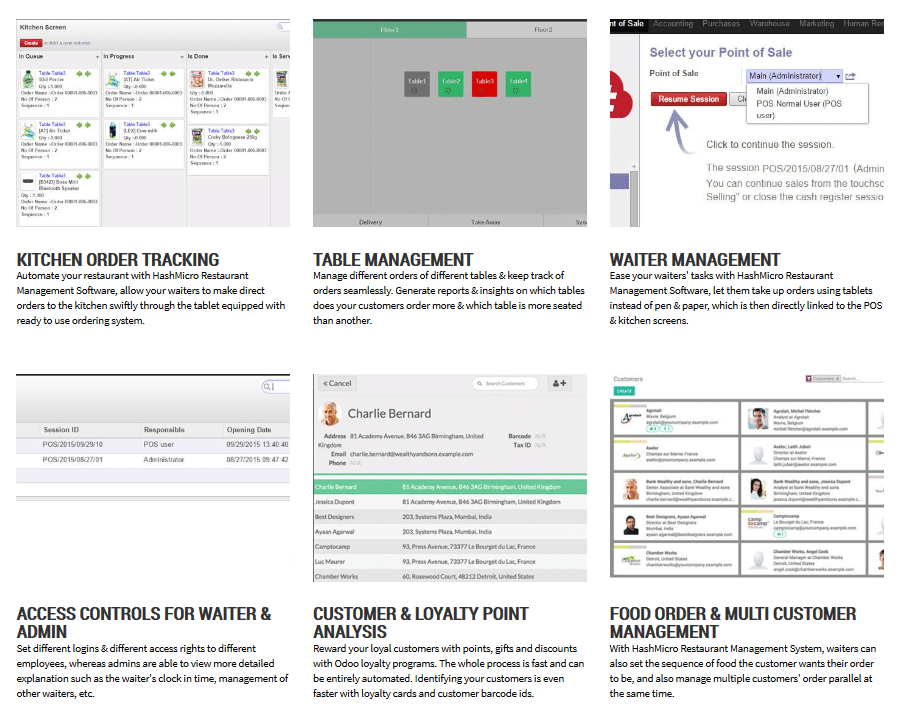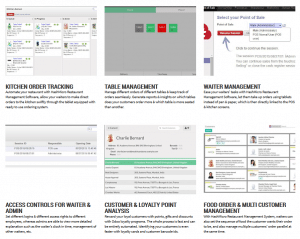 Every companies offer their own best restaurant software features. Find one with the most complete ones. You may also consider the restaurant software that can be integrated with many modules like Point of Sales and Accounting System, for instance. Here are the features that you need to consider once you choose the best restaurant software:
Kitchen Order Management
Waiting Queue & Table Allocation
Customer Reservation Management
Waiter attendance management & time tracking
Product customization on order
Join / Split Tables
Customer & loyalty point analysis
Kitchen receipt management
Integration with E-menu, Inventory & Accounting
Various analytical reports with graphical presentation
Having the Best Restaurant System is not enough. Make sure the company has great service
Source: Salesforce.com
You may have chosen the best restaurant software for you but does the company offer you the best service? Yes, the good service is essential point that you need to think of before you choose the restaurant software. Make sure the customer services can help you when you need it. Also, check if you can easily contact them in different platform that they provided like through the contact page in the website, email, phone call, or even WhatsApp Chat. Make sure they are responsive!
To Invest the Best Restaurant Software, Consider the Price!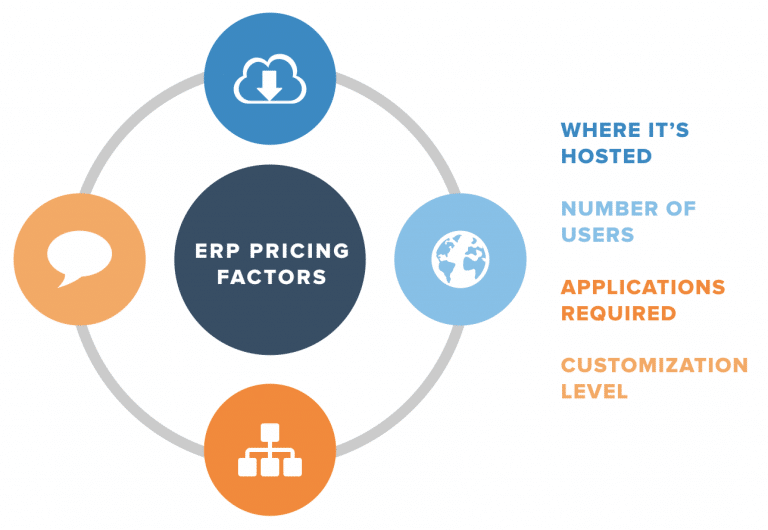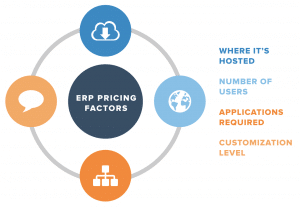 Not all best restaurant software are expensive, but most of them are indeed expensive. After you have the insight about the software price, you can compare them. It may take a while and you have to think that this is the long term investment hence you need to buy the best one. But remember, the most expensive one doesn't mean the best restaurant system. Be aware of the details that they offer, for instance the license. Check if they offer limited or unlimited license. Or, you can ask about the software update and upgrade. You're most likely choosing the ones with free ones, right?