Many things can happen because employees underperform, such as decreased productivity and performance. If it continues, underperformance can cause bankruptcy. You can do several things to improve your employees' performance, such as implementing training, monitoring employee absences, and compiling a workflow. One of the tools you can use to improve employee performance is HR Software. Good HRM Software can help your company evaluate and manage underperforming employees. This article will discuss several ways you can manage your underperforming employees.
Also read: What is the Main Role of Cloud HRM for Singapore Companies?
Table of Content
Analyze Their Performance, Is It Good Enough?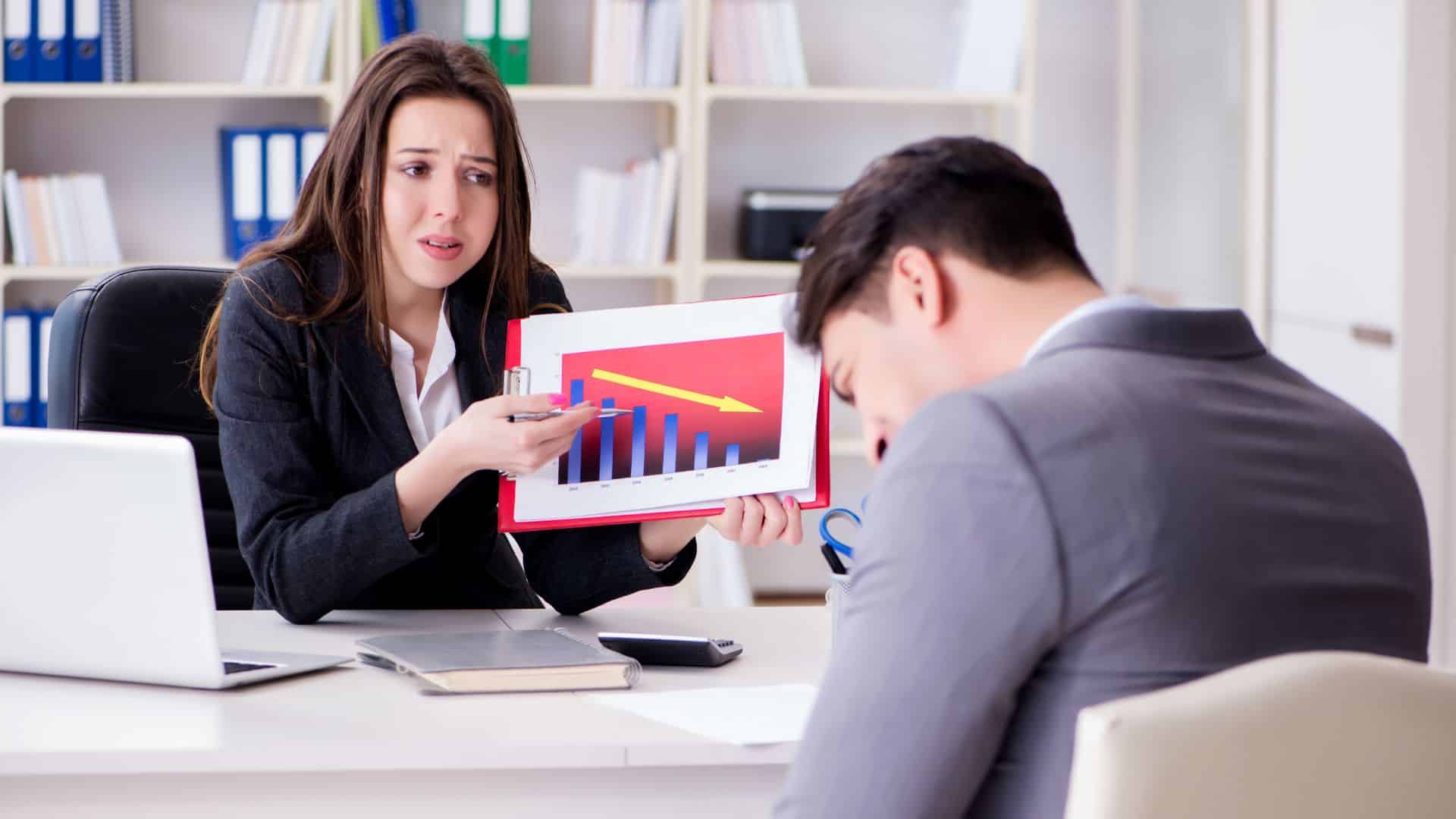 Before taking action on employees who underperform, first, you must analyze their work performance. There are two basic categories of underperformance: those linked to competence and those related to motivation. Typically, you can recognize both by seeing a change in an employee's behavior or by watching evidence that they are not performing their duties. A good manager will recognize when deadlines are missed, job quality declines, or objectives are not met. Changes in disposition, a lack of desire, continuous tardiness, or recurrent absences may indicate employee underperformance.
After analyzing their performance, you can ask your employee whether there is a reason for their underperformance. A personal problem or a health issue may be causing them to underperform, and while you may prefer that employees keep their issues at home, this is not always practical. Knowing the problem will increase your chances of being able to assist. If the employee's poor performance is due to a lack of knowledge or abilities for the work, you may consider implementing a performance monitoring program.
Give Employees Who Underperform a Training!
Training programs for employee growth and development are crucial to the success of businesses worldwide, especially in improving employee underperformance. These programs not only give employees a chance to sharpen their abilities but also give companies a chance to boost employee productivity, promote corporate culture, and boost revenue. Investing in employee training should increase worker retention, customer happiness, and product innovation. In the long term, effective training saves money by developing a better workforce and labor by decreasing the amount of time spent on problem-solving.
Traditionally, human resources must undergo several processes before performing an employee training program. HR must identify the employee's needs and make a request to the manager before waiting to obtain approval. This process doesn't only take much energy from HR but also a lot of time and budget. Nowadays, HR can use a Human Resouce Management System to save time and budget. 
A Human Resouce Management System provides solutions for HR to help them perform employee training more efficiently. An HRM System can identify the kind of training employees need and request it directly from the manager. Then, the person in charge will be notified and given time to respond. In addition, the HRM System also has the ability to give recommendations about what kind of training the employees need. In the end, the employees can send feedback and suggest improvements to their colleagues, giving a more even distribution for every employee. This system not only increases the efficiency for employees but also for HR.
Also read: Quick Guide to Choose the Best HRM Software in Singapore
Set Up The Right Workflow
Your employees can complete work without an organized system. Still, it can be more effective, empowered, structured, and goal-driven when using an organized strategy like workflow, especially for employees who underperform. A workflow is a set of actions required to get a project done. It entails planning, organizing, monitoring, and optimizing your employees' duties to ensure they complete their tasks as quickly and efficiently as feasible. Usually, setting up a workflow means planning what, when, and how something needs to be done and who needs to do it. 
Even though a workflow isn't essential to get work done, it can help your underperforming employees work better. Workflows promote employee ownership, accountability, and openness. With a good system, your employees can know what they need to do and how and when they need to do it. It also removes the need for managers to micromanage. 
These are a few steps you can follow to create the right workflow for your employees:
Choose your resources.

Make a list of the things that need to get done.

Determine who is responsible for each action and assign roles.

Make a workflow diagram to see the procedure in action.

Test the new workflow you designed and teach it to your staff.

Implement the new process
Check Employee's Attendance
One way to check employees who underperform is by checking their attendance. Tracking your staff's attendance and working time has many benefits for your company. Knowing your employee's attendance can assist managers in keeping track of existing projects and their progress and provide staff with a better understanding of how long jobs take so they can make appropriate plans. In addition, you can also know if one of your employees is underachieving. 
Employees who frequently miss work may have legitimate issues, whether they are related to their physical or mental health or challenging personal circumstances. Employee absence may cause significant productivity losses, and preventing unnecessary absences can help against such losses. Having the right system to monitor absences can ensure that businesses can help employees according to their legal obligations, as demanded by absences.
Having an HRM System can help your company store all information regarding staff absences, sicknesses, and holidays in an easy format. The software allows employees to check in and out and automatically counts their work hours. Managers can approve or deny leave requests directly through the system, and employees can apply for leave and check their leave balances. Your staff members may also record their time working on various activities and projects. The system will automatically arrange and save all of this data.
Conclusion
Employee Underperformance is a problem many businesses face. Underperformance doesn't only decrease company productivity, and it also affects how the company operates. That is why a company must have a strategy to solve this problem. To carry out this strategy, a company must have adequate tools. HashMicro provides HRM Software that can carry out your company's strategy. HashMicro's HRM Software integrates an Accounting System, Timesheet Management System, and Competency Management System. This system helps with employee underperformance and also your overall company operation. Start your partnership with HashMicro by starting the free demo or view HashMicro's HRM System pricing here.