Fast food in Singapore is food that is prepared and served quickly. Fast meals is the choice of the community because the price is relatively cheap but also the presentation does not need to take a long time. Restaurants that provide fast appetizers need software that can integrate their systems. POS Software is one of the software that can be used in fast-eats restaurants to improve the performance of their restaurants.
Restaurants that implement POS-Restaurant Software will easily serve appetizers to a large number of customers. The fewer mistakes you make, the more loyalty you will have from your customers. POS-Restaurant software from HashMicro has various features that can be tailored to the needs of your restaurant. In this article, we will discuss the meaning of fast food, various types of companies, and restaurant software recommendations for your restaurant.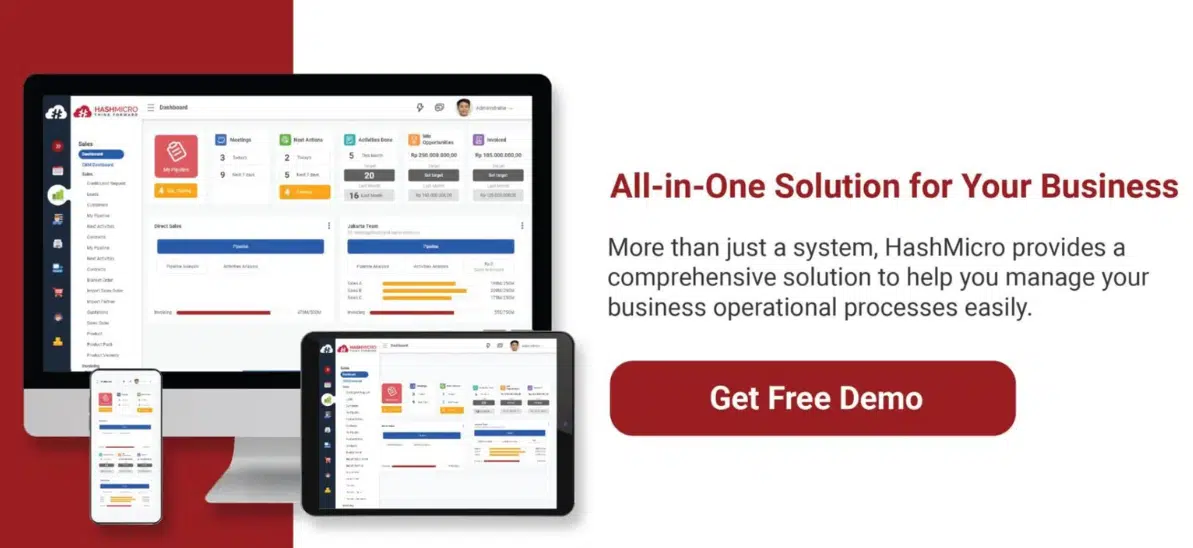 What is Fast Food in Singapore?
Fast food in Singapore is food that is prepared and served quickly with a serving time ranging from 5-10 minutes. Usually, this kind of company uses high technology to produce meals that is easy to serve. Many individuals select fast food because it is convenient, quick to prepare, and tasty. Types of fast food consist of sit-down restaurants, counter service, take-out, drive-thru, and delivery. It is available in a variety of flavors to suit your palate. This kind of food is also convenient to transport and does not degrade readily due to chemicals such as food preservatives.
Also read: The Role of Supply Chain Management Software in the Frozen Food Industry
Examples of Fast Food Company in Singapore
Fast food companies must have advanced technologies to preserve food quality while serving it rapidly. Large fast-food companies usually already have a complicated supply chain because they can also control the parent company's supply chain. One of the largest fast-food companies is Starbucks with more than 30,000 stores globally. Here are the top five fast-food companies in the world:
1. Starbucks
Starbucks is the largest fast food and beverage company in the world. The company is the largest American multinational coffee shop in the world. Starbucks has more than 30,000 stores globally which makes this company have revenues of around $ 24.1 billion. The products offered are mostly drinks in the form of coffee and tea, of hot or cold quality. In order to keep quality high across all stores, Starbucks uses high-tech order management, material preparation and presentation.
Inventory management software is also an important software in a fast-food restaurant. It is important to keep track of inventory products and food items that have a set expiration date in order to avoid wasting resources.
2. McDonald fast food
The next fast food restaurant is McDonald's. The company already has more than 37,000 branches in 100 countries. This restaurant serves various types of processed chicken as well as fast food drinks. McDonald's provides various types of restaurants such as, McDrive, McCafé, "Create Your Taste" restaurant, Special diet restaurant, Playgrounds, and McDonald's Next. Revenue earned $ 19.3 Billion. This restaurant is famous for its delicious taste, diverse taste, and relatively cheap price. 
3. Yum china fast food
Yum China Inc. runs appetizer restaurants from several all-Chinese versions of Taco Bell, KFC, and Pizza Hut restaurants. The three companies serve a variety of fast foods with different variants. Taco Bell serves Mexican specialities, KFC in the form of fried chicken pieces and various drinks, Pizza Hut serves a variety of pizza flavors. Each of these fast-foods restaurants is well known by many people who have good taste and affordable prices. Revenue earned is $ 8 Billion.
4. Darden fast food restaurants
Darden is a fine dining restaurant chain including several major restaurant brands such as Olive Garden, LongHorn Steakhouse, Cheddar's Scratch Kitchen, Yard House, The Capital Grille, Seasons 52, Bahama Breeze and Eddie V's. We own and operate more than 1,800 restaurants and are proud to employ nearly 160,000 team members. This restaurant has been running since 1938 in America. Each brand owned by Darden Restaurants has a variety of different appetizer variants. Revenue earned by Darden restaurant is around $7.8 Billion.
Also read: Ways to Reduce Food Waste in Your Restaurant Business
5. Autogrill spA
Autogrill is a restaurant based in Italy. The company already operates its restaurants in more than 30 countries in Europe and North America. Autogrill restaurants are usually found in airport terminals and landline service rest areas. Autogrill has more than 300 brands and popular ones include Spizzico, Grabandfly, and Ciao Ristorante. Revenue earned is around $6.0 Billion.
Why Fast Food Business in Singapore Needs Restaurant Software?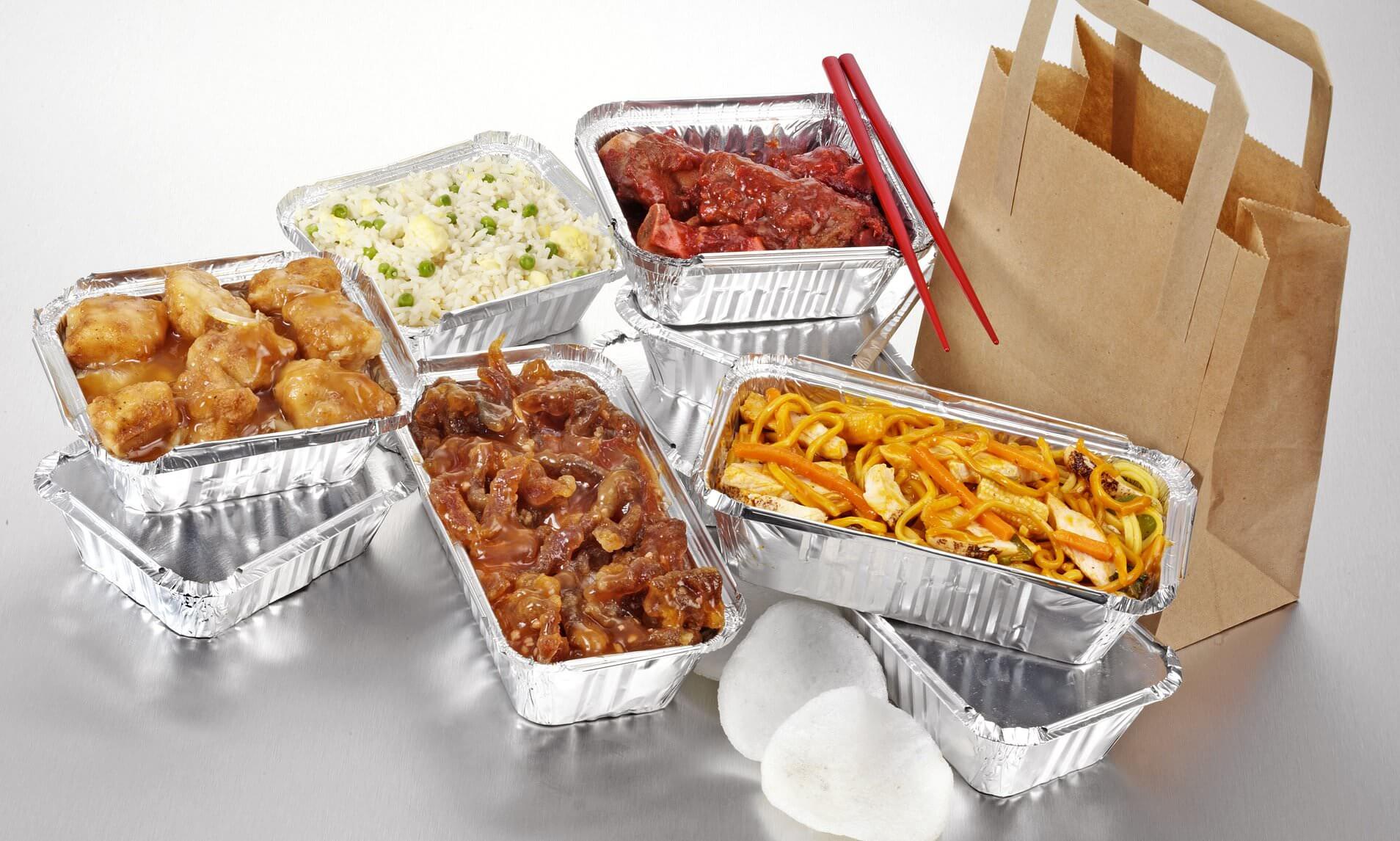 Large restaurants generally use software to streamline their work. Especially for fast cuisine restaurants that require speed, but also accuracy. So now HashMicro is here to provide fast cuisine software with various sophisticated and complete features. HashMicro is a software company from Singapore with branches in Indonesia. HashMicro provides various solutions also for various fields, one of which is fast cuisine restaurants. POS-Restaurant or Point of Sales Restaurant software from HashMicro software that helps you manage transaction processes, table management, and monitor order status. 
HashMicro Fast Food Restaurant Software in Singapore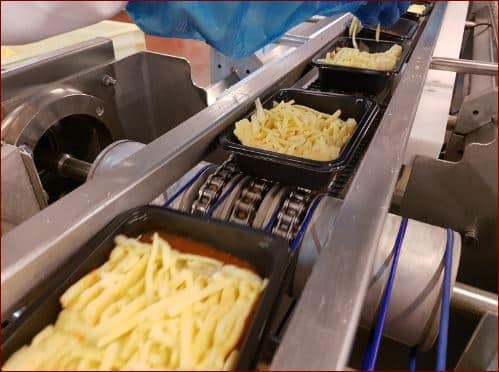 This software has various main features, ranging from complete transaction features, membership management, Program & Loyalty Management, and so on. This software can enable large companies with several branches in multiple countries to track accurately and generate field reports. The advantage of this software is that it can also be integrated with various other software to support the sustainability of swift food restaurants. One of the software that is integrated with the POS system is accounting software. Accounting software can help you in managing finances and knowing the profit you get as well as your loss.
Read Also: 6 Secrets on How to Open a Food Truck Business Successfully
Conclusion
Fast food in Singapore is currently growing in the community because of its varied variants. A  restaurant's goal is not only to serve meals quickly but to do it with minimal mistakes. This kind of business requires dexterity and accuracy, thus they utilize a system that can make their work more efficient than Restaurants in general. Therefore, one of the systems needed by restaurants is POS-Restaurant software. POS-restaurant software from HashMicro has various multi-functional features that can make your work easier and also carry out promotion programs easily.  Try the free POS restaurant system demo from HashMicro to learn more about the available features, and don't forget to check the price scheme here.