Over the years, the food factory industry in Singapore has undergone a significant transformation with the development and adoption of advanced technologies. One such technology that has gained widespread acceptance is food factory software. This software has revolutionized the way food factories operate, enhance efficiency, and improve the quality of their products.
This software offers multiple advantages to businesses. It facilitates better inventory management, accurately accounting for raw materials and finished products. This article will go over the importance of this software for your business.
Table of Content
Reasons Why Your Business Needs Food Factory Software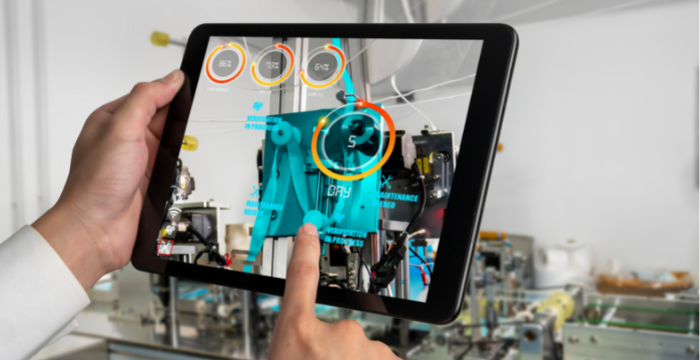 Food factory software is now essential for food manufacturing businesses, providing benefits such as better inventory management, production control, and increased efficiency. By automating manual processes and reducing errors, the software helps businesses improve overall product quality and remain competitive in the industry.
This software provides real-time visibility and control over production processes and optimize their operations for maximum efficiency. Besides that, the software has become a vital tool for staying competitive in the food manufacturing industry by reducing waste and ensuring high-quality products.
Related article: What are Food Production Software and Its Efficiency?
Benefits of Food Factory Software for Singapore Business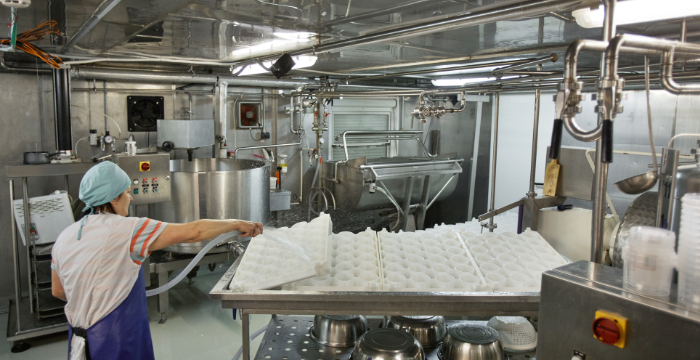 Singapore's food manufacturing industry has adopted food manufacturing software as an important tool to increase productivity. With the software capabilities described, this software can provide benefits such as significant cost savings and monitoring of production activities directly.
The software also offers a range of other benefits, such as streamlined inventory management, better production control, and improved overall quality of the products. With these benefits, food factory software has become an indispensable tool for businesses looking to stay ahead of the curve in competitive industries.
Hashmicro Food Factory Software: The Best in Singapore Business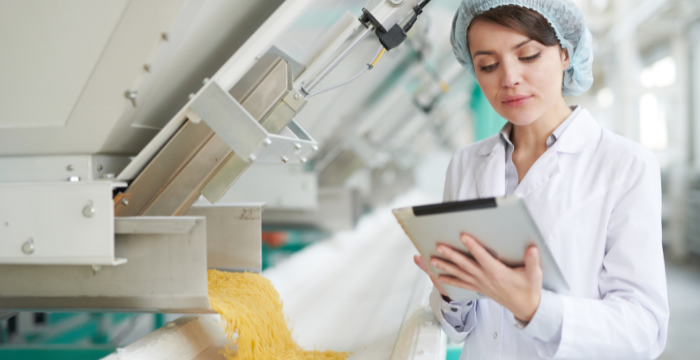 Hashmicro F&B Software is a leading software provider offering comprehensive solutions for Singapore's food factory businesses. So that, this software is made to help grow the business they run. With its user-friendly interface, businesses can easily automate their manual processes and monitor their operations.
Therefore, this system offers advanced features like inventory management, production planning, and quality control. Furthermore, its reporting tools provide valuable insights for data-driven decision-making, leading to greater efficiency and profitability. With excellent customer support and a reputation for excellence, it's the best choice for food factory businesses in Singapore.
Conclusion
In conclusion, the food manufacturing sector in Singapore has experienced a substantial shift by embracing advanced technologies like this system. This software has become a vital resource for food manufacturers, offering advantages like enhanced inventory management and improved efficiency.
With these capabilities, Hashmicro food factory software will be the best option to help you grow your business. Therefore, use Hashmicro Software and get a 70% off with Productivity Solutions Grant!