One of the main benefits of SAP (System Application and Products) is that it helps streamline business operations. With the SAP program, you can automate and integrate various business processes, saving your company time and money. SAP also helps you to avoid manual errors and redundancies and improve the overall efficiency of your performance.
In addition, SAP also offers a range of modules and functionalities that can be tailored to your company's specific needs. For example, you can use SAP to manage your payroll, track employee attendance, and monitor employee performance. Therefore, choosing a customizable SAP that suits your needs is important, just like the HashMicro SAP program that offers solutions for companies of all sizes. 
The Importance of Using SAP Program for Business
SAP Program is used by companies of all sizes and industries, from small startups to global conglomerates. It has proven to be a game-changer for businesses looking to stay ahead of the competition by providing them with the tools and functionalities they need to operate at their best. SAP system is used because of the importance it gives in helping business performance, such as:
Advanced data management
As your firm expands, it becomes more difficult to manually calculate and comprehend sales margins, profit ratios, and other crucial indicators. The SAP program, however, automates all these procedures, enabling simple and quick access to the data. As a result, it assists in freeing up employees to focus on more strategic tasks.
Increase effectiveness
SAP system will give the convenience of automation to your business operations and avoid repetitive tasks. This will increase effectiveness and reduces the possibility of producing inaccurate data, which can lead to costly business errors. Also, it simplifies data collection across all areas of business. In this manner, your company will stay on course, and you will be able to monitor every aspect of your business procedure.
Reduce costs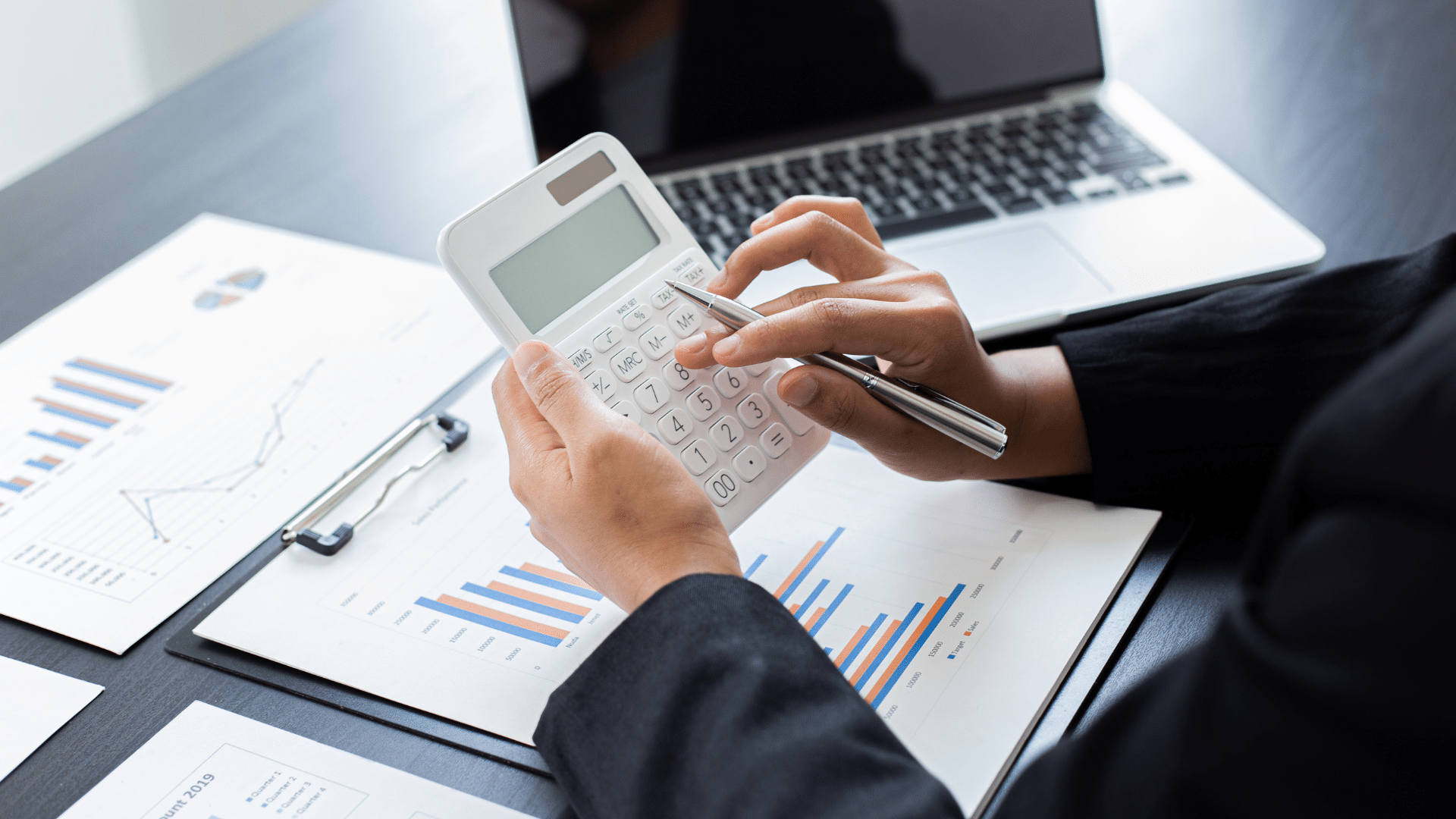 SAP program is able to reduce administrative and operational costs by providing precise, up-to-date information. This program can help manufacturers maintain operational control, minimize production issues,  and systematically organize data, resulting in a faster and more efficient decision-making process.
Avoid human errors with the SAP program
When data is entered manually, there is a greater likelihood of making mistakes, which can lead to costly errors and setbacks. The SAP system automates many of these processes, reducing the need for manual data entry and minimizing the potential for errors. By avoiding human error, businesses can improve overall efficiency, reduce waste, and improve the bottom line.
SAP System Enables You to Enhance flexibility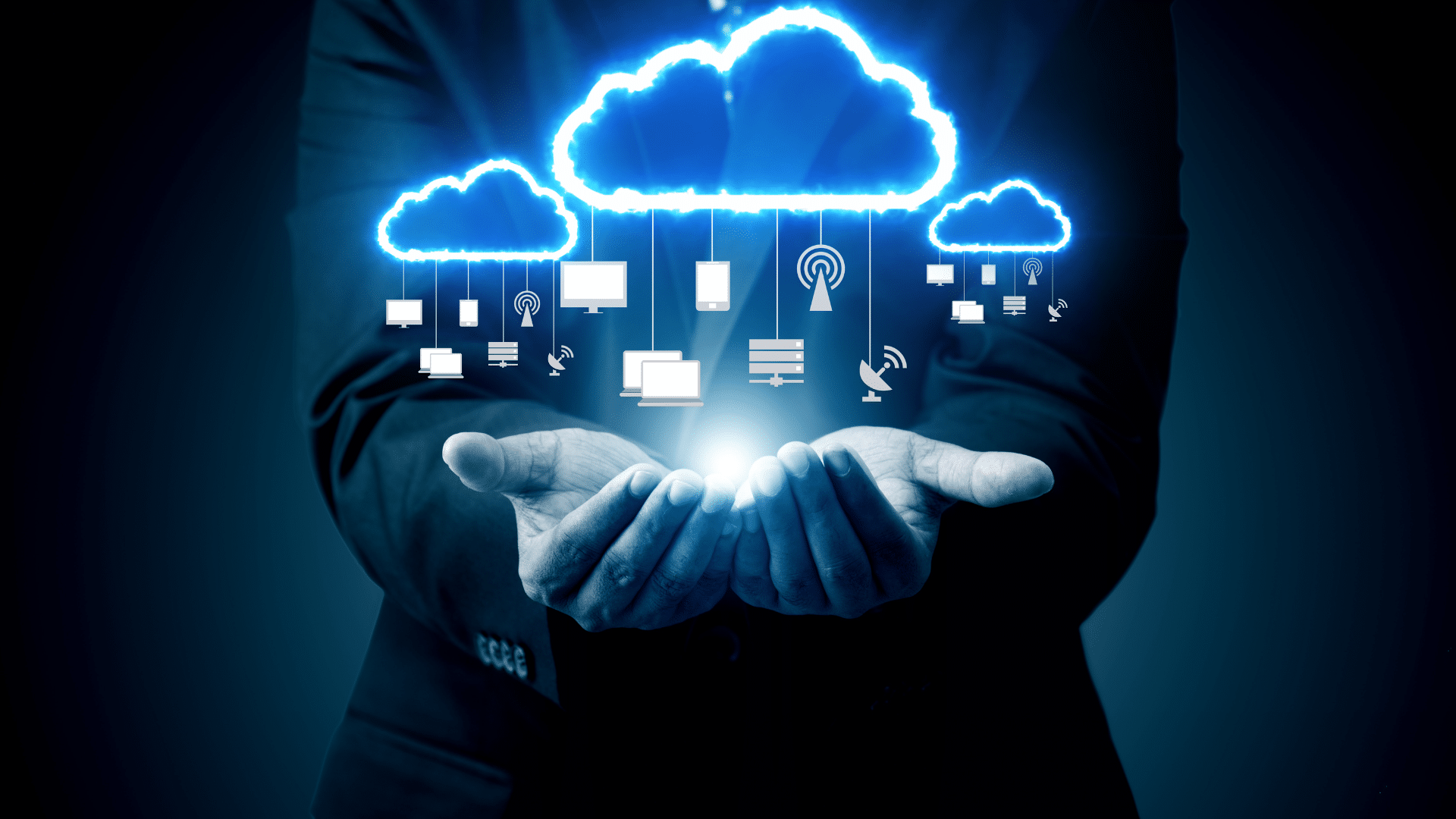 Mobile compatibility and a cloud-based SAP program provide flexible deployment options that increase your sales personnel's opportunities to connect with them. By using this program, your sales representatives can access important data in real-time from any location, using a variety of devices, including desktop computers, laptops, tablets, and phones.
Also Read: 5 Best ERP Software Examples
How to Increase Business Performance with SAP System?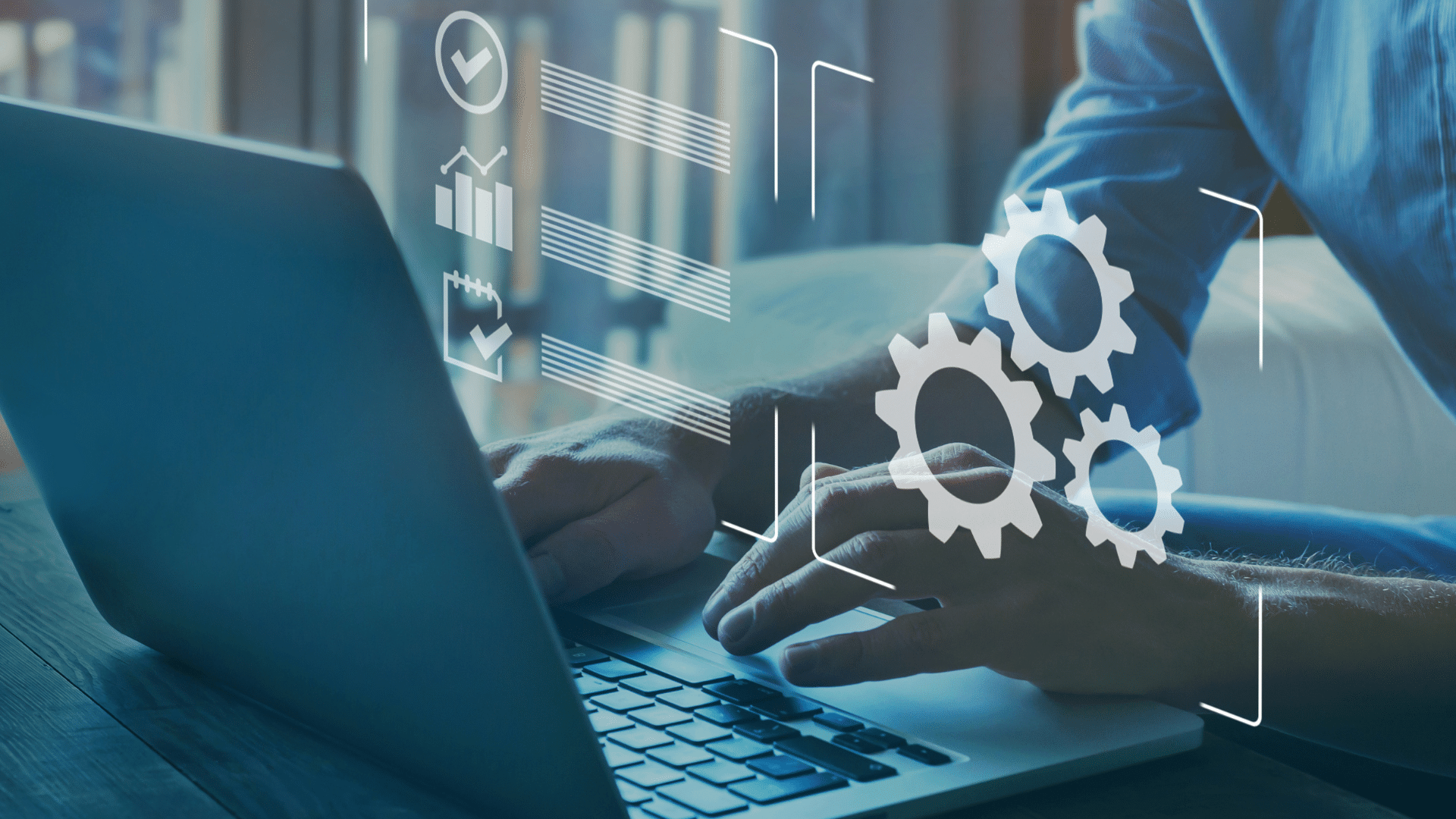 As businesses look for ways to enhance their performance, many are turning to the SAP program as a comprehensive solution to improve efficiency. However, with numerous options available, it can be overwhelming to choose the right SAP system that meets your business needs. Selecting the wrong program can lead to wasted time and money, and even hinder performance. Here are some tips before purchasing said solution:
Determine your company's needs
The first step to increasing business performance with the SAP program is to determine your company's needs. Take the time to evaluate your business processes and identify areas that need improvement. This will help you determine the specific modules and features you require in an SAP system.
SAP program training for employees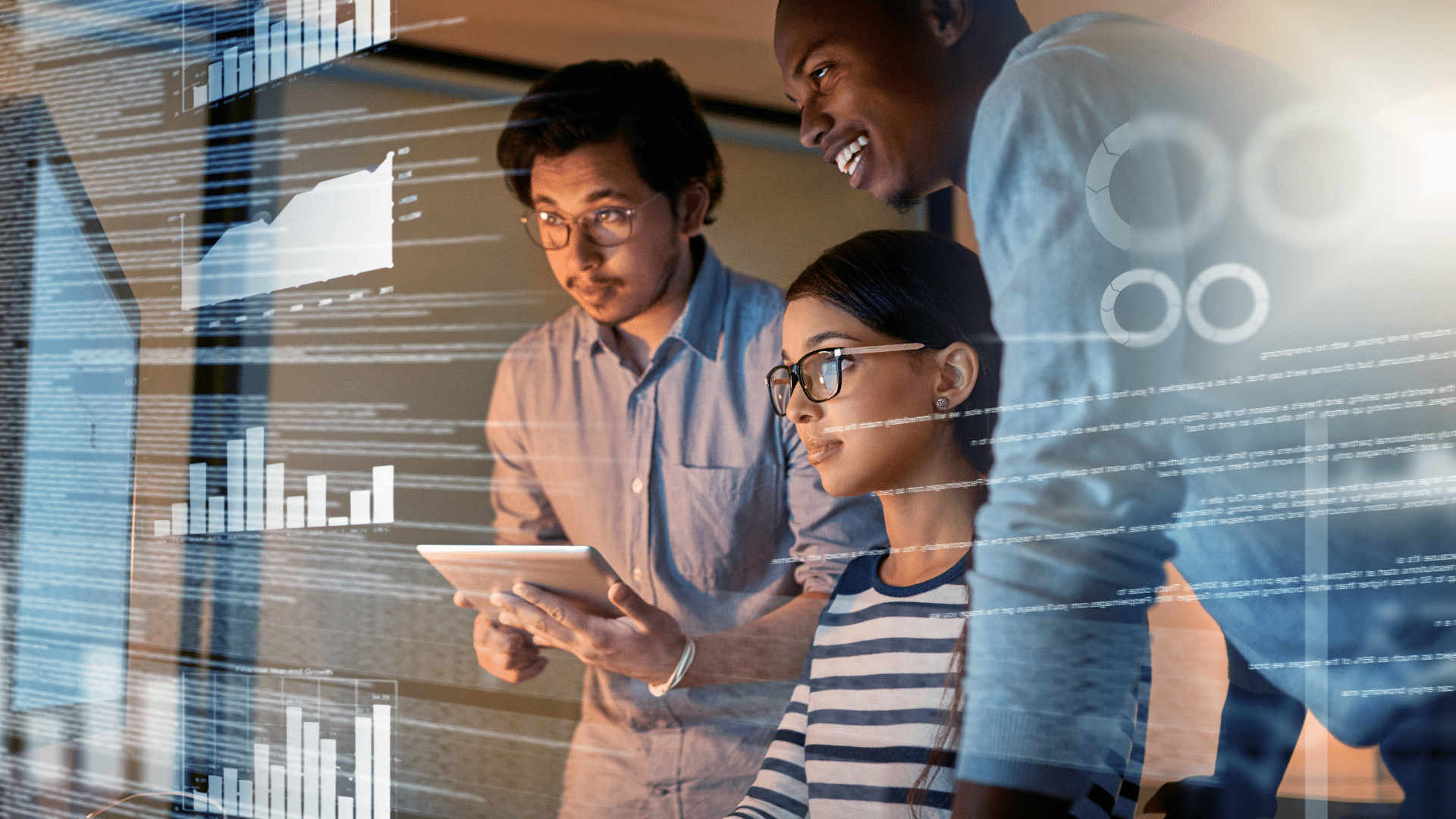 SAP programs can be complex and have a wide range of features. It is important to ensure that your employees have the skills and knowledge required to utilize the program effectively. Therefore, it's necessary to provide ongoing training and support to your employees to ensure they stay up-to-date with the latest features and functionalities of the program.
Pay attention to SAP system maintenance
Like any other software, the SAP system requires regular maintenance to ensure it functions properly and addresses any potential issues. It's important to keep your SAP software up-to-date by installing the latest patches and updates as they become available. This helps to ensure that the software remains secure and free from any potential vulnerabilities.
Choose the suitable SAP program
When evaluating different SAP systems, it's important to consider factors such as functionality, scalability, and cost. You should also look for a solution that is user-friendly and integrates well with your existing systems and processes. In addition, it's important to consider the level of support and training that is available from the vendor.
One option you can consider is the HashMicro SAP program which offers robust features and benefits that could suit your business's needs no matter how big or small. You can optimize your business process with easy-to-access data and process automation. HashMicro SAP system is also easily customizable to fulfill your business needs.
HashMicro SAP system has served more than 1.750 companies, including Forbes Asia, Vertex, and Changi Airport, in optimizing business processes and boosting overall performance. With its support for unlimited users and providing professional experts HashMicro can help any growing business in many different industries.
Conclusion 
Having an SAP for your business can greatly improve its performance and competitiveness. With advanced data management, increased effectiveness, reduced costs, avoidance of human error, and enhanced flexibility, businesses can streamline their processes, make more informed decisions, and provide better customer service. 
However, it's important to choose the right SAP system solution that suits your company's specific needs and to provide proper training and maintenance to ensure the software is effectively utilized. Companies like HashMicro offer reliable and effective SAP programs that can help businesses achieve their goals and stay ahead of the competition.
Try a free demo now and watch your business performance skyrocket. In addition, you can get up to 70% subsidy on HashMicro solutions with PSG Grant for your Singaporean businesses.