An integrated HRIS system plays an important role in managing the company's organizational matters. Every business needs a detailed and precise organizational structure. Automating administrative tasks and employee databases can be easier with the HR system. The organizational structure also includes positions at various levels, from superiors to employees. Each position in the company has its own functions and responsibilities. General affair is one of the positions in the company's organizational structure with very important responsibilities and roles.
Some of you who are familiar with the world of work will know the title of this position. In this case, the General Affairs or GA is usually in charge of overseeing various aspects of the company's operational activities. A GA usually uses HRM software to make it easier to allocate his work to his employees. Furthermore, comprehensive HRM software also enables attendance and payroll management. If you are interested in implementing HRM software, find out about the pricing scheme calculations beforehand. To learn more about general affairs, continue reading this article.
Read also: Human Resources Management System: Definition and Benefits for Business
Table of Content
What is General Affair?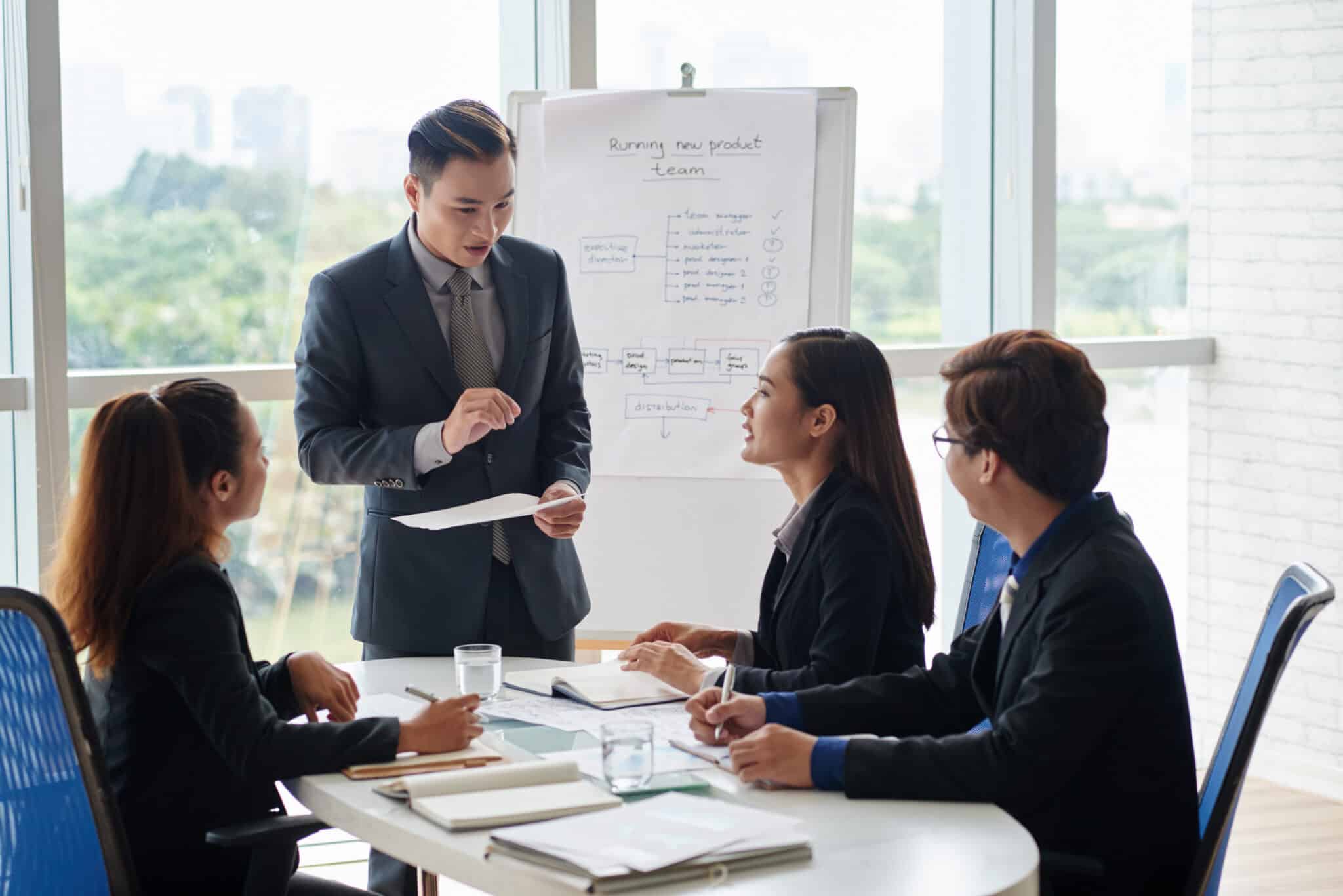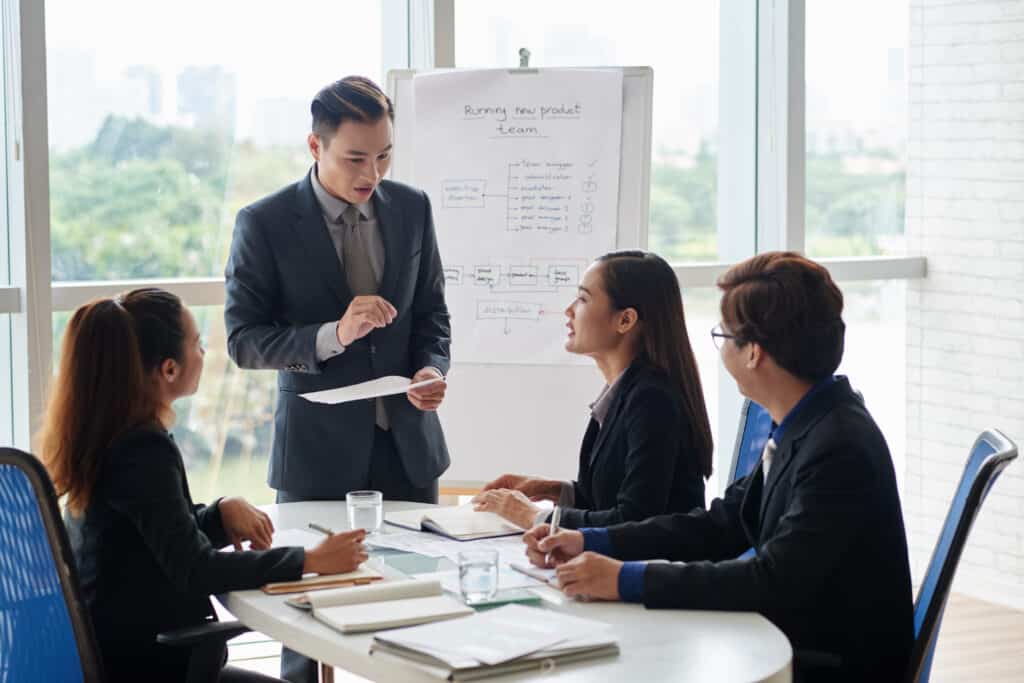 A general affair is a supporting unit that businesses require to meet the various needs of their agencies, both private and government. General affairs are in charge of providing services to all work units in the company, both administratively and in terms of managing routine company services. Of course, each agency and company has its own division—some work under HR, while others work independently. Many businesses, however, combine general affairs with staff or human divisions. This is due to the fact that the duties and functions of the two are very similar.
The general division's scope also varies, typically caring for facilities related to the maintenance of the office building, office equipment needs, office vehicles, office security, office permits, office employee health, office guest reception, employment issues, and other activities related to the company's responsibility to the surrounding community, such as community development programs or CSR as in corporate social responsibility.
Read also: Employment Contract| Matters, Types, and Examples
5 Responsibilities of General Affairs
As a general affair, you certainly have great responsibilities. Following are the responsibilities of being a general affair.
1. Procurement of goods
A company's goods or assets sometimes have usage limits, such as printers or Personal Computers (PCs). Replacement or purchase of these goods is the duty of GA in terms of procurement of goods.
The goal is that the company's procurement of goods can still reduce the cost of asset expenditure. The lower the price for procurement of goods, it can be ascertained that the performance of the GA division in the company is running well.
2. Make payments and routine purchases.
In addition to buying semi-permanent company assets, this division has other tasks such as making routine purchases of the company, purchasing stationery, office stationery, Paper, Printer ink, and Several other periodic items.
The general affairs division also has duties in periodic payments, such as payments for electricity, water, telephone, internet network (Wi-Fi), and several other expenses. And generally, in large companies, periodic payments like this are made automatically through a system integrated with the company's strategy.
3. Ensure payment of daily labor 
A daily casual worker or freelancer in a company is also the responsibility of this general division or GA. Therefore, GA has the authority to determine the number of daily wages for casual workers outside of the employee's salary. 
4. The general affair has to maintain assets.
Furthermore, the task of GA is to maintain and supervise the assets they have purchased. This is intended so that users or users of company assets do not use them arbitrarily.
It is natural that GA often acts more firmly and does not play games when there are workers who do not protect the company's assets because they are the ones who are responsible when there is damage to the company's assets.
Also, you can get maximum control of your assets with the Asset Management Software. Track the usage of the assets, schedule maintenance, calculate the ROI & expenses, and know your asset value automatically. Download the asset management software pricing scheme calculation to find out more. 
5. Renovation and opening of branch offices
The general division is always sensitive and detailed when determining costs and when the office opens a new branch office or renovates. GA or general division has the task of deciding, starting from the feasibility factor to the appropriate funding estimate. 
Functions of a General Affair in the Company
After discussing the duties of the general division, we will discuss some of its functions within the company. Read more about this article.
The Maintenance and maintenance function of general affairs will assess the conditions and facilities required and prioritize them before submitting a budget. GA will prioritize things that will increase employee productivity first. However, it still depends on many factors. For example, for a company that receives frequent customer visits, it is better to have a more representative lobby, waiting room, or meeting room.
Then GA also carries out maintenance from several aspects, including covering the office building (cleanliness, external appearance), office environment (safe parking area, office yard, and/or adequate warehouse), cleanliness of the work environment for employees (workspace, meeting room, lobby and all areas of the company), and maintenance of electrical installations (mechanical and electrical). 
Those tasks can be easily done with one click using the Facility Management System to Simplify your facility's managing and maintaining process thoroughly. 
Fostering good relations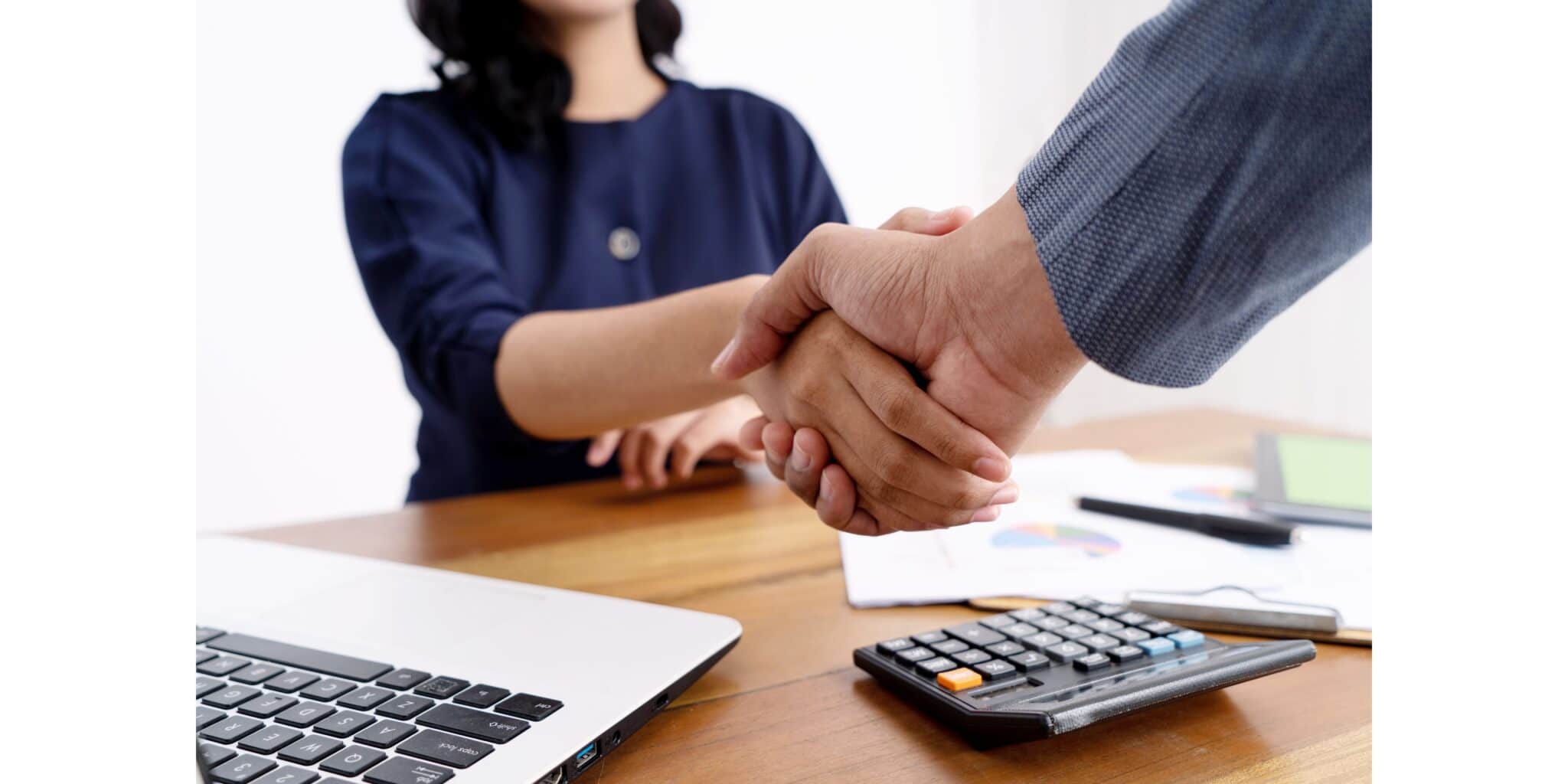 Another critical aspect of the duties of the general division is to maintain good relations with suppliers of goods or services. It also includes making work contracts, ensuring timely payments, and making complaints on behalf of the company if necessary. This relationship indirectly has an impact on employee productivity as well as on the company's image in the eyes of the client.
Preparing periodic reports
The following GA function is no less important than the previous functions: preparing periodic reports for budget meetings. This financial report must consist of assets and office expenses to assess the effectiveness of internal investments in the company.
Assisting with licensing matters
It has become a function of the general division within a company to manage all forms of required permits. It can also establish relationships with external parties, such as local governments, police, mass organizations, journalists, urban villages, sub-districts, etc.
Conclusion
Maybe after explaining the meaning, function, and duties of general affairs, you start to wonder whether GA is the same as HRD. Suppose the GA in the company joins the HRD division. In that case, other functions are to make employment contracts, ensure timely payments, and make complaints on behalf of the company if necessary.
The primary purpose and function of general affairs are to ensure the company's smooth operation and support employee productivity. But in its implementation, sometimes GA will find some obstacles, such as complicated monitoring processes, non-integrated data in one system, and difficulty accessing data quickly. If these obstacles occur in the company, it will hinder its business processes, resulting in decreased productivity and profit. One of the supports for employee productivity that GA can do is to use the number one HRM Software for enterprises from HashMicro.
The best system with integrated attendance management features. The HRM application can automatically update and has an instant process for managing employee administration with many features. If productivity increases, it will also affect the increase in company profits. Immediately switch to HashMicro and increase the productivity of your business. Contact us now and get a free demo!