In this article, we are going to talk about supermarket systems in Singapore. But before that, you should know that the grocery POS system or supermarket system is a supermarket-based electronic point of sale (EPOS or POS). A POS system is essentially a computer with Sales and Inventory Software that serves as your company's trade and administrative center. So, you could say Grocery POS systems are hardware and software technologies used at points of sale that let customers automate some or all of the checkout procedure. 
High volume sales and a predominately perishable inventory present a challenging situation for grocery retailers. Although the smallest businesses might only have a point of sales automation, almost all grocery stores are automated to some extent (POS). The three main problems facing most grocery stores are payroll, POS, and inventory management. Modern stores are putting more emphasis on client relationship management (CRM). Now that we know what supermarket systems are, here are the top 5 supermart systems in Singapore in 2022.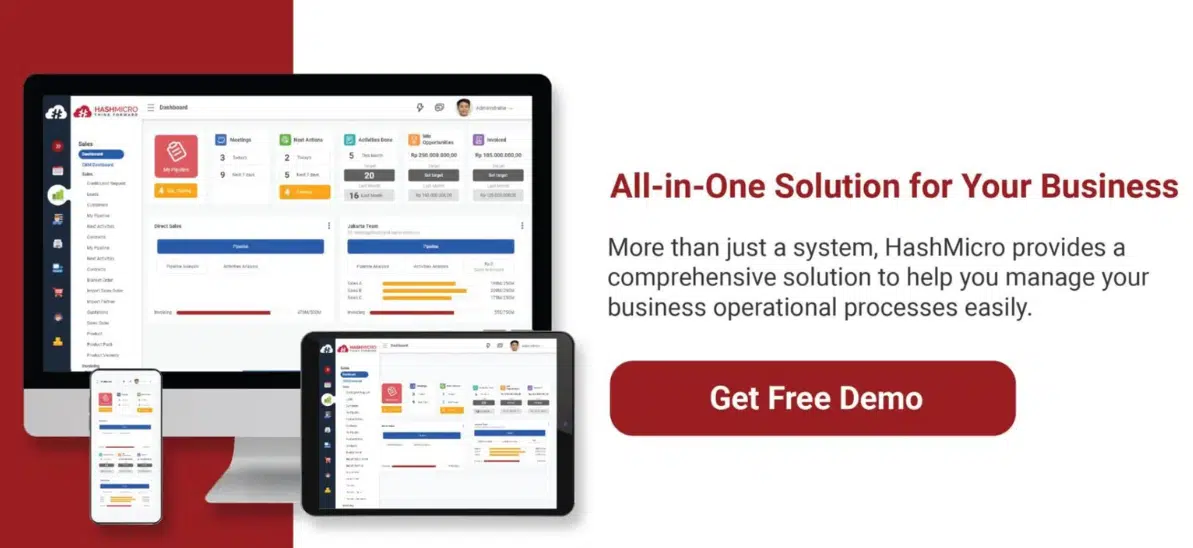 1. Hashmicro Supermarket Software 
Hash Retail is an efficiency-improving supermarket and retail business software in which it's the most comprehensive retail management system for optimizing stock control, employee productivity, customer management, and company financial monitoring. Hash Retail Innovation can adapt to your unique business needs, from mid-sized to enterprise-class companies.
In addition, Hashmicro designs its software with an attractive and easy-to-use user interface. Hash Retail Innovation is a system that can help companies to streamline various business processes in the retail industry.  With the help of Hash Retail Innovation, you can automate various manual tasks, ranging from bookkeeping, procurement, promotion and customer management, and more. With Hash Retail Innovation, you can reduce the potential of human error by using various automation provided by the system.
More than 1750 industries have entrusted their enterprise with Hashmicro, and some of them are Bee Cho, One Mart, and Forbes. The benefit includes: enhanced stock control, maximized procurement efficiency, boosted customer retention, and a unique loyalty program that will manage product updates accurately and in real-time, along with personalized promo programs and a unique loyalty system to grow customer retention.
Also read: 4 Proven Strategies to Improve Supermarket Supply Chain
2. Eats365 POS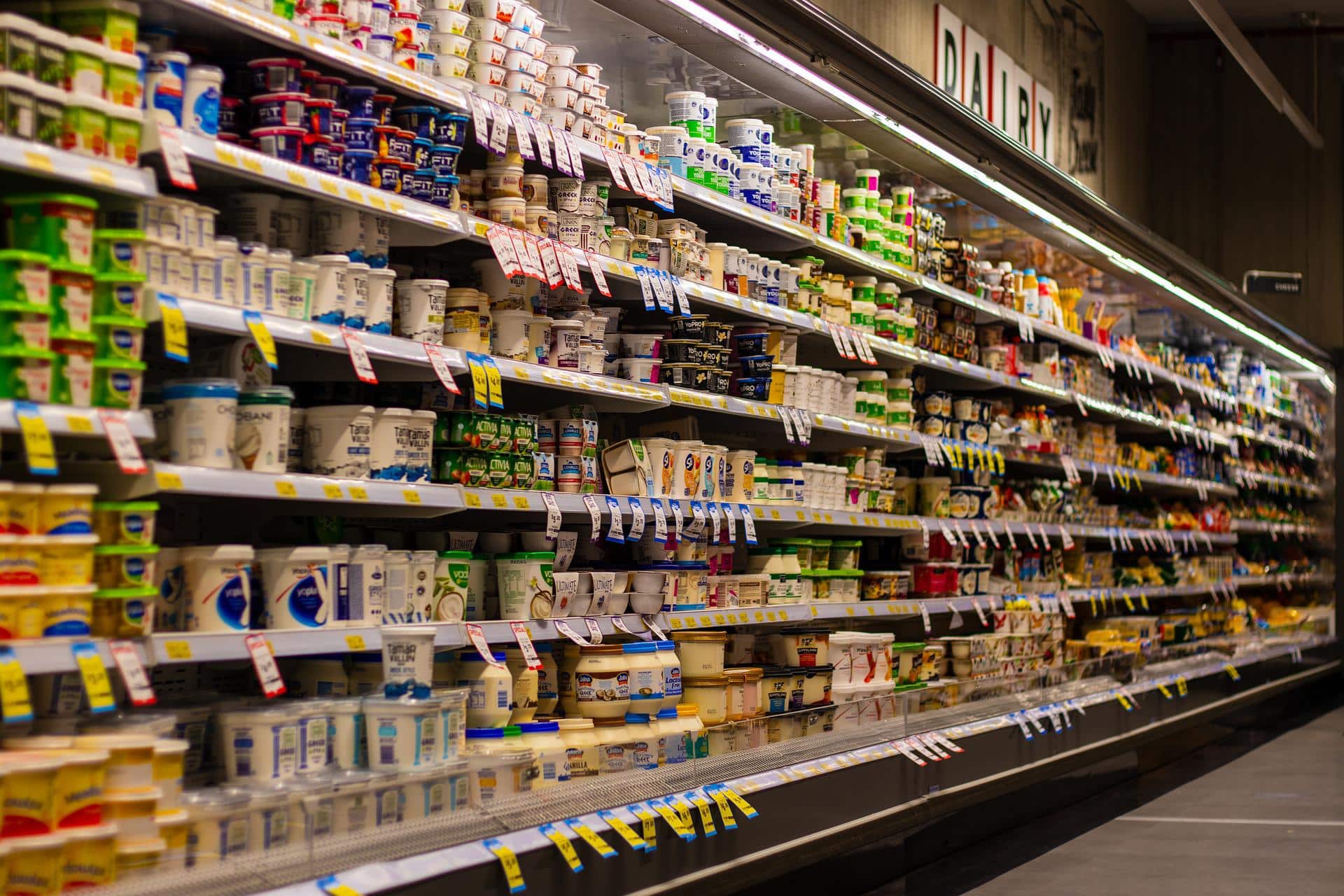 Eats365 offers complete tools for restaurants that can accept online orders. It is regarded as one of the most advanced point of sale systems in Asia for the restaurant industry. The original cloud POS solutions are hosted online and have the ability to run offline even if the internet is down. If that inconvenience happens, business may continue without the need for a complicated infrastructure configuration like using a local PC.
Eats365 has maintained its position as the market leader in the F&B POS sector by developing cutting-edge technology that has increased customer loyalty and optimized productivity. Recently, the company introduced a totally DIY ordering and payment solution that integrated QR ordering. F&B anticipates using automated techniques to cut the cost of a head count by at least half thanks to new technology. It could be concluded that Eats365 is one of the most popular supermarket systems in Singapore. 
Without a doubt, the customers are the ones who frequent the restaurants' benefit. This is so that Eats365 may be combined with marketplaces, delivery services, and other cooperating ecosystems. Some of them are Rewardly, FMH, SevenRooms, XERO, and others including many supermarket in Singapore. Eats365 is designed on an open API technology that allows for this. The end result is a restaurant that is seamlessly connected, enhancing the level of service.
3. Megapos 
With 17 years on the market, MEGAPOS is one of the original sellers in Singapore's Supermarket Systems or POS sector. MEGAPOS offers F&B, retail, and salon/wellness industries with tested, user-friendly point of sale (POS) software. Each industry-specific point-of-sale system has features tailored to meet its particular requirements. For instance, the MEGAPOS F&B POS system offers features like TV Number Calling Display, self-ordering kiosks, and QR ordering.
Some of the latest updates of MEGAPOS products include; the integration between MEGAPOS and a few company such as GrabFood and Healthy365 QR Code, one of their products HP Engage Pro from the ElitePOS series (a POS terminal offered by MEGAPOS) won the Red Dot Design Award in both 2019 and 2021, their latest hardware drop which called HP 15.6'' Engage Pro 2021, and an integration between MEGAPOS POS systems and Xero Accounting Software.
The local support team at MEGAPOS is committed to providing timely, competent, and efficient solutions to their customers. It's the company's primary priority when it comes to after-sales care. One of the success stories of their product is with BBQ Box by QR code self-ordering that helped their food ordering process more efficiently. MEGAPOS is trusted by thousands of merchants in Singapore, some of them are Omote, Hock Lam Beef, Alati Square 2, and Coffee Culture.
4. Novitee
A provider of F&B solutions, Novitee focuses on creating market tools that aid F&B companies in boosting productivity and profitability. They are a Leading F&B Food Services Technology Platform that helps F&B Suppliers as well as Merchants. Their Solutions include POS, QR Ordering, Payments, Purchasing, Inventory, Central Kitchen & Supply Chain Management Software.
Novitee offers a solution that can be seamlessly integrated into a company operating system and is tailored exclusively for the F&B sector. Company can get real-time data through them, enabling them to take prompt and well-informed business decisions. Their POS can work without any downtime because of their seamless Online-Offline technology. That would solve any operational challenges in the event of internet connectivity failures.
More than 1000 F&B outlets in Singapore trusted them, and some of them are Joe and Dough, Greendot, and Violet Oon's Kitchen. They also have worked with F&Bs such as Tim Ho Wan, Shilin, Shangri-La, Sakae Holdings, Collins, BreadTalk, and Kimly Group. Regardless of the size of your F&B business, they will always have a solution that would definitely suit the supermarket systems in Singapore.
Also read: Top 5 Inventory Management Software Systems in Indonesia
5. POS Square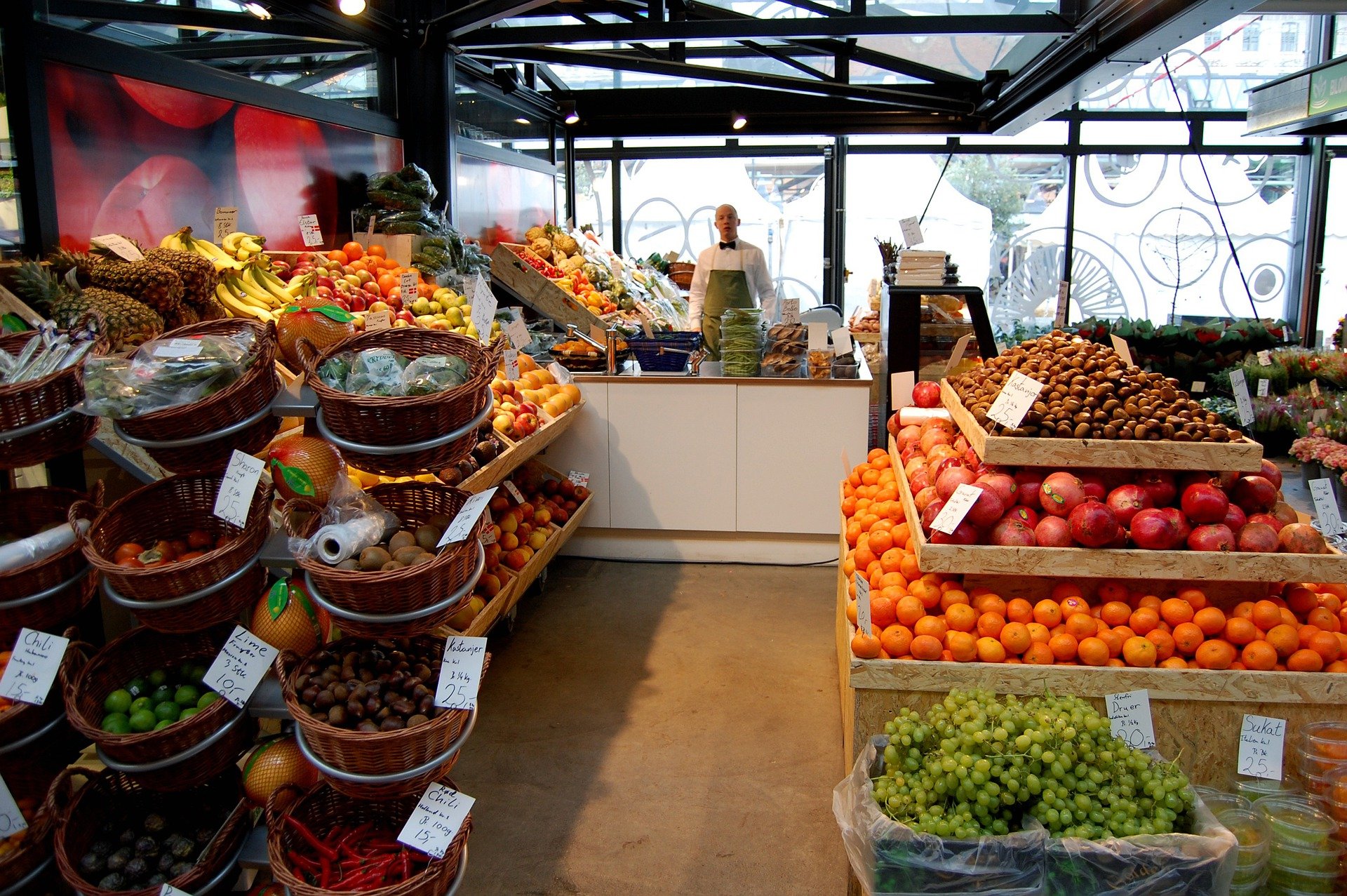 POS Square is one of the most frequently referenced management solutions when it comes to handling large client-customer transactions. It offers a simple-to-use management solution for back-office operations, product and sales inventory, audit reports, and more on a single platform. POS Square mostly invest in retailing POS consumable items such as paper rolls, ribbons, and labels.
It also comes with supported hardware and installation, a reporting package, staff management, and member management. Top security features are used to completely secure all system processes. OpenPOS' attractive and user-friendly design enables customizable label creation and preprinted label preview. Information about products is more easily retrieved for printing with direct database linkage. 
An integrated back office allows better management for many components. It is simple to manage staff, products, inventories, functions, and security levels with only a few clicks. A large number of retailers have entrusted their enterprise to Pos Square even some of the biggest supermarkets in Singapore. Some of them include Sol Mart, Singapore Exchange (SGX), Song-Cho, Singapore Flyer, and many more.
Conclusion 
Though there's so many great supermarket systems in Singapore that surely has been so beneficial, Hash Retail could be your enterprise's smart choice. Hash Retail Innovation provides the best solution to help your retail business grow even further. It has advanced features, such as customer management, multi-branch inventory management, accurate financial report generation, and various other features. There's no doubt that Hash Retail will bring a lot of benefits and efficiency towards any kind of your business, especially supermarket.