It is a good thing to be a professional or a skillfull worker when working and building a career, regardless of the field. Everyone indeed defines the term "professional" differently, but being a knowledgeable and dedicated worker, as well as being an honest worker, can make a significant difference in making you skilled in any field.
Workers with a professional demeanor understand their duties and responsibilities and their relationships, and their work affairs.
Professionalism in the workplace is one of the most important aspects for achieving success at work. Therefore, workers with a good ethic are very important in position because they will positively impact their progress.
You can read on to learn more about what it's like to be a skillfull worker worker.
Table Of Contents
Understanding the Definition of Professional
According to the Australian Council of Professions, a profession is a disciplined group of individuals who adhere to ethical standards and hold themselves out as, and are accepted by the public as, possessing special knowledge and skills in a widely recognized body of learning derived from high-level research, education, and training, and who are willing to apply this knowledge and exercise these skills in the interests of others.
A code of ethics governs the activities of each profession, which is inherent in the definition of a Profession. Such regulations necessitate behavior and practice that go beyond individual obligations. They define and demand high standards of conduct in public services and interactions with your colleagues. These codes are frequently enforced by the profession and are recognized and accepted by the community.
In general, the definition of a professional implies that a person can elevate a good job above the job's economic and self-interest. And they do all of their work with high standards and moral values.
Usually, a skillfull worker must also meet competency standards, have specific knowledge or education that must be demonstrated (often in the form of an exam or credential), and adhere to a code of ethics and ethical standards.
Also read: How to Write a Professional Apology Email
Characteristics of Professional Workers
If you feel you have finished reading the discussion about the definition of a professional above, you may be a skillfull worker in your field. However, before you can be certain that you are a skillfull worker, here are some characteristics to look for.
Upholds a professional code of ethics 
He has great responsibility and integrity towards his profession 
Has good skills and knowledge in a field 
A professional has good interests 
Organization and Planning Skills
Professionaloften joins professional organizations such as the Indonesian Doctors Association or the Indonesian Journalists Association.
After this explanation, do you think you are a skillfull worker? However, whatever your field and occupation, you certainly have the potential to become a skillfull worker if you meet certain requirements and possess several qualities that are closely related to being a professional.
All the white-collar worker must discipline and understand all their responsibilities. Otherwise, the company needs to monitor and track employee time usage per project and create analysis reports. Keep track of your employees' work efficiency and productivity. Evaluate their performance for future improvements with The Best Timesheet Management System to Boost Efficiency.
Also read: Top 5 ERP Software Modules for Professional Service Firms
Code of Ethics for Professionals
You may often hear about professional ethics that one must adhere to in the workplace. The code of ethics also varies according to the profession carried out by each profession. Professional ethic as a "limit" for a person so that his special knowledge and skills are not misused to the detriment of others.
A skillfull worker code of ethics has the job to protect the nobility of a profession from parties who are not responsible and want to damage the good name of a job. This code of ethics helps to control the professionalism of a professional. The Code of Ethics guarantees the public the safety of the professionals they trust in certain matters. This minimizes the possibility of damage caused by skillfull worker negligence, whether intentional or not.
Also read: 7 Tips to Look Professional on Your Next Online Meeting
Five Concepts of Professional
Dedication
Dedication to the profession is reflected in the knowledge and skills to carry out work in their field. However, the totality, colleagues, you carrying out responsibilities at work is also a form of dedication that does not prioritize extrinsic rewards.
In other words, professionals receive compensation in the form of spiritual satisfaction as well as financial benefits.
Social obligation
Every professional view their profession as something important and beneficial for society and professionals.
Belief self-regulation
The most powerful party to assess the quality of work or the performance of a professional is a fellow professional. This means that the work of professionals can only be evaluated by people who have competence in the field of science and profession.
The need for independence (Autonomy Demand)
Every skillfull worker must make their own decisions objectively and not thinking about the prejudice or pressure from other parties,the government, clients, or other parties. Intervention or interference from others is an obstacle to professional independence.
Affiliate Community (Community Affiliation)
In general, the profession has a white-collar association. Skillfull worker associations and informal peer groups can serve as references and sources of key ideas for the job. By following professional connections, you can create professional awareness.
See also: How to Build a Networking for Your Business
Tips to Become a Professional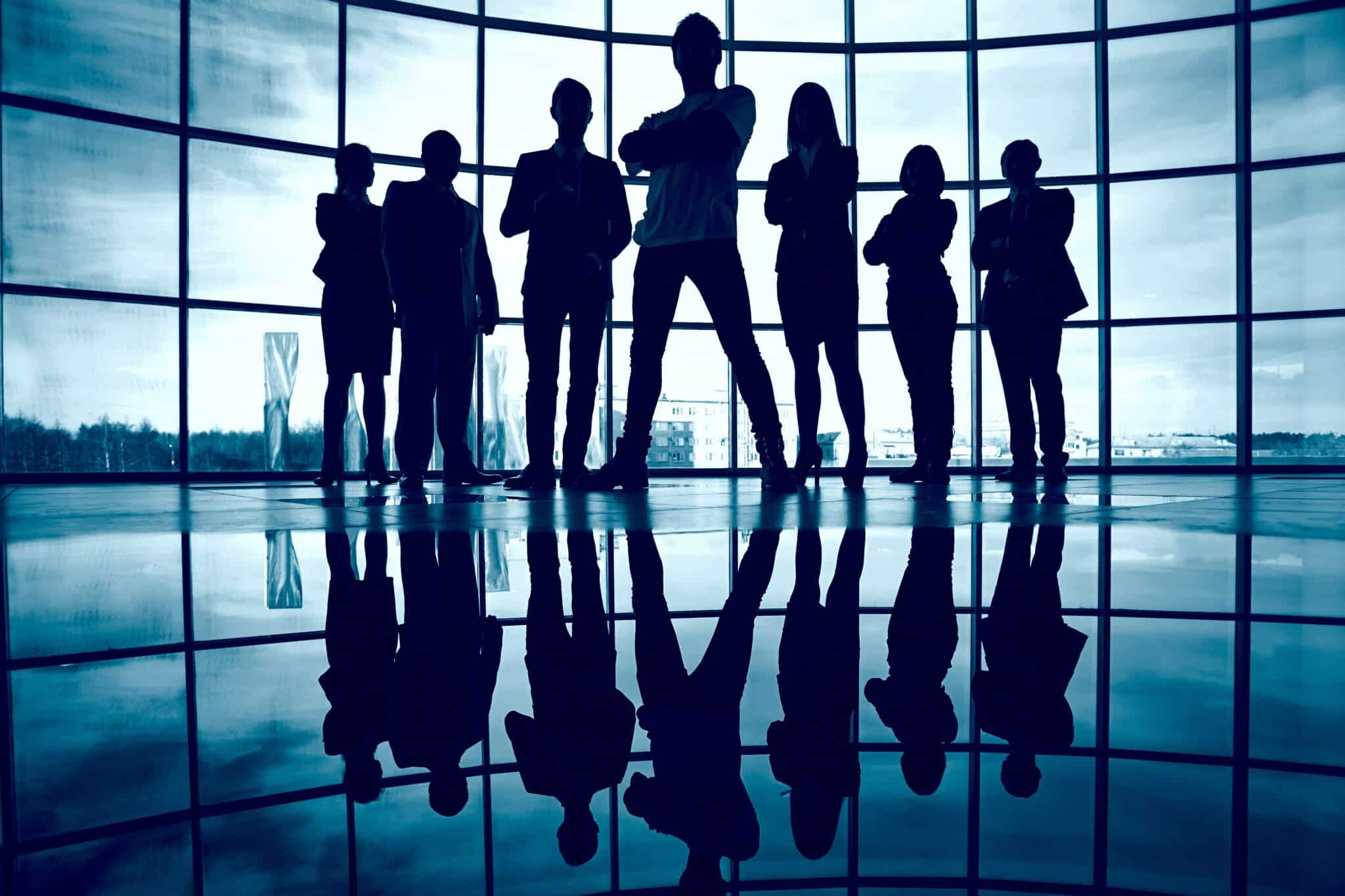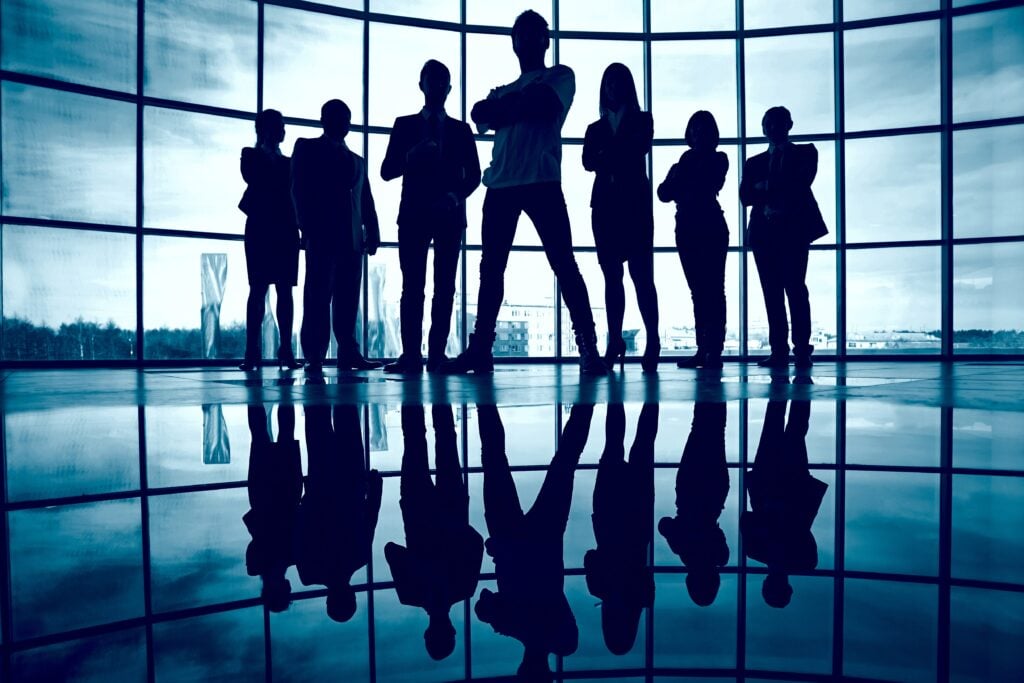 1. Upgrade your skills
 Having skills that stand out will help you in any professional arena, such as practicing communication skills and developing interpersonal skills. You will need to develop interpersonal skills such as interacting with others and being a good listener related to making friends and working collaboratively. This is an important part of any business because the interpersonal character will later help you become a professional.
2. Improving professional relationships
relationships can be defined as relationships that colleagues build through the experience and skills of others. With a variety of existing skills, you will also help your team to grow. You can make more professional relationships between employees by offering unsolicited help, showing appreciation at every step, showing interest in co-workers, networking, and managing your career.
3. Manage your career
This one tip means that you must be in full control of your career. You are in complete control to determine your career. Here are some tips you should do to become a skillfull worker:
Take responsibility for your actions
Motivate yourself
Dare to ask questions
Create SMART Goals
Conclusion
If you are a businessman, you can be a professional if you have the those characteristics. His professionalism is also seen in the treatment you as a business owner give to co-workers, colleagues, and even employees. For example, by being fair and non-discriminatory, you can fulfill your rights and responsibilities by paying salaries on time.
Regarding salary, there is an application that you can use to make your job easier. Using the Best HRIS System for Enterprise from HashMicro can make it easier to calculate salaries, managing leave and attendance lists, and automatically take care of the process reimbursement. So what are you waiting for? Try the free demo now!