In the second quarter of 2023, many businesses adapted their marketing strategies, transitioning from traditional offline models to online platforms. The evolving business landscape during this period prompted a significant shift in marketing budgets towards digital channels, impacting various industries, including restaurants. Regardless of the prevailing conditions, effective business management remained a top priority.
Online marketing offers several advantages over traditional offline methods. Financially, online marketing is often more cost-effective, with substantial savings compared to expensive billboard rentals, for instance, making social media advertising a preferred choice. Furthermore, digital platforms enable precise audience targeting, allowing businesses to reach specific niches, a capability that traditional marketing often lacks.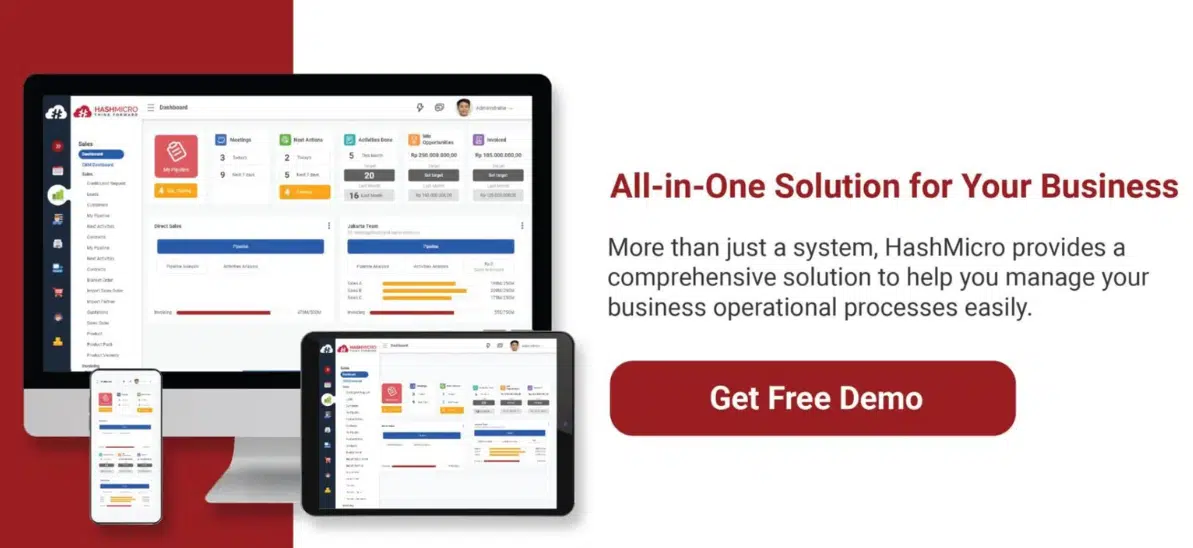 Table of Content
Seven Online Marketing Strategy Tips for a Restaurant Business
In this article, we will discuss some online marketing strategy tips for restaurants for 2024. There are seven points in total that you can try for your business right away.
1. Push reviews on aggregator platforms such as Zomato or Ubereats
Recently, more and more people begin to check for the restaurant's ratings and reviews before ordering some meals. Zomato and Ubereats are two platforms that people use the most to look for reviews.
Make sure your restaurant gives the best service to make sure every visitor is happy and gives you positive reviews on those platforms. As you rake in high ratings and excellent reviews, your restaurant's credibility will improve and encourage more customers to order from you.
2. Create an interesting menu
Customers usually scroll through your restaurant menu before they decide to buy something. But if you have bland, dull, black, and white photos, no customer will be impressed by it. Make your food more appealing to make customers want to buy it just by looking at it.
You can use e-menu software to manage your online menu and make it more attractive. The software also makes it easy for customers to order online from the comfort of their homes. Or, you can also showcase your menu and virtual tour of the restaurant.
3. Promote on social media
Promoting your restaurant business on Facebook and Instagram is a solid marketing strategy. Every minute, there are millions of people devouring content on those two platforms. The first thing you should do is get a lot of followers for your restaurant's account.
To achieve this, you can work with an influencer to get more followers. After that, you can start making catchy yet relevant posts. Use hashtags to reach more customers.
If this is your first time doing social media marketing and don't have a lot of followers, worry not! You can still target your customers via ads. The benefit of advertising on these two platforms is how easy it is to target a specific audience along with their age range, locations, and their interests.
Also read: Importance of Sales Funnel in a Business
4. Collaborate with influencer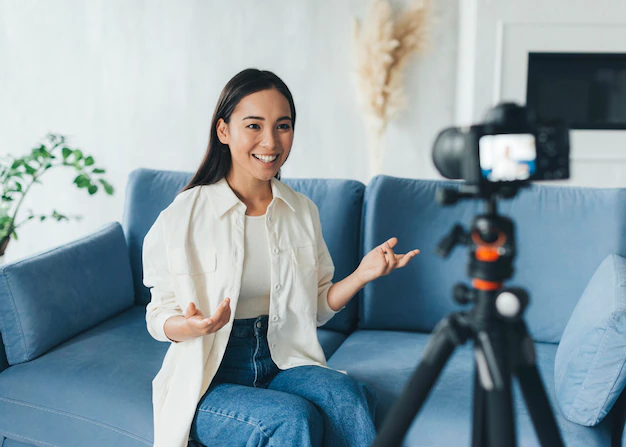 This strategy is proven effective to increase your restaurant's Facebook or Instagram followers. With the help of influencers, you can reach thousands, even millions, of people in a short amount of time.
But make sure that the influencer matches your business theme. For example, you can invite a famous food blogger to try one of your menus. Their followers usually have the same interests and can benefit you in the long run.
5. Take advantage of SEO
Besides social media, SEO, or Search Engine Optimization is one of the best online marketing strategies. If your website can rank higher in the Google search engine for a particular keyword, you can get more visitors to your restaurant's website.
To achieve this, you need an SEO specialist's help or do it yourself by following this onpage SEO checklist. A reliable SEO specialist or an SEO agency will provide insights and guidance as to what needs to be improved and fixed in your website to increase your website ranking.
6. Promote health and safety practices
The coronavirus pandemic makes a lot of people worry about their well-being. Even when ordering food online, people need a guarantee that their food is safe and free from the deadly virus.
Therefore, you need to tell your customers that your food is safe since you implement strict health and safety protocols via your social media channels. Let your customer know that your staff is always using masks when working in the kitchen, and you send their food with a closed and secure box.
It's a solid strategy to improve your restaurant's brand image and shows that you are responsible and care for your customer's safety.
7. SMS and email marketing
Though only a handful of people using SMS today due to the popularity of WhatsApp and LINE, promoting your business via SMS and email is still proven effective until this day. You can make it easy with email marketing software to NotifyVisitors. One of the benefits of SMS and email marketing is far more affordable compared to Facebook and Instagram advertising.
SMS and email are quite capable of spreading information about promotions and discounts held by your restaurant. But you need to make sure that you don't spam your customer's inbox. Two to three times a week is sufficient to send emails or SMS.
Also read: 5 Effective Ways to Optimize Food and Beverage Production Process
Conclusion
Online marketing strategy plays a vital part in your business success in 2020. The pandemic still going on and the ever-increasing use of the internet has made online marketing strategy the choice of many businesses. If this is your first dive into online marketing, then you can try seven tips above as a starter.
To get the most out of seven online marketing strategies, you can use HashMicro's Marketing Automation Software. With the best main features, you can create and send attractive emails to multiple recipients easily. This system is integrated with WhatsApp, enabling you to send campaigns to your WhatsApp contacts directly. Request a demo now and good luck!