The manufacturing industry is one of the sectors affected by the COVID-19 pandemic. Several months have passed, and it is time for the company to return to developing its business through the help of an integrated manufacturing system and achieve substantial growth as before.
In this expansion process, operational management efficiency is required by the organization. One way is automation through a manufacturing program that plays a role in making production.
These manufacturing ERP solutions generally have integrated functions, such as sales, design, display, and delivery.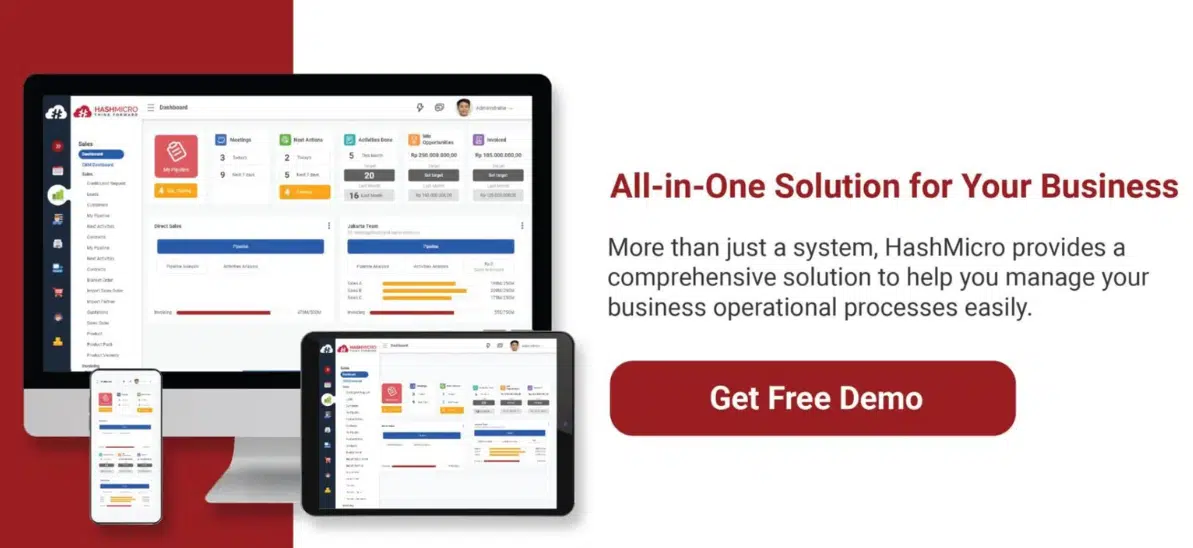 Table Of Content
Industrial Trends and Manufacturing Program in Indonesia
In December 2020, the Indonesian Manufacturing PMI recorded the highest figure for 2020, reaching 51.3. This increase indicates a recovery in demand for Indonesia's manufacturing sector after facing significant challenges due to the COVID-19 pandemic that has hit since early last year.
According to the Ministry of Industry, this development is supported by increasing market demand coupled with consumer confidence, thereby stimulating production levels. The current index figure, which exceeds 50.0, proves that the manufacturing sector is now expanding or developing.
Entrepreneurs estimate that the expansion process will continue until the second quarter of 2021, driven by the momentum of the Chinese New Year, Ramadan, and Idul Fitri. So during business expansion, manufacturers will need automated technology to unify their business processes and data in real-time.
The best solution for manufacturers is business process automation with ERP software. Our Cloud ERP software helps you to automate various aspects of business and multiple types of companies, including your manufacturing company. You can make more accurate decisions with the support of the most advanced business management software of ours.
Benefits of Manufacturing ERP Program in Business Expansion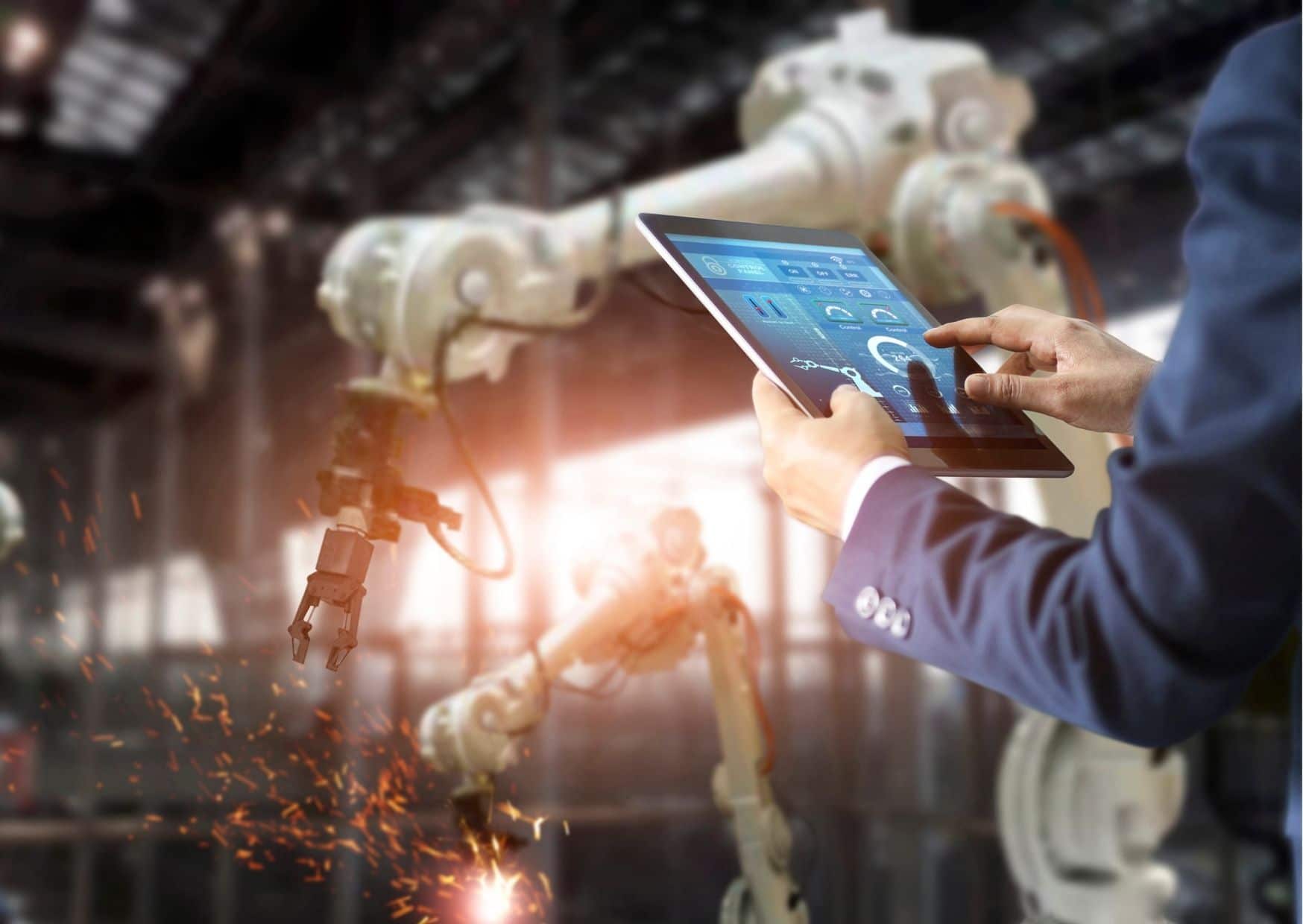 Monitoring the manufacturing process
Generally, ERP systems allow them to easily monitor manufacturing processes, simplify the supply chain, and prevent possible downtime from faulty manufacturing machines. Thus the company can achieve its production targets and achieve optimal productivity. Manufacturing Planning is useful for managing production and resource management, arranging to assemble, and monitoring real-time processes.
Also read: 6 Manufacturing Industry Trends in 2022 that You Must Know to Stay Competitive
Manufacturing program for inventory management
Undoubtedly, inventory management is the most challenging process for most manufacturing companies. The ever-changing market demand can make it difficult for companies to determine when to buy raw goods, manage storage space, and check stocks.
The right ERP software will provide the best strategy for inventory management. This software can also notify you when supplies are running low and remind you to replenish supplies.
Optimizing customer satisfaction
Customer satisfaction is one of the crucial factors in business growth. ERP facilitates manufacturers with timely product delivery and improved performance metrics with accurate production planning and inventory management, efficient production process scheduling, and optimal coordination between departments.
On-time delivery keeps customer satisfaction at the highest. Quality inspection systems in manufacturing ERP help minimize the chances of problems occurring, thereby improving product quality and customer satisfaction.
Thus, by integrating our software, you can improve the accuracy of calculating sales commissions based on sales targets achieved by each salesperson. Besides that, you can also optimize your sales process by minimizing manual processes that waste time and focusing on increasing sales conversions with our system. With that, we can help you boost your sales team productivity with the most complete Singapore's No.1 Sales Management Software!
Manufacturing software for increasing security
The larger the scale of a business, the more protection it needs. This cloud-based solution can provide complete application security and reduce the risk of corruption and security breaches.
Besides, the software also helps avoid unexpected interruptions such as natural disasters or power outages, as well as anything that could potentially compromise the integrity of your data or resources. Any information you enter into the ERP system will be secured and coded.
Related articles:
Conclusion
This year, when the manufacturing industry is growing consistently, it is crucial to use technology to automate its operational systems. Therefore, HashMicro Manufacturing Automation is software that can help you increase the productivity and profitability of your manufacturing business with a complete manufacturing system in Southeast Asia.
HashMicro brings together business data and makes it efficient and straightforward for employees to work with. Click here to get a free demo of our tour product and register now!