Small manufacturing businesses play a vital role in the economy, producing a wide range of products and contributing to job creation. However, these businesses often face unique challenges when it comes to managing their operations and customer relationships. This is where the best CRM for small manufacturing business software comes in. It is because a CRM tailored specifically for manufacturers can provide numerous benefits, including streamlined operations, improved customer interactions, and more.
What Is CRM for a Small Manufacturing Business?
CRM for small manufacturing business is a specialized software that manages and improves relationships between the company and its prospective and existing clients. This software plays a crucial role in enhancing customer relationships and achieving organizational goals. By implementing CRM for manufacturing software, small manufacturing businesses can effectively manage customer and distributor relationships, streamline sales and marketing activities, and make data-driven decisions.
Key Advantages of CRM for Small Manufacturing Business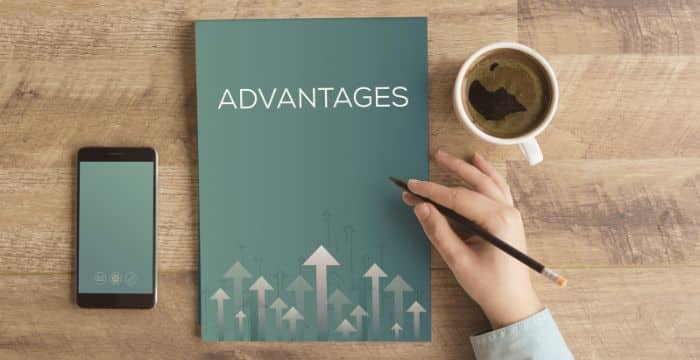 In the competitive landscape of the manufacturing industry, small businesses face numerous challenges to thrive and grow. However, implementing a customer relationship management (CRM) system can be a game-changer for these companies. After all, CRM software for small manufacturing business offers a range of advantages tailored to meet the specific needs of small manufacturing businesses, and here are the key advantages of the software.
Higher sales and ROI
A key advantage of implementing manufacturing CRM is the potential for higher sales and return on investment (ROI). By effectively managing customer relationships and streamlining sales processes, CRM software can help drive higher sales performance. Moreover, the centralized customer data and improved communication capabilities provided by CRM enable businesses to identify new sales opportunities, nurture leads, and effectively manage the entire sales pipeline.
Improved efficiency with automation
One of the primary advantages of CRM for small manufacturing business is the improved efficiency gained through automation. CRM solutions relieve team members from time-consuming and error-prone tasks, allowing them to focus on more meaningful activities. Furthermore, CRM software assists in effectively managing and qualifying leads, ensuring timely follow-ups to engage with customers before their interest wanes.
Increased revenue generation
Another key advantage of CRM for manufacturers in small business is increased revenue generation. CRM software empowers manufacturing businesses to drive sales and boost their bottom line. This software enables businesses to track customer interactions, identify potential upsell and cross-sell opportunities, and tailor marketing efforts to specific customer segments, leading to improved customer satisfaction, increased customer retention rates, and ultimately higher revenue generation.
How to Choose the Best CRM for Small Manufacturing Business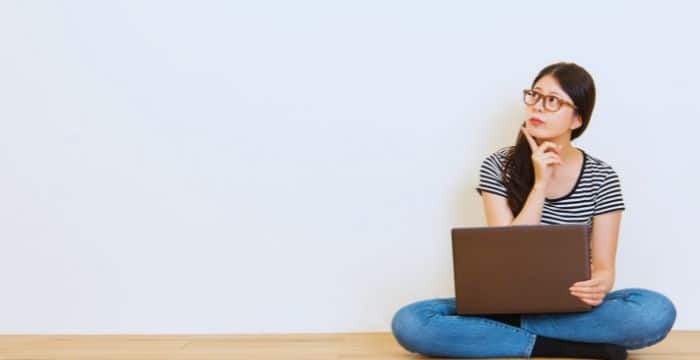 When it comes to small manufacturing businesses, choosing the right CRM manufacturing software can be a critical decision. Generally, a well-suited CRM system can streamline operations, enhance customer relationships, and drive growth. However, with numerous options available, finding the best CRM can be a challenging task, and as the choice of CRM software can significantly impact the growth and success of a small manufacturing business, considering various factors before making a decision is crucial.
Features
With a multitude of CRM features and tools available, it is important to outline your specific requirements before embarking on the search. Other than that, it is crucial to ensure that robust data security and customer support features are included in the CRM. This is necessary for safeguarding sensitive information and addressing any questions or concerns that may arise during your CRM implementation and usage.
Pricing
The cost of CRM software varies significantly based on the number of users, available features, subscription plans, and other factors. While some CRMs have free versions, it is important to note that they often come with limited features, user capacity, and storage capacity. Thus to narrow down the options and make an informed decision, it is advisable to establish a budget beforehand. It will help you determine the maximum amount you are willing to spend and eliminate CRM solutions that exceed your financial parameters.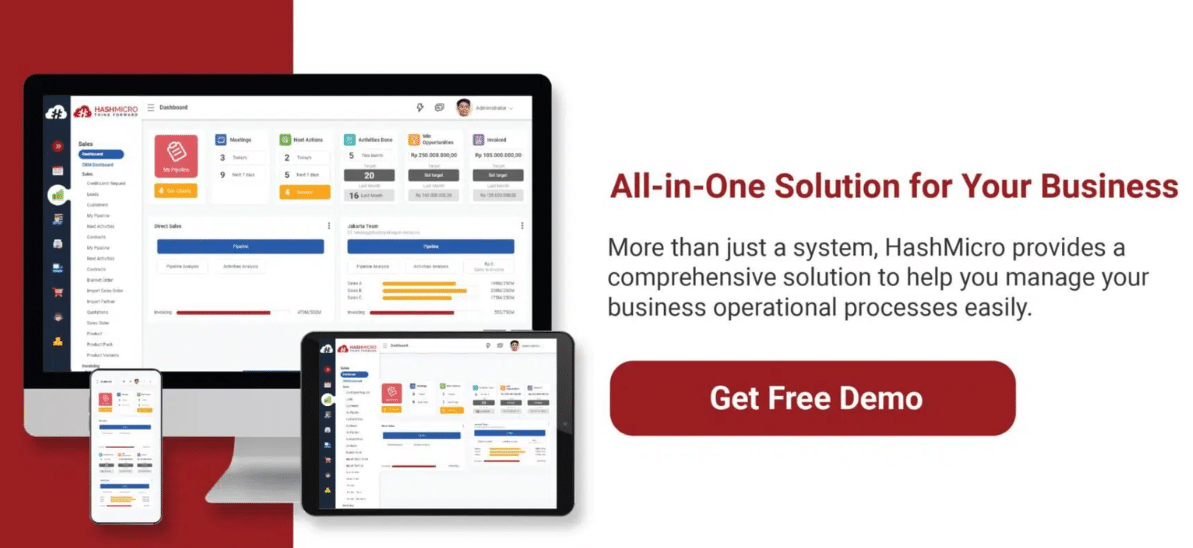 Integrations
The seamless integration of CRM software with other essential tools in your manufacturing software stack is crucial. Small manufacturing businesses should look for a CRM solution that can effectively integrate with key systems, such as accounting software. By ensuring smooth integration, you can streamline data flow, enhance efficiency in your manufacturing processes, and enable a more comprehensive and synchronized approach to managing customer relationships and optimizing business operations.
6 Best CRM for Small Manufacturing Business
Small manufacturing businesses and manufacturers face unique challenges when it comes to managing their operations and building strong customer relationships. This is why in today's competitive landscape, having an effective CRM manufacturing system is crucial for success. To aid in the search for the ideal CRM solution for you, we have compiled a list of the six best options specifically designed for small manufacturing businesses.
HashMicro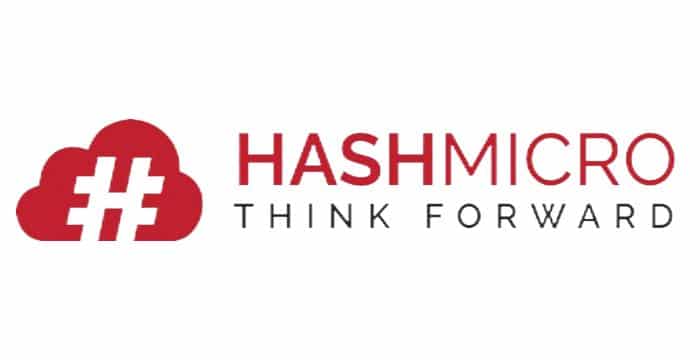 HashMicro's CRM-Sales is a remarkable solution, a combination of CRM and ERP, for small manufacturing businesses, especially ones in Singapore. Designed to boost sales team productivity, this system presents a comprehensive suite of features tailored for the manufacturing industry. With the ability to streamline sales processes, manufacturers can optimize cash flow through timely invoice payments, and provide in-depth analysis of marketing efforts. Therefore, they can benefit immensely just from implementing it.
Furthermore, the integration capabilities of this system with accounting, purchasing, inventory management, and HRM systems offer small manufacturing businesses a holistic approach to enhance control, efficiency, and performance across their entire operations. In addition, the prices are affordable as there is a PSG or Productivity Solutions Grant up to 50%. Moreover, you can also try out a free demo to familiarize yourself with HashMicro's CRM-Sales.
Zoho CRM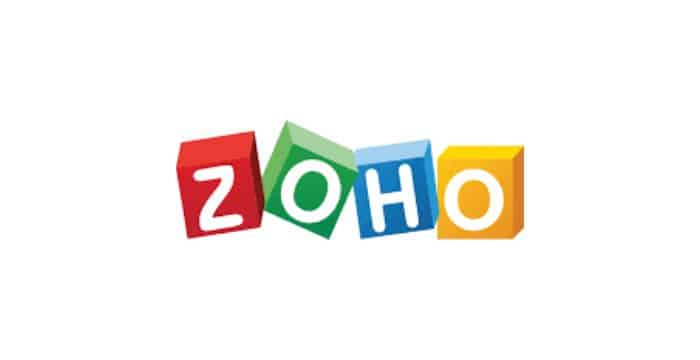 Zoho CRM is an ERP platform designed for manufacturing businesses, offering a range of features to enhance productivity and efficiency. This software includes functionalities such as material procurement, inventory monitoring, invoice processing, and others. Overall, Zoho CRM is a suitable tool for small manufacturing businesses to manage inventory and customers within a single platform.
HubSpot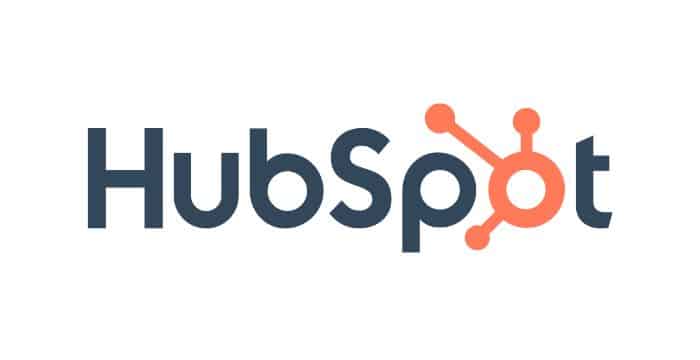 HubSpot is one of the CRM software that offers a comprehensive solution for manufacturers and manufacturing businesses. With HubSpot CRM, manufacturers can build strong relationships with new and existing customers and distributors. Its automation tool can simplify lead generation and nurturing, ensuring that no potential lead is overlooked. Furthermore, the centralized database in HubSpot enables data management, providing a unified view of customer information for tailored email and messaging campaigns.
Salesforce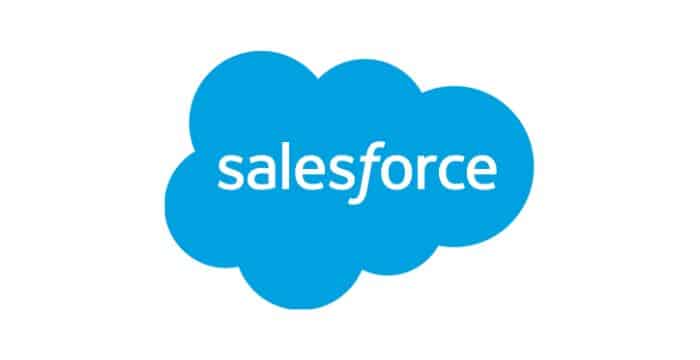 Salesforce CRM offers a set of features in a cloud-based system that can be accessed from anywhere. This software's user interface makes it easy to use and implement. Salesforce offers features such as digitized lifestyle marketing, distribution with online buying tools, and channel management. All in all, it is a customizable platform that can adapt to various industries, including manufacturing, and support multiple languages.
Keap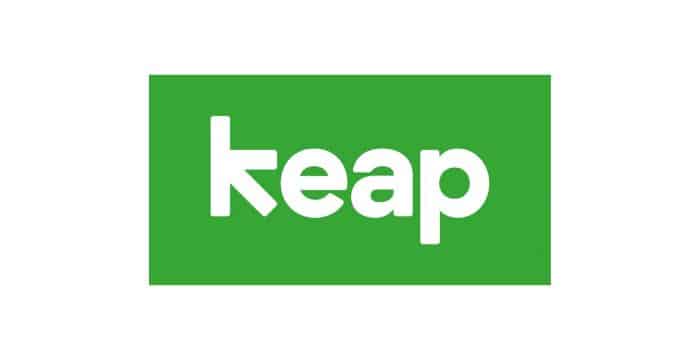 Keap, formerly known as Infusionsoft, is a cloud-based CRM solution for small manufacturing businesses. With its user-friendly interface and ample customization options that minimize the learning curve, the software allows users to build customer relationships. In addition, this CRM for manufacturers also incorporates marketing automation and offers eCommerce functionality which provides a package for small manufacturers.
Creatio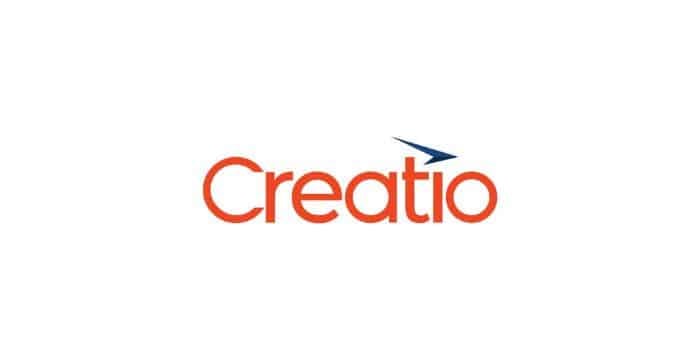 Creatio is a platform designed for small manufacturing businesses seeking to automate their customer journey and CRM processes. It offers a range of standard features, including sales, marketing, and service automation, all integrated onto one platform. This may be helpful for basic business operations. Additionally, Creatio allows manufacturers to digitize various workflows, such as partner relationship management and operational processes, with its manufacturing process automation.
Conclusion

In conclusion, small manufacturing businesses play a crucial role in the economy, but they face unique challenges in managing their operations and customer relationships. Thus implementing the best CRM for small manufacturing business software is essential. Among the CRM options available, HashMicro's CRM-Sales is an excellent choice for small manufacturing businesses in Singapore, especially with its comprehensive features, integration capabilities, and affordable pricing.