Student management system Singapore – School is an integral part in the development of any child. The Singaporean school industry is thriving, extremely competitive, and very lucrative. Singapore has one of the highest standards of education in the world, and multiple international rankings reflect this. That's why more and more school owners nowadays are turning to Student Management System, which will help them to be completely transparent in managing their school operations, and to ensure the smooth running of their academic year.
Schools and universities are not just any other business. They require a reliable student management system to handle students and their academic records. For example, those schools with 1000+ students need something easy to use while providing a complete picture of the large school population at an administrative level. The student management solution should work with different operating systems and platforms and share data with other school departments. To learn more about this software, get the student management system pricing scheme calculations here before implementing the software in your Singaporean institutions.
Table of Contents
Related Article: 10 Great Advantages of Implementing Student Management System
Managing Student Information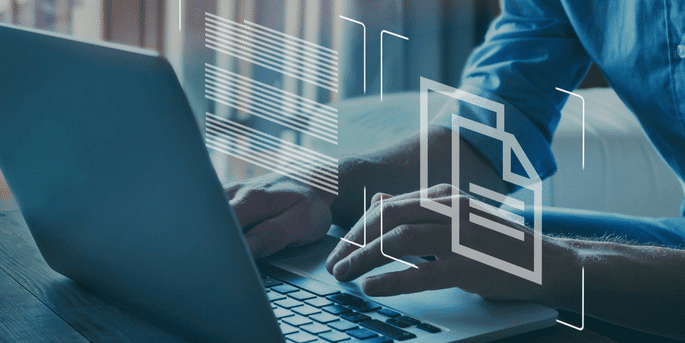 A student profile management system keeps track of all student information. It has! information about attendance, assignments, academic reports, the curriculum, projects, exams, skills and achievements, medical records, addresses, fees, and accounts. It facilitates easy and efficient management, leading to simple and effective management for the institution. 
A student profile management system easily tracks each student's progress. This helps teachers and administrators identify areas where individual students need more effort. It also allows for creating reports for parents, making them aware of their child's academic performance.
Control Your Operations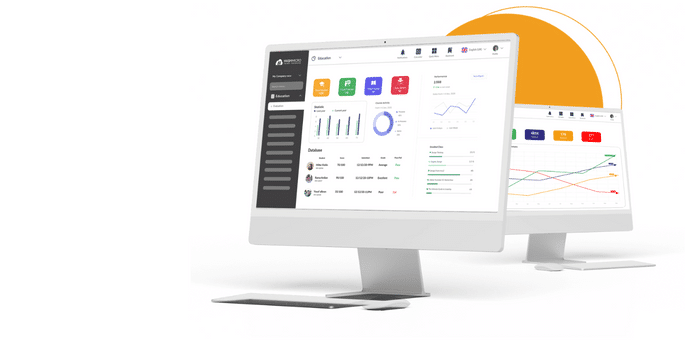 A student management system Singapore provides full access to all operations and a dashboard to track what has to be done, who will do it, and what work needs to be done. You can access every student, faculty, or administrator's information on a single screen with a few clicks. It streamlines the academic and administrative activities of the institute, making everything simple and efficient.
It can manage all of the highlighted important jobs that you have. Also improves all the important tasks for high productivity and focuses on the student's growth. It means that your business can grow, and you can keep track of everything in just one system.
Cut Down on Paperwork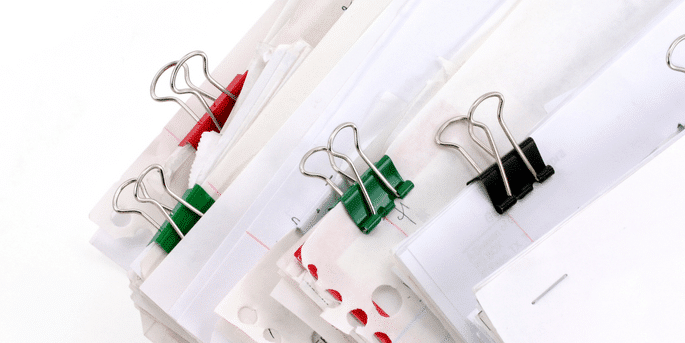 Student Management System makes it easy for institutions to track and manage personal records. It also keeps track of all student data, which further cuts down on paperwork. Students must manage admission forms, student records, financial assistance paperwork, etc. By employing an automated student system, students can access their data from anywhere via a mobile app. 
This allows them to manage their data and keep track of their progress toward graduation. The system also helps colleges cut down on paperwork and administrative costs, as it automates many key tasks. The Student Management System is highly customizable in Singapore, allowing institutions to configure it according to their specific needs.

Data Protection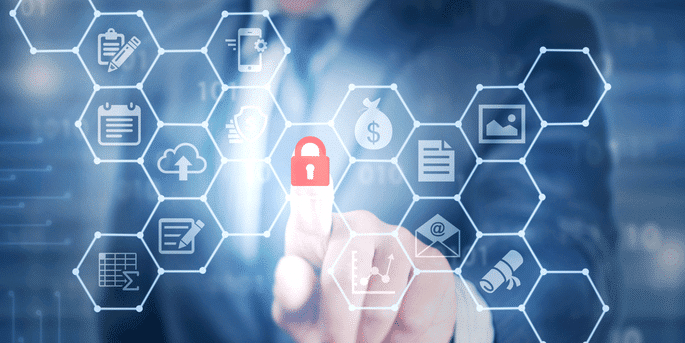 In an educational institution, keeping student information safe is very important. Nevertheless, doing things by hand leads to a lot of mistakes and takes a lot of time. The old ways of storing documents also put data at risk of being lost. It could result from physical damage, theft, or an accident. Using software to keep track of students, administrators can make this risk as small as possible.
All data is stored on a secured server using encryption, and only users with login credentials can access it. Institutions should choose student management system that ensures data security and real-time access. The software makes multiple automatic backups of your data to ensure you do not lose your important files.
Flexible Student Recruitment or Enrollment Process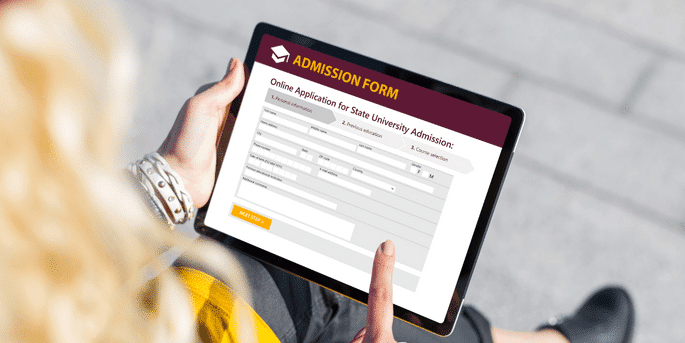 Use cases of a student information management system go beyond just engaging students. It simplifies the wrecking processes and streamlines student recruitment and enrollment to deliver hassle-free results. Student information management system is a software that every school should have. It's a powerful tool that helps you manage all aspects of students' life in one place. You can access all your data and manage it more efficiently than ever before.
Also Read: 9 Tips to Increase Student Enrollment With University Management System 
Conclusion
As we have mentioned above, there are lots of advantages to using a student management system. Student Management System provides the school with an essential tool that keeps track of student's data during their journey in school. It helps the school manage its students better, improves the administration's performance, and helps school directors and staff members gather reports quickly and easily. Using a student management system is a great way to improve your school's performance. It can help you to provide better education for your students and also helps the school to run smoothly. You can get a free demo of the student management system from HashMicro by clicking here.