Food processing automation has revolutionized the way businesses operate in the food industry. Implementing automated software in food processing can greatly increase efficiency, reduce costs, and improve overall quality control. In today's fast-paced market where consumers demand high-quality products, food processing automation has become increasingly crucial for businesses looking to stay competitive.
By adopting the right automation software, food factories can not only streamline their processes but also improve their bottom line while ensuring food safety and compliance with industry regulations. However, it's important to understand the specific needs of a food factory in order to apply the best solution. You can find out the best way to in business in the explanation below.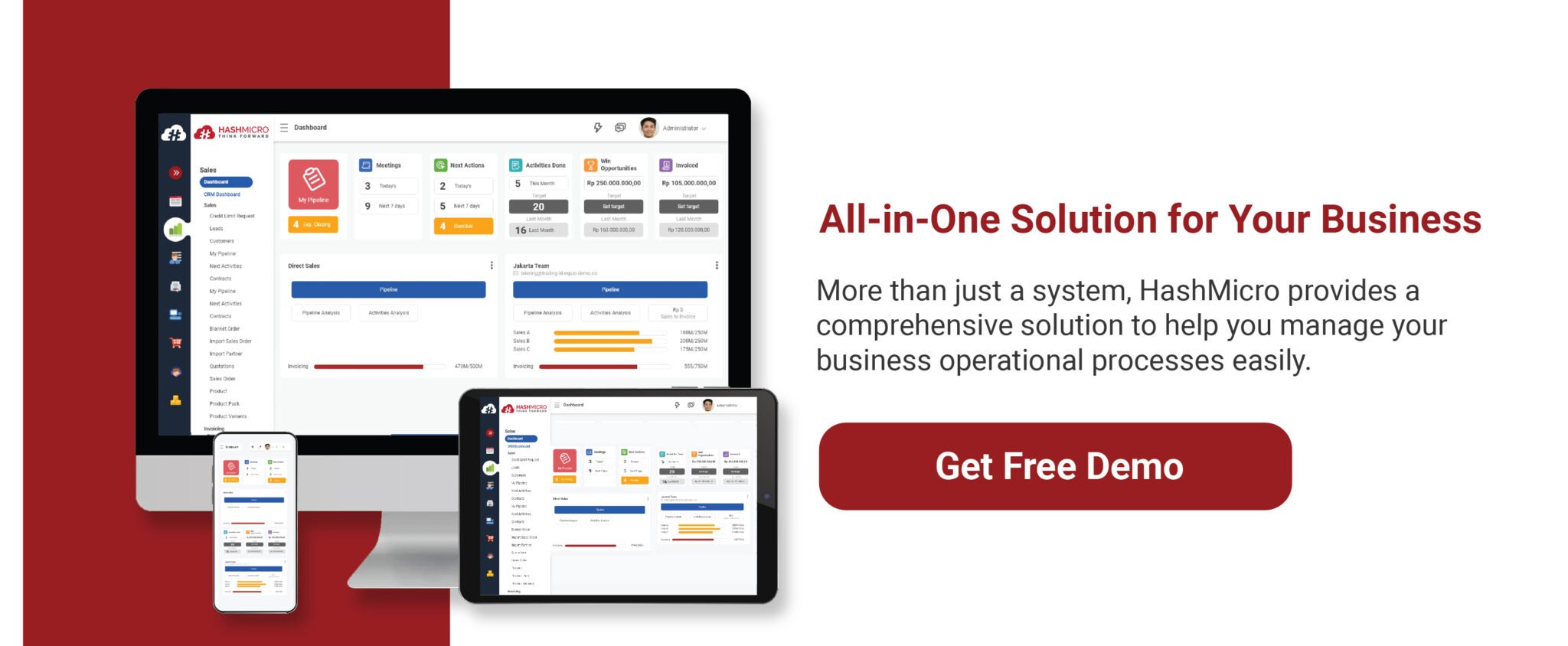 Table Of Content
Why is The Food Processing Industry Lagging with Automation?
Despite its potential benefits for manufacturers, the food processing industry has been slow to adopt automation. There are numerous underlying factors contributing to this lack of adoption, including the uncertainty and fear among food processing companies regarding the new technology. Although automation is now more common and accessible to industries, it has been traditionally out of reach for smaller companies due to its expenses.
Leaders and workers in the industry may also resist change while avoiding downtime and increasing worker training. Unfortunately, these barriers may result in companies postponing automation initiatives indefinitely, leaving them at a disadvantage compared to their more innovative competitors.
How Food Processing Robots Overcome Challenges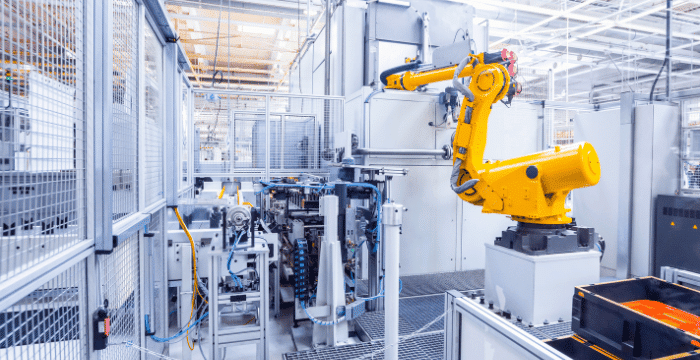 Robots are highly adaptable and utilizable in a broader range of areas of the food processing workflow than more traditional forms of automation. Moreover, they can also accomplish more tasks and achieve consistent results faster than human employees. Health and safety issues are also less of an issue, as robots are designed to handle extreme conditions such as high temperatures.
Some recent advancements have increased the utility of robots in food processing. This includes a simplified programming interface as well as other features that enable these robots to handle a wider range of foods. Robots are not meant to replace human employees, but rather to perform lower-value tasks in food production, freeing up human employees to carry out higher-value tasks. 
The Role of Software in Food Processing Automation
Besides robots, applications and software are also used by food factories to automate food production. They assist in purchasing raw ingredients to deliver finished goods. Additionally, the food production software facilitates the organization of raw material, the tracking of inventory levels, the automation of client order processing, and the tracking of final food products along the supply chain.
However, regular maintenance and updates of the software are necessary to ensure optimal performance and minimize any downtime. The company should also continuously evaluate the software's effectiveness to identify areas for improvement and adjust the automation accordingly.
Also Read: What is Food Production Automation? and How It Changes for The Food Industry 
HashMicro Providing the Best Food Processing Automation
Companies may struggle to meet the increasing demand for food products, particularly in the face of labor shortages or unexpected fluctuations in demand. Manual food processing is often slower and less efficient, resulting in longer production times and lower output. This can lead to higher labor costs and reduced profitability.
On the other hand, automation helps businesses streamline their operations, reduce costs, and improve the quality of their products. HashMicro, a leading solution provider, offers Food Production Software that is designed to increase factory effectiveness with automatic food production planning and scheduling. This system also provides automatic financial calculations and stock monitoring to ensure that your business' food production activities run well. Hence, it is suitable for the food industry to simplify the complexity of food production and minimize human errors.
Conclusion
The food industry is competitive and ever-changing. Therefore, businesses ought to make an innovation, one of which is the implementation of food processing automation. It can bring significant benefits to businesses, such as improved productivity, efficiency, and accuracy in the production process.
As a result, food businesses must select a system that encourages efficient work. To successfully implement food processing automation, companies need to use automated software. With multifunctional features in Hash Food Production Software, your company will achieve better outcomes in producing foods. Register for a free demo now to experience its benefits!