Human resource (HR Functions) management is a business concept based on the assumption that employees are important assets. The concept of an HRM system also implies that if such assets, or resources, are properly chosen and successfully managed, their value will improve, supporting corporate innovation and profits. As a result, well-managed employees create a competitive advantage. HR functions are generally described as planning, directing, controlling, and organizing, and they involve all aspects of human resource management in a company. 
HR departments are an essential aspect of any organization. They are in charge of the red tape that surrounds every HR functions. To classify, plan, execute, and monitor falls under numerous HR functions systems that can be classified generically and minutely as HR functions. Check out the following article to find out more about HR functions (Human Resources Management) and download software pricing scheme calculations here.
Table of Contents
What is Human Resources (HR)?
Human resources (HR) is the department of a company that is in charge of identifying, screening, hiring, and training potential hires, as well as managing employee benefit programs. In the twenty-first century, the best human resources system plays a critical role in assisting businesses in dealing with a quickly evolving environment and a larger demand for quality employees.
Download Now: Software Pricing Scheme Calculation
In most organizations, integrated HR functions systems are also in charge of promoting each employee's professional development, safety, and morale while in the workplace. An HR department has a variety of tools at its disposal to do this, including the company's benefits plan, payroll, career development, anti-harassment rules, and workforce diversity activities.
Also read: Human Capital: Definition and Important Role for Your Company
What is The Importance of HRM?
After understanding about human resources management is and what HR functions are, it is essential to understand why HR functions management is critical in the workplace. Here are some important reasons for using Human Resources Management in your company.
Recognizing and valuing individuals
One of the reasons for the importance of using HRM in companies is HR functions recognize the value of each person inside the company, implying that the organization recognizes and values individual contributions. According to the Ultimate happy work survey, 75% of employees would stay longer at a company that listens to and answers their issues.
Download Software Pricing Scheme Calculation
Quality work of life
Other important reasons for using HRM are quality of life at work is a genuine concern, and employees have a right to safe, clean, and pleasant working conditions, which is one of HRM's responsibilities. Employee performance is expected to improve as the quality of work or life improves, which will certainly benefit the company.
Employee Satisfaction
People have a right to be pleased with their work, and companies have a responsibility, as well as a revenue incentive, to match their skills with their work. According to DecisionWise via Human Resources Today, 64% of workers worldwide believe their employment provides them with a feeling of meaning and purpose.
Benefits of HRM
Operating a successful organization requires effective human resource management that is committed to the organization's progress and growth. A well-balanced HR functions is crucial to the organization's success and synergy. HRM systems can also integrate with other systems, such as comprehensive accounting systems and also timesheet management software.
Effective human resource management enables organizations to handle human resource challenges strategically. HRM assists in attracting and retaining competent employees assist leaders and employees in adjusting to corporate change and facilitates technology adoption.
5 Major Key Functions of Human Resources Management
HR functions are broadly defined as planning, directing, managing, and organizing, and they comprise the complete Human resource management of a company. Let's look at how the HR functions can bring a more simplified approach to a different aspect of HR.
Human resource planning & management
Human resources strategically plan a decision-making process that analyzes a company's plans. MNCs devote a significant amount of time to evaluating, analyzing, and planning organizational goals such as tentative projects in the pipeline, current projects, recruitment goals, and optimum use of human resources. Anticipating market changes in terms of technology and law, and building a pipeline of human resources for incoming projects. However, in planning, the organization must be open to market vulnerabilities.
Career/succession planning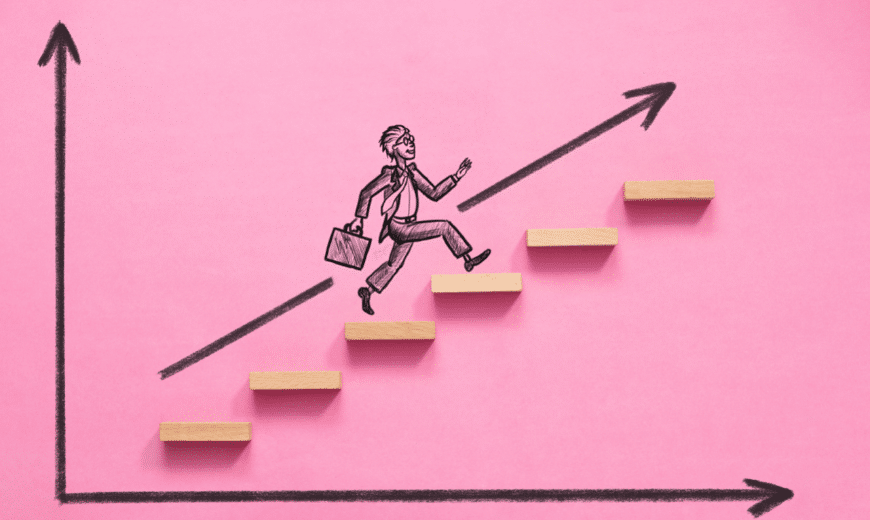 As an HR functions, succession planning is an initiative that monitors and works an existing employee's growth path in order for someone to be promoted from within. Companies should develop strategies for individual development and engage employees in training. And development as well as rewarding activities to help them advance in their careers. Succession planning is a proactive approach to identifying the best replacement for a role and responsibility. Losing a key employee unexpectedly or without notice can be disruptive to the business.
Compliance and legal labor laws
Labor Laws are one of your organization's primary responsibilities in HR functions. Labor laws or compliance govern the relationship between an employee and an employer. The HRIS management functions team is aware of these legal issues in order to protect both employees and the organization. This may include leave computation, payroll authorization, government and tax reporting, and so on.
Improve training & development
Training and Development a necessary steps that will lead to increased progress. Development and training do not always imply filling a gap, but rather improving skills and adapting to newer technologies. It is a critical component of human resource functions. HR should connect different HR functions and imply data from one HR function to effectively drive another HR function. Training is a strategic and mandatory procedure that helps employees understand the company's goals, operations, and expectations, hence trying to associate the workforce with the company's goals.
Also read: HRIS: Get To Know the Meaning and Benefits | HashMicro
Employee engagement
Employee engagement has grown in importance as an HR functions in recent years. Introducing exciting employee engagement initiatives can also attract new and bright talent to the organization. Employee engagement teams within an organization face the challenge of developing better initiatives. That will keep their employees from leaving for the competition. Employee engagement is practiced to coordinate employees with company goals, increase employee productivity, improve the work environment and communication, and motivate employees.
Best 4 HR Management Software for HR Managers in 2022
Here are some of the best human resources management software that you can apply to your company's systems.
The first ranked among the best human resources software system service providers is HashMicro. With over 350 companies that have implemented HahMicro HRM software in their organizations. Hashmicro's human resources software automates your administrative tasks. With the best HR Software in Singapore, you can calculate salary and taxes, manage leave and attendance, and expense claims.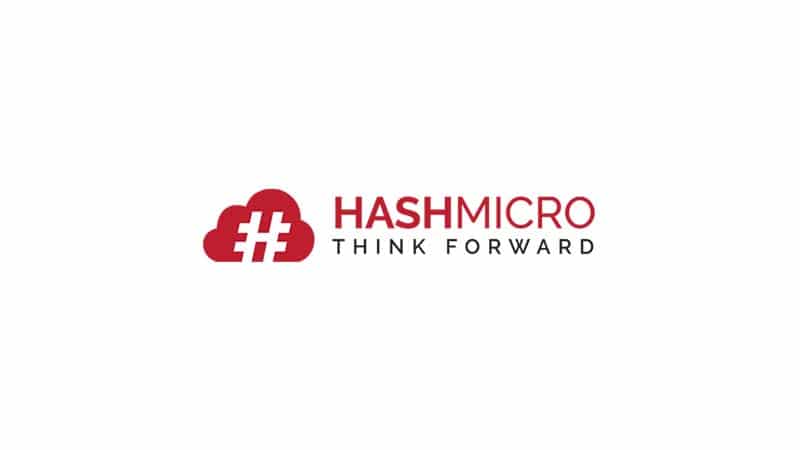 By applying human resource management (HR functions) software from HashMicro to your company get various benefits such as automated updates, calendar integration, and also faster approval. You can download the pricing scheme calculation software for your consideration before using the system in your company.
2. Breezy
Breezy HR is an end-to-end recruiting software created to allow the employee hiring process less time-consuming. This is a platform that includes all of the tools needed to promote, connect, sort, and also hire employees.
With its automation tools, Breezy ensures that the company has the opportunity to evaluate all candidates before making a decision. The platform was created to simplify and improve the recruiting process.
3. Oracle Cloud HCM
Oracle Fusion Cloud Human Capital Management integrates all human resource processes, from hiring to retirement, including global HR, talent management, workforce management, and also payroll. The vendor also showcases it as the most connected enterprise solution. With a single cloud unifying HCM across finance, supply chain, and customer experience.
This unified solution enables one source of truth for HR data to improve decision-making. And empowers users with market-leading innovation to address current and future business objectives.
4. Workday Human Capital Management
Workday is a widely known HR software that differs from the rest of the software on our list. The reason for this distinction is that Workday is the only system that combines finance, human resources, and also planning.
It assists you in managing and organizing your human resources processes while keeping your bottom line in mind. You've probably guessed by now that Workday is a very versatile tool. It offers solutions for spend management, talent management, enterprise planning, workforce management, payroll, and also other functions.
Conclusion
HR functions is a company's department in charge of identifying, screening, hiring, and training potential employees and managing employee benefit programs. The best human resource management software system is important in a business because it can recognize and value individuals, improve work-life balance, and boost employee satisfaction. 
Download HRM Software Pricing Scheme Calculation Now
Using integrated hrm software, you can integrate human resources management with other systems such as accounting and timesheet management. Many factors must be considered by a company before applying the system in its business, such as the calculation of HRM software pricing schemes.