In the previous chapter, you learned to identify your business needs in order to get the right ERP system for your business. Now in the final chapter of ERP implementation series, we will help you find the right ERP vendor.
There are many ERP vendors out there that offer similar solutions. Thus, you must really take your time to find the perfect fit for your business.
Factors to Consider When Selecting an ERP Vendor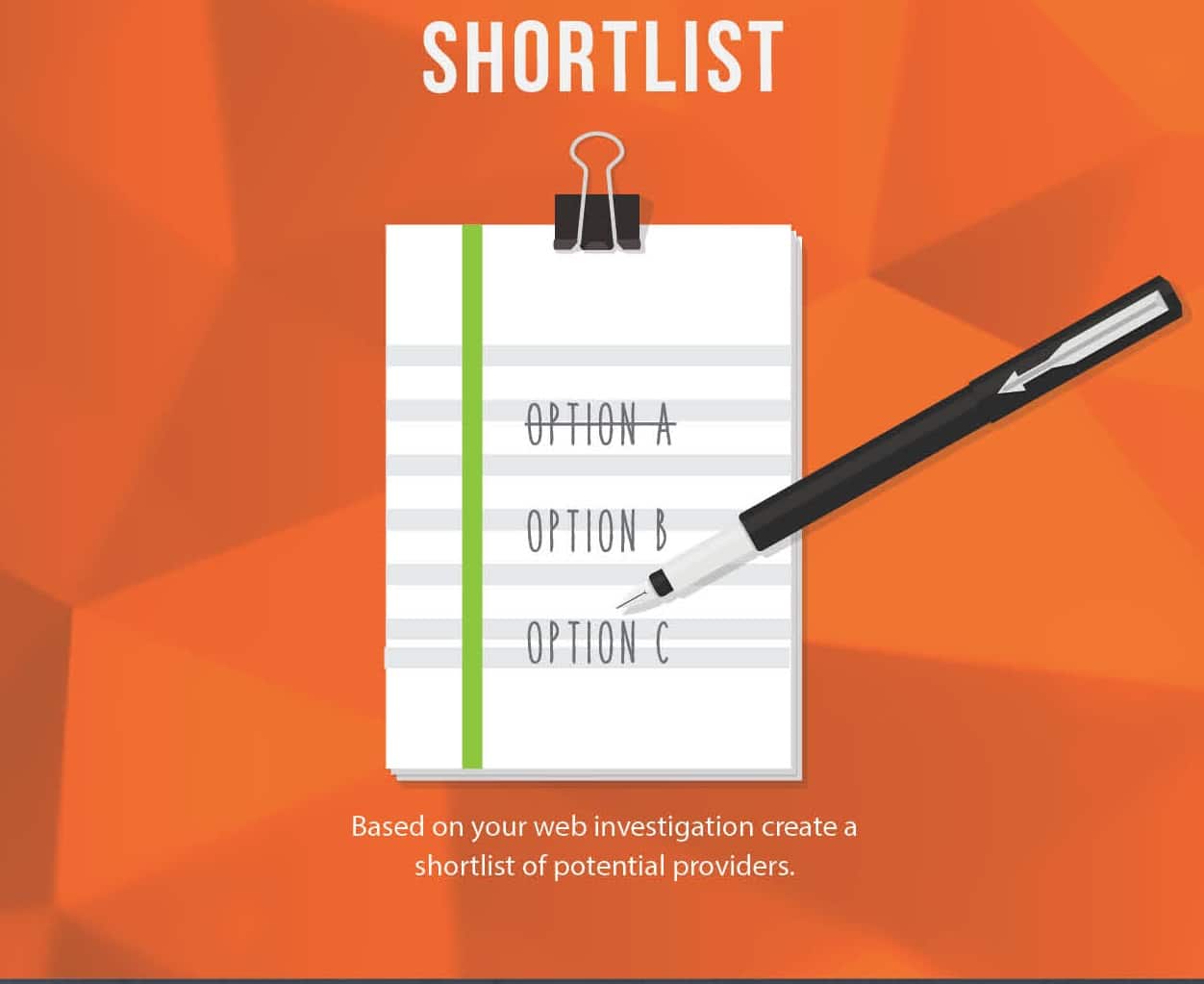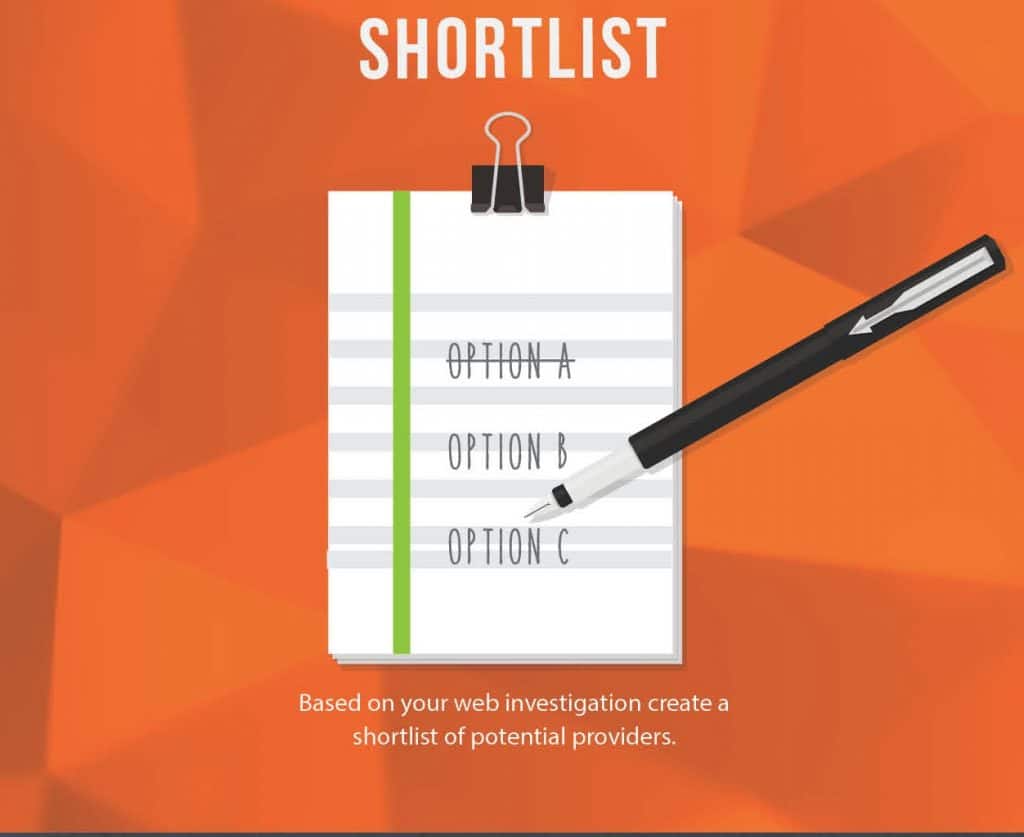 Comparing ERP vendors will be difficult if you have too many selections. So, you should narrow them down to two or three vendors. After that, you can invite each of them to a meeting and provide them with a list of your business and technical requirements.
Here are a few factors that you must consider when comparing one ERP provider to another.
The Solutions
When you are looking for an ERP vendor, focus on the solutions you are looking for.
You might want to choose a vendor that has years of experience, whose reputation is very good, whose clients are well-known companies. However, the first thing you have to find out is the solutions they offer.
Here are some questions that you should ask:
Does their system provide solutions to various issues that my business is facing?

Does their system consist of the modules my business needs?

Can their system be integrated with my existing systems (if any)?

Is their system customizable enough to fit my business requirements?

How user friendly is their system for non-technical users?
The Reputation
After shortlisting the potential ERP vendors, now let's browse further about their profiles. You can go through the reviews about them online through search engines or social media. Or, you can ask them directly during the meeting.

Find out who their clients are. More importantly, you should seek out references from businesses that are similar to yours.

You should reach out to the vendors' clients to hear about their experiences with their ERP systems. From here, you will be able to find out how the potential vendors treat their clients and how their ERP systems work.

By talking directly to vendors' clients, you will have the opportunity to evaluate whether the ERP systems you are considering are suitable for your business and whether you should continue to the next stage with the vendors.
The Support
After finding at least two vendors that meet your criteria, it's time to compare the types of support they offer. You must be able to ensure that the ERP vendor you choose will completely help you from the requirement analysis to the implementation.

These are some questions to think about:
How long is the warranty period?

What kind of training do they provide and how long will it take?

What are the solutions they offer when the ERP system has issues?

How fast can they respond to my inquiries related to the system usage?

How long will the implementation take?

How often does the ERP system get updated?
The Cost
One of the most important factors you should not miss is the cost of the ERP system itself. You must ensure that the cost fits your budget.

Tier I ERP providers like SAP and Oracle may have countless number of experiences in providing ERP solutions, but if their solutions don't fit your specific business requirements, then they are not worth the money.

However, you should not choose an ERP system merely based on the low price, because you would not one a cheap ERP system with poor functionalities. Therefore, when comparing prices between several ERP vendors, focus on the benefits they offer.
The Value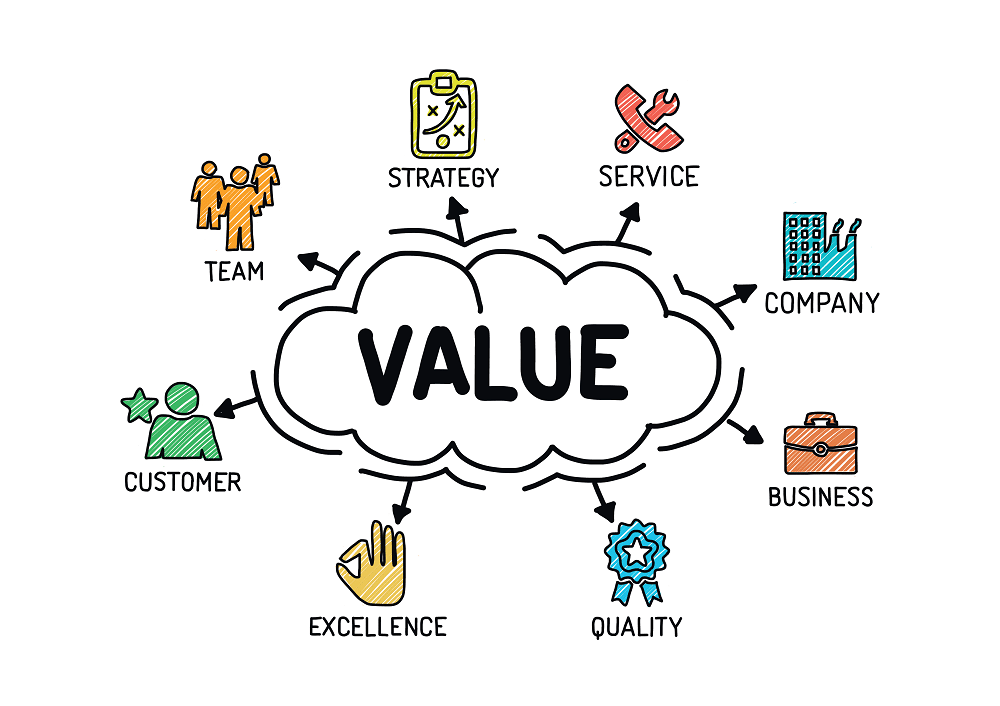 If you have trouble comparing one vendor with another, then what you have to do is to find out the value offered by each vendor.

Know what differentiates your prospective ERP provider from others. Does their ERP system provide features that other ERP systems don't? What makes their services better than their competitors?
HashMicro's ERP system can be used by as many users as possible without the additional fees charged for each user, while most ERP vendors usually charge customers on a per-named-user basis.

Here are some of the benefits of implementing HashMicro's ERP system compared to other ERP systems:
The number of users is unlimited

Free feature and version updates

In-house software development makes customization a lot easier

Localized features (especially for tax & insurance management)

Analytic reporting tools that provide convenience for users to forecast demand & revenue

Modern, simple, and easy-to-use interface
Conclusion
ERP implementation is a major investment. If it turns out that the chosen ERP system is not as expected, then the time and cost that you have spent will be in vain. Therefore, it is very important for you to research and make comparisons before selecting an ERP vendor.

Do research on what an ERP system is, its benefits for businesses, and its core modules. After you understand the ERP system in detail, find out if your business really needs it.

Identify the challenges faced by your business by involving your entire team and think about the solutions that your business needs. After knowing your business needs well, then look for an ERP provider that offers solutions that best meet your requirements.

We hope that our five chapter series of ERP implementation can help you choose the right ERP software that perfectly suits your business needs. If you have questions regarding ERP or other automated solutions, feel free to contact HashMicro.