Knowing how to market and sell products will improve your company's performance. Make no mistake, selling goods is not just an offer to the public. However, how can these products captivate the hearts of the people we offer. Therefore, the right sales strategies need to be implemented for your small business.
Marketing occupies a strategic position to achieve success in a business. If a product has good quality, it will not be able to generate multiple profits if it is not accompanied by a precise marketing strategy.
Without a good marketing strategy, it is quite difficult to develop a business. Moreover, the risk of losing competitiveness is very possible. Therefore, learning about marketing is very important in running a business. You can optimize the marketing process by using a marketing automation system. This system can market products according to targets and build relationships with clients.
Table Of Contents
What is a Sales Strategy?
Sales strategy is a way of getting sales revenue (sales) that is based on the strengths, advantages, and influence of the company or person. Then it is converted into an actionable plan to find new customers or develop existing customers.
What types of products do people like? Who is the target market for the products we sell? Does the way we sell affect the behavior or not of our goods?
Some Sales Strategies That Businesses Can Run
1. Know your target market before starting to implement your product marketing strategy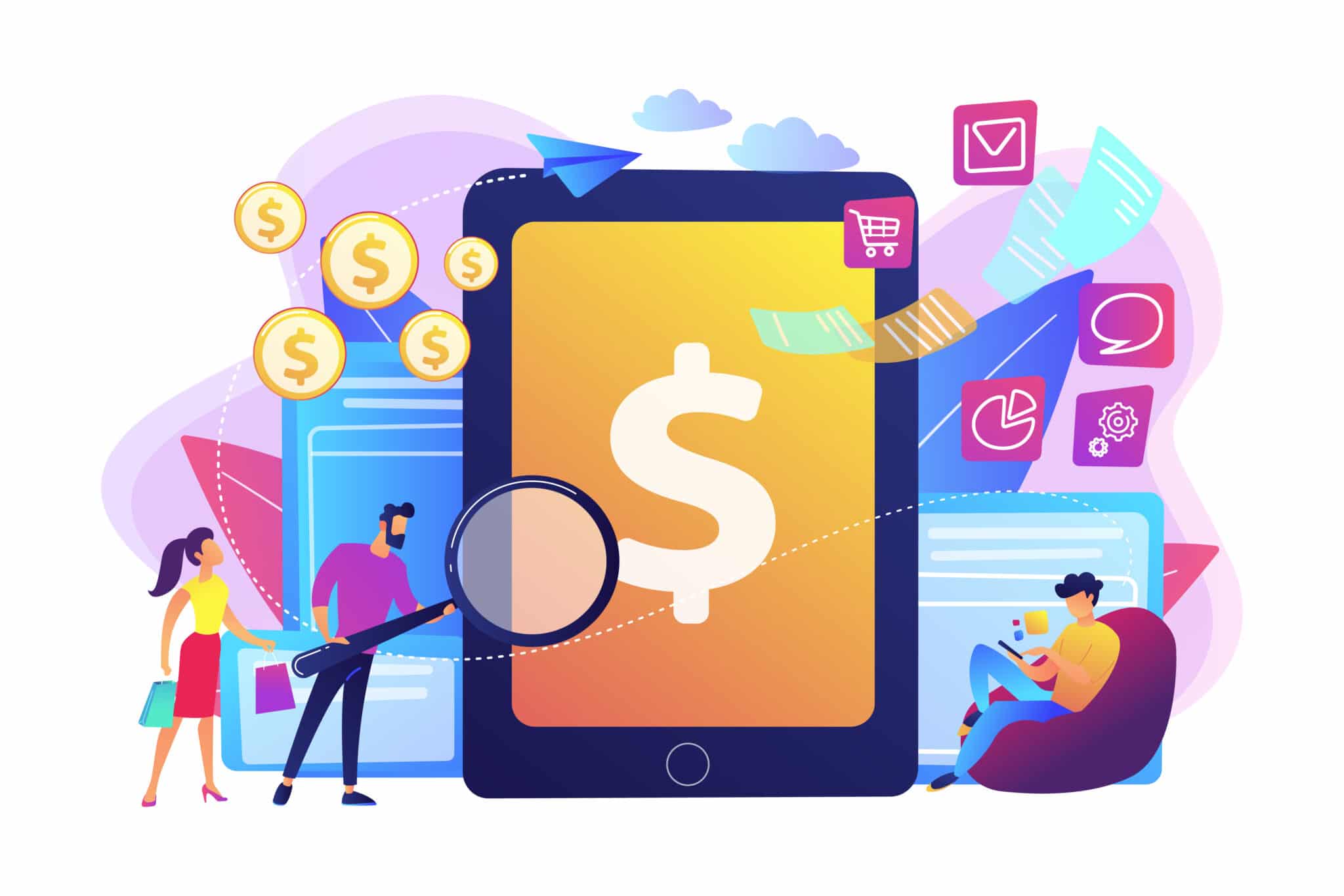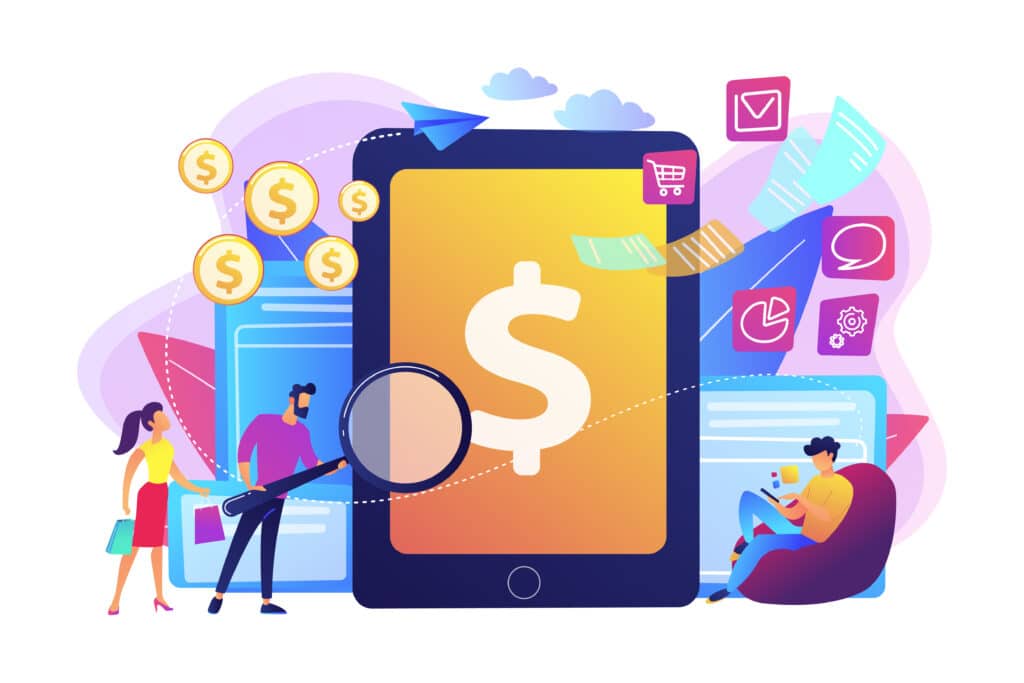 A target market is a group of people who are the target sales of your product. Generally, the target market will have the same characteristics in terms of habits, demographics, and others. In other words, the target market is the potential buyer who should obtain information and related promotional products in the market. That is, you need to seek appropriate measures to reach consumers very well. The end goal is to make consumers buy your product. For example, you want to sell shirts. Adjust to the specifications of your product, what age for men so that it doesn't get the wrong target.
2. Using social media as an intermediary with the seller
The digital world, especially digital marketing is very broad and also provides a large space for you to develop more toward success. In this day and age, many people prefer to shop online because it is easier and faster. In addition, we can also use a catalog strategy and include examples and models of the products you sell.
3. Use maximum photos
In buying a product, interest is the first impression so it must-have appeal. Therefore, the photos you use should not be arbitrary. Even though your business may be a business that has just entered the community, you still have to give your best and also more to attract people's eyes.
4. Make a Giveaway or Discount
Who doesn't like getting products for free? Of course, there must be a lot. So that we can use this opportunity to promote the business that we run. For example, giving free products on the condition that you follow your business account first, and follow the giveaway rules. The giveaway can be one of the easy conditions for marketing so that people are "aware" of your business. No less interesting with giveaways, discounts will also captivate people's hearts. By giving a discount on the total price of goods, it will attract people's interest as well. You can use the POS system to manage customer data and create personalized and calculated promotions in one program easily.
5. Maintain a good relationship with consumers
A lot happened in the online shopping world related to the seller who was less friendly and eventually became viral in cyberspace because of the complaints from buyers who were disappointed with the online shop's services. Yes, the digital world is that bad. People will feel that we as sellers do not have a good attitude, while service is number 1 for making buyers feel comfortable. You can increase salesperson productivity by using a CRM sales system to establish relationships with consumers.
Also read: Five Strategies in Developing a Marketing Plan
Conclusion
This strategy is an additional strategy that you may have heard of before. But more than that is how to create loyal buyers, and repeat buyers. This means that before marketing a product, there are wise steps that must be taken to make the business a success.

Those are some sales strategies that can be carried out easily so that the products sold can sell well in the market. Hopefully, these tips can also help and inspire you business beginners so that your products can compete in a wider world. Integration of your company's entire process with the accounting system from HashMicro makes it easier for you to track debts and receivables and ensure smoother cash flow.
Also read: Business Strategies 2020