The term of fear of missing out or FOMO was well known back in 2013, but the concept behind it exists far longer than that, even before social media and cellphones. FOMO is a condition where we are afraid of missing out on the fun happening somewhere else, or not using the same gadgets as our friends have. FOMO marketing strategy has been widely taken advantage of by marketers to increase their sales, especially the ones that target millennials. Capture more targeted leads, enhance relationships with clients, and optimize your marketing efforts with marketing automation system
Data shows that more than 60 percent of millennials decide to purchase something due to FOMO. There are five effective FOMO marketing strategies that you can do to increase your sales: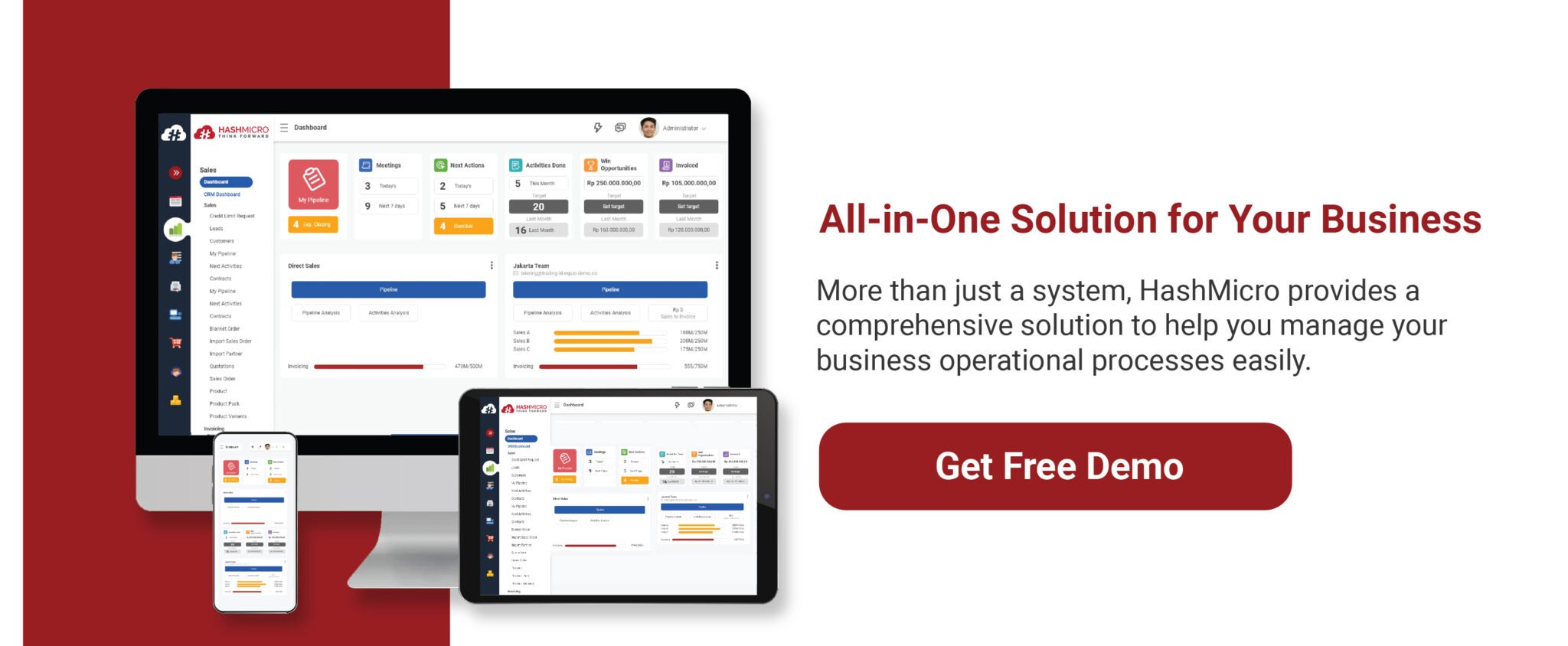 1. Create urgency
Urgency is the most common way to trigger FOMO, but highly effective to make your customer spend more on your products. You can use strategies such as a flash sale or emphasizing the limited stock of your product. Adding visualization such as countdowns can urge your customer to buy as soon as possible. Enhance automates daily business operations with financial management system.
Also read: What is Marketing Automation? What are the Benefits for Your Business?
2. Display customer testimonials
A study of millennial in Canada shows that 68 percent of respondent make a purchase due to the influence of another person that already use the product. It's the main reason why endorse business is booming in social media. For B2B, you can try to put testimonials and logos of companies that already purchase your products.
3. Create exclusive product/program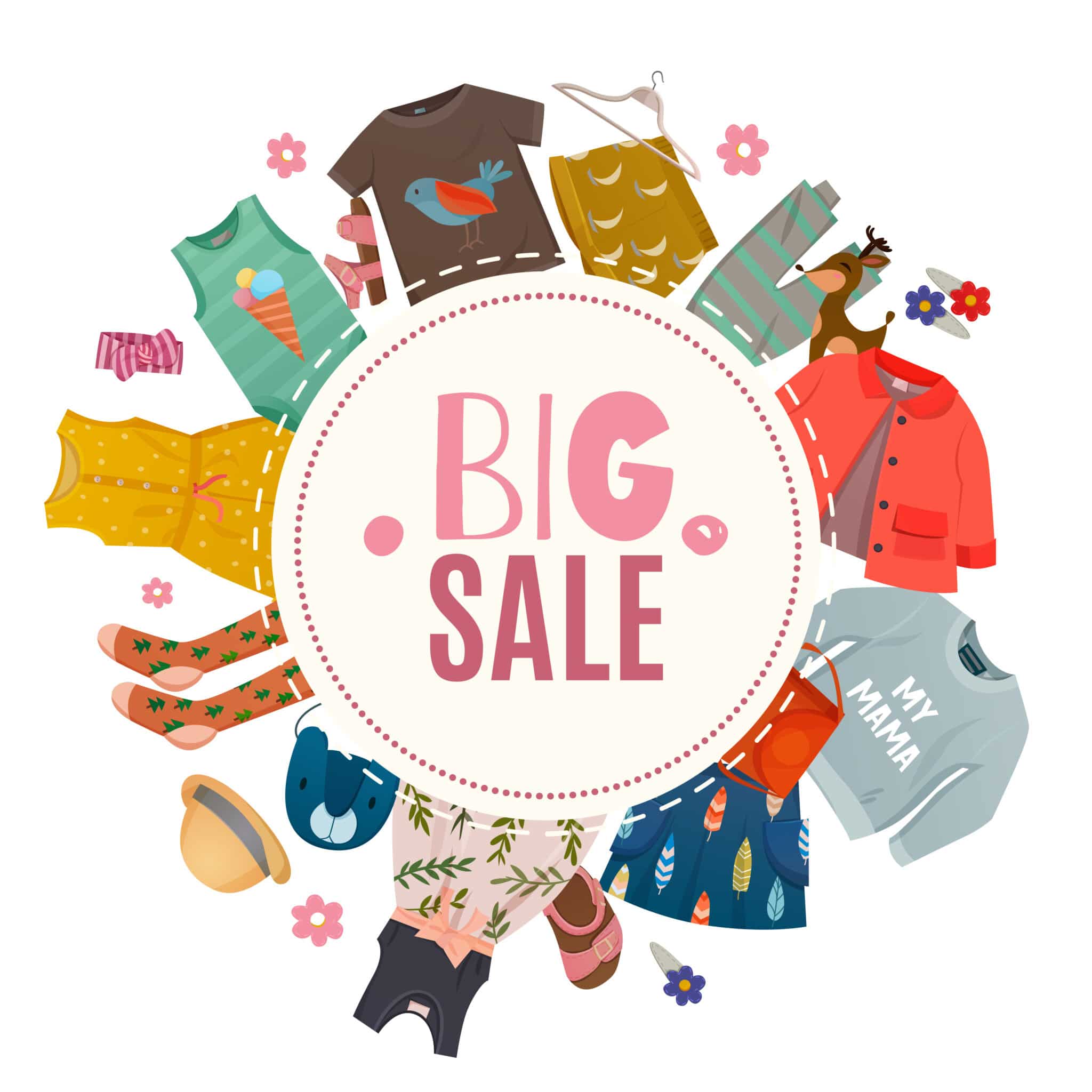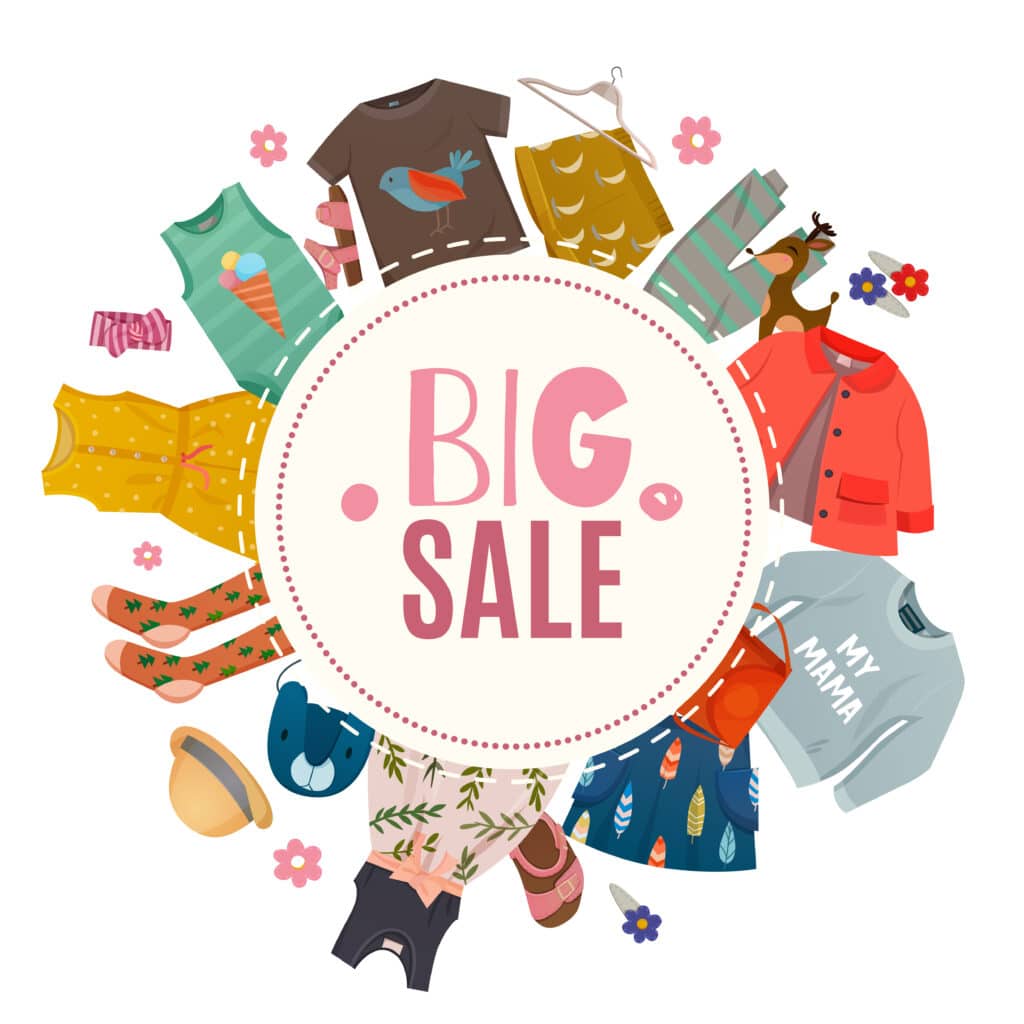 The feeling of exclusivity can trigger your customer FOMO. Make your customer feel that they're part of an elite group. Encourage your loyal customer to join your loyalty program by offering benefits they can get from joining the program.
4. Provide special services
Classic, but highly effective nonetheless. Tease your customer to purchase with an extra reward, services, or free shipment. Most millennial can't turn their head away from this. You can set the purchases in quota, such as the first 100 customers will get a free voucher, etc.
Also read: Marketing Plan is: An Important Role in Your Business
5. Make it competitive!
FOMO is a competition. Those who are triggered by FOMO marketing usually highly competitive! Try to input how many people already purchase your products or your service on your website. Aside from building a competitive atmosphere, you also build trust among customers for your brand.
Also read: Direct Marketing : Sales Boost Marketing Strategy
Conclusion
FOMO marketing strategy is a classic one, but still a marketable strategy nonetheless. But, please keep in mind that this method requires in-depth research to figure out your customer personality so you can optimize your marketing strategy.

You can use Marketing Automation Software to automate your marketing strategy and boost you brand into the highest level. Consult your Marketing Automation software requirement with our professional consultant. You can fill out the form below, and our team will contact you as soon as possible.