Traditional management accounting systems are no longer applicable in changing environments and increasingly advanced technology systems and are now being replaced by Computer-Integrated Manufacturing.
This is one of the causes affecting trends in management accounting changes. What actually is computer-integrated manufacturing? Let's read the following article.
Table of Content
What is Computer-Integrated Manufacturing
The basic concept of Computer-Integrated Manufacturing (CIM) began in the 1970s when a new paradigm appeared stating that all manufacturing system components needed to be integrated. In general, Computer-Integrated Manufacturing (CIM) is a concept/philosophy for integrating multiple business operations (marketing, design, distribution, and so on) with automated functions in a production system.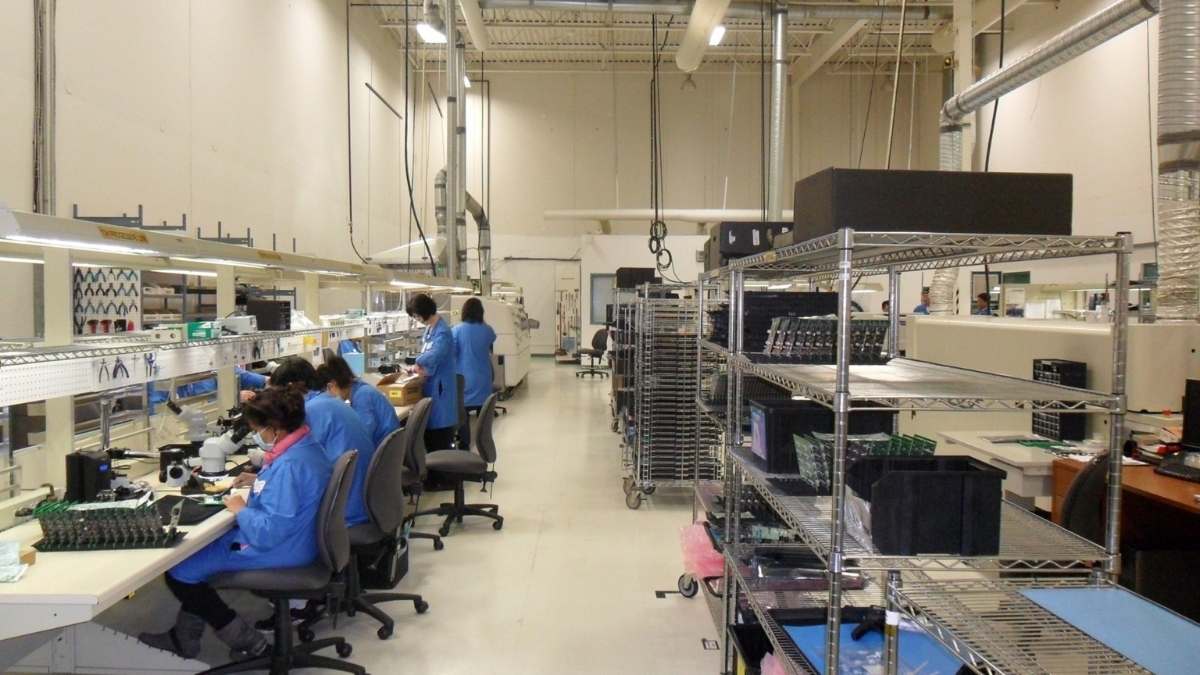 In other words, CIM allows manufacturers to be more adaptable to shifting market demands. Thus, by reducing technological barriers to fulfilling market needs, information technology helps manufacturing organizations to implement market-driven strategies. The employment of computers at all stages of product manufacturing significantly affects the manufacturing process and the information systems utilized by management in modern factories.
Related articles: Best Manufacturing Software for Small Business
Computer-Integrated Manufacturing Software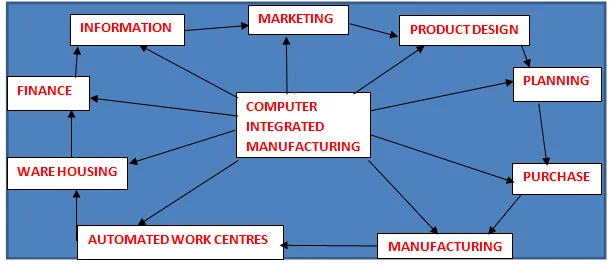 After understanding the meaning of computer-integrated manufacturing, here are some of the best CIM software you might also want to consider implementing in your business.
1. HashMicro
HashMicro, a major developer of computer-integrated manufacturing software, helps many large and small businesses with their day-to-day operations. Manufacturing software from HashMicro reduces all of your work in your manufacturing company for fast and also accurate outcomes with an up-to-date system. 
It has comprehensive features that enable users to perform quality control and repair tracking in a timely and complete manner, automatic scheduling to track all of your activities and production processes, and cost control to reduce production costs to increase company cash flow, maximize margins, and also increase budgeting accuracy.
2. ERPAG
ERPAG is an enterprise resource planning (ERP) solution that runs cloud-based. It is suitable for small and medium-sized businesses in a variety of industries. Such as automotive, retail, education, information technology, and others. The primary features are sales management, purchasing, manufacturing management, accounting and finance, inventory management, reporting, and analytics.
ERPAG enables users to handle business processes such as selling, ordering, receiving, and delivering goods. Among the other capabilities are payroll, service management, shipment management, user access management, point of sale, and barcode scanning.
3. MEGAVENTORY
Megaventory is a medium-sized business-focused cloud-based order and inventory management application. Some of its features include order fulfillment, manufacturing management, billing, and reporting. Megaventory provides systematic service to customers.
The inventory management feature focuses on providing inventory at numerous locations, monitoring stock levels, assuring supplier availability, and ensuring goods are returned on time. The order fulfillment tool assists users in managing sales orders received from customers and purchase orders received from suppliers. It also aids in the preparation of sales quotes, shipping quotes, drop-shipping details, and consignment details.
Related article: Cloud Computing System – Its Benefits to the Manufacturing Industry 
Conclusion
Computer-integrated manufacturing helps businesses to respond increasingly responsive to market customer needs. Computer-Integrated Manufacturing (CIM) is a concept for integrating different business processes with automated functions in a manufacturing system.
CIM can minimize lead time as well as preparation considerably. CIM also substantially reduces the usage of human resources in manufacturing.