In recent years, B2B (business to business) Marketing has undergone many changes. Businesses have shifted their focus from direct selling and cold calling to digital content marketing strategies and search engine optimization tactics to attract new customers. One of the efficient B2B marketing strategies is by using a Marketing Automation Tool. With the marketing system, you can easily track individual performance of each campaign through in-depth, configurable analytics reports.
Table Of Contents
The company's efforts in dealing with a pandemic
This pandemic situation forced many companies to cut various departments' spending budgets to maintain their business continuity. The marketing department is no exception, but this action will only save you funds in the short term. A company that keeps its investment will create opportunities to accelerate growth than competitors who have cut it. However, the marketing efforts made must have a high quality and focused on ROI. It aims to get the most out of every fund disbursed and show the effect of marketing activities on its total revenue.
B2B marketing trends that need to be explored by 2022
Understanding the B2B industry's direction and the right marketing strategies can help you identify trends and outperform the competition. Below is the prediction of marketing trends for 2022. Learn what they are following the conditions of your company and your customers characteristics.
Apply customer retention B2B marketing
Marketing retention means the act of selling goods to existing customers rather than finding new potential buyers. Because of that this activity is more straightforward and more efficient. This strategy focuses on maintaining customer relationships that result in a higher marketing ROI through ongoing sales at a lower cost per sale. This marketing action can increase the intensity of customer shopping and the number of products purchased.
B2B marketing often tends to acquire new customers. However, you can consider customer retention in 2022, especially if the company has a limited budget. Some ways to improve relationships with customers are constant communication, surveys and testimonials, and appreciation giving appreciation. Manage your company's surveys in one Survey App to make it simpler, automated and effective.
Improve the quality of content marketing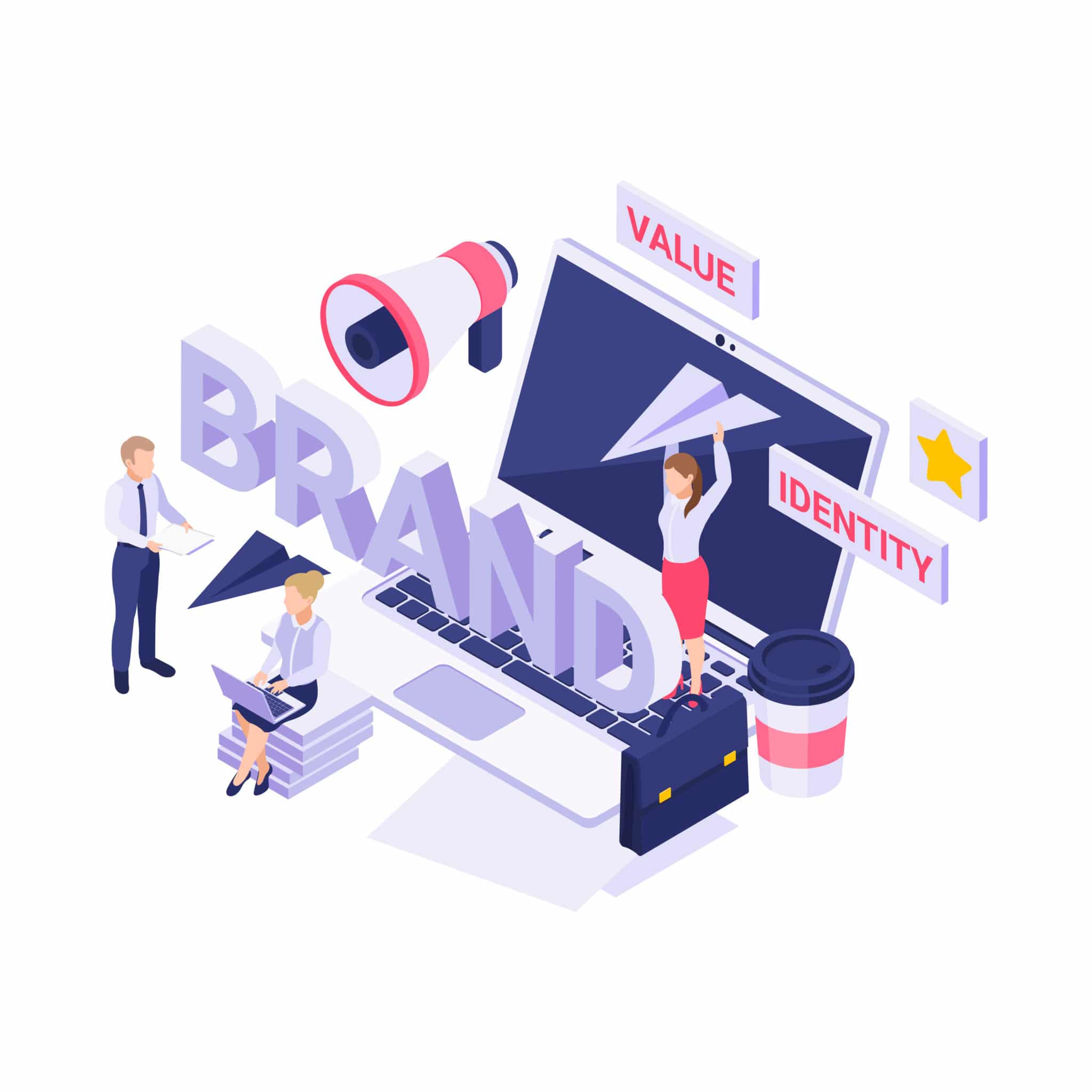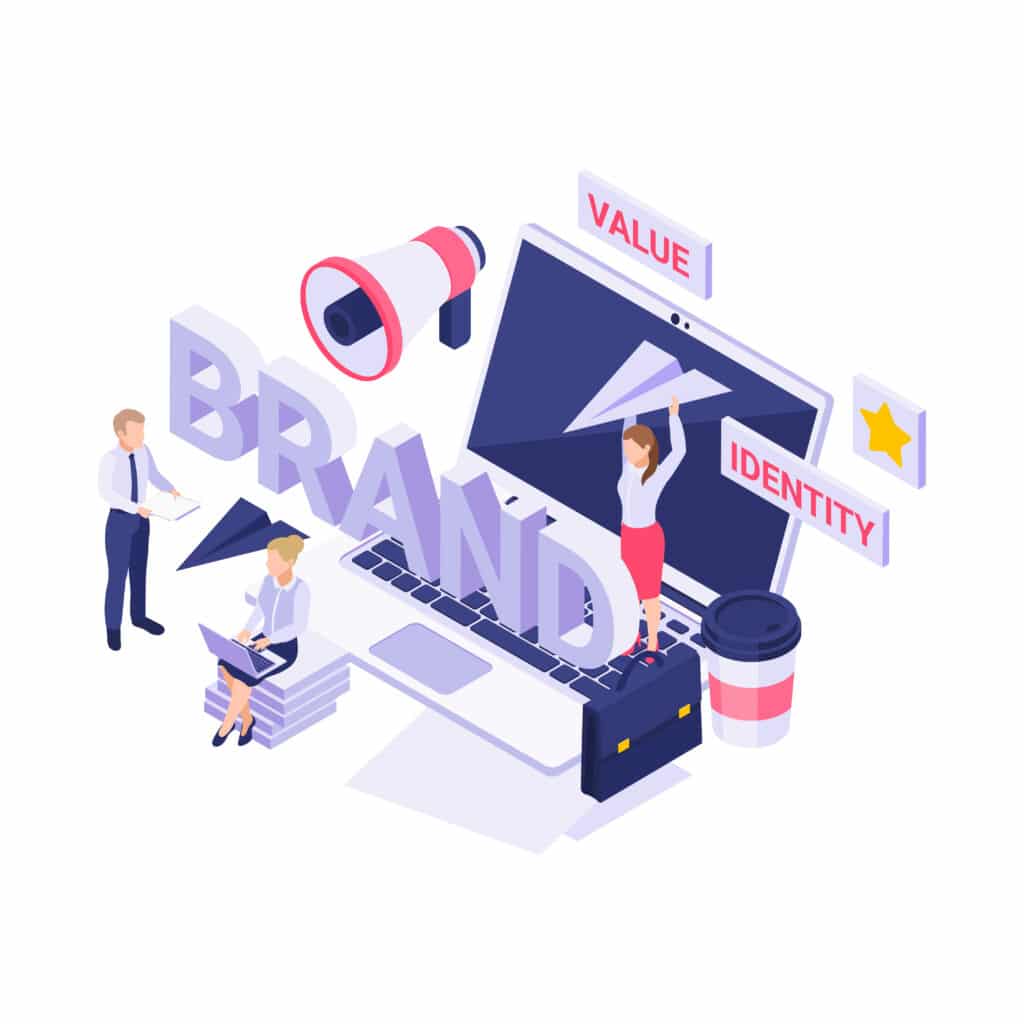 By 2022, you need to stay focused on providing the best content that provides significant value outside of your product. One of the ways you can do this is to commit to a long-term strategic ROI. Publish posts consistently based on keyword research relevant and have the potential to attract a lot of searches. Apart from that, this field also includes creating blog articles, Ebooks, and promotional and informative videos. Focus on attracting customers by placing paid ads on top-performing content.
Customers rely on companies to provide attractive information in the form of content. Therefore, content marketing becomes one of the most influential media for generating leads. Companies need to create more interactive content such as quizzes, videos, or infographics to increase customer engagement and engagement. Great content can encourage followers to share your posts on social media and expand potential customers' reach. Interactive content can actively involve customers. Use a CRM Software to easily create, customize and send relevant emails to segmented subscribers, customers, or leads.
Use chatbots
Chatbots are one of the essential features of web design. Many customers expect quick answers to their questions. It is not easy to manage without these features, moreover chatbots are programmed to suit customers behavior and be called 24/7 customer service representatives.
Chatbots also navigate website visitors through the company website and help your company provide a faster and better online experience. As a result, customers engagement will be increasing, as well as business networking and overall customer satisfaction.
Focus on nostalgia
Nostalgia marketing can help connect a company's products and services to the market. Even though it means longing for the past, nostalgia can create feelings of joy. Making people feel good is always a superior marketing strategy.
Your company can begin to employ this tactic by being authentic and taking advantage of cultural trends, likewise, with things in the past that still attract public attention. Reintroduce discontinued products or services.
Conclusion
Marketing activities are dynamic and always changing. Therefore The trend as behavior develops in society is an essential factor that you must be paying attention to. After looking at marketing trends for the coming year, make sure your company continues to excel in the market by knowing what your target customers want. Hence, tactic helps you stay relevant to the needs of your customers in the long run.
Capture more targeted leads, enhance relationships with clients, and optimize your marketing efforts with Singapore's best Marketing Automation System. By using this system, you can keep track of the performance of each campaign effortlessly. See the open rate, click rate, bounce rate, and so on using a configurable reporting tool.
Also read: