HRMS has a significant impact on organizational effectiveness. Read on to find out why you should get HRMS software for your business.
Nowadays, the HR job is more complicated and time-consuming than ever before. There is a great deal that goes into managing employees. Because of the management responsibilities, HR professionals must have HR management software to facilitate their system.
Human resource management systems (HRMS) is another name for HR software. It streamlines and optimizes human resources management. As a result, it enhances the ability to make better decisions, monitor resources, and manage budgets.
This article will discuss HRMS software, how it works, its benefits, and why you need HRMS software.
Table of Content
What is HRMS?
The term "HRMS" refers to the human resources management system. Organizations use this software to handle their internal HR processes.
From employee data management to payroll, benefits, training, and talent management, HRMS software helps HR professionals manage today's workforce more efficiently.
What is HRMS Software?
Many businesses use HRMS software to combine human resource management with information technology. It combines, controls, and automates regular human resource operations.
HRMS software in Dubai and other metropolitan cities is especially relevant where a large part of the workforce comes from different social and also cultural backgrounds. Such software helps map the various needs as well as motivation points of the employees and tailor suitable performance and reward criteria.
Also Read: What is the Main Role of Cloud HRM for Singapore Companies?
The Standard Functions of HRMS Software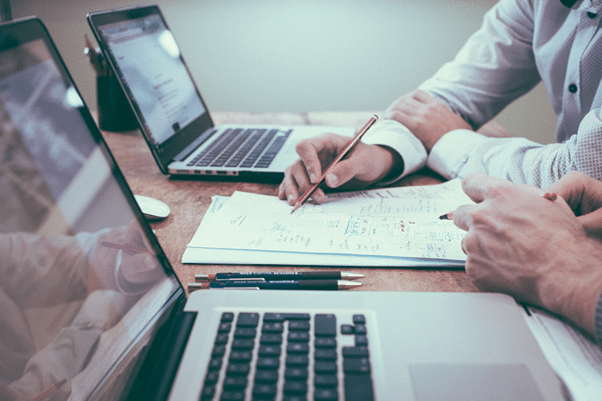 The job of HR is to keep a record of each employee's background, qualifications, experience, pay, and performance. When HRMS software replaces certain operations, most data collection can be assigned to other departments rather than just HR. Human resources departments save time and effort by giving their employees the ability to change their personal information.
Each module in the HRMS software performs a specific task that helps collect or track data. For example, it can help with the following tasks:
Payroll management
Recruitment procedures
Compiling, archiving, and accessing employee information
Tracking attendance and absentee data
Performance evaluation
Self-service
Scheduling
Analytics
Benefits of HRMS Software
You may be wondering whether or not you need HRMS Software in Dubai, Kyoto, or Shanghai, but it does not really matter where you are. It can benefit your company no matter where it's located. Here are a few key benefits to consider.
●     Better Regulatory Compliance
You can store all employee data and associated information in a single location. As a result, it is possible to set up alerts automatically when something has to be done. Therefore, your adherence to legal obligations will be ensured.
●     Cost Savings
Payroll and benefits management is a primary responsibility for all businesses since wages and payroll taxes are among the most expensive items in a company's budget. As this is a tedious and time-consuming task, human resources departments can save money by automating it through HR management solutions.
●     Enhanced Productivity and Efficiency
HRMS software helps companies retain top employees while freeing up HR professionals to work on higher-value initiatives and reducing audit findings.
●     Improved Employee Experience
You can change your workers' opinions of your HR department using user-friendly, well-designed HRMS software. As a forward-thinking as well as a strategically relevant facilitator of practical work, it will influence people's perceptions.
●     Reduced Errors
Companies should focus on automating payroll since human data input leads to the most significant payroll problems. HRMS software can reduce this by saving time and reducing errors.
Why Do You Need HRMS Software for Your Business?
There are lots of reasons why your company should invest in HRMS software. Here are a few reasons why you need it!
1.  Analyzing Internal Data
You can discover important information on turnover, employee performance, and other patterns by analyzing internal data or data about your workers. HRMS software will provide you with a wealth of information that would otherwise take time and effort to get manually.
2.  Monitoring Decreased Productivity
An HRMS software can assist if your workforce productivity declines despite your best efforts at employee engagement and training. Instead of having your annual/semi-annual performance assessment results criticized for unfairness and lack of transparency, allow the employees to appropriately assess the resource potential of each person on your payroll.
3.  Preventing Human Errors & Unsecured Data
Human mistakes, such as data duplication and inaccuracy, can negatively impact the efficiency of the HR department. HRMS software minimizes human errors, centralizing crucial data and making it available to the appropriate staff. The use of HR software to store data can assist in making it available to necessary employees on a need basis while not compromising its security.
4. Addressing Payroll Issues
Payroll errors can happen when a large number of documents are handled manually. These mistakes can negatively affect your business since they lead to employee dissatisfaction and higher turnover rates. Investing in HR software that can keep data in a central place as well as make it accessible to the right people can help address this issue.
Also Read: Quick Guide to Choose the Best HRM Software in Singapore
Latest Trends in HRMS Software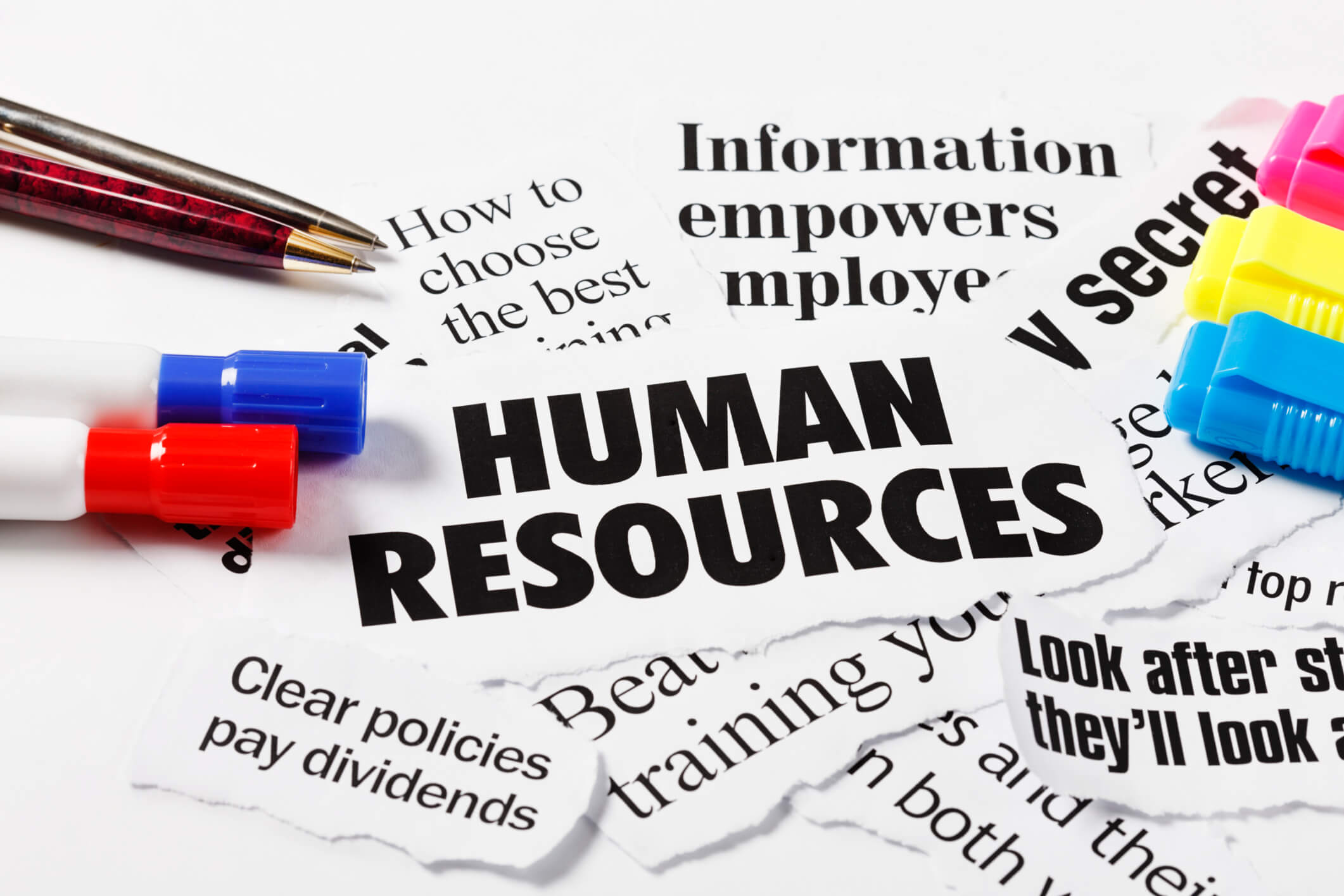 Post-Covid, there have been some changes in HRMS software to help people adapt better to the new working norms. These include:
●     Artificial intelligence
Artificial intelligence can recognize patterns, pick from various options, and forecast the future based on its knowledge. In other words, all of the activities are associated with finding, assessing, and retaining top-notch employees. Using AI to automate these operations can improve their accuracy and efficiency.
●     AR/VR
While augmented reality (AR) adds digital information to the actual world, virtual reality (VR) seeks to create a digital replica of the real world. By offering virtual hands-on experience with the tools and processes workers need to learn, both are starting to alter corporate training methods.
●     Blockchain
Blockchain is a database technique for distributing records over a network of computers that makes the data permanent and impervious to hackers. Employee records and other HR data are now being shared on blockchains in addition to Bitcoin, which has been the most well-known blockchain use case to date. Initial examples of blockchain HR technology include the secure transmission of payroll paperwork, applicant credentials, and employment contracts.
●     Mental health
A growing focus on promoting mental health alongside physical health has been generated by employees' experiences of isolation and stress due to the COVID-19 lockdowns and remote-work requirements. As a consequence, mental health applications and portals in benefits packages have been introduced.
●     Robotic process automation
RPA "bots" can automate and improve traditional human resource procedures by simulating human activities such as benefit selection, cost reimbursement, and resume sorting. Consequently, most vendors have implemented RPA in their HR software.
Conclusion
Ensuring compliance with regulatory rules and regulations is one of the many benefits of investing in HRMS. However, you should remember that it's software that streamlines the HR's work process, but not to do all the work. When used correctly and efficiently, HRMS software can cut costs and save a lot of time. As a result, the HR department's workflow is smoother, enabling them to concentrate on important activities that can help them reach the company's goals. You are losing time if you or your organization are entering data and creating reports manually. HR management software can automate these procedures, freeing up your staff and allowing them to work on other essential tasks.
Moreover, in an attempt to make your human resource-related tasks manageable, you may integrate with other software, for instance, Timesheet Management System, that will help you monitor and track employees' work hours easily and generate analysis reports of their performance automatically. You can download HashMicro's HRMS Software price model from HashMicro. You also may consult with us to know more about HRMS Software.