Investing has always been a communal activity. Investors have always looked into what the best performers, or people they like, are up to. Advanced Accounting Software can help that desired performance to create income and cash flow statements and many more. Therefore, you must get a full-fledged Accounting System with robust features to manage your finance such as cash flow management, journal entries, and reconciliation. The FinTech business is undergoing massive transformations right now. So many companies have been gradually pushed out of the game as more and more players have entered. To provide the right solutions for our clients, we offer prodigious Accounting Software for seamless invoicing management as our focus and priority. We filtered our Top 10 Fintech in Singapore Startups List about their performance. You can also get the price calculation for software based on your business requirements. Let's dive into that!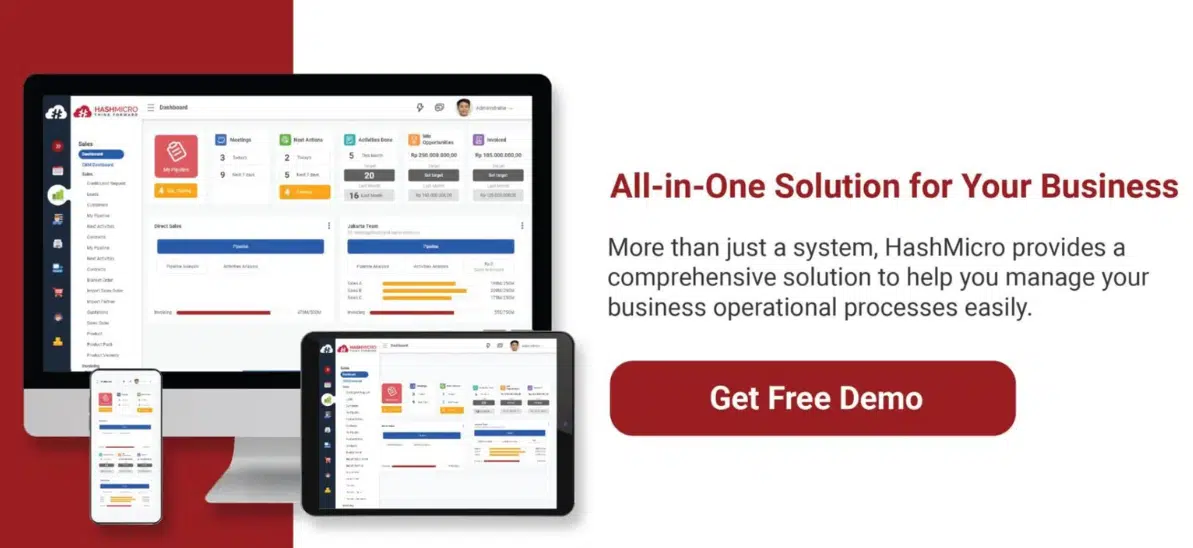 Grab
Grab currently offers "Pay Later" with two key functions in terms of fintech loans. Customers can pay Grab at the end of the month without incurring any additional fees. In addition, Grab offers a microinsurance marketplace for driver-partners as well as personal accident insurance should they want extra coverage. Grab is the only way to get to this service. Automobile insurance products using the idea of "pay-as-you-drive" premium payment will be available in the future. It allows driving partners to pay just for insurance while they drive, as well as critical illness insurance. As digital financing and debt investment company, it must need the best-in-class peppol Accounting Software for enterprises.
Codapay
Tencent, Garena, and Netflix, for example, use Coda to commercialize games and other digital content. Codapay allows these businesses to accept over 100 different payment options on their websites, including direct carrier billing, bank or ATM transfers, cash payments at convenience stores, online vouchers, and e-wallets. Codashop is a site where users may top up their gaming credits and other digital services. It also provides a white-label Codashop version, which allows e-commerce businesses to sell a variety of digital materials.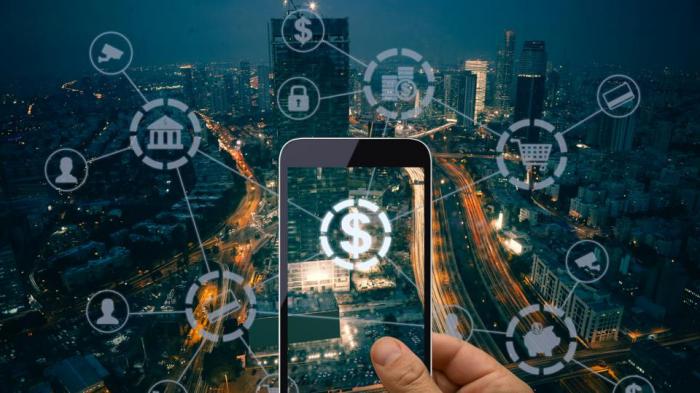 Source: idxchannel.com
ShereIt
Thirdly, is a stock brokerage firm's white-label social trading network. The platform has several features. Traders get inspiration to exchange trades and ideas with other traders all around the world, like integrated trade copies to boost trading profits. The best wholesale business innovation is meant to help your company significantly improve its efficiency. You can also increase deal volume, faster conversion ratios, and improved client insights for brokerage businesses. It takes advantage of the notion of social trading to make share trading simple for everyone.
Toast
TOAST is a peer-to-peer money transfer program that enables Filipinos in Singapore and Hong Kong to send money home directly from their smartphones, bypassing traditional banking infrastructure and the need to queue at a Money Transfer Shop. They distinguish themselves by providing the most cost-effective price options. Their total equity funding is $865.93k in 2 rounds from 4 investors. To calculate the profit & loss and real-time financial report, your company should have impressive Finance ERP software to optimize your client requirements fulfillment in a real-time platform.
M-DAQ
M-DAQ is a game-changing platform that prices and trades exchange-traded products in a multitude of choice currencies by blending 'executable' FX rates into equities and futures products. It was founded by a group of veterans from the FX and Securities Industries, with experience averaging 15 years among the key members. M-DAQ allows securities exchanges to adopt multi-currency without requiring major changes to their systems or back-end operations, and at a minimal initial and ongoing cost. Therefore, all investors may now profit from multi-bank FX wholesale pricing in their overseas investments. It's a game changer with the goal of establishing a World Without Currency Borders.
FundedHere
FundedHere was created in Singapore in 2015, and it is the first Singapore-based crowdfunding platform to offer both equity and lending-based crowdfunding. Equity crowdsourcing is a type of financing in which people participate in start-ups in return for equity stakes in the company. They will be entitled to future capital gains as well as dividends announced by the start-ups if they keep such shares. Lending-based crowdfunding is when investors lend money to a company in exchange for a legally enforceable promise from the firm to repay the loan. FundedHere's main goal is to link investors with Asian entrepreneurs, allowing strong entrepreneurial ideas to be funded while also providing investors with favorable returns.
Smartkarma
Smartkarma is an independent financial research platform that is revolutionizing the way investors develop, share, and consume investment information. They provide analysis and transparency into the Asian markets that global investors use to securely drive their investment strategies. They bring together intelligence from industry experts in one collaborative marketplace. This strategy is to help investors improve efficiencies, boost returns, and optimize research spending. This strategy also aims to gain access to the most comprehensive global analysis of Asian markets about fintech in Singapore.
InvoiceInterchange
It is an invoice trading platform that allows businesses to auction off their outstanding bills to investors for instant cash. They're a flexible pay-as-you-go service, with no hidden fees or minimum charges. They also offer an entire control granted to business owners.
Funding Societies
This company was founded in 2015 with the goal of improving Southeast Asian society by providing financial possibilities to everybody. They commit to closing the SME funding gap in the area. Meanwhile, they also offer people and institutions a simple and short-term fixed-income investment choice. Funding is one of Southeast Asia's largest SME digital financing and debt investment platforms. This company specializes in short-term financing for SMEs, funded by individual and institutional investors.
Conclusion
Fintech businesses have flocked to Singapore, Southeast Asia's financial capital. With the large Asian market, the city-state has increased its strategic relevance by developing cutting-edge smartphone technology and services. Fintech in Singapore is also a popular subject in ESG investment (environmental, social, and governance). Internet payments have grown in popularity. The companies should be able to minimize manual accounting procedures using the online Accounting System integration. Singapore-based software unicorns and other tech firms have created super apps that make financial and other services available on smartphones. Also, the fast development of digital finance technology has produced synergy, allowing fintech businesses to grow quickly. In order for that to happen, our advanced software minimizes human errors by calculating accruals and amortizations automatically. You can also get a free demo and consult your company's needs with our business experts using our software pricing scheme. Click here to contact us and Get free demo now!