The HRIS application is designed to streamline and automate the three pillars of traditional HRM. The examples are payroll, time and attendance, and also benefits management. As a result, HRIS enables companies to plan HR costs more effectively and manage and control them without allocating too many resources.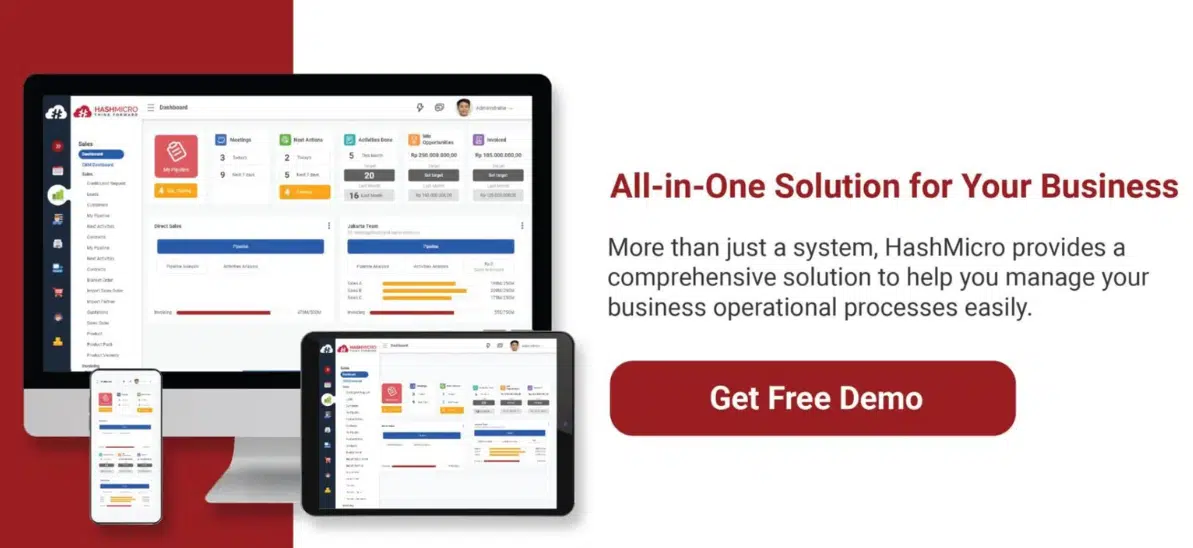 Table of Content
Some signs a company should use an HRIS application:
A growing company
As the workforce grows, it will also become more challenging to collect, update, and track large amounts of information for each employee. Manual data processing can no longer keep up with it because it is too time-consuming and error-prone.
Difficulty in employee management
Sometimes the HR team has difficulty setting various priorities. Without the help of technology, their time would be wasted on manual administrative tasks like printing documents, getting approvals rather than strategic studies. Generally, all these efforts aim to manage data stored in different systems.
Why should a company use an HRIS system?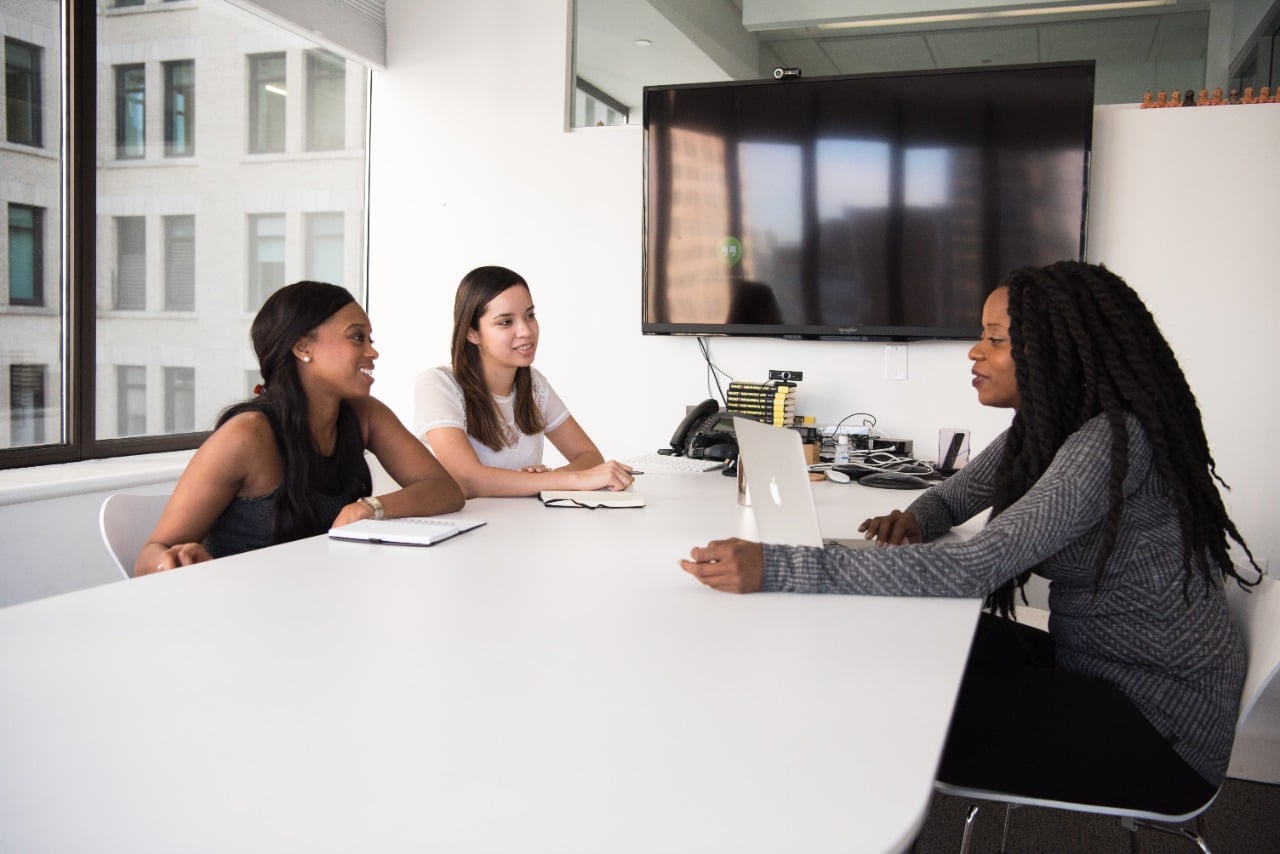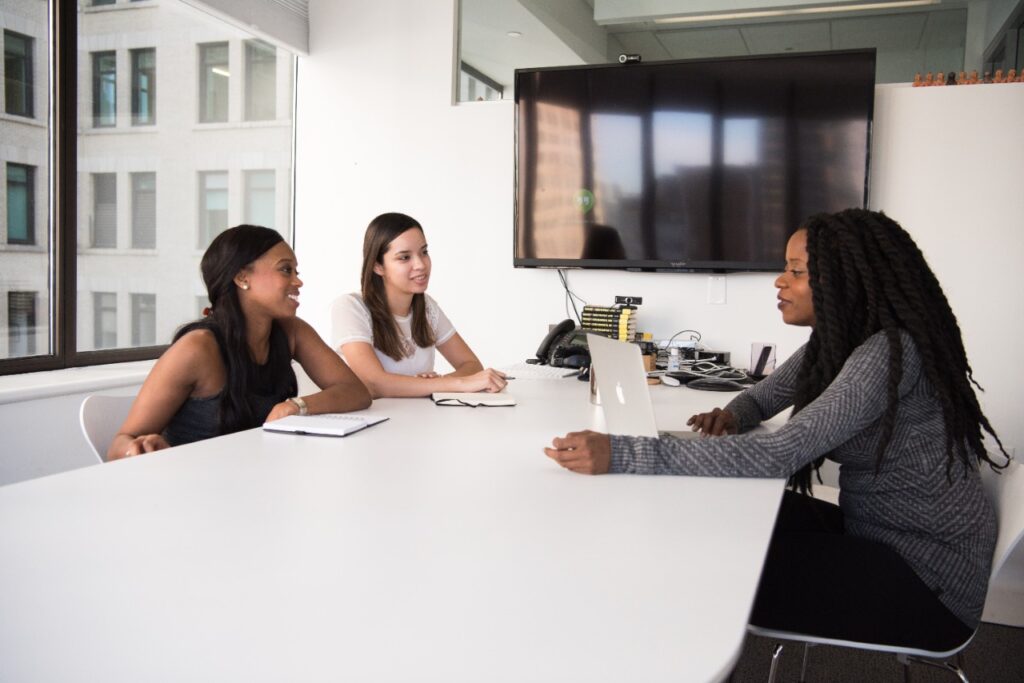 1. Simplify HR tasks
Managing manual administrative tasks can be challenging and time-consuming. However, managing the core HRM functions just got simpler. Removing easy, automated tasks from employees' workloads can focus more on a broader range of parts, thus increasing the team's overall efficiency.
For example, the manual recruitment process is often complicated and convoluted. HashMicro's HR system makes it easy to easily select hundreds to thousands of candidates based on company needs. In addition, with the Applicant Tracking System feature, companies can automate the recruitment process, starting from scheduling the time and the person in charge of the interview, sending email for interview invitations, contract management, and many others.
2. The HRIS application makes decision making easier
Today the responsibility lies with HR to make data-driven decisions and report on trends with the same level of sophistication as any other business department. This can only be done efficiently by having all the data in one location with HRIS.
HRIS facilitates information retrieval quickly and accurately, allowing quick analysis of HR problems and providing good information for decision-makers. As a result, HRIS acts as an effective tool for managers to make effective decisions. Such decisions are based on quality, which increases the productivity of employees and managers, which in turn results in higher returns.
3. Increase employee satisfaction
A practical and well-managed HRIS can enhance a better employee experience. For example, the user-friendly employee portal makes it easy for employees to access, review and update their information, quickly request time off and receive approval, and learn about their company culture. This can help the HR department.
A good HRIS can help improve the work experience for all employees, leading to their perception of the company. This system can also help uncover patterns that may indicate problems within the company that are causing employees to be less productive.
4. Employee self-management
Using HRIS also offers employees the opportunity to manage themselves. If they have tools to track their own time, managers can spend less time supervising their employees, freeing them up for more management tasks, while employees can take ownership of their workloads and tasks.
It can also help your company avoid micromanagement, reducing employee productivity, increasing turnover, and wasted management time.
Conclusions
In conclusion, human resource information systems (HRIS) have an essential role in the company's HR function. Implementing an effective strategy can be a sure thing. HR to remain at the forefront of its efforts to provide more effective and efficient services. This solution works as a vital component of the organization, and a good HRIS application will provide important information about the needs and capabilities of human resources. Try out the free demo here and use the best human resource management application from HashMicro!