Singapore is one of the most technologically advanced countries in the world. To ensure that Singapore remains a leader in technology and innovation, the government established the PSG Grant to aid enterprises in their digital transformation journey. This assistance is intended to promote the adoption of digitalization-related IT systems, equipment, and consulting services. 
The government launched the PSG Grant in April 2018 under the Environmental Services (ES) and Industry Transformation Map (ITM). There are many benefits from this program for your business. This article will tell you more about how to get grant of up to 80%.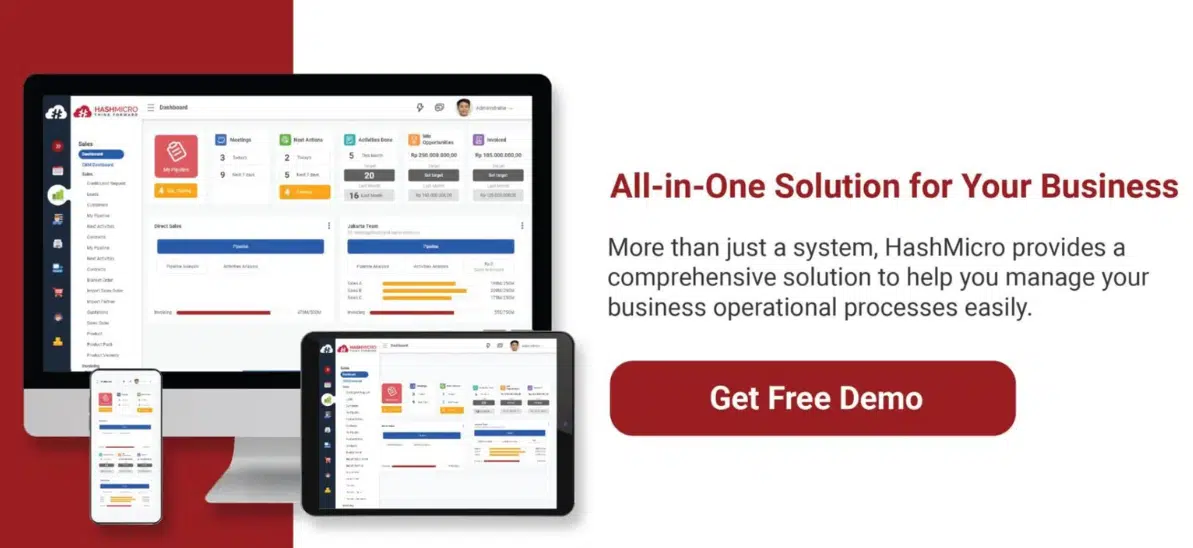 What is PSG Grant?
Productivity Solutions Grant or PSG Grant is a government initiative strategy to facilitate Small and Mid-size Enterprises (SMEs) to transform technology-based business processes. PSG grant encourages the adoption of pre-scoped IT solutions, equipment, and consultancies that increase productivity. There are many solutions available; but you can only select various technological solutions for your company that have been pre-scoped by several government agencies.
There are two categories of solutions that PSG covers. First, PSG grant offers solutions targeted at specific industries, such as logistics, retail, food, construction, precision engineering, and landscaping. Apart from sector-specific solutions, PSG grant also encourages the adoption of cross-industry solutions in areas such as data analytics, customer management, inventory management, and financial management.
Also Read: The Financial Modeling Function for your Company Business
How to Apply for PSG Grant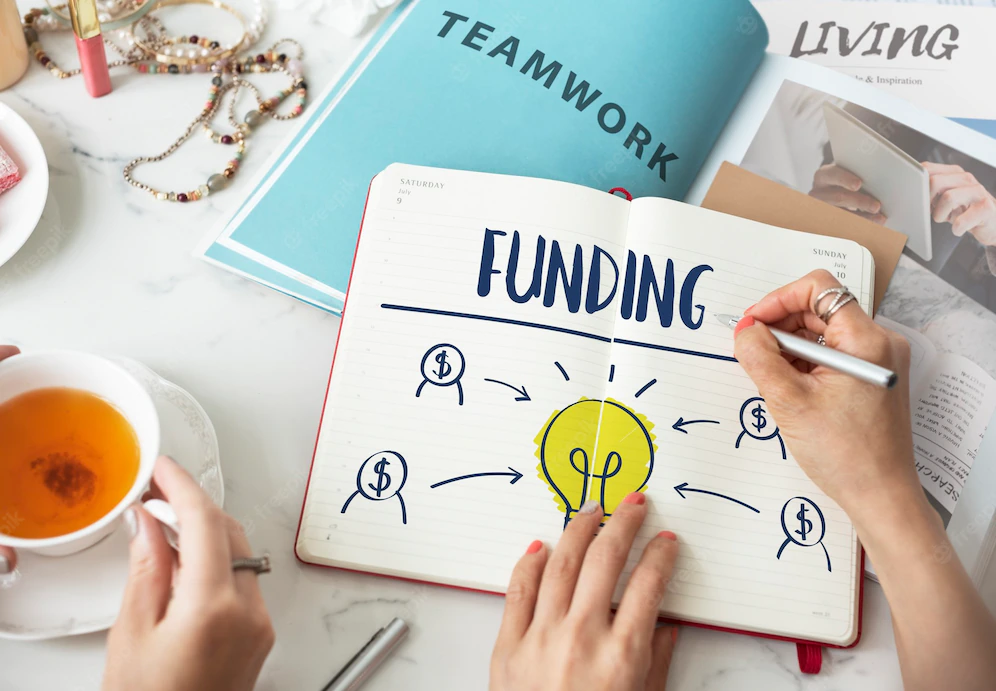 Before you make a PSG application to gain grant, make sure your business meets the following criteria:
Companies must be registered and operating in Singapore.

Digital or IT solutions and equipment have to be utilize in Singapore.

Own a minimum of 30% local shareholding. (Applicable to chosen solutions only)

At the time of application, have at least three local employees. (Applicable to consultancy service solutions only)
After ensuring that your business meets the eligibility requirements, here is step-by-step guidance for applying for the PSG Grant:
Access to the

GoBusiness Gov Assist website

to examine the PSG Grant vendor list of suitable solutions and select the most suitable ones for your business.

Request quotations from suitable vendors. To do this, contact your consultant or vendor to request a quote. When you acquire it, make sure it includes a list of services that they will provide for your business. Then, you can attach it to your PSG application along with the other documents.

All the documents you have to prepare are an invoice, a purchase order, the license number of digital solutions, a bank statement proving payment to the vendor, a screenshot of your company's name with the name of the solution.

File an application online at the

PSG Grant Portal (BGP)

.
The Benefits of Productivity Solution Grant
Not only to gain grant, as a government initiative, PSG has many benefits including the following:
Obtain funding of up to 80%
As previously stated, you can receive up to 80% of funding when you request a PSG grant. It is a significant amount of funding that businesses can utilize to address simple problems or invest in long-term digital technology and resources. The additional funding level of 80% is a temporary arrangement that will expire on 31 March 2022. From 1 April 2022, the maximum level of funding will revert to 70%.
Get advantage of high-quality digital solutions
One of the primary reasons businesses apply for the PSG grant is to access a diverse range of high digital solutions. All of these are advantageous for companies in various industries, particularly for e-commerce companies that rely on their websites to maintain top search engine results. To determine which technology or solution is best for your company, contact a relevant PSG vendor and set your goals in advance. 
Great for your long-term investments
SMEs may encounter a lack of funds for long-term investments to purchase necessary equipment or recruit professionals. Due to this, SMEs may suffer from not providing a high level of service to their consumers, resulting in a loss of reputation. However, SMEs can avoid such scenarios by receiving 80% of funding through a PSG grant. With additional financial resources available to spend on long-term IT technologies and solutions, your company's financial resources can be redirected to other areas of the business.
Also Read: Investors: Tips for Getting Funds from Them
Conclusion

As one of the best IT solutions vendors, you can claim up to 80% of the PSG Grant for HashMicro ERP Software. HashMicro offers a variety of ERP solution packages suitable for various business types and industries, such as F&B, logistics, retail, construction, and many more. Fill out the form now, and we are more than happy to assist you with detailed guidelines to apply for the PSG. If you are interested to try this system, tryout the free demo first.