The term Enterprise Resource Planning (ERP) system is an abbreviation for three words: company (organization/company), resources (resources), and planning (planning). ERP System for Business, in general, is a concept for planning and managing company resources, particularly in the form of integrated program application packages and multi-modules designed to serve and support various functions within the company. This can assist businesses in becoming more efficient in providing services to clients while maximizing profit for all parties involved.
What is ERP System?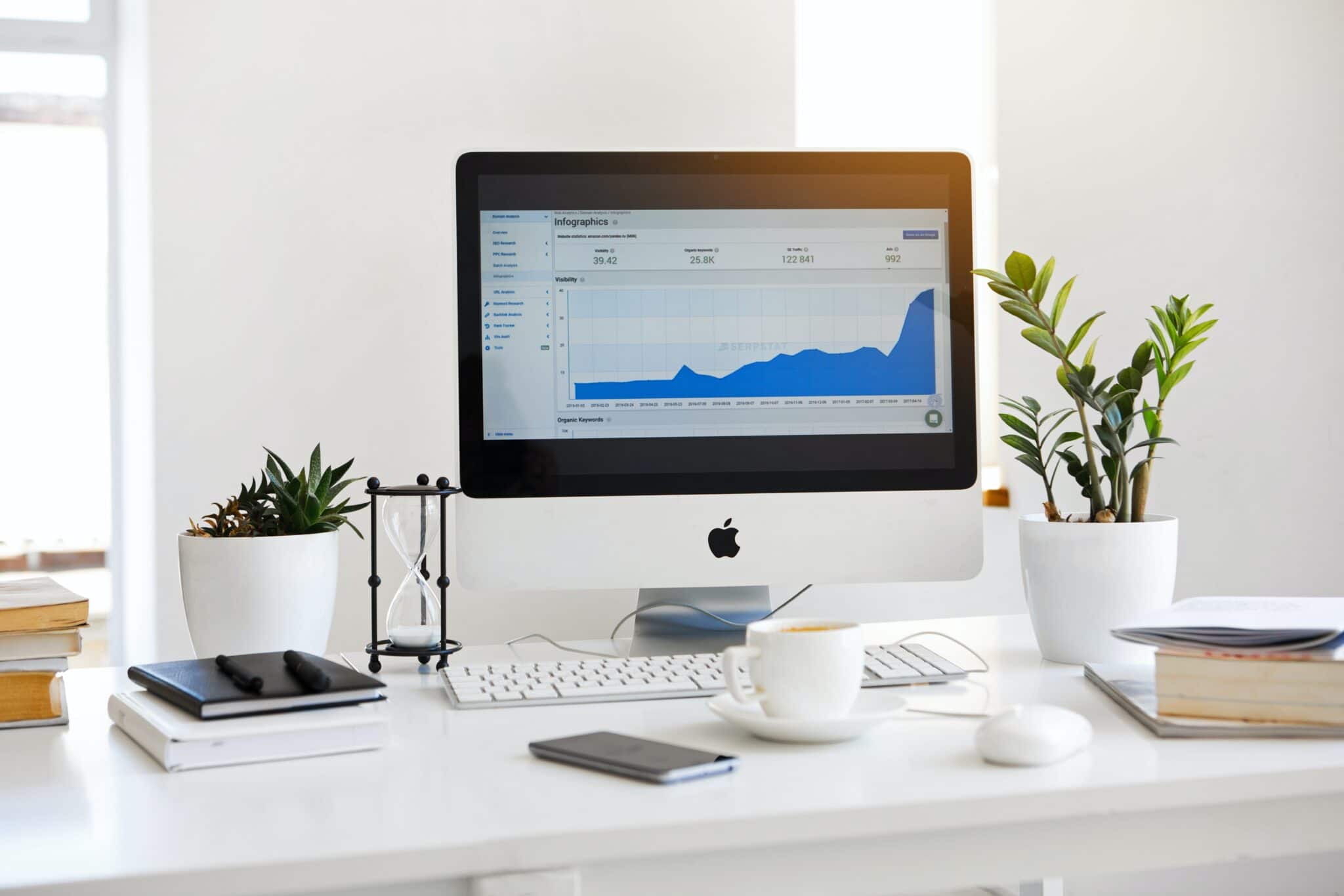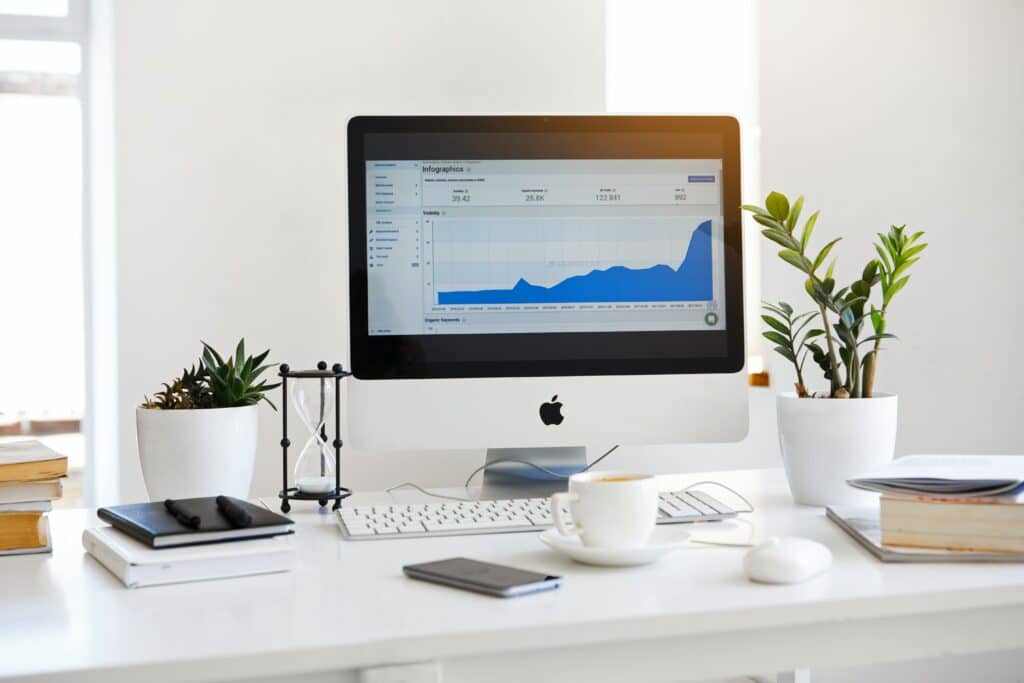 Source : Pexels.com
ERP is an information system capable of organizing and integrating data from various business departments in order to accelerate the flow of information in your company. ERP is a software program that can be used to manage business activities so that they can operate effectively. This is achieved by centralizing data management, which allows data to be input once and then used by several business processes across the firm.
Also read: What is ERP and Why is It Important for Businesses?
The Benefits of Using an ERP System in Your Business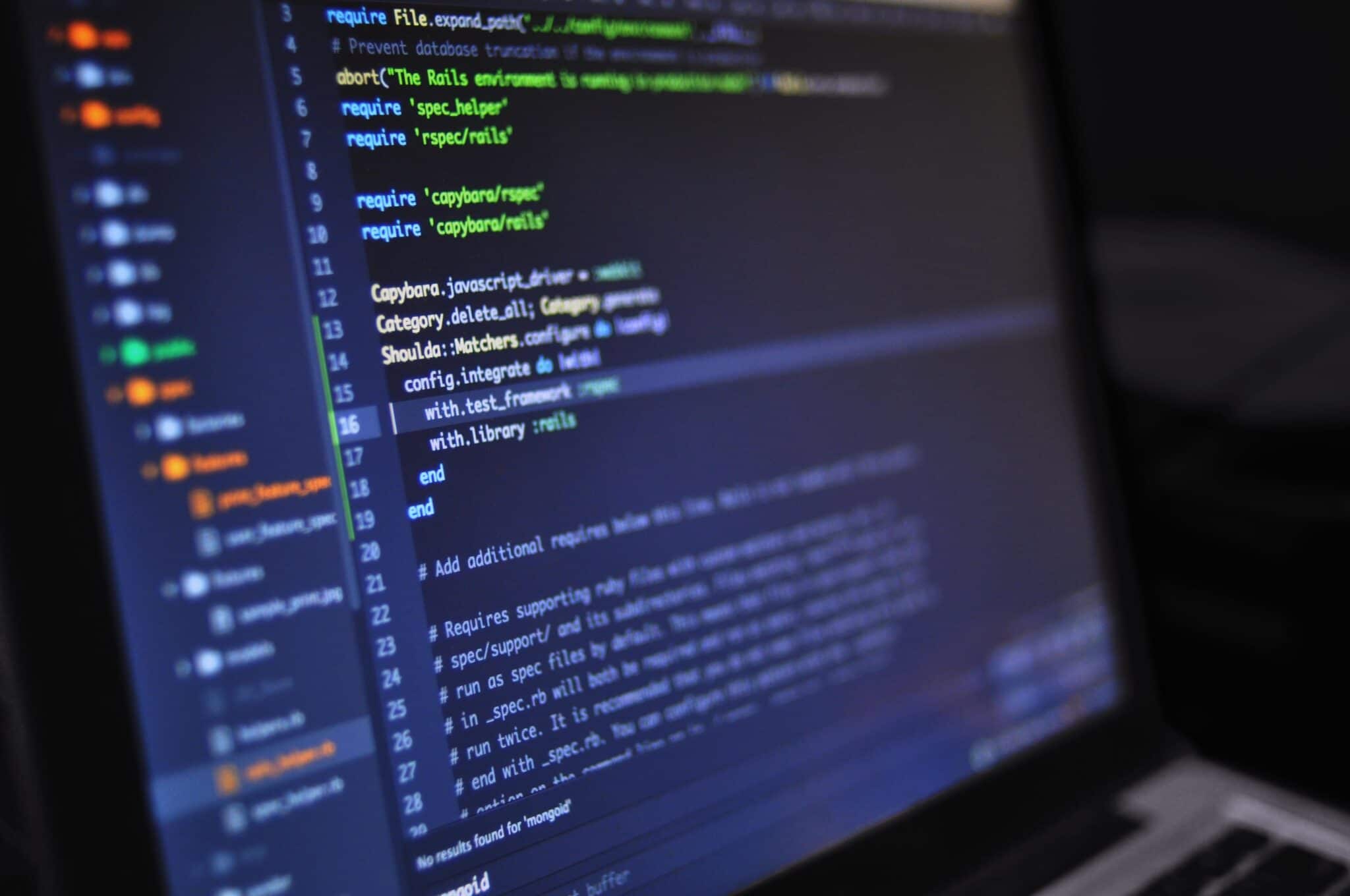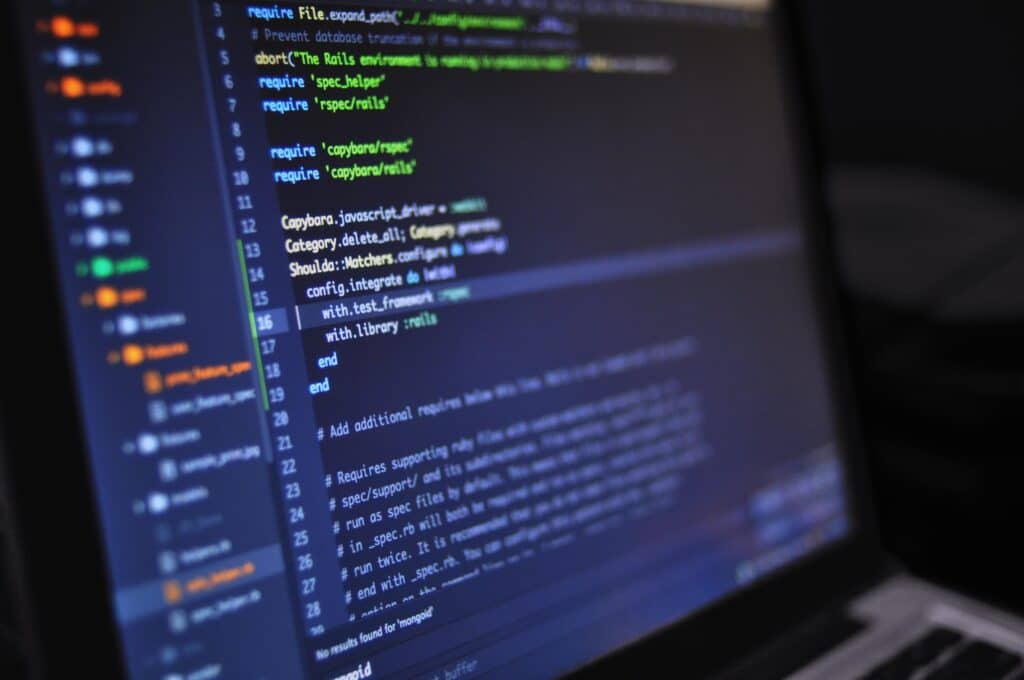 Source : Pexels.com
Cambridge Dictionary states that, Benefits means a helpful or good effect on something. You will reap numerous benefits by selecting and implementing the appropriate ERP system for your business. You must be able to assess your company's requirements while also select which ERP system would work best for you. These are some of the benefits of using an ERP system in your company.
1. Advanced data management
It will become increasingly difficult for a corporation to compute sales margins, profit ratios, and other metrics manually as it grows. ERP System for enteprise adds a degree of automation to firms and enables the entire company to examine data at the same time. This will make it easier for the company to function and make choices in a timely manner.
2. Cost-efficient
With an ERP System in place, businesses may save administrative and operational expenses by providing reliable information. It also assists businesses in controlling operations, preventing manufacturing delays, and breaking down information.
3. Revamp performance efficiency
Implementing an ERP system for enteprise will assist to enhance the company's day-to-day operations. Therefore, this solution will simplify and improve the collection of information about their job by streamlining corporate operations. This ERP system will make work more efficient and effective.
4. Absolute analysis and forecasting
With an ERP System for business, this will assist to prevent the risk of data loss. This system will provide real-time reports on everything that occurs in a firm, from evaluations to performance evaluations. It also monitors for new purchases or changes in inventory.
5. Security assurance
ERP System for enteprise will also bring benefits such as IT system security inside the company. This is done to prevent information leakage or illegal access and to keep data safe. This is vital for the firm to prevent the financial consequences of a data breach.
Benefits of ERP System for Various Business
Source : Pexels.com
The ERP system's function in the business will be to aid in the implementation of all work operational operations. The ERP system's role in the company will be to assist in the implementation of all work operational operations. The existence of ERP helps all lines of business achieve optimum results while minimizing the potential of errors that may arise if the system is administered manually. The following are some examples of businesses that can benefit from an ERP system:
Retail business ERP system
Retail is a thriving sector. The usage of e-commerce has contributed to retails's growth as a worldwide company. Businesses will find it easier to develop a catalog that must be available online with the integration of a retail inventory management system. According to the statistics, retail has the potential to boost the amount of customers who buy directly and indirectly (online).
A multi-warehouse inventory software system will be highly beneficial for a large retail organization, such as a supermarket, because it will allow vast volumes of stock to be held in numerous warehouses placed in various locations. Retailers and wholesalers can also quickly monitor inventory from any location and ensure that products sold in large quantities are always available with this system.
This technology will assist businesses in determining which products are selling rapidly and which are not, helping them to implement promotional techniques or make special offers for products that are not selling well. Furthermore, if the items are about to expire, the retailer will be notified. This will also reduce customer dissatisfaction and increase customer loyalty.
Rental business ERP System
The rental business is well-known among the general public. The automobile rental industry is one of the most well-known rental industries. This rental industry is not only minimal on investment and high in demand, but it is also easy to maintain. The ERP System in this industry will make it easier for businesses to manage assets, costs, and etc.
Customer satisfaction will increase massively with the ERP system in this company. In reality, this ERP system can simply handle business expenditures, customer deposits, and provide accurate product availability information. This type of rental sector is crucial in terms of payment monitoring. In this industry, an ERP system will assist entrepreneurs in tracking invoices and managing billing effectively and efficiently. Furthermore, this system will effectively aggregate consumer database data, simplify segmentation, and be able to predict accurate demands.
Repair business ERP system
In the repair industry, ERP systems can also be implemented. With this software, the company can easily optimize repair operations so the customer or client products could be scheduled and completed on time. Furthermore, the company will be able to simply identify the expiration date of the repaired product warranty and track all warranties through the system.
The ERP system in this business will assist entrepreneurs in establishing work orders for mechanics, reporting data about the repair process, as well as optimizing the use and purchase of substitute parts needed during repairs.
Conclusion
In conclusion, ERP Systems are flexible software that can support various types of industrial organizations. Analyze your business and then customize it to the type of ERP System you will purchase so that business operations proceed efficiently. Automate various aspects of your business using Cloud ERP software. With the support of cutting-edge company management software, you can make more accurate decisions.