Employee productivity (also known as workforce productivity) is a measurement of a worker's or a group of workers' efficiency. Many businesses are already utilizing ERP HRM software to enhance employee productivity. HRM system from Hashmicro is an employee productivity software that may be used to optimize employee productivity for your company.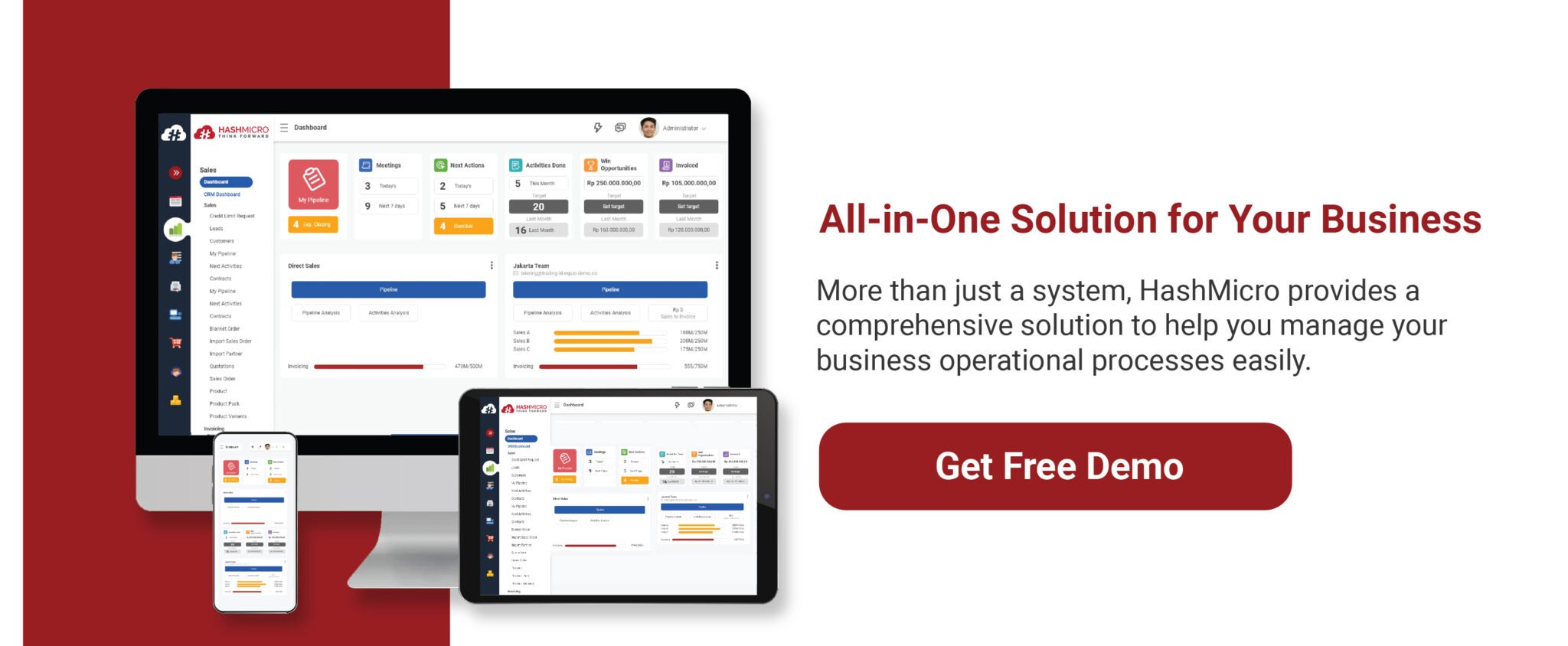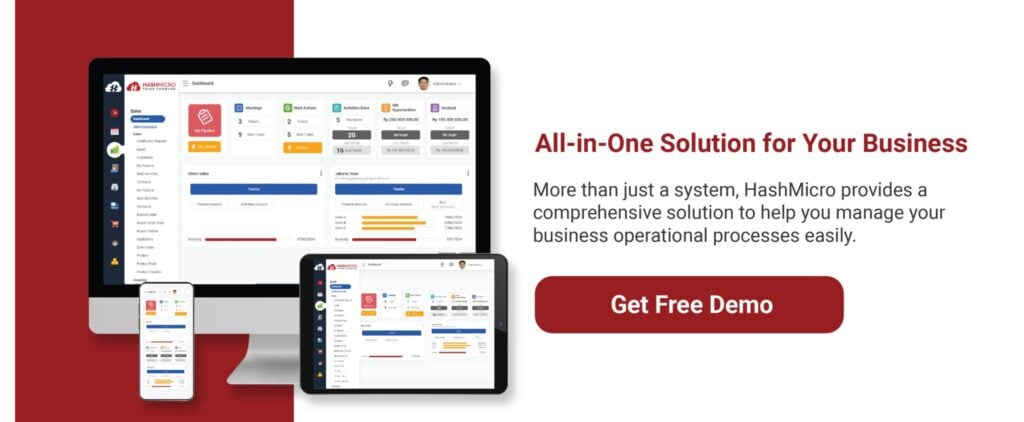 Productivity defined as an employee's production over a specified period of time. Employee productivity is an important factor for firms because the productivity of their workers is so important to their success. In order for that to happen, you might need the most complete HRM software with the best features in it. You can also get the price calculation for HashMicro software based on your business requirements just by downloading HashMicro's software pricing scheme calculations.
Meaning of Employee Productivity
Employee productivity defined as a measurement of the value created by a single employee over a given amount of time. Productivity linked to both short- and long-term company outcomes as well as return on investment (ROI). Without a relationship between the two, an action cannot be called useful. An employee's, team's, or department's productivity generally determined through the company's internal average and where they fit within that range. A company needs to automate the administrative tasks such as manage leave and attendance, expense claims, and more operations with Singapore's No. 1 HRM System for Enterprises.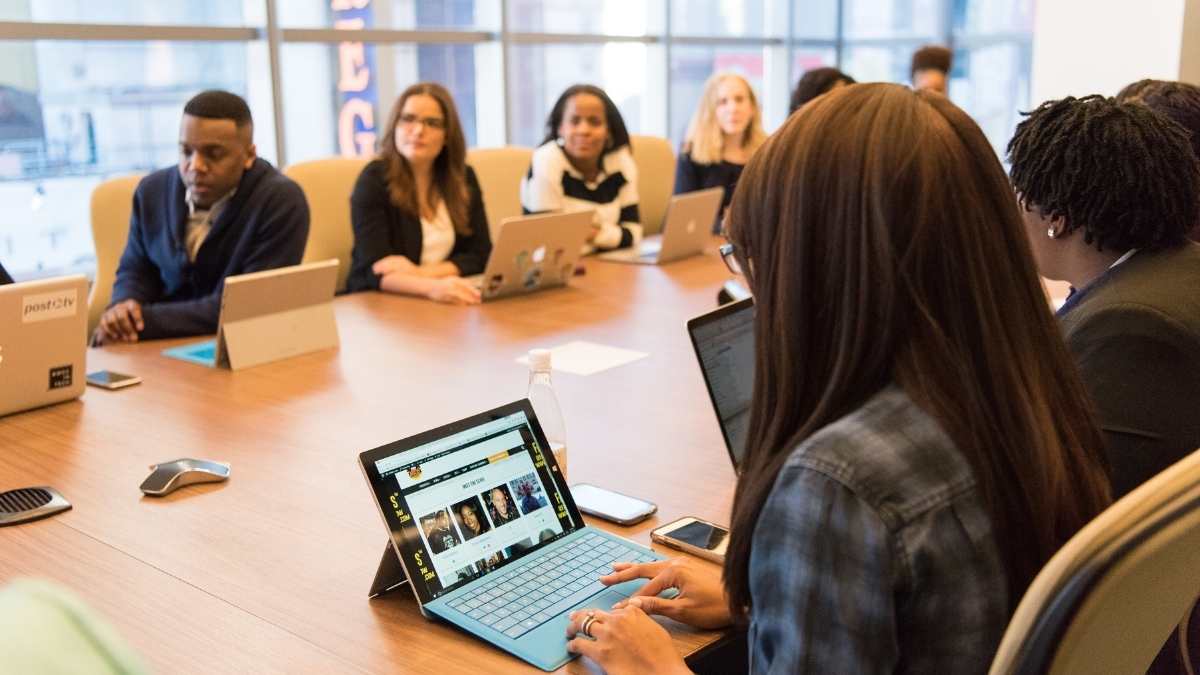 The efficient and effective productivity of an organization's personnel is critical to its overall success. Regardless of the business possibilities, investments, or strategic direction you choose, your workers are responsible for on-the-ground execution and creativity. Employee assessments can be performed more seamlessly based on the trackable KPI of each employee using the most advanced HRM Software in Singapore because it is a crucial thing to manage. That is why businesses are so eager to boost employee productivity and assist them in doing better at work.
Also read: Top 5 ERP Software Modules for Professional Service Firms

ERP Software Benefit for Employee Productivity
Singapore, USA, India, Canada, UK- wherever you reach out for an answer to this question, you'd receive pretty similar responses. I.e. ERP software is essential because it enables integrations of different organisational functions in a single unit.
But, when we're talking about real-time data analytics and its influence over organisational decision-making, where does employee productivity stand?
Well, that's what we're about to discuss- the effects of some of the best ERP systems on employee efficiency.
1. It Enhances the total Value-Addition of Any Job
There are parts of every job that, despite being necessary, don't add much to the overall outcome. Think stapling invoices together, copying documentation for every new order, sending sales order acknowledgments, etc.
The best ERP systems tend to automate these tasks, giving your employees the time and space of mind to focus on the more critical work, like getting new contracts and quickly finishing sales projects.
2. It Gives You a Well-Strung, and Hence a More Efficient Team
Communication is vital in every field where teamwork may be required. But, with various components involved in present-day organisations, gaps in information exchange can lead to blunders of differing degrees.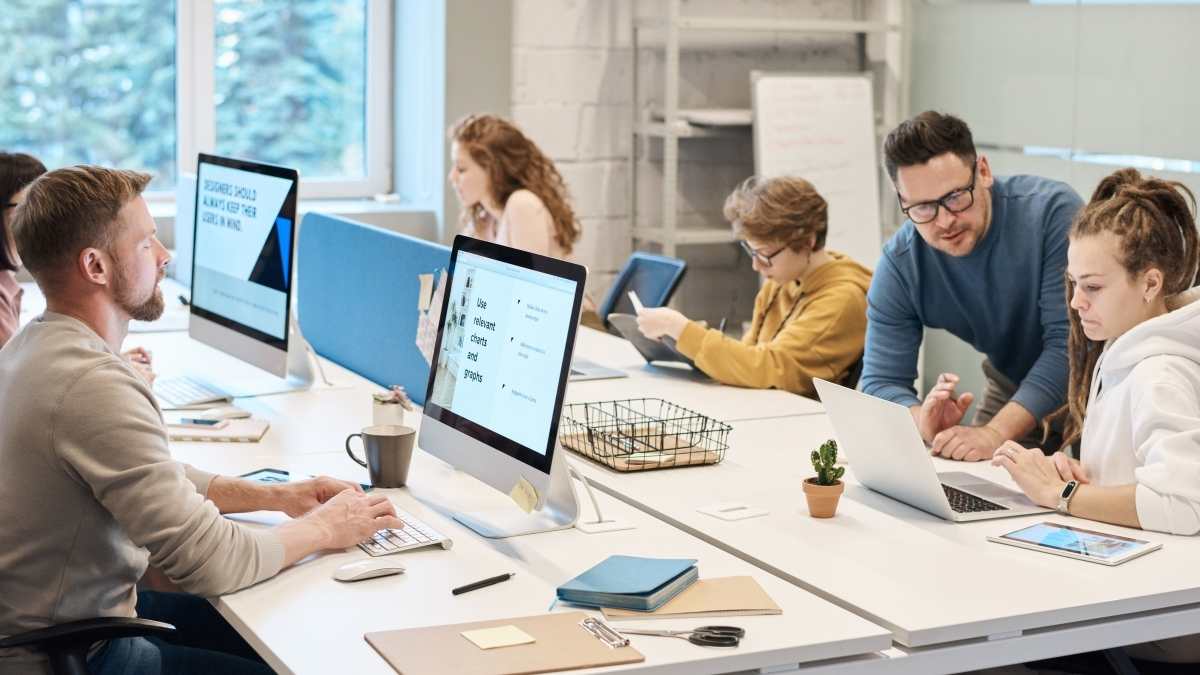 ERP systems ensure that any problem, change of priorities, improvement in the workflow, or error reported to every party involved in the process at once. It keeps the information exchange up to date and thus, gives you a team that is well-aware of all setbacks and improvements.
Also read: The Important Role of HRD in the Success of a Company's Business
3. It Makes Decision Making Easier for Your Employees
With the back-up of concrete data, in-depth analysis results, and real-time status info, your employees will be able to make decisions more confidently and with a better scope of success. Since they won't be relying on any guesswork for the job, it will immediately improve their overall productivity.
Go get a free HashMicro software demo and consultation about your company's needs with our business experts with our promising product, click here!