Enterprise Resource Planning Integrated Solutions (ERP Integrated Solutions) is rapid decision-making. Despite having the best Enterprise Resource Planning, companies must provide excellent customer experiences across the customer lifecycle in the present economic climate. 59% of customers claim that they now give the customer experience greater weight when deciding which brand to purchase from.
An Enterprise Resource Planning (ERP) system is essential for supplying the information required to provide client experiences. ERP systems are now required to integrate with customer-facing systems like Customer Relationship Management (CRM), e-commerce, customer service, and many others to enable a seamless customer journey. ERP systems were previously used as back-office systems handling accounting and financial information.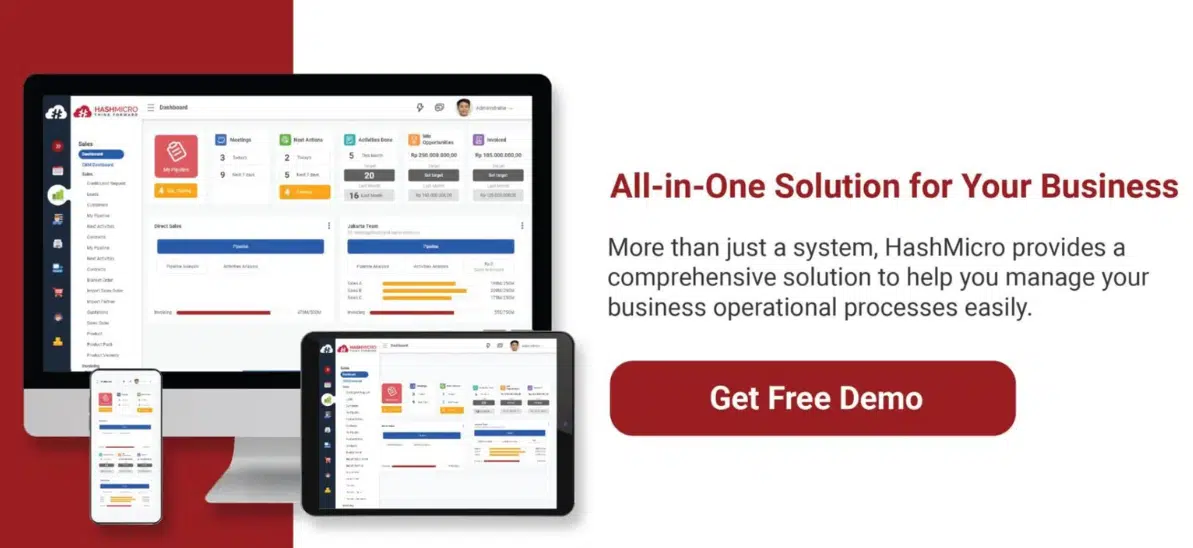 Table of Content
What is ERP?
Business management software called Enterprise Resource Planning is an important part of automating a company's daily operations. To guarantee that there is a single source of truth for its data, the software gathers inputs from various departments throughout the company, including accounting, production, supply chain, sales, and marketing.
The terms "ERP system" and "finance system" are frequently used interchangeably (accounting, invoicing, financial reporting). In a poll, 89% of participants said that accounting was the most crucial ERP function.
2 Nevertheless, providers of integrated business software also provide a wide range of additional modules, including business intelligence (BI), customer relationship management (CRM), omnichannel commerce, material requirements planning (MRP), supply chain management (SCM), and human resource planning (HRP). 
Since an ERP system handles several client-facing tasks, including orders, invoicing, fulfillment, and shipping, integrating the ERP with other company applications and data sources is necessary to produce excellent customer experiences.
Also read: 16 Best ERP Software in Singapore You Should Know in 2023
What are ERP Integrated Solutions?
ERP integrated solution is a business management software that enables organizations to integrate various business processes and functions into a single, unified system. It provides a centralized database that allows different departments to share information and communicate with each other in real time, making it easier to manage and streamline operations.
An ERP integrated solutions typically include modules for various business functions such as finance and accounting, human resources, procurement, inventory management, sales and marketing, and production planning. The modules are designed to work together seamlessly so that data entered into one module is automatically updated across the system.
The benefits of ERP integrated solutions include increased efficiency, improved data accuracy, enhanced decision-making capabilities, and better collaboration between departments. It can also help organizations to reduce costs, improve customer service, and achieve a competitive advantage in the marketplace.
The Benefit of ERP Integrated Solutions
ERP Integration Solutions helps businesses maximize their data and provide excellent client experiences. Here is the unique advantages businesses experience.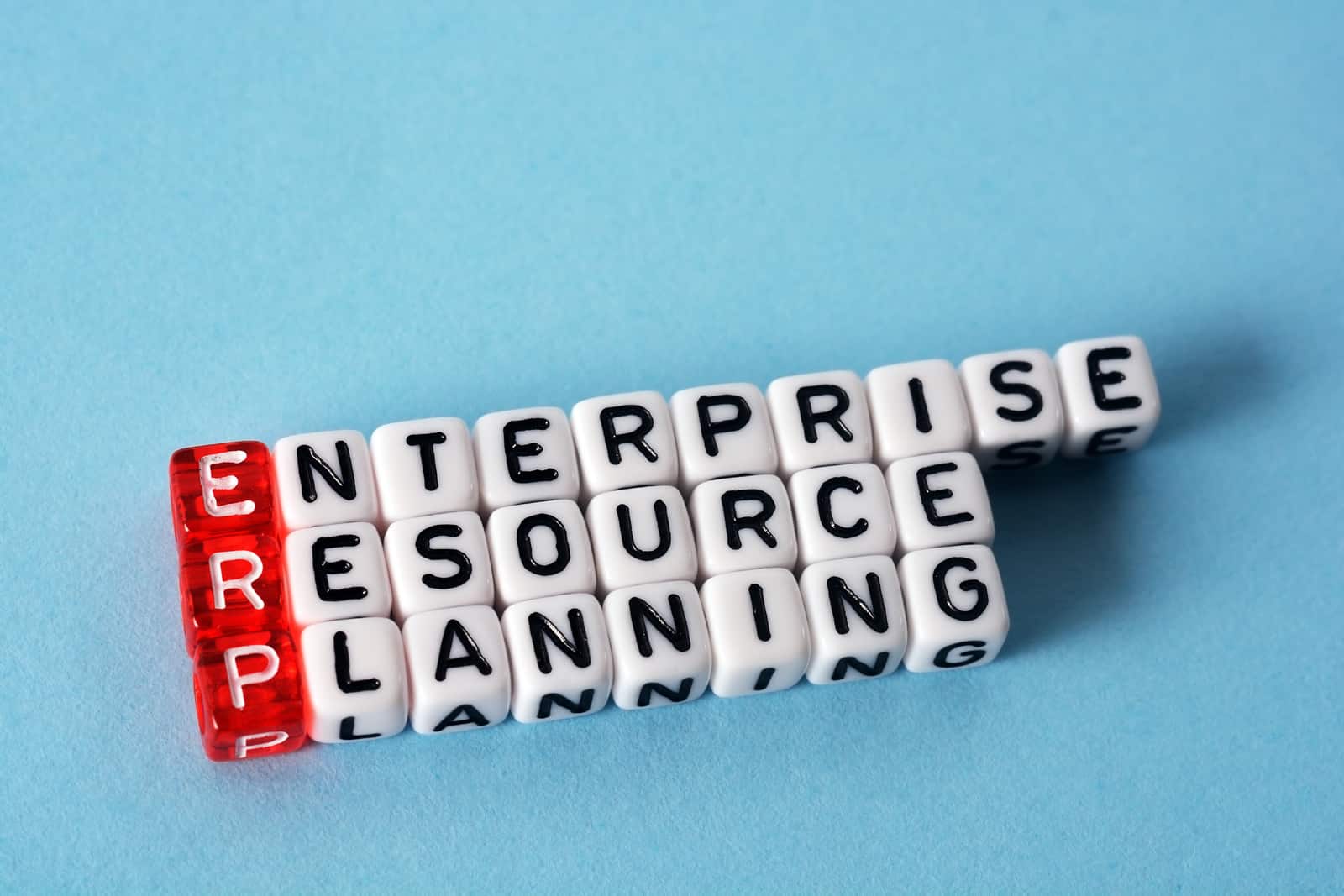 Increase your efficiency
The dispersion of sales-related documentation among many repositories might slow down order processing. Manufacturers can decrease bottlenecks in the order-to-cash workstream and time delays in fulfillment and shipping. Also on billing processes by automating the operations to gather documents from various systems, reducing order-to-cash bottlenecks, and improving order turnaround time. It's all thanks to access to all customer and product information in a single digital process.
Adapt customer experiences to individuals
ERP integrated Solutions assist your business in gaining insightful perceptions of what a customer may need or desire. You can use AI to generate a single, dynamic consumer profile that connects with other online, offline, and third-party sources. After that, you can utilize this one customer view. Then AI to suggest the best-fit offers and messages for all of your digital commerce engagements.
Boost the value chain
You can better utilize your data throughout the value chain of your business with integration. Manufacturers can more accurately estimate consumer demand, react to market changes more rapidly, hasten the engineer-to-order process, and communicate more effectively with a complete customer data perspective.
Also read: Top 5 ERP Web Application Software in 2022
Conclusion 
ERP integration is mandatory for every enterprise eyeing strategic growth. HashMicro provides integrated solutions to connect your ERP, eCommerce & CRM applications with your ERP Integrated Solution without hassles. Synchronized performance is what makes your journey hassle-free. Eliminate your enterprise silos and build visibility into every data stream through our ERP Integration Platform
Purchase HashMicro ERP Software so you can access your important data when you need to make the best decisions. Contact us to learn more about our ERP Software stories and how it benefits your company. Get free demo now!