Digital payments include any transaction where value transfers from one account to another electronically. This makes use of the most complete finance software that can help in transactions. There is no need for cash, credit or debit cards, or checks when using digital payment systems it also helps to monitor your finance by using integrated finance software. When you use digital payment apps, everything goes through a processing system on devices such as mobile phones and computers. Learn about the pricing scheme calculations with HashMicro before deciding to purchase the solutions!
Payment digitization was a huge step toward achieving an easy, convenient, fast, and secure payment method. By using comprehensive finance software, you can manage your company's finance accurately. Digital payment methods have seen massive advancements in the last four to five years, and also with the best finance software, there will be more changes on the way in the near future. In this article, we'll take a close look at all of the digital payment trends that will be big in 2022.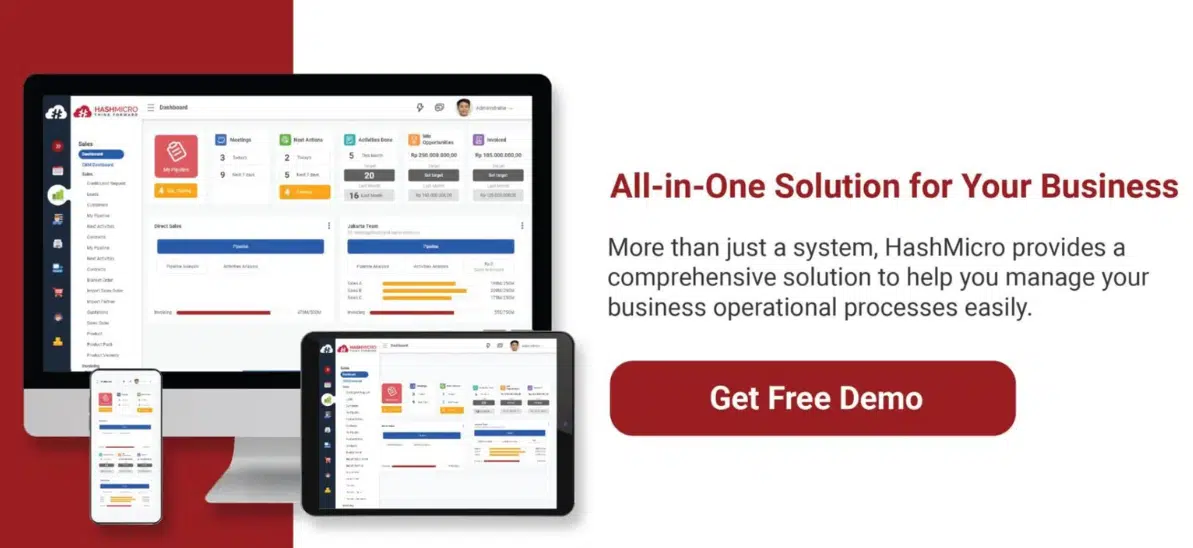 Biometric Authentication
Methods of authentication include fingerprint scanning, iris recognition, facial recognition, heartbeat analysis, and others. Biometrics is a one-of-a-kind method of ensuring safety and security in the digital payments ecosystem. It is a highly secure technique that aids in the development of customer trust and loyalty. With an increase in identity theft and payment fraud, biometric authentication is an excellent way to ensure the dependability and security of all online payments.
Gen Z: The Tech-Savvy Generation
Those aged 7 to 20 comprise the Gen Z generation, which is also known as the digital generation. According to Forbes, Gen Z will account for approximately 31% of the global population in 2021. Because of this shift, the majority of the world's population will be a tech-savvy or tech-exposed generation by 2021.
This generation will be more reliant on cutting-edge, automated, faster, and more efficient technologies and services. As a result, demand for digital payment systems will skyrocket in the coming year.
Also read: Why Digital Wallet Industry Needs Marketing Automation Software? 
From Cards to Codes
Initially, bank accounts were simply identified by random combinations of unique digits on the card. However, EMV technology (Europay, Mastercard, and Visa) has gradually gained traction and introduced customers to more computerized and secure payment mechanisms.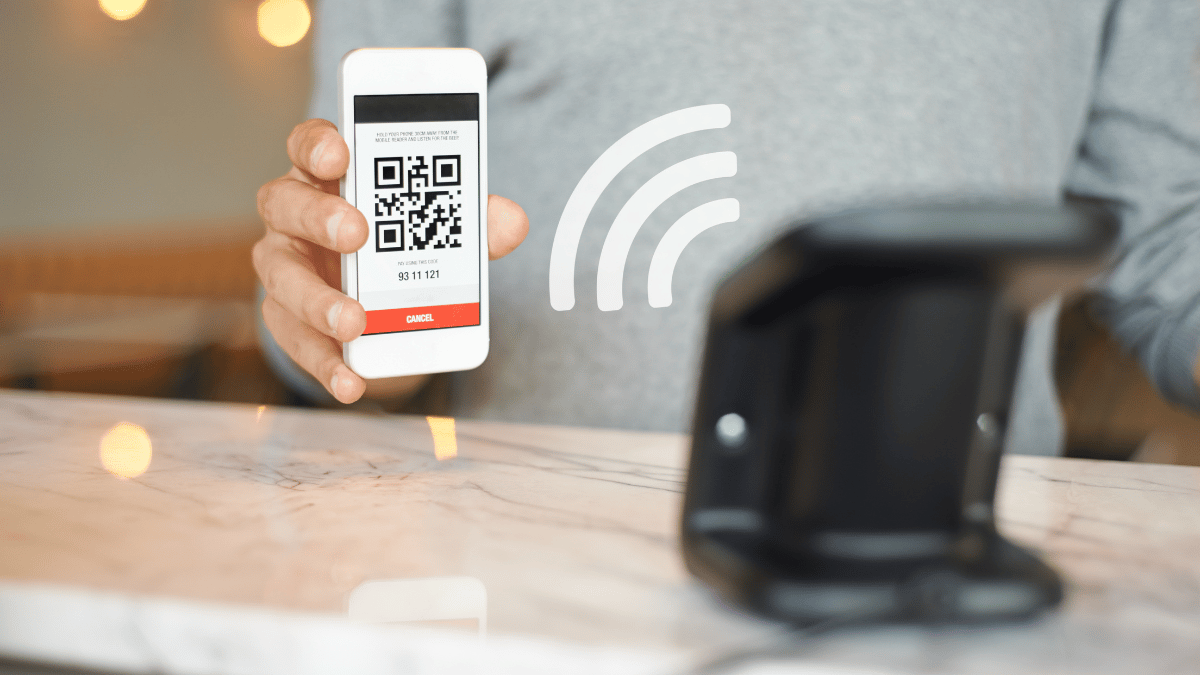 EMV technology is well-known for employing unique codes for each transaction. The use of temporary codes significantly improves the security of bank accounts. This example demonstrates how codes can influence how we manage bank account systems.
Increasing Demand for Mobile Point of Sale
Mobile-point-of-sale (mPOS) is a game-changing technology that frees merchants from brick-and-mortar locations and in-store payments. It allows them to go to various places such as concerts, trade shows, food trucks, and many others where they can accept payments from their customers seamlessly. Not only that, but comprehensive mPOS system software improves a store's payment process by making it more streamlined and flexible by replacing central checkout areas with sales staff equipped with mPOS devices. Before implementing software you can download software pricing scheme calculations for an overview.
Digital or Mobile Wallets
According to Juniper Research, the number of people using digital wallets will exceed 4.4 billion by 2025. Users can easily complete online purchases by storing payment information for various payment methods. Digital wallets do not require a physical bank account and store all payment information securely and compactly. This is enabled by Near Field Communication (NFC) technology, which enables devices in close proximity to communicate and share data. NFC has become a popular term in the digital payments domain as contactless payments have increased.
Contactless Payments
Contactless payments are another payment method that will see rapid growth in 2022. Customers can use contactless payment by simply waving their smartphone across the reader, as the name implies. Waving is far faster and more convenient than inserting a card.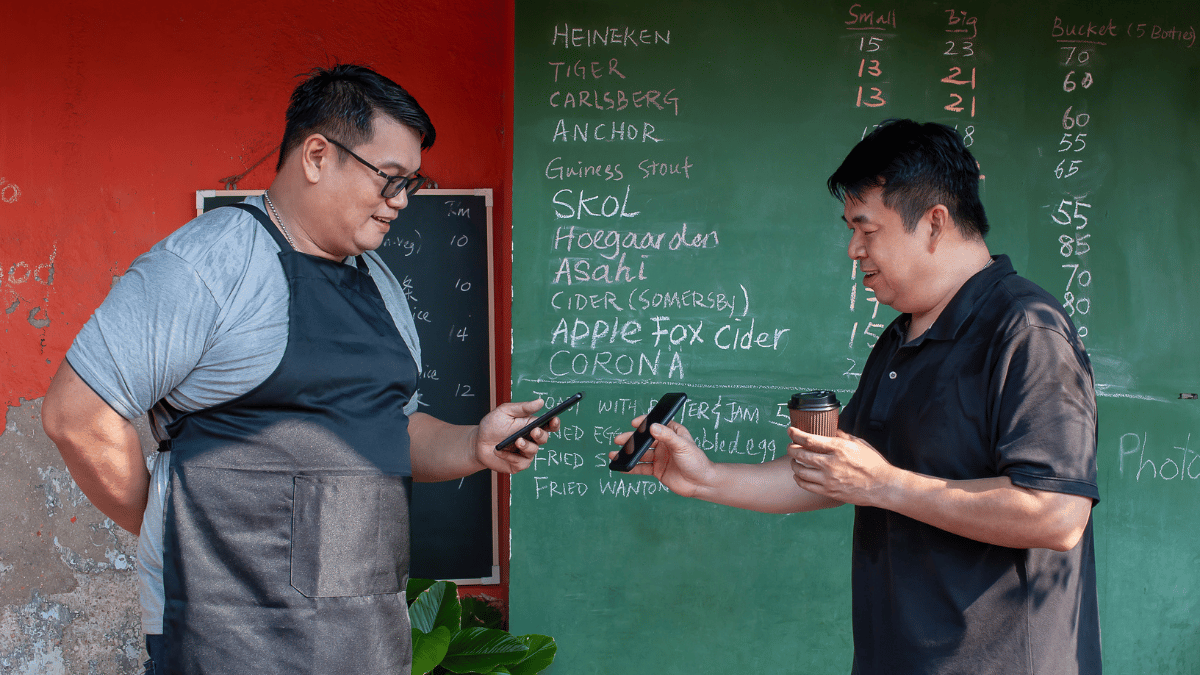 Contactless payments are also faster and more secure than PIN technology because they instantly transfer encrypted data to the point-of-sale device. To make a payment, a customer must first download the app, add a card by entering card information, and then wave their phone across any reader.
Smart Speaker Payment
A great number of industries have made investments in the production of smart speakers. In the year 2014, Amazon was the first company to introduce the world to its very first smart speaker. paving the way for advancements in voice-activated technology and interactive features like the 'Amazon quiz,' where users can engage with their device to answer trivia questions. In the years 2016 and 2017, respectively, Google Home and Apple became affiliated with Amazon.
The speakers that developed from the intelligent assistants were basic in nature because they could only play audio from phones and other mobile devices. Despite this, smart speakers began to enter the mainstream around the same time that home automation became more popular.
Also read: Best Marketing Strategies for Digital Wallet as Fintech Industry
Why Should Your Business Use Digital Payments?
Not only a small number of people rely on digital payments to exchange funds. Over three-quarters of Americans use these payment methods. Because of this, the use of integrated finance software is essential for business.
Apps for mobile payment services will soon enable consumers to send money directly to small businesses. Therefore, digital money transfers may be the future for a large number of consumers and businesses. In addition, according to a survey, 56% of retailers accept digital wallet payments on mobile devices.
If the trend toward digital payment continues, more consumers may anticipate paying for their purchases with mobile payment service apps. Therefore, you should consider accepting digital payments to avoid losing sales.
Conclusion
Digital payments are the future. In the coming years, cash-based payment methods will be replaced by digital payment methods. Before the end of the transition, many new trends will emerge and disappear. These trends will significantly influence the future of our payment methods. Many of the trends mentioned will also play a significant role in this process. You can manage your company's finances by using complete finance software from HashMicro. Before implementing software you can download software pricing scheme calculations for an overview.