Hedge funds are investment vehicles that pool funds from high-net-worth individuals and institutional investors to pursue aggressive investment strategies aimed at generating high returns. Since hedge funds are complicated and have lots of rules to follow, they need special software to keep track of their money and make sure everything is done right. In other words, they require a robust hedge fund accounting software to effectively manage their financial operations and stay in line with the regulations.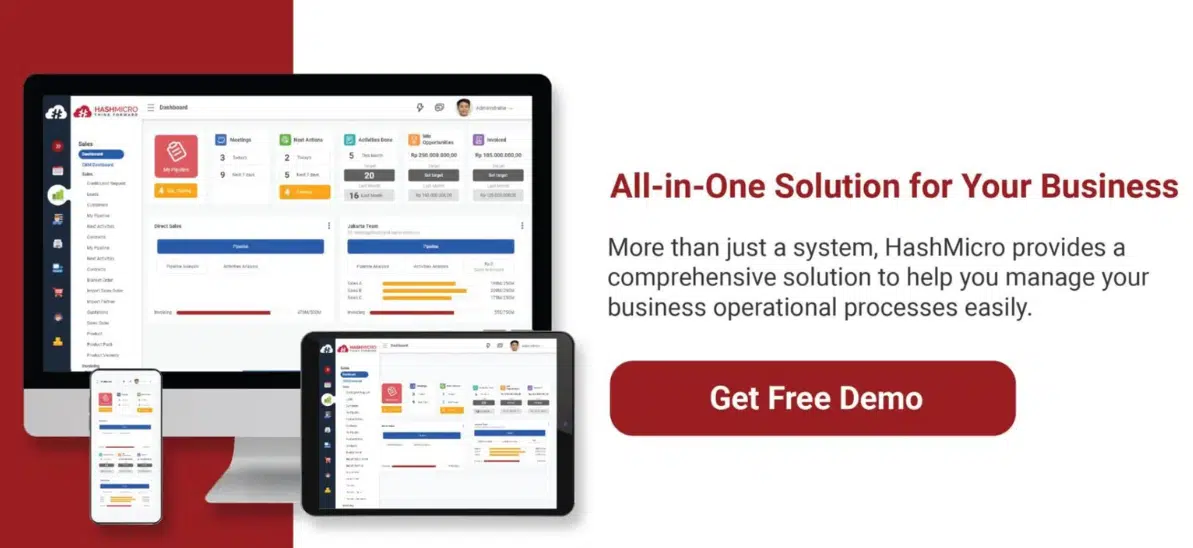 What Is Hedge Fund Accounting Software?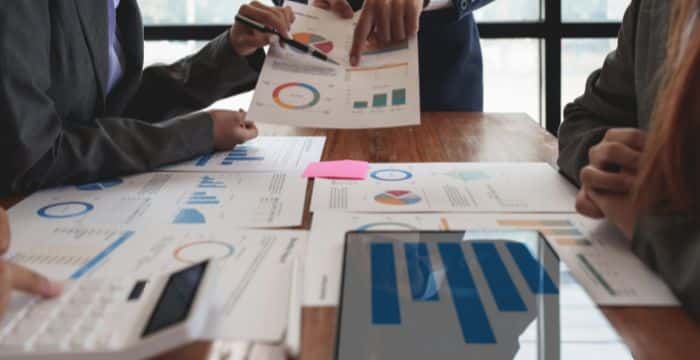 Hedge fund accounting software refers to a specialized computer program or suite of programs tailored to meet the unique needs of hedge funds. Its primary purpose is to facilitate the management of financial transactions specific to hedge funds, including tracking investment income and expenses, generating financial statements, and producing detailed reports. By automating various accounting tasks, this software streamlines processes and helps to maintain organization and compliance with financial regulations.
What are the Key Features of a Hedge Fund Accounting Software?
When it comes to hedge fund accounting software, there are several key features that are essential for effective financial management. Having these features ensures accurate and efficient management of investment portfolios, enabling hedge fund managers to make informed decisions and meet regulatory requirements.
Financial dashboard
A financial dashboard is a key feature offered by hedge fund accounting software that allows you to effortlessly monitor the financial status of your entire business. With this feature, you can easily keep tabs on crucial aspects such as income, cash balances, accounts receivables, and accounts payables. This financial dashboard provides a comprehensive overview, giving you a clear picture of your hedge fund's financial state at a glance to stay informed and make informed decisions.
Cash flow forecasting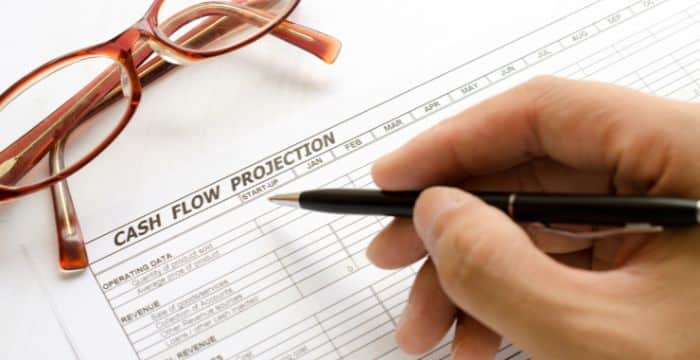 Cash flow forecasting is another key feature of a hedge fund accounting software. It allows users to accurately project their income and expenses for a defined period in the future. By analyzing historical data and incorporating various factors, the software generates reliable forecasts that aid in making informed decisions and managing cash flow effectively. This enables hedge funds to anticipate and plan their financial activities with precision.
Analytical reporting
Analytical reporting is also one of the key features of hedge fund accounting software. With this, you can effortlessly generate a wide range of essential financial statements such as income statements, cash flow statements, balance sheets, and capital changes. This feature enables you to quickly assess the profitability, liquidity, and overall financial health of your hedge fund, helping you to effectively communicate financial information to stakeholders.
Advantages of Using Hedge Fund Accounting Software
Utilizing hedge fund accounting software offers several advantages that enhance the efficiency and effectiveness of managing hedge fund operations. By automating and streamlining financial processes with the help of the accounting software's advanced features, hedge funds are able to gain these five main benefits.
Enhanced efficiency
Using accounting software for hedge funds streamlines various financial routine tasks, resulting in enhanced operational efficiency within hedge funds. By automating processes like generating invoices, tracking expenses, and reconciling bank statements, the software effectively reduces the time and effort expended on manual bookkeeping. As a result, hedge funds can allocate their resources more efficiently, allowing for a more streamlined and productive workflow.
Timely data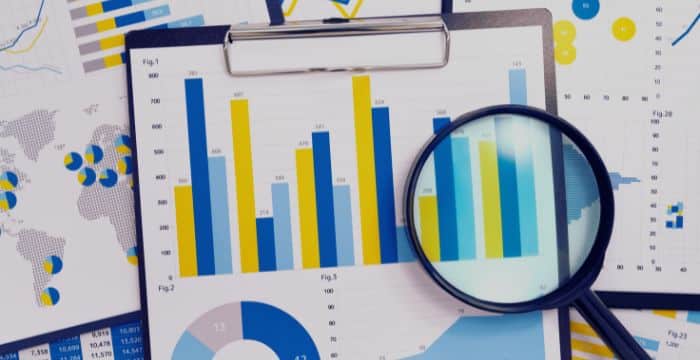 The accounting software for hedge funds offers the advantage of timely data, enabling users to gain real-time insights into financial performance and risk factors. This software facilitates informed decision-making by providing real-time and updated information. With this, investors or hedge funds can make well-informed decisions promptly.
Heightened accuracy
Hedge fund accounting software also offers an advantage in terms of heightened accuracy. By incorporating this software, the risk of errors in financial data and reporting is significantly reduced, resulting in enhanced precision and compliance. The automation of calculations and the inclusion of built-in checks and balances within the accounting software further contribute to minimizing mistakes and increasing overall accuracy.
Compliance to regulations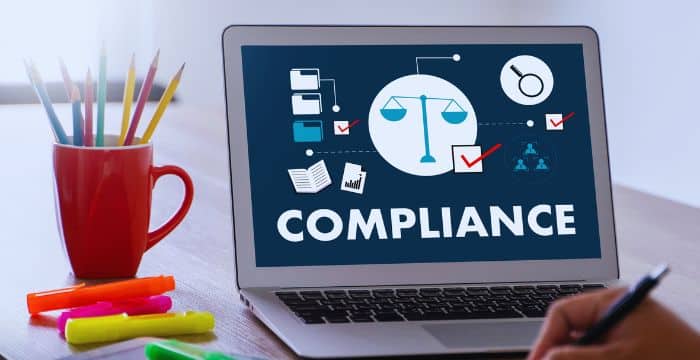 Utilizing accounting for hedge fund software provides regulatory compliance. By aiding hedge funds in adhering to financial regulations, this software helps minimize the likelihood of incurring penalties and reputational harm. With its features that help you comply with regulations, hedge funds, and investors can ensure that they navigate the complexities of regulatory requirements effectively. Therefore, they can safeguard their operations and preserve their reputation.
Optimized profitability
In addition to all the advantages above, a significant one is optimized profitability. This software enables hedge fund managers to effectively track and analyze their investment portfolios, ensuring enhanced profitability through data-driven insights. By utilizing the hedge fund accounting software's advanced features, hedge funds and investors can make informed decisions that maximize returns and minimize risks, thus optimizing profitability.
Top 5 Hedge Fund Accounting Software in 2023
In 2023, the market is abundant with a selection of top-tier hedge fund accounting software options. These software solutions are specifically designed to meet the unique financial management needs of hedge funds. Out of the top 10 accounting software, there are five that are well-suited for hedge funds which offer advanced features and functionalities to enhance operational efficiency and optimize decision-making processes.
HashMicro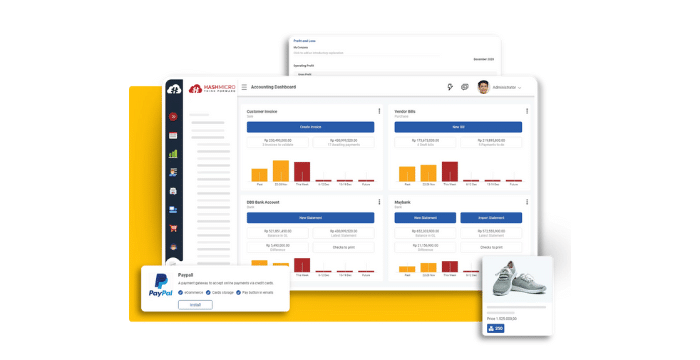 HashMicro's Accounting Software presents a cutting-edge solution that goes beyond traditional accounting software. With robust features designed for hedge funds, especially hedge fund Singapore, this best-in-class software ensures seamless financial management. With this software, you can gain real-time insights into your financial data, enabling informed business decisions.
Moreover, you can confidently assess the financial health of your business with in-depth analysis and accurate income forecasts. Additionally, hedge funds and investors can increase profitability with automated budget calculations and enjoy the convenience of fast bank reconciliation. HashMicro's software also has integration capabilities, with its integration with the Peppol e-Invoicing network that streamlines invoicing management.
HashMicro's accounting software enables you to maintain a healthy cash flow by tracking unpaid or overdue customer invoices with CRM-Sales system integration and its comprehensive financial management features. Furthermore, there is a Productivity Solutions Grant that you can claim up to 50%, with the addition of a free demo before the purchase.
Allvue
Allvue is a software company that creates investment management software for different types of financial firms, including hedge funds. It aims to provide efficient solutions to meet the needs of investors and fund managers in the alternative investments industry, including private debt and private equity. This software helps with tasks like handling assets, accounting for funds, staying compliant with rules, and more.
FundCount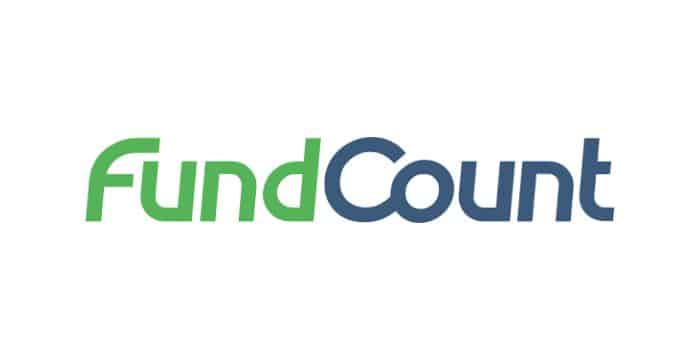 FundCount offers an integrated accounting and investment management solution for hedge funds. With features such as partnership and portfolio accounting, investment analysis, and automated workflow tools, this investment accounting software streamlines operations and ensures accurate calculations of financial metrics. Overall, FundCount caters to the needs of hedge funds while providing reliable accounting software.
Backstop Solutions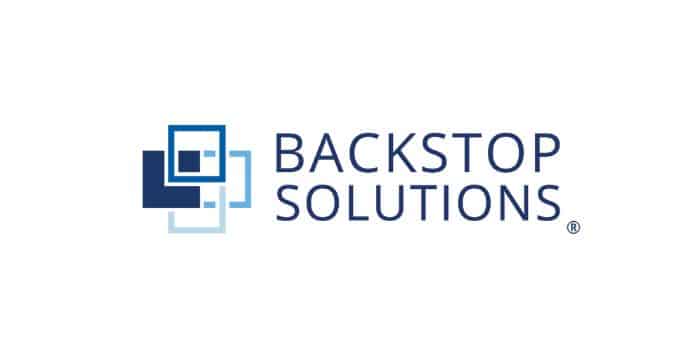 Backstop Solutions is a provider of software solutions designed specifically for hedge funds. With its focus on operational efficiency and effectiveness, a range of tools are offered. The software's features include investor reporting, portfolio management, analysis, profit or loss statements, and performance analysis. Hedge funds can streamline their client relationships, optimize sales and marketing efforts, and ensure accurate financial management with this software.
TOGGLE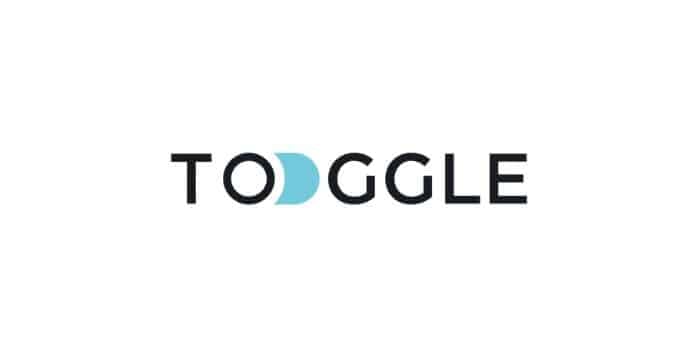 TOGGLE is a financial software for investors and hedge funds which includes two versions. They are TOGGLE Copilot, a portfolio dashboard, and TOGGLE Pro, a comprehensive suite of tools. TOGGLE Copilot allows users to access daily alerts and information on valuations and other metrics that affect their securities while TOGGLE Pro offers features like AI-generated investing insights. With TOGGLE, investors can gain valuable insights and streamline their financial analysis processes.
Conclusion
In conclusion, hedge funds do require specialized hedge fund accounting software to effectively manage their financial operations and adhere to regulatory requirements. However, not to worry as there are several top-tier hedge fund accounting software options available, one of them being HashMicro. HashMicro's software offers advanced features and functionalities tailored to meet the unique needs of hedge funds. By leveraging this software solution, hedge funds can streamline their financial management processes easily. Get free demo now!