The education system in Singapore consists of six years of primary school, between four and six years of secondary school, and then between one and three years of tertiary school. Students in years one through four of elementary school study the same curriculum. You need a good budgeting app for your school administration to develop an excellent school system. 
Hash Accounting's cash flow, journal entry, and reconciliation features contribute to the company's capacity to deliver effective school financial administration. A sound administration system can create an organized academic timeline. In addition, you have the option to go through the calculation of the pricing scheme before using the accounting program.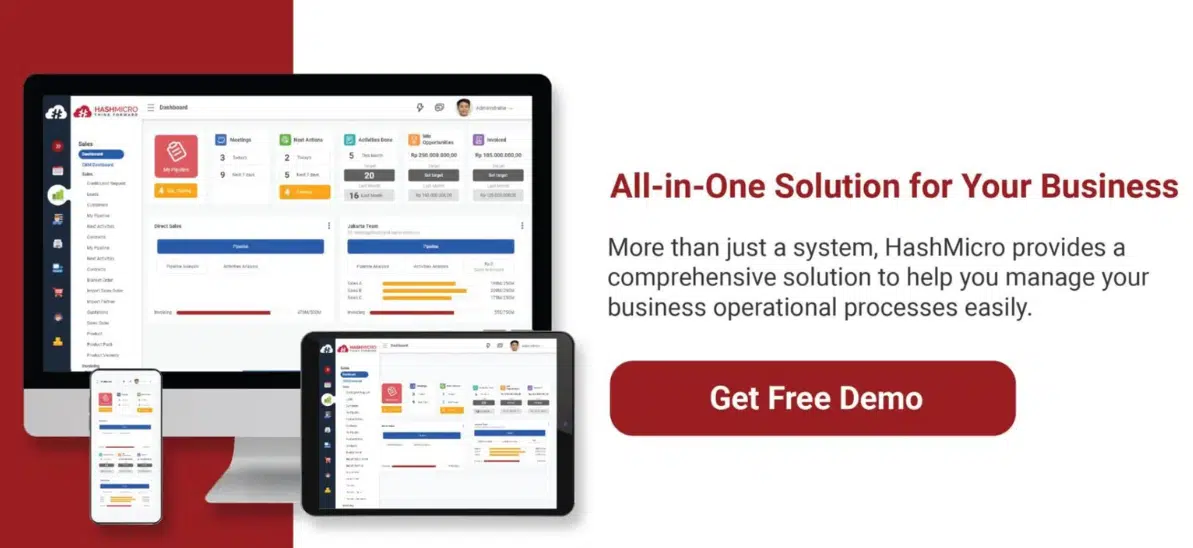 Table of Contents
What is a Budget?
Budget is one of the most crucial responsibilities of the department of finance. A budget is an estimate of the money that will come in and go out of the business over a given period, and it is often created and reviewed regularly. People can create budgets for an individual, a team of individuals, a business, a government, or pretty much anything else that generates and spends money.
Budgeting is essential to controlling monthly costs, preparing for unforeseen events in life, and being able to buy expensive products without getting into debt. It doesn't have to be tiresome to keep track of your income and expenses. On top of that, you don't have to be a math expert, so you don't have to overcalculate the price for particular items. In other words, it means you'll be more aware of where your money is going and in charge of your finances.
Also read: 3 Benefits of School Asset Tracking Software
Types of Budget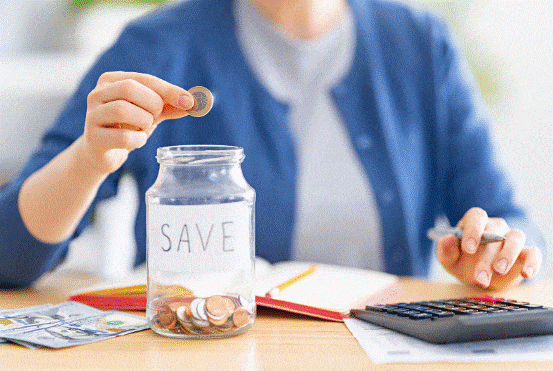 Operating budget
The operation budget illustrates predicted income and costs over time. It is similar to the profit and loss statement (P&L). This budget includes fixed, variable, capital, and non-operating expenses. This budget provides an overview, but each line item is detailed. This data helps determine whether the company is spending as planned.
In most firms, management creates the annual budget. The operating budget updates document monthly or quarterly that span for several years.
Capital budget
Capital budgeting is a tool to assess possible big projects or investments. Examples of projects requiring capital budgeting before they are authorized or denied include the construction of a new factory or a significant investment in an outside enterprise.
To establish if the possible returns that people produce match a suitable goal benchmark, a corporation may evaluate a proposed project's lifetime cash inflows. Moreover, capital budgeting outflows as part of capital planning. Investment assessment is another name for the capital budgeting process.
Cash Budget
A cash budget estimates how much a company will bring in or spend over time. Businesses develop their cash budgets by predicting their payables and receivables, concluding production and sales predictions, and more. In addition, this budget information may assist you in determining if you have enough readily available funds for operations, whether your money is being spent wisely, and whether you are on pace to turn a profit.
Why is it Important to use Budgeting App?
The budget is an essential variable for evaluating the educational industry's success. Because proper financial management is crucial for an organization for several reasons, the budgeting software lends a hand to the administration of the school's finances.
The budgeting app for the Singapore school industry optimizes accounting efficiency, improves data accuracy, provides data in real-time, and increases the school's profitability. The application makes it possible for a school to allocate money strategically. The budget answers issues such as the simultaneously implemented and completed annual goals.
The accounting management achieves balance thanks to a transparent budgeting method. It is recommended for the school's long-term prospects to maintain project budget accuracy.
The budgeting process must include some way of acquiring qualitative data that reveals the narrative behind the statistics to examine the organizational budget with all of its twists and turns.
Also read: Reasons to Use Cloud Accounting for Your Business
Conclusion
The budgeting app is essential to controlling monthly school costs and preparing for unforeseen events. Besides, the budgeting app helps you manage finances for institutions to buy expensive products without getting into debt. People can create budgets for an individual, a team of individuals, a business, a government, or anything else that generates and spends money. You can use our  Hash Accounting Software to evaluate the school's financial management. Software may organize your financial data to gain efficiency in accounting. Doing so may end your concerns about making significant mistakes and losing crucial data.

Nevertheless, an automatic accounting system provides solutions, including creating a financial dashboard. In addition, the software also automates cash flow forecasting, fast bank reconciliation, minimizing human errors, Peppol e-invoicing, and analytical reporting. One of the advantages of the Hash Accounting ERP System is the all-encompassing nature of its software. The software consolidates all aspects of your school's financial data onto a single operating system. On our website, you may get the demo at no cost.