Tracking income and expenses is critical to the success of any firm, and this will help you develop an efficient business strategy and budget. In budgeting, one of the essential aspects is cost center. This is a component of your company that does not directly make revenue, but that does not make cost centers just a waste of budget.
A cost center helps contribute to a company's revenue through improving efficiency, providing better customer service, or enhancing the value of the brand and products. Cost centers enable management to make better use of resources because they provide a better understanding of their utilization. In this article, we will explain why cost centers are essential to your company, their functions, and much more.
What is a Cost Center?
A cost center is a division or a department within a company that does not generate revenue directly to add to profit, the opposite of a profit center. They are commonly administrative, service, and support roles. Companies cannot exclude these roles to save money because they are critical to the organization's operation.
The number of cost centers and their scale in a company will vary according to the company's size. Cost centers are classified as distinct units inside the company to monitor the resources they spend easily. Although they do not generate revenue, cost centers require money to perform, and the majority operate with their predetermined budget. Managers are accountable for assuring the cost centers function efficiently and do not over budget.
Also read: Things You Have to Consider When Preparing Year-End Budgeting
Cost Center Function
A cost center's primary role is to track costs related to a certain function. For instance, by considering a call center as a cost center, the corporation can calculate how much it spends per year on its support service. Without such a cost center, measuring the cost of providing this service would be extremely difficult. It would require breaking down the company's entire employees and service fees by division monthly. Therefore, a cost center simplifies this process.
Cost centers offer metrics that are more valuable to internal monitoring. Sectioning expenditures into cost centers enables a high degree of control and monitoring of the total expenses involved. Internal management uses these data to increase efficiency, productivity, and profit margins. 
Cost Center Types and Examples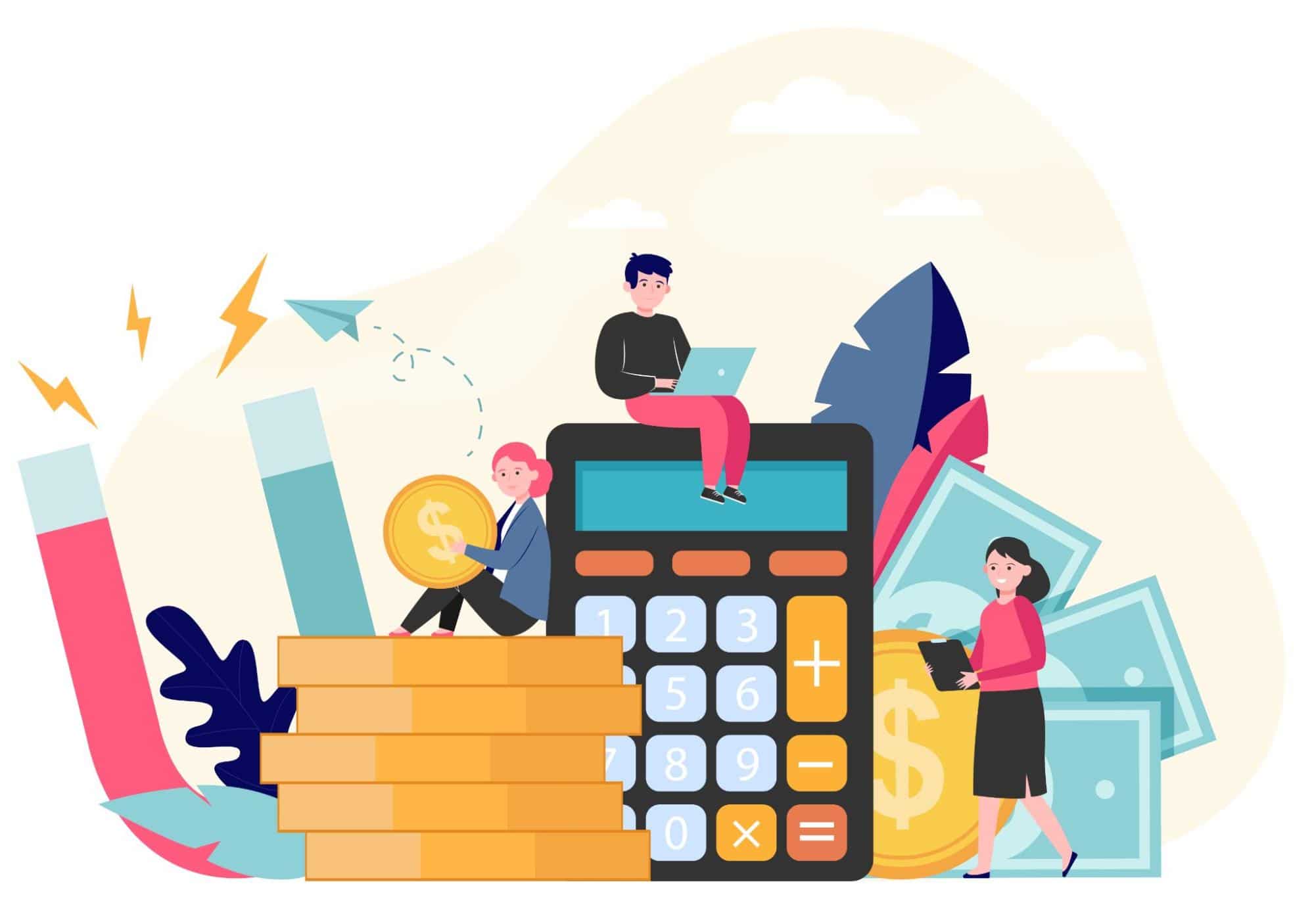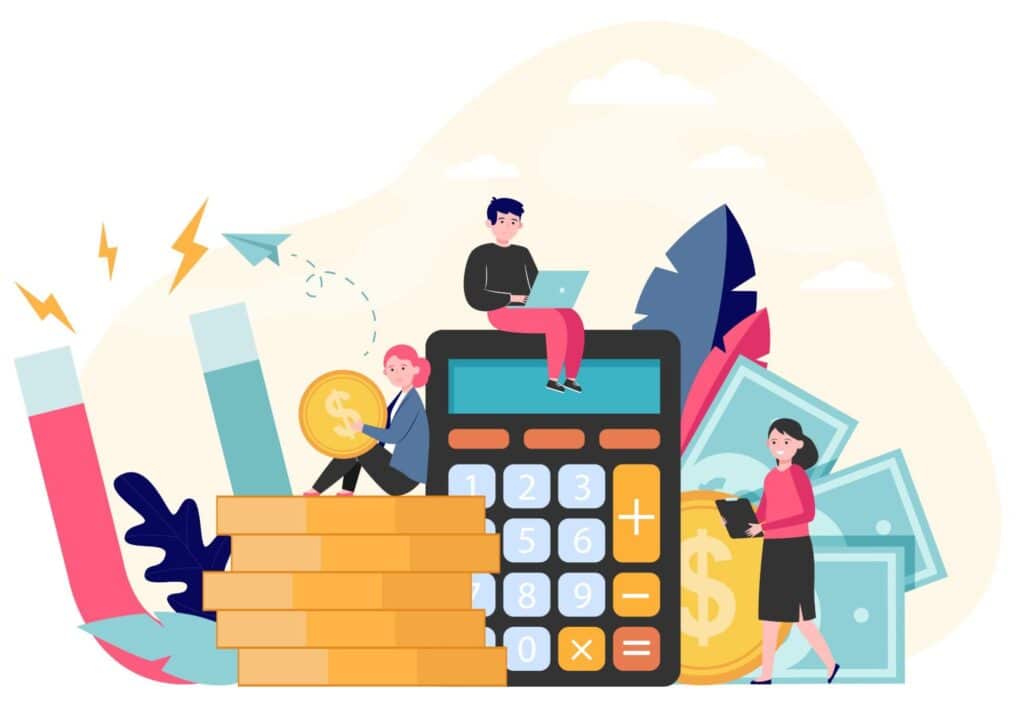 An organization's cost centers are classified into six broad categories:
Personal cost center. These cost centers involve a specific person or group of persons. For instance, the

HR division

collaborates with other divisions to address the needs and recruitment of employees.

Impersonal cost center. These cost centers involve machinery, equipment, or even locations. For instance, a research and development division may be assigned to develop new solutions to consumer troubles or innovate new products.

Production cost center. This category includes cost centers directly related to the production team or that support the production process. For instance, a publishing company may have a production team that oversees printing its books, newspapers, and magazines.

Service cost center. This type includes cost centers that are providing services to the company. For instance, the maintenance department is a cost center providing support for the company's building.

Operational cost center. Operational cost centers are involved with individuals or machines to perform their tasks. For instance, information technology departments ensure that hardware and networks operate properly and securely.

Process cost center. These cost centers are focused on a particular process or event. Customer service departments, for instance, focus on handling customer complaints, improving the customer experience, and managing any warranties that may be available.
The Importance of Cost Center
Cost centers are essential since these divisions improve the company's performance. As noted previously, cost centers have a range of responsibilities and tasks that have been properly designed and established. These divisions and positions allow the rest of the company to generate income. As a result, the precise distribution of duties leads to synergy across various departments.
Each cost center type also has its importance to benefit the whole organization. Customer service departments, for instance, assist customers in resolving their concerns, locating products, and recognizing any guarantees or business policies. Good customer service improves the value of a company and can result in a loyal client base.
Another example is the divisions of data and market analysis. They assist companies in understanding consumer patterns and trends in the market. These divisions deliver the necessary data to examine the performance of a current business plan and propose areas for improvement.
Also read: Business Plan: Definition and How to Make it
Conclusion
Cost centers in a company are simply distinct divisions or departments that manage activities that are important to operate an organization, regardless of income generation. These divisions come at the company's expense but only contribute indirectly to income generation. If you have the financials and wish to keep account of them by the business department or division, you can enable the cost center functionality.
Accounting Software from HashMicro enables you to maintain your incomes and expenses with optimized efficiency. Our software will reduce the number of manual, time-consuming accounting activities such as bookkeeping, asset depreciation computations, and so on. Do contact us for more details and consultations.