In today's fast-paced business environment, keeping track of financial transactions is critical for success. This is why infotech accounting software is essential. It is a powerful tool that enables businesses to streamline their financial operations, monitor their income and expenses, and generate accurate financial reports. Infotech accounting software is crucial for businesses of all sizes, as it enables them to stay on top of their finances, make informed decisions, and grow their bottom line.
Moreover, infotech accounting software goes beyond basic financial tracking. It offers advanced features that enhance the overall financial management process. With automation capabilities and integration with other business systems, such as payroll and inventory management, businesses can optimize their financial operations, increase efficiency, and drive sustainable growth in today's competitive business landscape.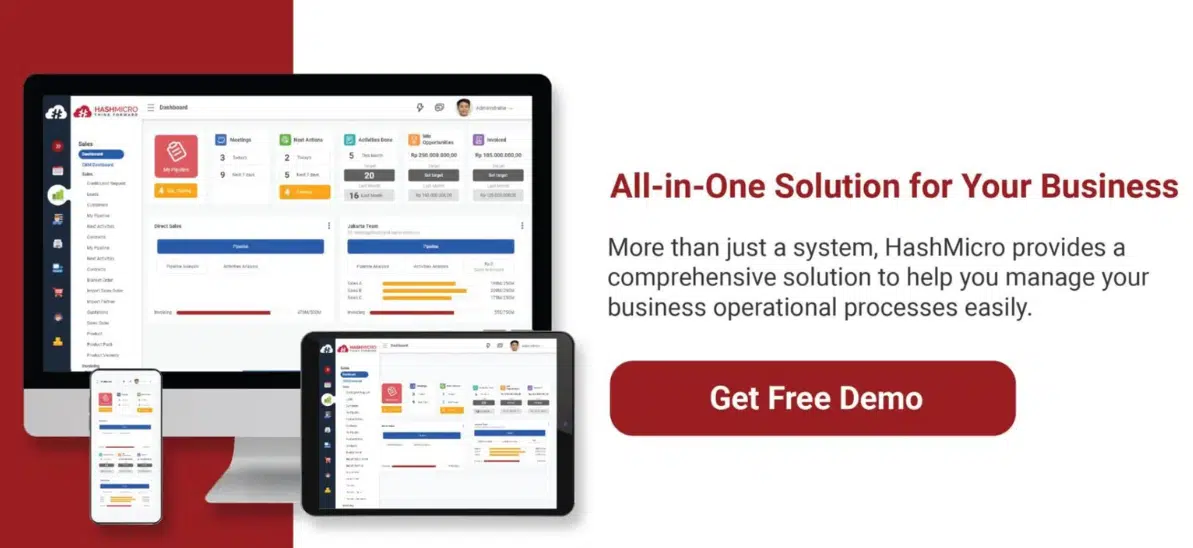 Table Of Content
Main Benefits of Infotech Accounting Software
Using infotech accounting software can provide numerous benefits to businesses. One of the main advantages is efficiency, as the software can automate tasks like generating invoices and tracking expenses. This frees up time for both business owners and employees. Additionally, the software can increase accuracy by automating calculations and providing checks and balances.
Staying organized is also another benefit of using this accounting software, as all financial transactions can be kept in one place and accessed easily. Moreover, many info tech accounting software programs offer compliance features to ensure businesses stay compliant with financial regulations, while also generating valuable financial reports to aid in decision-making.
With security as a top priority, most cloud-based infotech accounting software offers high levels of protection against unauthorized access and hacking. In addition, cloud-based accounting software also provides accessibility, allowing businesses to manage their finances from anywhere with an Internet connection. Lastly, team collaboration is made easier with this, as multiple users can access the same information simultaneously.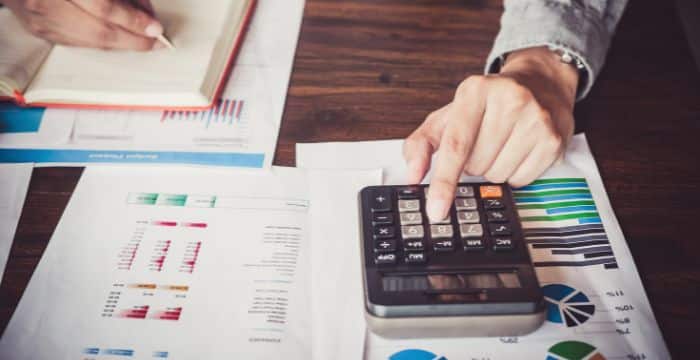 Must-Have Features of Infotech Accounting Software
Generally, an info-tech accounting software offers essential, must-have features that help you streamline financial management and ensure compliance. Thus when selecting infotech accounting software for your business, it is important to consider these features so that the software will effectively meet your financial management needs.
First of all, a robust invoicing feature is crucial for generating and tracking invoices, managing payments, and maintaining a clear record of client transactions. The software should also include comprehensive expense tracking and bank reconciliation to ensure accurate financial records. Additionally, a reliable reporting and analytics feature provides valuable insights into your business's financial health, along with integration with other systems which is beneficial for seamless data exchange.
By considering these must-have features that collectively enhance financial management, compliance, and operational efficiency, you can select an infotech accounting software that empowers your business with efficient financial management capabilities. This will provide you with accurate, timely financial information to make informed business decisions that can ultimately help your business to grow and succeed.
9 Infotech Accounting Software 2023 Recommendations: Reviews, Prices, and Ratings
When considering the infotech accounting software options, it is essential to explore reviews, prices, and ratings to make an informed decision. These three factors play a crucial role in determining the suitability and value of the accounting software for your business. By examining reviews, prices, and ratings, you can gain insights into user experiences, cost-effectiveness, and the overall quality of the software before making your selection.
HashMicro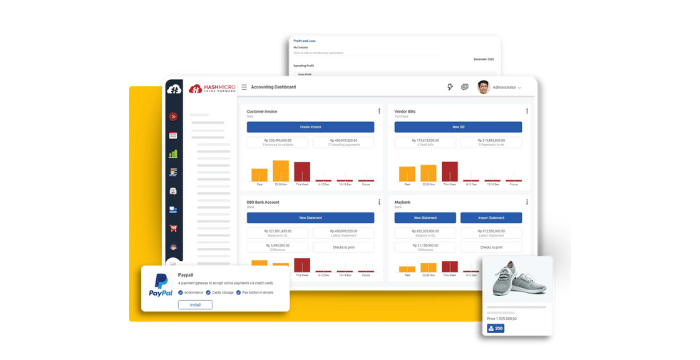 HashMicro's infotech accounting software is a game-changer for any kind and size of business enterprise looking to streamline their financial management processes. This software has various robust features, including cash flow management, journal entries, and reconciliation, all available in one place. Additionally, HashMicro's Peppol network-ready software ensures seamless invoicing management. Optimized efficiency, real-time data, improved accuracy, and increased profitability are just some of the benefits of this remarkable software.
The financial dashboard, cash flow forecasting, fast bank reconciliation, and analytical reporting features make it easy to keep track of the financial state of your entire business and make informed decisions. With integrations such as inventory management, purchasing, and CRM-sales systems, HashMicro's accounting software is truly extraordinary. Most importantly, the prices are affordable as businesses can claims a Productivity Solutions Grant up to 50%.
Info-Tech Singapore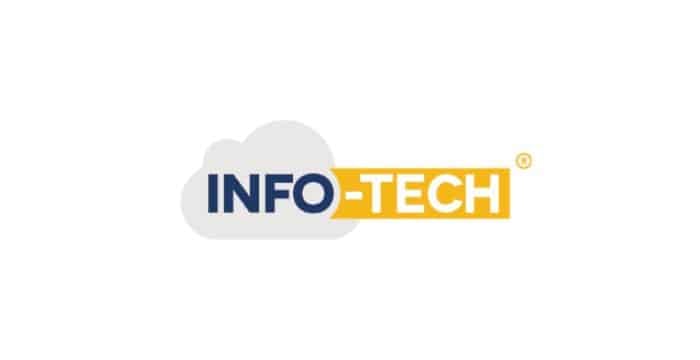 Info-Tech Singapore offers cloud-based human resource and payroll software to businesses of all sizes and industries. This accounting software includes modules such as mobile attendance app, time attendance software, payroll software, leave management software, accounting software, and expense claims software. Overall, it is designed to make the accounting process easier for business owners by automating calculations, generating invoices and bills, and keeping track of stock inventory.
Odoo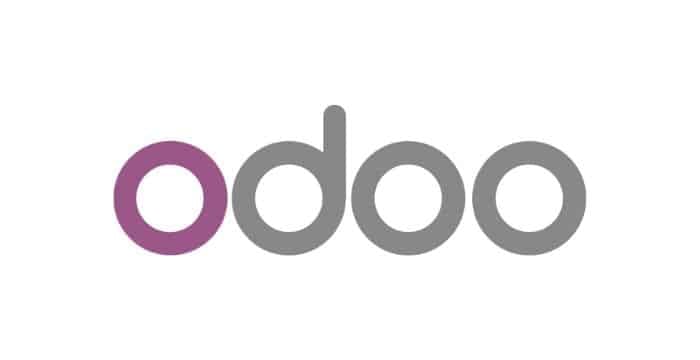 Odoo is an infotech accounting software package that can be used for various retail and e-commerce purposes. This software is fairly useful for things such as budgeting forecasting, expense management, cash flow management, and more. Odoo has been commended for its features and ease of implementation. It is a simple yet effective ERP solution, especially for small businesses.
Oracle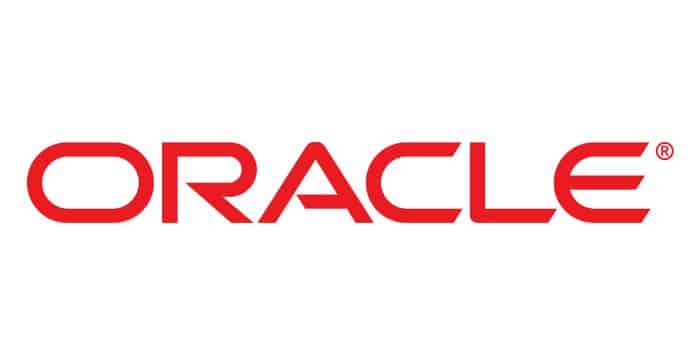 Oracle's E-Business Suite is a software product that provides a set of integrated business applications designed to help organizations make better decisions, increase performance, and reduce costs. It offers features such as accounts payable purchase orders, accounts receivable invoicing, cash flow management, and expense management, among others. Additionally, Oracle E-Business Suite also has robust reporting and analytics capabilities, allow users to gain valuable insights into their financial data.
Deltek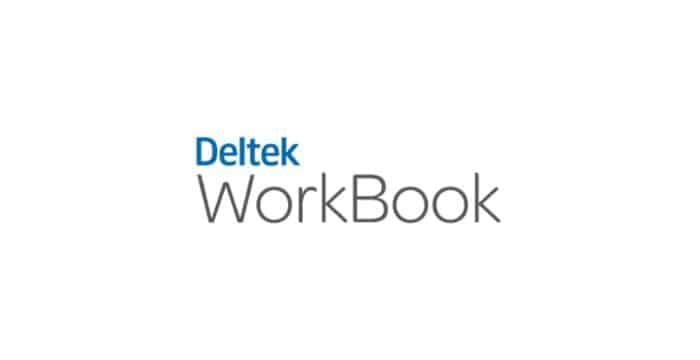 Deltek WorkBook is an agency management software that helps with project and financial management. This software provides insight that can make your agency more efficient, productive, and profitable. With its many features, the software is user-friendly and easy to customize and integrate with other systems. All in all, Deltek WorkBook is a reliable infotech accounting software choice for financial management.
Psoft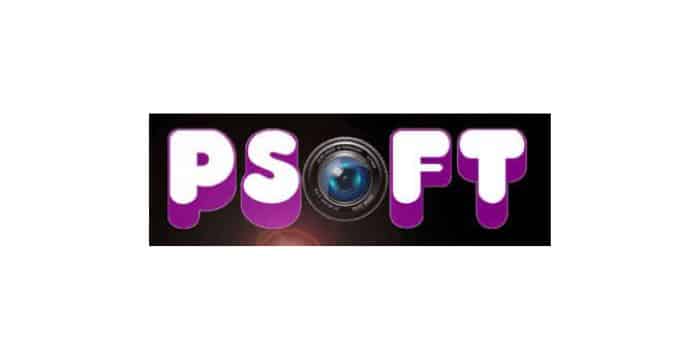 Psoft's accounting software offers a range of features to streamline financial management and improve productivity. With this, you can track and manage financial transactions, generate essential financial statements, and handle invoicing and cash flow management. Moreover, this Psoft accounting software supports multi-currency transactions and allows for collaboration among team members. Other than that, you can create customized reports and analyze financial data using its reporting and analytics tools.
Zoho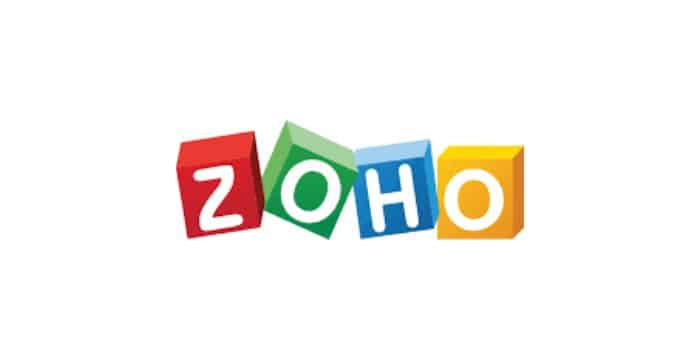 Zoho's Zoho Books is an online accounting software designed to handle your financial tasks. It automates workflows and promotes collaboration across departments, ensuring that you can focus on your business. With Zoho Books, you can negotiate deals, raise sales orders, and handle invoicing easily. Furthermore, Zoho accounting software offers simple and affordable pricing plans, which is suitable for businesses of all sizes.
Wave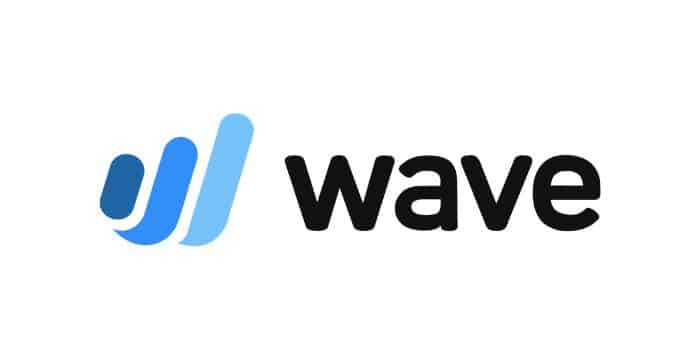 Wave is a money management solution designed for small business owners. With this accounting software, you can take charge of your finances and gain a complete understanding of your business's health no matter where you are. In addition, you can manage your invoicing, payments, accounting, and payroll, and receive expert advice all in one place. Wave accounting software solution helps to track your income and expenses seamlessly.
FlexSystem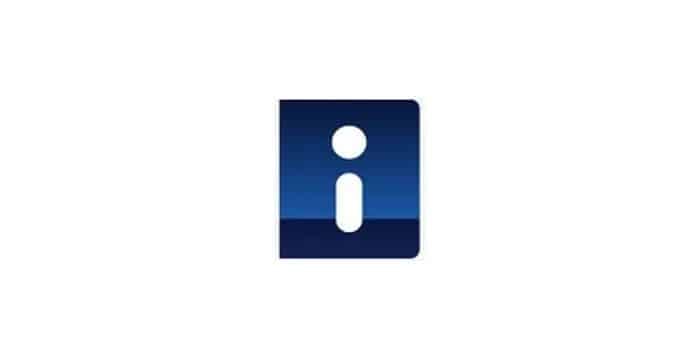 FlexSystem is an accounting software brand that focuses on providing comprehensive financial management solutions. Its expertise is in managing financial performance to drive profitable growth. The software offers a range of features such as bookkeeping, multi-currency support, consolidation, budget control, and more. Overall, this Flex accounting software solution offers a functional and reliable accounting software solution for businesses seeking to streamline their financial management processes.
Conclusion
In conclusion, infotech accounting software is an essential tool for businesses in today's fast-paced business environment. It enables businesses to streamline their financial operations, monitor income and expenses, and generate accurate financial reports, leading to improved efficiency, accuracy, organization, compliance, and security. By considering the must-have features of info tech accounting software, businesses can select a software solution that meets their financial management needs effectively.

When exploring info-tech accounting software options, it is crucial to review user experiences, consider pricing, and examine ratings to make an informed decision. Several reputable infotech accounting software brands, one of them being HashMicro, offer a wide range of features and benefits to help businesses streamline their financial management processes. For more information about HashMicro's Accounting Software, you can kindly contact us here and try out a free demo of the software.