In today's fast-paced business environment, companies need to be agile and efficient to stay ahead of the competition. Financial management is a critical component of any successful business operation, and travel company is no exception. With a high volume of transactions, managing finances in the travel industry can be particularly challenging. 
As a travel company, you need to manage a large amount of financial data, including sales, expenses, taxes, and payroll. However, implementing an accounting software solution can help simplify financial management and provide a centralized platform for all financial transactions. This article explores how accounting software implementation benefits travel companies.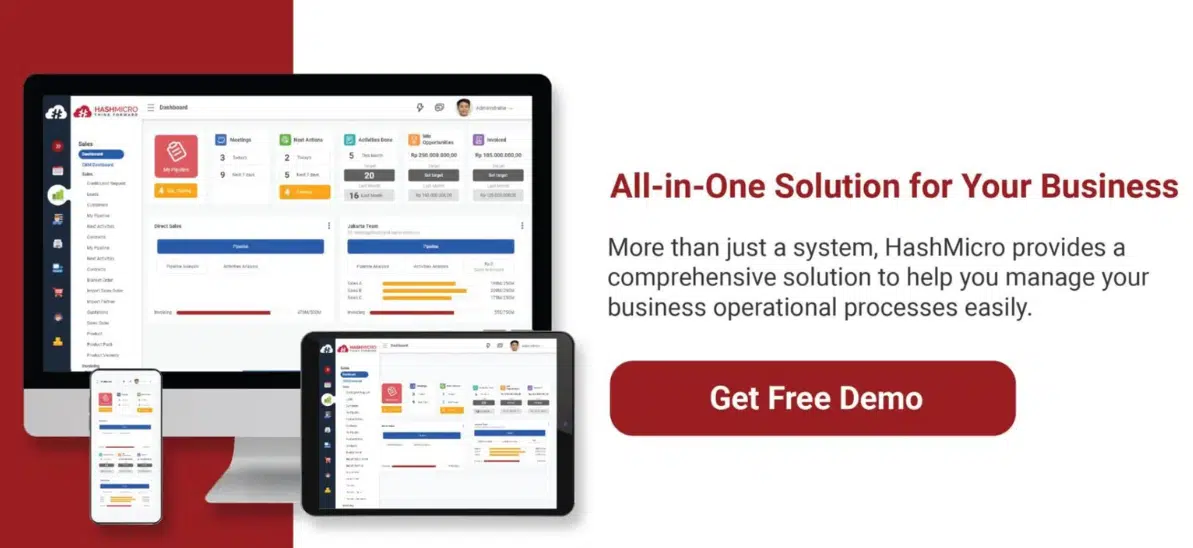 Why does a Travel Company Need Accounting Software?
Travel companies require accurate financial records to operate efficiently and make informed decisions. Accounting software can be an essential tool for travel companies to keep track of their income, expenses, as well as profits. Moreover, with this software, they can generate financial statements, analyze data, and forecast future revenues and costs. 
Advanced accounting software is able to automate various accounting processes, reducing the risk of human error and saving time. By implementing the system, a travel company can ensure its financial records are up-to-date, accurate, and easily accessible. As a result, they can make informed decisions to improve their business operations.
The Key Benefits of Using Accounting Software for Travel Company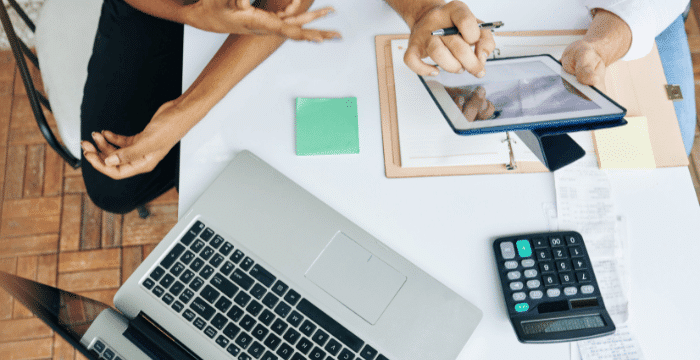 With the advancement of technology, accounting software has become an increasingly popular solution for managing financial data. It is used by many business sectors, including travel companies. The system benefits businesses in many ways. Here are some benefits it offers for businesses: 
Automatic invoice
Firstly, one of the most significant benefits of using accounting software for a travel company is its ability to generate invoices automatically. This feature saves time and helps to avoid errors that may occur when invoices are generated manually. Accounting software can automatically create invoices for different types of services, such as flight bookings, hotel reservations, and car rentals.
Online transaction
Many accounting software solutions offer the ability to make online transactions. Online transactions are also more convenient for customers, as they can pay for services directly through the travel company's website. In addition to eliminating the need for paper invoices and checks, it reduces the time and effort required to process payments. This also allows companies to accept payments from clients located in different parts of the world.
Track all incomes and expenses
Using  accounting software allows travel companies to track all their income and expenses in one place. This makes it easier to monitor cash flow and identify areas where companies can reduce or optimize costs. By keeping track of all financial transactions, businesses can better understand their financial position and make more informed decisions.
Bank reconciliation
The system simplifies bank reconciliation, which is the process of comparing bank statements with accounting records. Automation enables businesses to quickly identify any discrepancies between the two and make corrections quickly. This prevents errors and ensures that the travel company's financial records are accurate.
Tax compliance
Accounting software helps businesses comply with tax regulations. The software automatically calculates taxes based on the travel company's location and the type of services provided. Additionally, it is able to generate reports for filing tax returns accurately and on time. As a result, a travel company can avoid penalties for non-compliance.
Complete report
Finally, accounting software provides businesses with complete financial reports that are essential for making informed decisions. Reports such as balance sheets, income statements, and cash flow statements provide an overview of the company's financial health and help identify improvement areas. This level of insight is invaluable for travel companies looking to grow and expand their operations.
Finding the Right Accounting Software for Your Travel Company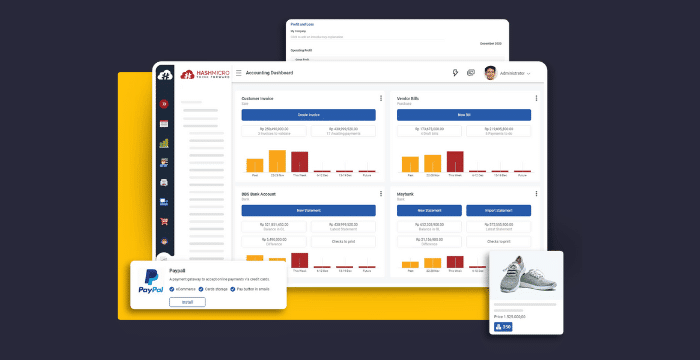 Investing in the right accounting software that can streamline your financial processes is essential. One such software that stands out is HashMicro's advanced Accounting Software. This software offers a comprehensive suite of features designed specifically for service-based companies, making it the ideal choice for managing your finances effectively. 
As a travel company, you deal with customers from different countries. Thus, HashMicro's Accounting Software offers multi-currency and multi-language support features. These features allow you to manage transactions in different currencies and languages. Additionally, this cloud-based system can be accessed from anywhere with internet access by multiple users simultaneously.
The software is customizable, allowing you to tailor the accounting modules to suit your business requirements. These modules include Accounts Payable, Accounts Receivable, and Cash Management. It can also integrate with other systems, for instance, the inventory management system. This integration ensures the seamless flow of data between your systems, which is essential to save time in this fast-paced business world.
Conclusion
Managing finances is a crucial aspect of any successful enterprise. With the increasing complexity of financial management in the travel industry, it's crucial for companies to invest in reliable software that can keep up with their demands. By using accounting software, travel companies can gain greater visibility into their financial performance. 

HashMicro's Accounting Software is a great option for those looking for a comprehensive accounting solution catering to their needs. With its user-friendly and robust features, it can streamline your travel company's financial management processes. Get a free demo and try it now!