Current developments make transactions easy. A Digital wallet marketing strategy is one part of financial technology that is widely used today. The efficiency offered makes the technology attractive to some companies. If you want to reach your target audience and sell your product, you'll need to do your homework on marketing strategies. Using marketing software is one option to simplify your marketing strategy. The best marketing automation software is one that has many features that can select the best type of marketing that fits your product.
One of the features of HashMicro's marketing automation software is the customization of your campaign according to the recipient's preferences, requests, and business type. Marketing software can also be integrated with other software that can provide accurate reports on your marketing tracking. Choosing the correct marketing can save time and money. 
The article below will discuss further digital wallets as well as marketing strategies that you can apply.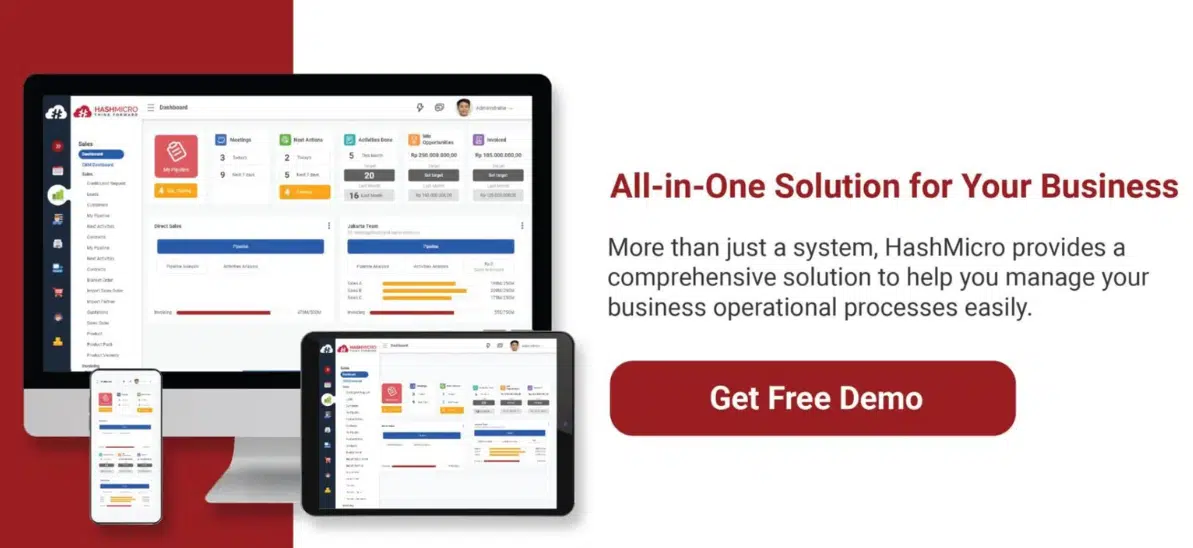 Digital Wallet Definition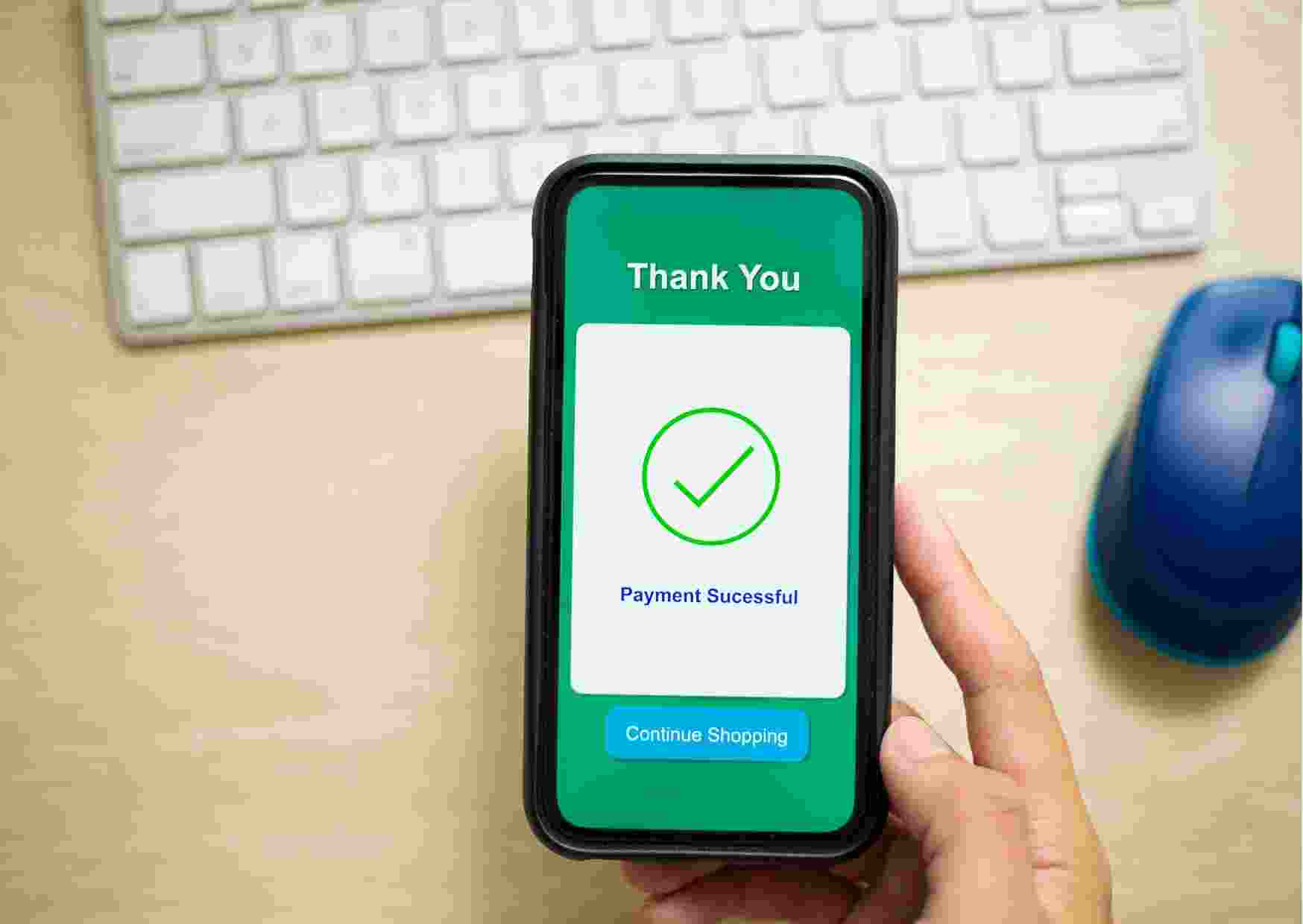 A digital wallet is an electronic application or service that provides convenience in conducting various kinds of financial transactions online. The digital wallet application stores your payment transaction data such as accounts and passwords. Transactions through digital wallets can be done with and or without a card or through your smartphone. A digital wallet marketing strategy also functions like your account which can also accommodate your funds. The advantage of using a digital wallet is the convenience of making transactions via your smartphone without having to use cash or cards. 
Overview of Digital Wallet as Fintech
Financial technology is a technology that is developing in the financial sector, including a digital wallet. Along with the times that have made smartphones more sophisticated, digital wallets can now be accessed by anyone and anywhere. Digital wallets are currently one of the fintech products whose trend is growing every year because the features offered will develop according to market needs. Various transactions such as food delivery, restaurant booking, taxi, and bike booking as well as commerce have provided various payment methods using best digital wallets. In addition, security is guaranteed because it uses a password that can only be accessed by the account owner.
Marketing Strategies for Digital Wallet as Fintech Industry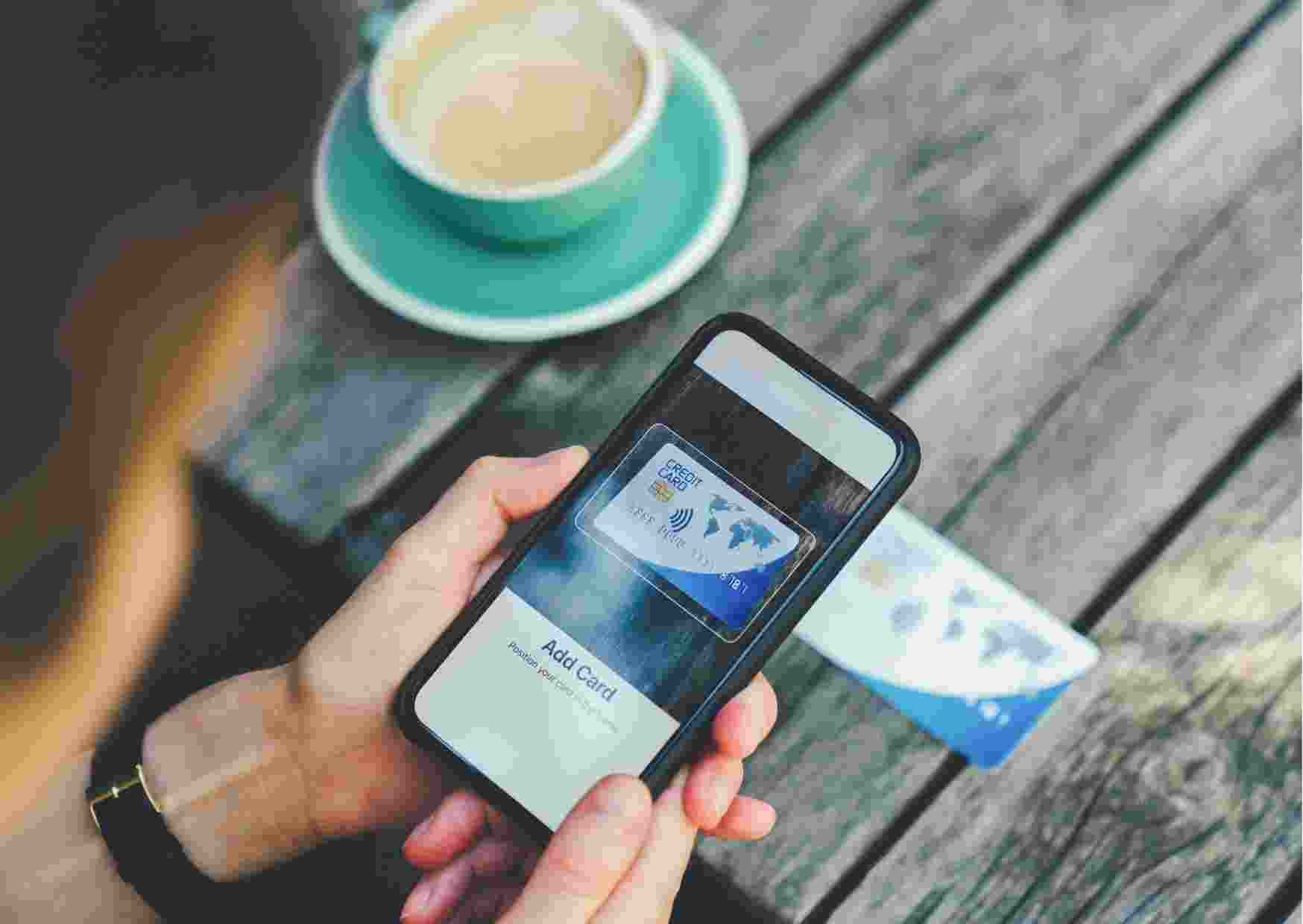 Fintech is one of the industries that is growing quite rapidly so there are more and more companies ranging from startup companies to established companies. Tech industry observers can also see a wave of interest in newcomers who want to join this technology category. Additionally, there are many established companies who wish to get involved in the industry, either by joining startup accelerators and incubators or by digitally converting and repositioning their existing models. To stay competitive with other fintech companies, you need to implement a marketing strategy. Here's fintech marketing that you can apply to your company.
Gamification
Gamification is a marketing process that applies the principles of playing games to industries that are not related to games. Companies that are just beginning to market new items frequently utilize this strategy to raise awareness and acquire a large number of new customers. There are several ways to implement the gamification strategy, including organizing contests and awarding rewards. The next way is to make quizzes, puzzles, and also visual games to create interesting content. And the last way is to give reward points on completed transactions.
Referral marketing
The next marketing strategy is to use the referral code principle. This strategy is traditional marketing that can run partnerships through third parties. Through the referral code, third parties can invite other customers by using the referral code so that both parties can benefit from each other. Invitations to use this principle can be in the form of creating an account and sharing content to invitations to buy products. This method has the advantage of being able to target your target directly.
You can also do marketing by sending promotions automatically to members based on their spending/tier using membership management software. This software is suitable for various types of industries, ranging from online member portals, membership database management, auto-renewal members, and others.
Experiential marketing
Experiential marketing is a form of marketing that involves direct interaction between the marketer and the target audience. With this method, you can do an interesting demo that can attract many visitors to your booth. You can do unique experiments that are the strengths of your brand. One example is to do a pop-up experience. Customers that are interested in your goods can learn more about it using this way. Digital wallet business owners can show the user interface and also the features of your digital wallet technology.
Marketing partnership
The partnership is a collaboration with third parties to do marketing on your product. Third parties can also be with brands or businesses that can suit your business needs. This collaboration can be in the form of a campaign to increase sales. You can launch these campaigns with other types of businesses if they meet your product needs. You also use this strategy to introduce a product concept and a test market product.
Related article: Partnerships: Definitions and Tips for Finding the Right Business Partner
Marketing using community
One marketing that is quite popular is to create a community. This community can be formed according to the value of your product and later there will be an interaction between community members and your company. This method can help you to develop your product as well as build relationships that can increase the loyalty of your audience. The advantage of implementing this strategy is that you can drive product development, client retention, and growth, including asking customers to suggest and name future products, provide feedback on existing offerings, join groups and attend community meet-ups.
Focus on branding
Branding is marketing that relies on the product to be sold. Therefore, branding requires creativity to create a brand that is different from others. Branding requires a logo design, as well as attractive features so that it can stand out and become a strength in branding marketing. Branding marketing can create customer perceptions by integrating the brand with creative activities. Creative branding activities you can customize to your target market to help buyers remember your brand. Creating new ideas can be contentious, but it's a good approach to getting the public's attention.
Use CRM software to manage data and leads and identify potential prospects with a CRM software solution. This software also provides automatic reports about sales in a matter of seconds in real time.
Marketing using content
A marketing strategy using content is to create relevant and useful content so that it can attract the attention of the audience to see your product. The strategy of creating content is one of the most powerful strategies, but it also doesn't have to cost a lot. Through the creation of this content, it can increase website traffic for these products organically and also SEO. Experts discussing relevant content can also improve audience trust, thus choosing the correct content is crucial. Entertaining content can attract the audience, but it must also convert them into consumers. Examples of content relevant to digital wallet marketing strategy are the benefits of using a e wallet strategy , history, discussion problems that often occur, and solutions to using a digital wallet.
Conclusion
A digital wallet marketing strategy is one of the most popular financial technologies among entrepreneurs. Its growth is increasing along with the times, causing competition between entrepreneurs to be even more competitive. Therefore, every entrepreneur needs to know a marketing strategy that fits her product. There are several examples of marketing strategies that fintech business owners can do. You can create marketing campaigns that are relevant and in accordance with market segmentation using marketing automation software. Marketing automation software from HashMicro provides various features that can help you in marketing, from customizing your marketing, and tracking reports from every marketing done, to multi-marketing campaign management. Try the free demo to learn more about HashMicro's marketing automation software features.