As the business world continues to evolve, so do the methods by which companies change hands. One such method is the management buyout (MBO), a transaction in which a company's current management team acquires a controlling interest from current owners. Management buyouts can be complex, but they offer unique advantages and considerations that make them an appealing option for many businesses.
Accounting software can play a crucial role in the MBO process by providing the necessary financial data and analysis needed in order to evaluate the feasibility of the transaction. Accounting software can generate financial reports, track cash flow, analyze financial ratios. While also performing other critical accounting functions essential to the MBO process.
Definition of Management Buyout
The management buyout (MBO) is a method where a company's current management acquires a controlling interest from its owners. Moreover, the management team typically acquires the company through a combination of debt and equity financing.
Management buyouts can be a strategic move for businesses looking to transition ownership to a trusted and capable management team. Moreover, MBOs are known for their ability to facilitate a smoother transition of ownership and management. This is achieved by giving the management team greater control over the company's operations and strategic direction.
However, management buyouts are not without their challenges. The process can be complex, involving negotiations around financing, valuation, and ownership structure. Furthermore, the management team may lack experience in owning and operating a business. Which can also create operational and strategic challenges if not managed carefully.
Why Your Business Needs Management Buyout
Though not suitable for all businesses, management buyouts offer several advantages. Here are a few key reasons why your business might consider a management buyout:
Smooth ownership transition
A management buyout is an effective way to transition ownership. It's ideal for business owners looking to retire. Therefore, you can sell the company to a trusted team of managers. This ensures that the business remains in capable hands. A smooth transition of ownership is possible with MBOs.
Retain talent and expertise
If your management team is a key driver of your company's success, a management buyout can help ensure that. MBOs retain key managers who drive company success. They remain with the business long-term. Giving them ownership incentivizes and motivates them. Therefore, they work towards the company's success.
Increase focus on long-term strategy
With a management buyout, the management team takes on greater responsibility for the company's operations and strategic direction. This can lead to a more focused and aligned approach to long-term strategy, as the team is now fully invested in the success of the business.
Potential for improved financial performance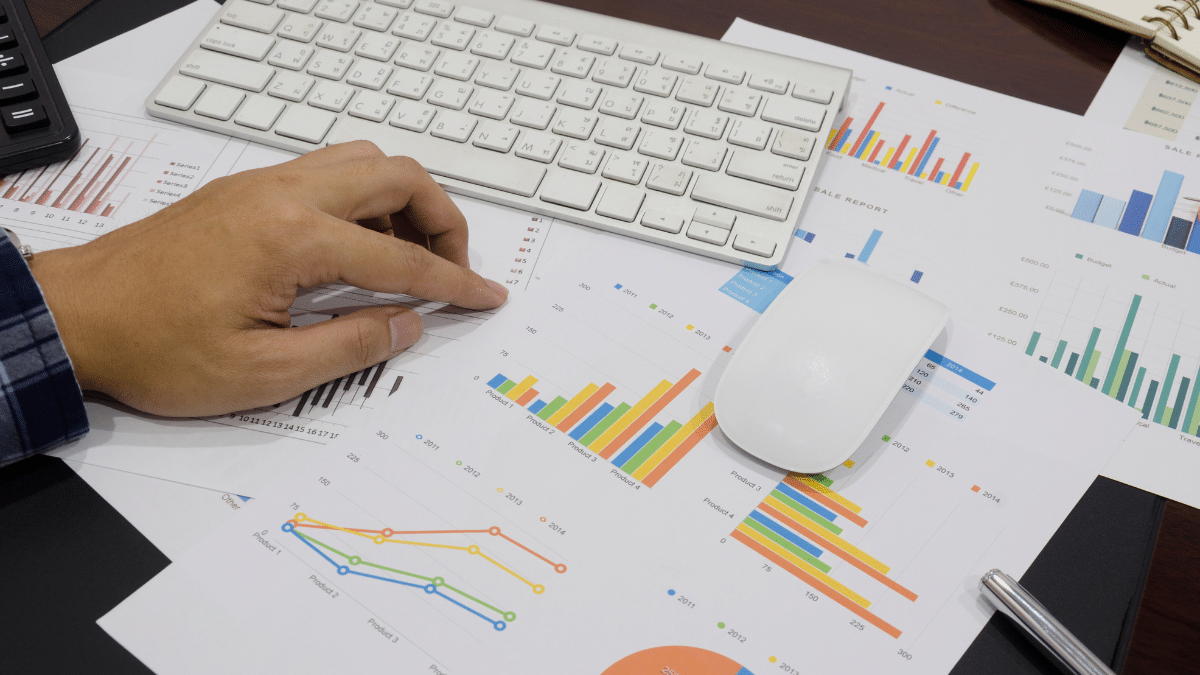 When management teams purchase the company they already work for, they may be more motivated to increase the value of the business and improve its financial performance, as their own financial interests are now tied to the success of the company. This can lead to improved financial results and increased shareholder value over time.
How to Use Management Buyout
If you're considering a management buyout for your business, there are a number of key steps and considerations to keep in mind. Here's an overview of the process:
Evaluate your business and management team before MBO
The first step in a management buyout is to evaluate your business and determine whether an MBO is the right choice for your situation. This may involve assessing the financial health of the company and the capabilities of your management team. In addition, using accounting software can help you gather the necessary financial data and make informed decisions about the feasibility of an MBO.
Determine the financing strategy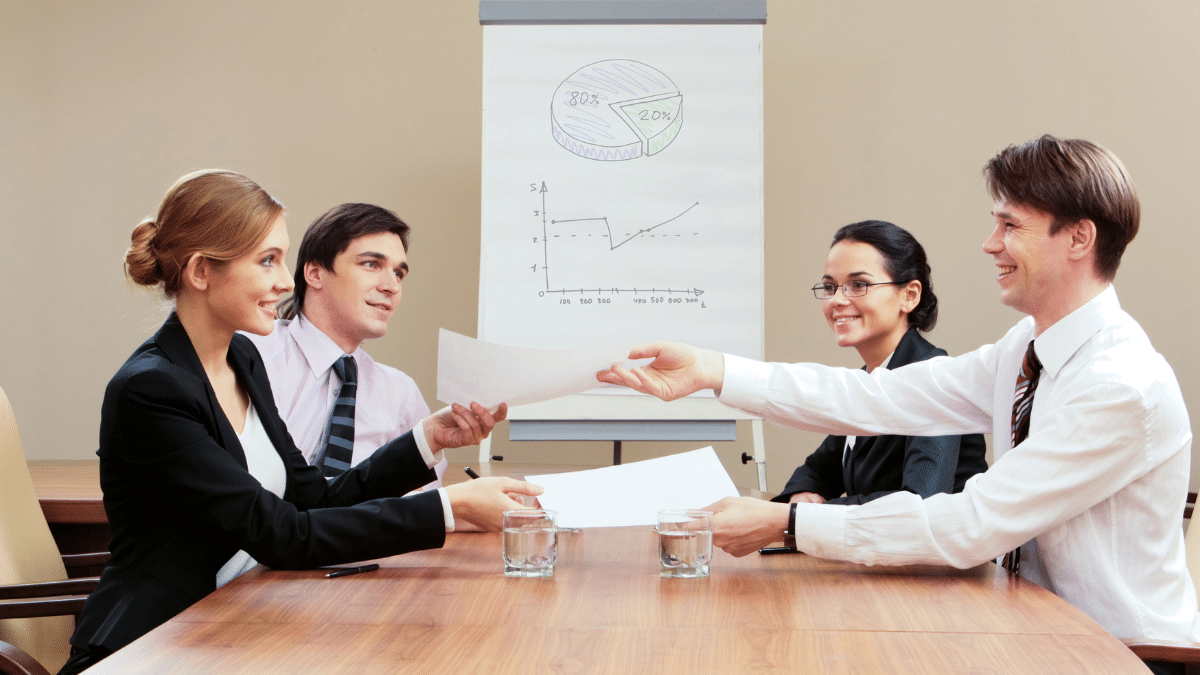 One of the biggest challenges of an MBO is securing the necessary financing. This can involve a combination of equity, debt, and other financial instruments. Accounting software can help you keep track of your financial data and create detailed financial projections, which can be useful when developing a financing strategy. Therefore, accounting software can help automate and make the financial management process more efficient. 
Negotiate the deal for MBO
Once the financing strategy is in place, you'll need to negotiate the deal with the management team. This will involve discussions around the purchase price, ownership structure, and other terms of the transaction. Accounting software can help you calculate the value of the company and create financial models to evaluate different deal structures.
Close the transaction
With the deal negotiated and financing secured, it's time to close the transaction. This will involve legal and financial due diligence, as well as the finalization of all necessary legal and financing documents. Additionally, accounting software can help you manage the financial aspects of the transaction and ensure that all necessary financial data is collected and organized.
Manage the post-transaction transition
After the transaction is closed, it's important to manage the post-transaction transition carefully. This may involve changes to the ownership and management structure, as well as the development of a new strategic plan and operational framework. Additionally, accounting software can help you monitor financial performance and identify areas for improvement as you implement your new strategic plan.
Also Read: Reasons to Use Cloud Accounting for Your Business
Conclusion
In summary, a management buyout can be an effective way for business owners to transfer ownership to their management team while ensuring the continued success of the company. By following the key steps outlined in this article and using accounting software to manage the financial aspects of the MBO, you can increase your chances of a successful transaction.
HashMicro's accounting software is designed to help businesses manage their finances more efficiently and effectively. It provides powerful tools for financial reporting, budgeting, forecasting, and more, which can be especially useful during the complex and challenging process of an MBO. Get up to 70% off with PSG today!