Managing finances is crucial for any business, but it is especially important for legal firms that operate in a highly regulated industry. After all, keeping accurate financial records, monitoring cash flow, and tracking expenses are all essential tasks that can help a law firm remain profitable and compliant with regulations.
Fortunately, accounting software for legal firms can help streamline their operations and financial management, ultimately leading to a more efficient and profitable business settlement.
Thus, accounting software specifically tailored for legal firms can be a game-changer. With its specialized features and functionalities, law firms can effectively manage their finances, ensuring accuracy, compliance, and profitability.
Financial management becomes a seamless and efficient process, freeing up valuable time and resources for legal professionals to focus on what they do best: serving their clients and delivering exceptional legal services.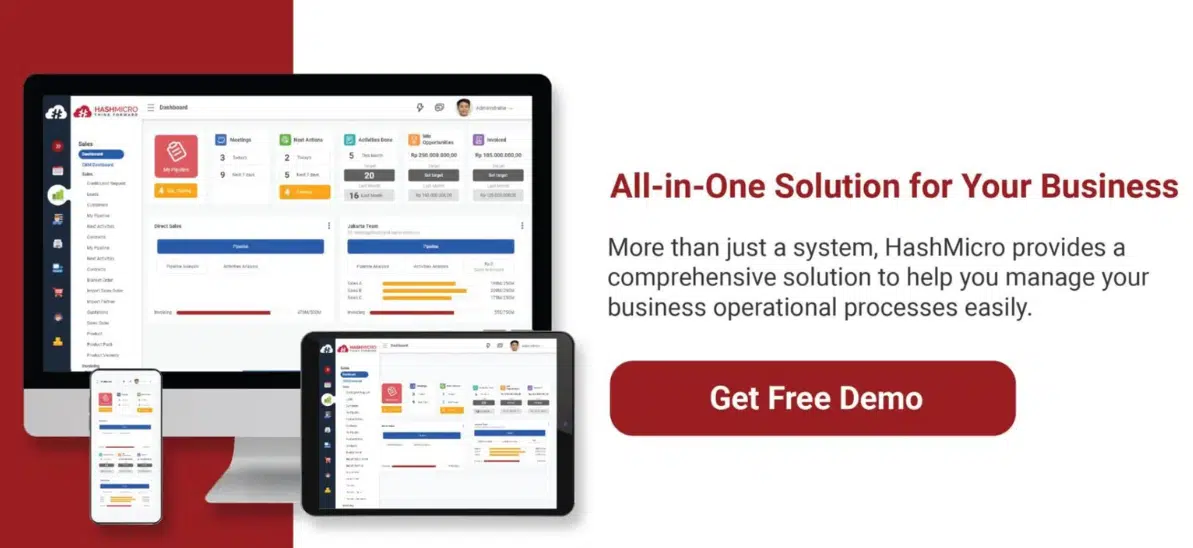 Definition of Accounting Software for Legal Firms
In the legal industry, accounting software refers to a computer program or a set of programs that can help law firms manage their financial transactions. These programs aid in tracking income and expenses, preparing financial statements, and generating reports to ensure compliance with financial regulations.
Accounting software for legal firms can automate many of the tasks involved in accounting, allowing law firms to stay organized and streamline their financial operations.
This technology has become increasingly essential in various legal fields, including criminal defense attorneys, personal injury lawyers, and endangering-the-welfare-of-a-child lawyers, among others. The efficiency and accuracy offered by these software solutions significantly benefit professionals in their day-to-day work.
Additionally, this software provides tools for budgeting, forecasting, and financial analysis that can help firms make informed business decisions. Some accounting software programs are industry-specific or designed for different business sizes, while others offer integrations with other software such as payroll, inventory management, and point of sale systems.
Furthermore, some accounting software is cloud-based, enabling multiple users to access it from anywhere with internet access.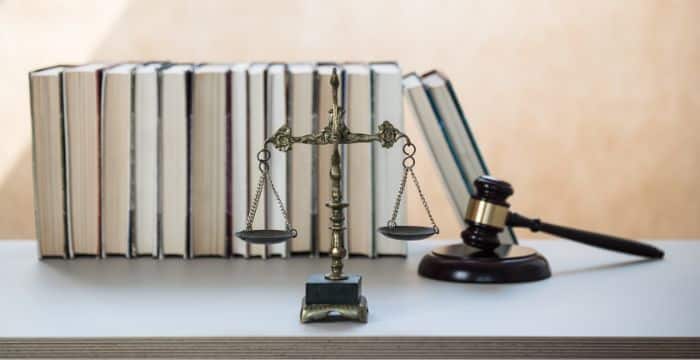 Benefits of Using Accounting Software for Legal Firms
In the legal industry, efficient financial management is crucial for the success and growth of law firms. This is where accounting software comes into play, providing valuable solutions tailored to the specific needs of legal firms. By leveraging accounting software for lawyers and legal firms, they can optimize their financial processes, enhance accuracy, and streamline their operations.
Time and effort savings
By automating bookkeeping tasks such as generating invoices and tracking expenses, accounting software can save legal firms a significant amount of time and effort. This allows legal professionals like lawyers and attorneys to focus on their core work of serving clients and growing their practice, rather than getting bogged down in administrative tasks.
Improved accuracy
Accounting software for legal firms can reduce errors and increase accuracy by automating calculations and providing built-in checks and balances. This ensures that financial information is accurate and reliable.
Moreover, you can also ensure that those financial records are up-to-date, which is crucial for making informed business decisions.
Enhanced organization
As accounting software keeps all financial transactions in one place, it makes it easy for legal firms to access and track financial information. This improves organization and helps businesses stay on top of their finances. In other words, it helps legal firms stay organized and keep track of their finances more effectively, which is essential for managing cash flow and budgeting.
How to Look for an Accounting Software for Legal Firms
Every legal firm has its own unique needs when it comes to law accounting software, making it crucial to find a solution that aligns with their specific requirements. While there is no one-size-fits-all answer, there are certain aspects to consider when evaluating law firm accounting software options, and these aspects will be explored below in detail.
Assess your specific requirements and goals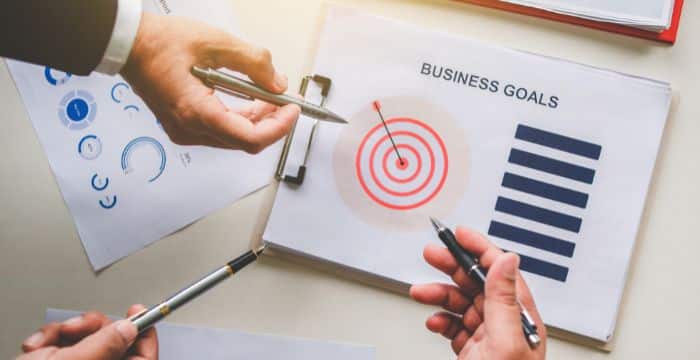 Before exploring different accounting software options, assess your specific needs. Taking into account the size of your business, industry requirements, and budget limitations is essential. Moreover, you should identify your firm's specific financial goals, whether it's improving cash flow, maintaining IOLTA compliance, or streamlining data entry processes.
Prioritize scalability
Choosing an online accounting software that can accommodate your firm's growth is crucial. To do so, you can look for software that can handle multiple users, multiple locations, and a high volume of transactions.
This will ensure it can scale alongside your business. In other words, you should prioritize scalability and future-proof your firm by selecting accounting software that can seamlessly adapt to your evolving needs, allowing your law firm to expand without limitations.
Seek automation features
Embracing the advantages of time-saving automation features can significantly enhance the efficiency of your legal firm. When selecting accounting software, prioritize options that provide automated bank reconciliation, automatic invoicing, and automated tax calculation.
By integrating automation features into your firm's financial processes, you can minimize time-consuming tasks. This enables you to redirect your attention towards serving your clients and expanding your legal practice.
Check for integration capabilities
If your firm already uses other business software, ensure that the accounting software you have selected can integrate with those programs. This is because integration eliminates redundant data entry and enhances efficiency.
After all, a new accounting solution does not have to disrupt your existing operations entirely. This flexibility will allow your firm to adapt to changes and embrace new technologies without having to start from scratch.
Evaluate user interface
When selecting accounting software, it is vital to prioritize a user-friendly interface to facilitate smooth adoption. Opting for software that offers an intuitive and easily navigable user interface enables your team to efficiently utilize its capabilities.
This is because even the most advanced features become irrelevant if the software is not user-friendly. To prevent disruptions to your workflows, choose software that is convenient and easy to understand.
Compare pricing and support options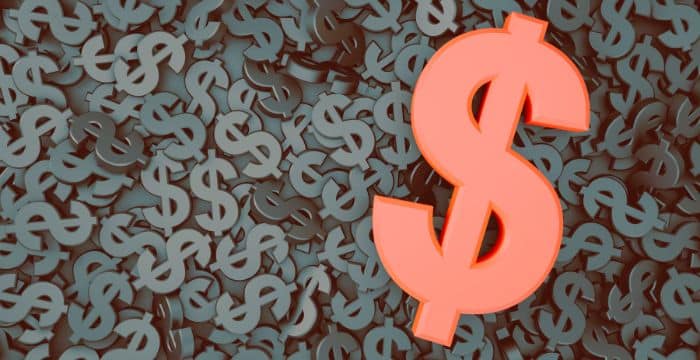 It is important to carefully evaluate the pricing plans and support options offered by various providers. Legal firms should seek out software that combines competitive pricing with dependable customer support, ensuring that assistance is readily available whenever necessary.
It is also advisable to collaborate with cloud-based legal tech providers that offer ongoing support. By opting for cloud-based software, you can enjoy the benefits of accessibility from any location and regular updates that incorporate the latest features.
Utilize free trials or demos
When considering all your accounting software options, take advantage of free trials or demos offered by online accounting software providers. This allows you to test the software firsthand, ensuring it meets your firm's specific needs before committing to a purchase. With this, you can gain hands-on experience and assess the software's compatibility with your firm's unique requirements.
5 Best Accounting Software for Legal Firms to Simplify Finances
Are you looking for the best accounting software for law firms to simplify your finances? Here, we have provided you with a list of the top five accounting software solutions specifically tailored for legal firms. These five software options offer a range of features and functionalities to streamline your financial management processes, improve accuracy, and enhance overall efficiency.
HashMicro
HashMicro's accounting software for legal firms is more than just your typical finance management tool. It is one of the best-in-class solutions that offers a multitude of features to streamline your accounting processes and increase your firm's profitability. With its Peppol network-ready software, you can seamlessly manage your invoicing and stay compliant with government regulations.
In addition, our accounting software provides real-time data, optimized efficiency, improved accuracy, and analytical reporting, giving you a comprehensive overview of your financial status.
With integration options for inventory management, purchasing, and CRM-sales systems, you can have complete control over your entire business operation. Furthermore, you can try out a free trial of the software and claim a Productivity Solutions Grant up to 50%.
QuickBooks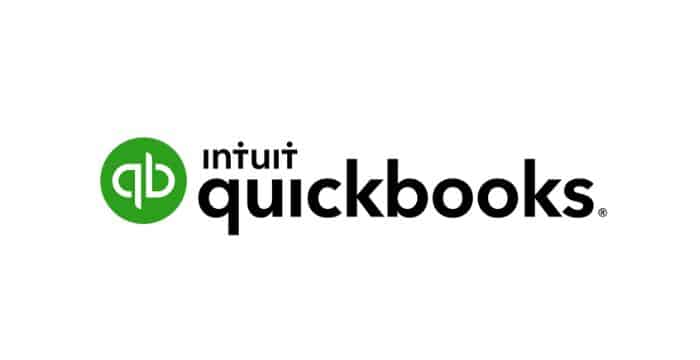 QuickBooks is a comprehensive accounting software designed to streamline your legal practice and minimize time spent on administrative tasks. With this, lawyers can focus more on their core work and less on mundane paperwork.
The software offers a range of features to enhance efficiency. In detail, these features enable easy payment processing, accept various payment methods, and provide real-time updates on invoice status.
PCLaw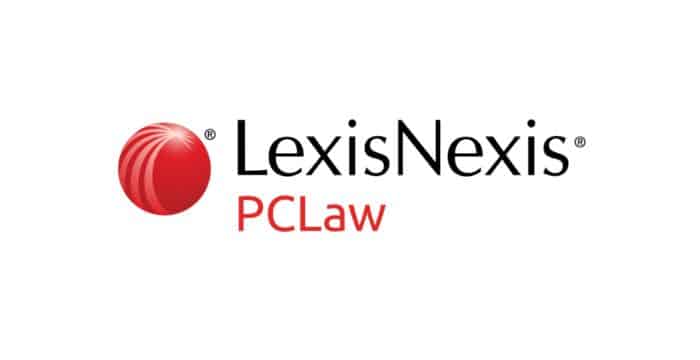 PCLaw by LexisNexus is an accounting software designed specifically for law firms. It offers a range of features for managing clients, cases, calendars, time tracking, billing, and financial reporting.
PCLaw provides a solid foundation for law practice accounting and management and it is known for its ease of implementation, allowing firms to get up and running quickly without the need for consultants.
CARET Legal (Zola Suite)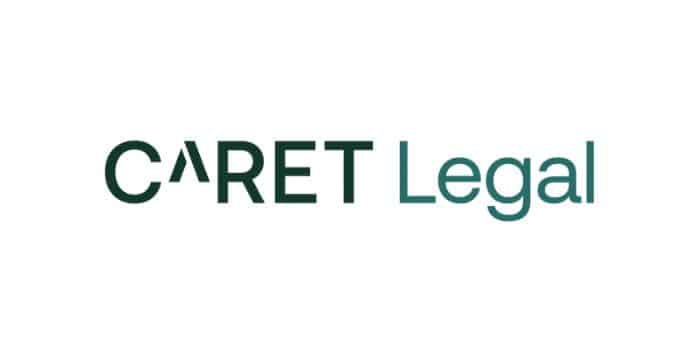 CARET Legal, formerly known as Zola Suite, is a cloud-based legal practice management and accounting software that offers standard features for legal case management. This software comes with a built-in email client even for Mac and a minimalist design.
It primarily focuses on law practice management but also provides accounting, time tracking, and billing functionalities. Overall, CARET Legal is suitable for law firms in need of CRM capabilities and aims to streamline various aspects of legal practice management.
FreshBooks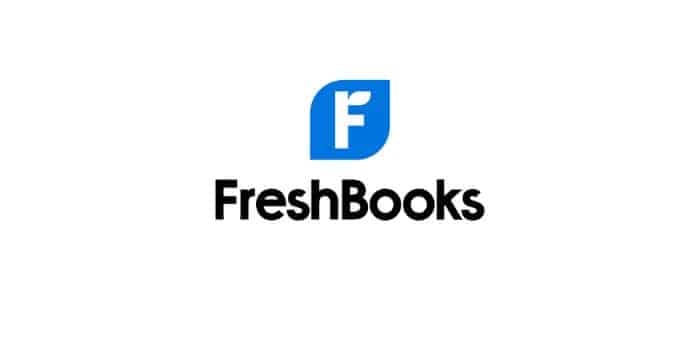 FreshBooks is a cloud-based accounting software that caters to the timekeeping and billing needs of small to medium-sized law firms. This software provides some convenient features for legal professionals. With a focus on ease of use and automation, FreshBooks allows you to efficiently manage expenses, track billable hours, and create professional invoices.
Conclusion
In conclusion, accounting software for legal firms offers numerous benefits for efficient financial management in the highly regulated legal industry. Automating tasks, such as generating invoices and tracking expenses, saves time and effort, allowing legal professionals to focus on serving clients and growing their practice.
With one of the best accounting software for law firms, HashMicro's Accounting Software, along with other recommended software, legal firms can manage their finances effortlessly. Try a free demo now and contact us for further information.