Keeping track of income, expenses, and other financial transactions associated with rental properties can be a time-consuming and complex endeavor. However, with the right landlord bookkeeping software, landlords and property management companies can simplify their accounting tasks, maintain accurate records, and ultimately make informed financial decisions. 
Using software instead of manual bookkeeping will decrease the risk of errors. Thankfully, in this era of advanced technology, there are several standout options are tailored to the unique requirements of rental property management. In this article, we will explore the best landlord bookkeeping software options specifically designed for rental properties in 2023.
What is Landlord Bookkeeping Software?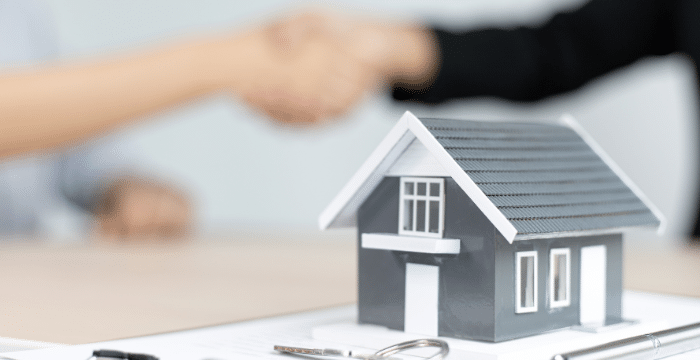 Landlord bookkeeping software is a specialized tool designed to assist companies in efficiently managing their financial records and bookkeeping tasks related to rental properties. It provides a centralized platform that enables landlords and property management companies to track income, expenses, and other financial transactions associated with their rental properties.
Standard Features of Landlord Bookkeeping Software
Landlord bookkeeping software offers a range of standard features that are specifically designed to meet the needs of companies managing rental properties. Here are some of the standard features typically found in landlord bookkeeping software:
Income and Expense Tracking

: The software allows companies to easily track rental income and record expenses associated with their properties. It provides a centralized platform to monitor and categorize transactions, making it convenient to analyze the financial health of each property or the entire portfolio. 

Rent Collection and Reminders

: Landlord bookkeeping software facilitates automated rent collection by sending payment reminders to tenants and providing online payment options. It simplifies the process of tracking rent payments and helps ensure timely collections. 

Financial Reporting: Comprehensive reporting features enable companies to generate detailed financial reports, including profit and loss statements, balance sheets, and cash flow statements. These reports provide insights into the financial performance of individual properties or the entire portfolio, aiding in decision-making and tax preparation. 
Tenant Management

: Landlord bookkeeping software often includes features to manage tenant information, such as lease agreements, rental history, and contact details. This streamlines tenant-related tasks and facilitate effective communication. 

Data Security

: Landlord bookkeeping software prioritizes data security, ensuring that sensitive financial information remains protected. This includes encryption of data, regular backups, and secure access controls.
Benefits of Utilizing Landlord Bookkeeping Software
Utilizing landlord bookkeeping software offers numerous benefits for landlords who manage rental properties. Here are some key advantages of incorporating this software into your financial management processes:
Time Savings: Landlord bookkeeping software automates repetitive tasks, such as rent collection, expense tracking, and financial reporting. By eliminating manual data entry and streamlining processes, companies can save significant time and increase overall efficiency.

Accurate Financial Tracking: Companies can maintain accurate and up-to-date financial records for each rental property. The software automates income and expense tracking, ensuring that no transactions are missed or overlooked. It also simplifies the rent collection process by offering online payment options and sending automated reminders to tenants.

Enhanced Financial Analysis: Landlord bookkeeping software provides robust reporting capabilities, allowing companies to generate comprehensive financial reports and gain valuable insights into the performance of their rental properties. These reports help identify trends, assess profitability, and make data-driven decisions to optimize revenue and reduce expenses.

Seamless Integration and Data Management: Many landlord bookkeeping software solutions offer integration with other property management tools, bank accounts, and online payment platforms. This enables seamless data synchronization, eliminating the need for manual data entry and reducing the chances of errors. 
Recommended Landlord Bookkeeping Software for Rental Properties
When it comes to managing rental properties, keeping accurate and organized financial records is essential for landlords and property management companies alike. Fortunately, there are several excellent bookkeeping software options available for that. Here are some recommended landlord bookkeeping software options to consider for efficient and effective management of your rental business.
HashMicro Accounting
HashMicro Accounting Software is a highly recommended solution for companies looking for efficient bookkeeping software specifically designed for managing rental properties. With its comprehensive features and user-friendly interface, HashMicro helps landlords and property management companies streamline their financial management processes.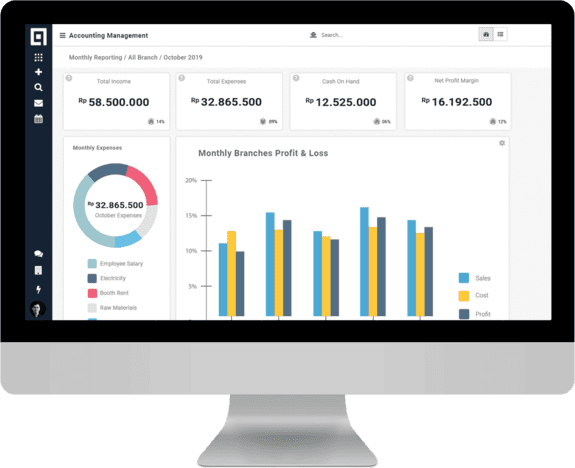 The software enables users to track expenses related to rental properties while also managing rental income and tenant payments. Additionally, it offers features for generating invoices and providing financial reports to oversee the property's financial performance. With its robust functionality and customization options, HashMicro Accounting Software is an excellent choice for landlords seeking a reliable solution for their bookkeeping needs.
Avail
Avail's property management accounting software is an excellent fit for independent landlords. The software automatically tracks rental property income, operating expenses, and maintenance costs. While the accounting functionality may be weaker compared to other options, Avail's user-friendly interface and comprehensive feature set make it a valuable tool for small portfolio landlords.
DoorLoop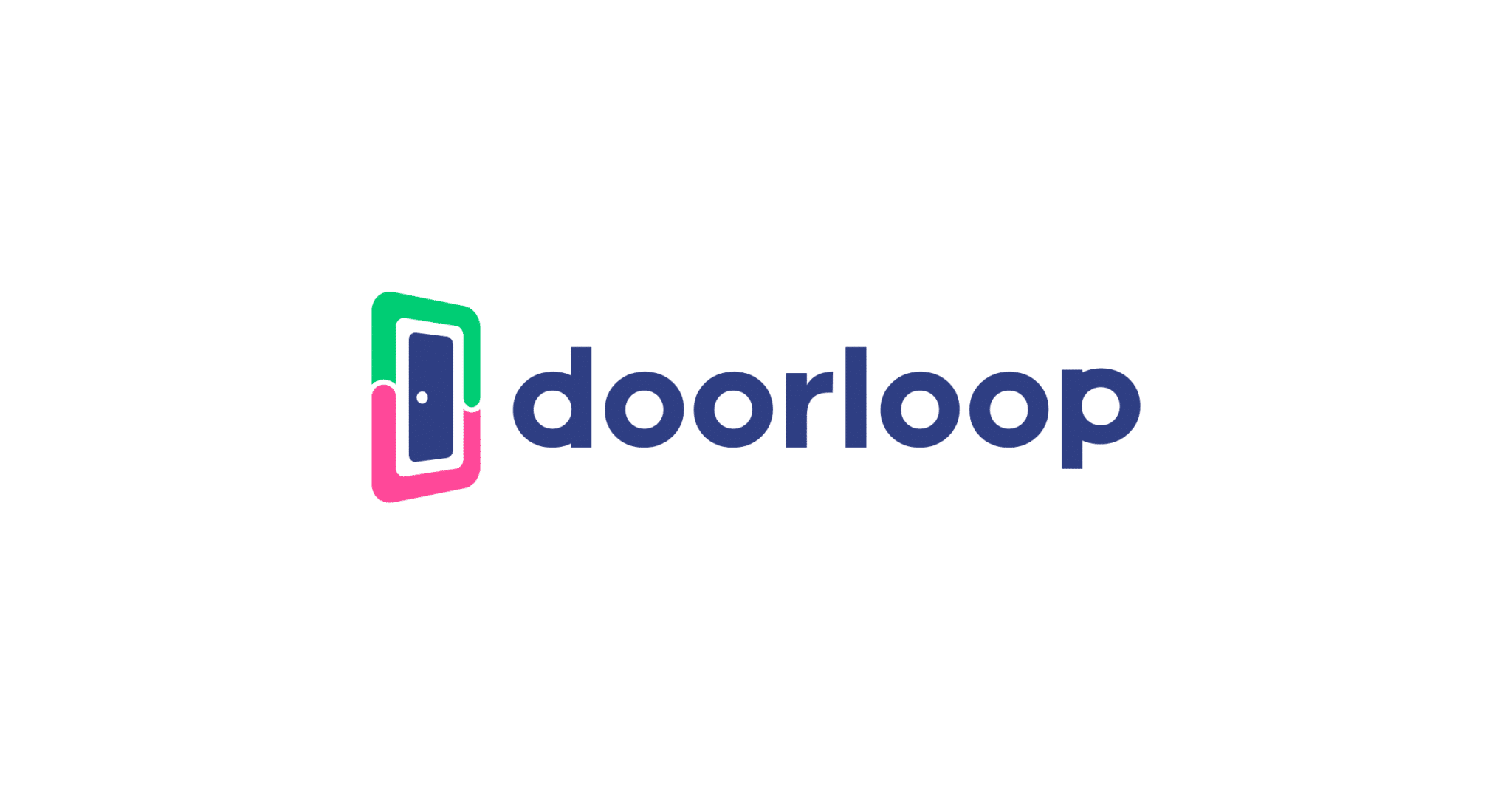 DoorLoop's rental property accounting software is a valuable tool for real estate investors and property management companies. DoorLoop offers over 60 built-in property management and financial reports that can be customized and sorted by property, date, and accounting method. Additionally, DoorLoop provides customer support through their Help Desk.
Rentec Direct
Rentec Direct offers a range of useful accounting features for landlords. The software allows for full general ledger accounting, with the ability to edit, review, and print ledgers for each property. Alongside its financial tools, Rentec Direct offers a range of other property management features. However, its user interface is dated and less modern compared to other options. 
TenantCloud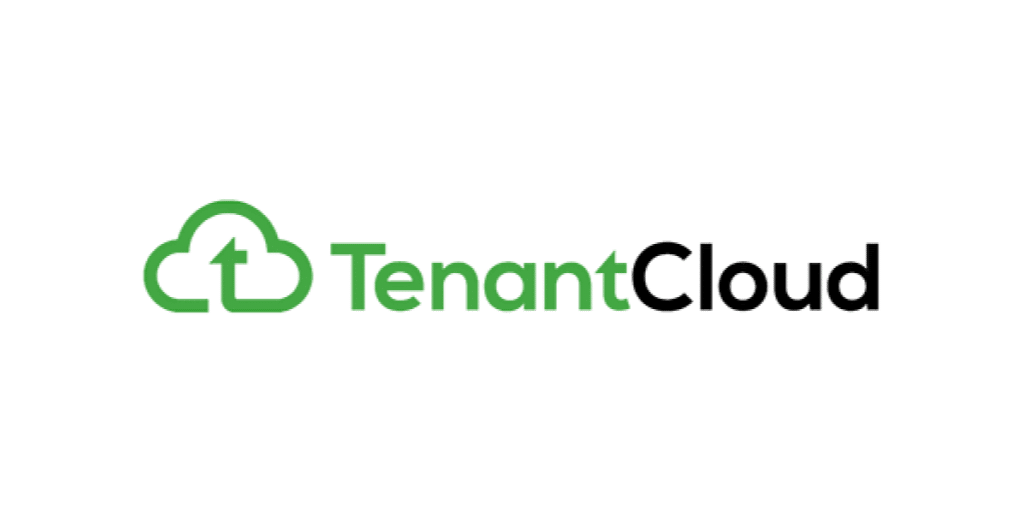 TenantCloud is a property management software that offers end-to-end accounting solutions for landlords. The software automates various tasks such as sending rent invoices, late fees, and receipts to tenants. It also enables renters to set up recurring online rent payments and view their payment history. However, TenantCloud has a limited financial tracking and reporting on the free plan.
Buildium
Buildium is a comprehensive property management software that offers helpful accounting tools. Landlords and property managers can easily collect rent payments and fees online, with the funds directed to their designated bank account. The software provides various financial reports as well. However, Buildium has some drawbacks, such as its expensive pricing plans and occasional customer support complaints.
Stessa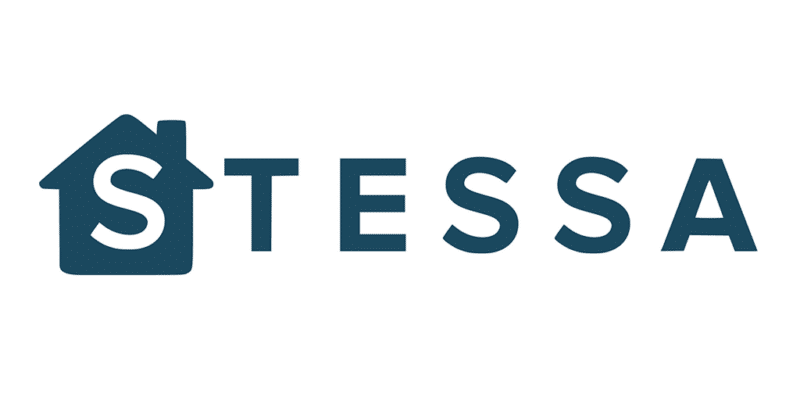 Stessa offers ample accounting features and is designed to meet the needs of landlords with multiple properties, making it a cost-effective option. Users can benefit from automated bookkeeping and financial tracking, document management, receipt scanning, and the ability to generate various reports. However, Stessa has limitations, such as the absence of tenant screening and property listing options.
AppFolio
AppFolio is another accounting software that has a range of features, catering to both landlords who handle their own accounting and beginner to advanced accountants and bookkeepers. It offers Core and Plus plans, allowing users to pay for the features they need and use. However, there are some drawbacks to consider. AppFolio has a minimum monthly fee and is not suitable for landlords with a small number of properties.
Conclusion
In conclusion, when it comes to managing rental properties, having reliable and efficient bookkeeping software is crucial for companies seeking to streamline their financial processes. In 2023, there are ten standout options for landlord bookkeeping software. However, our top recommendation would be HashMicro Accounting Software. 

HashMicro's software offers an all-in-one solution that can be tailored for rental property management. Its comprehensive features allow landlords to easily manage their finances in one integrated platform. With HashMicro, landlords can keep accurate records, track expenses, and monitor their property's financial performance with ease. Schedule a free demo today and prove its benefits for your business!